Practical yet sculptural, a vase makes a fabulous Christmas gift. From pleated glass to arches and even a Roman bust, here's our pick of the current bunch; any of which we'd be thrilled to receive on Christmas Day.
Marmoset Found Profile vases: We're big fans of Marmoset Found around here and it's nice to see they've added a new line-up of pleated glass vases (in gorgeous hues) just in time for Christmas. Prices start from $29.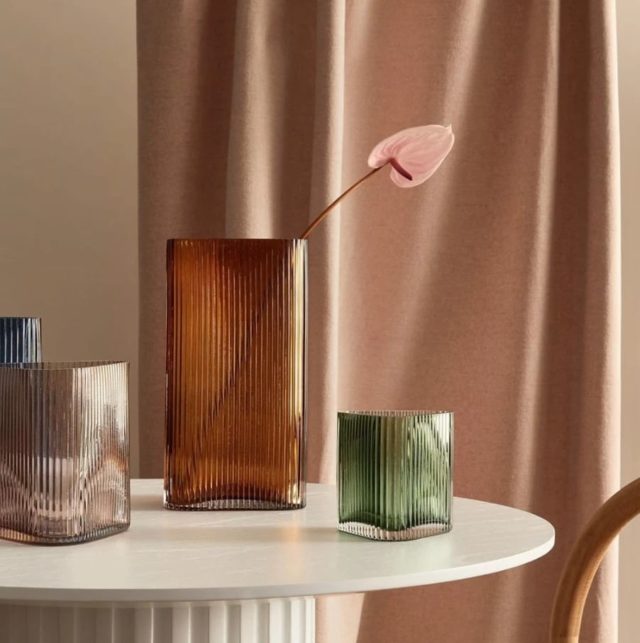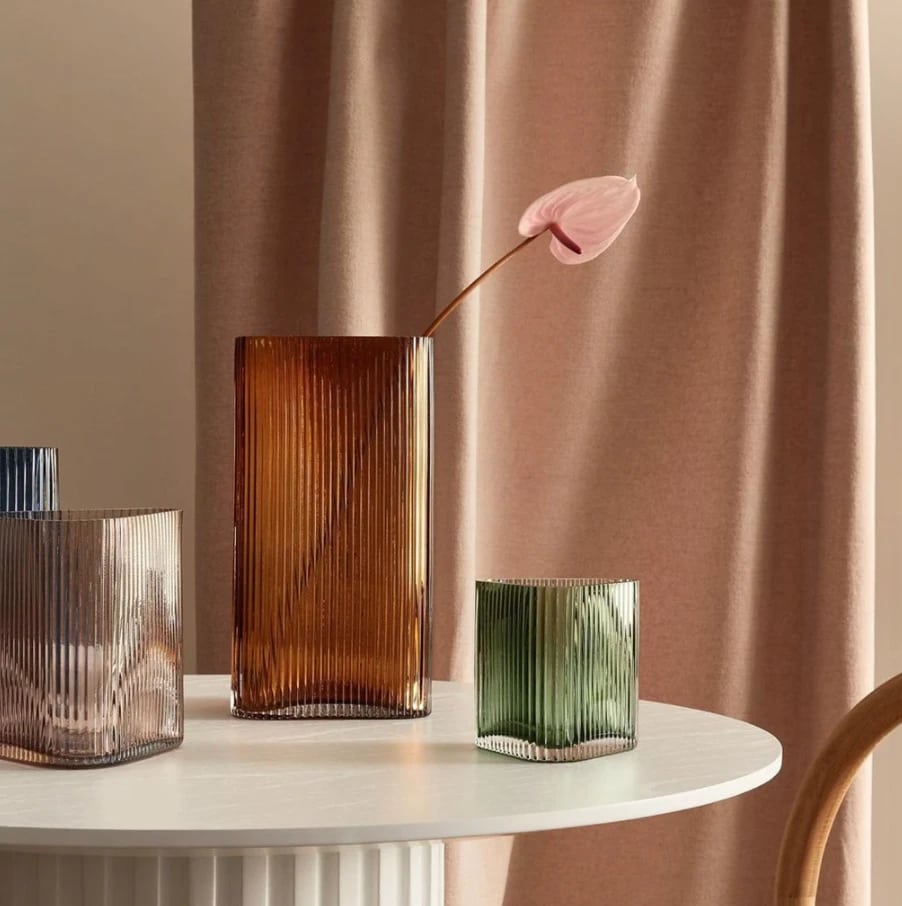 Decor House Roman Head planters: Greek and Roman busts have proved a surprise hit this year. We love this interpretation of the trend. From $79.90.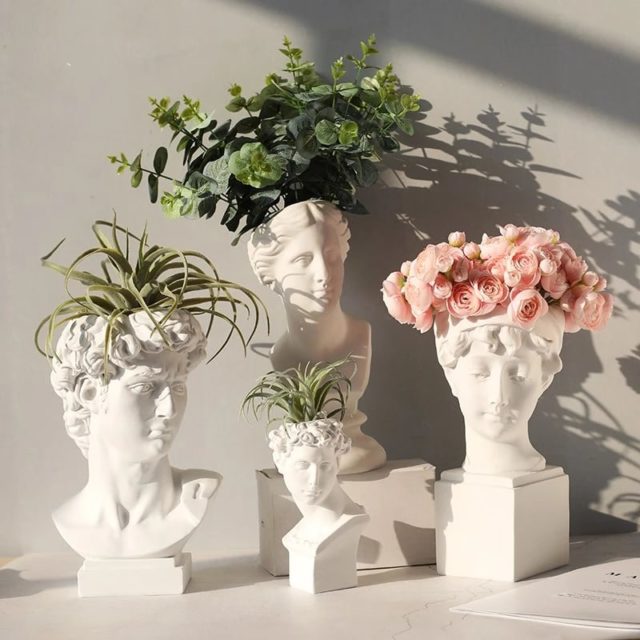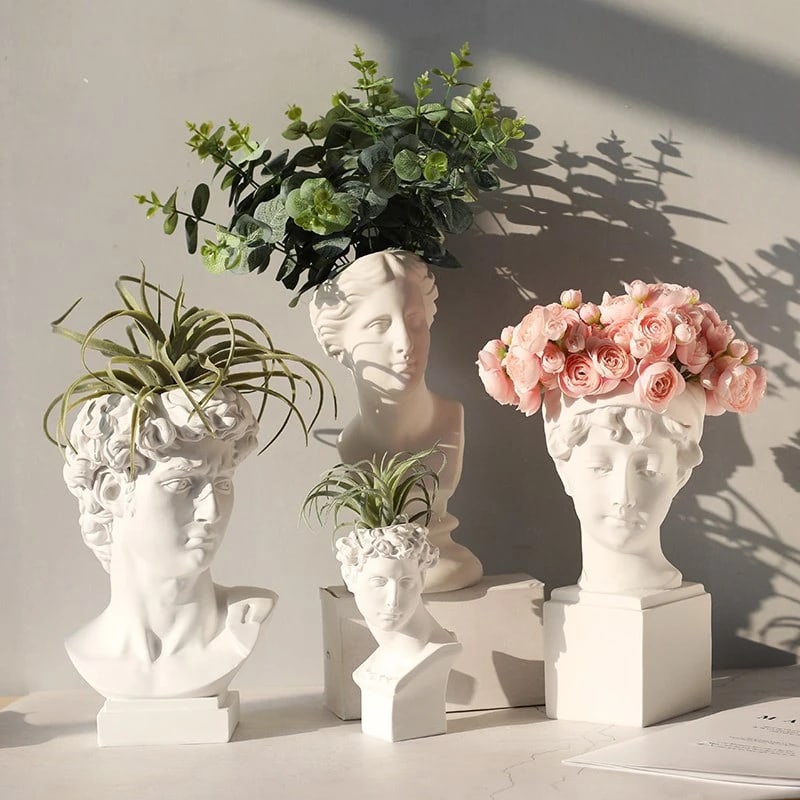 Muuto Kink vase: Danish brand Muuto can always be relied upon to deliver the Scandi goods. With its double opening, the Kink vase adds a sculptural feel to the room, even when not in use. $320.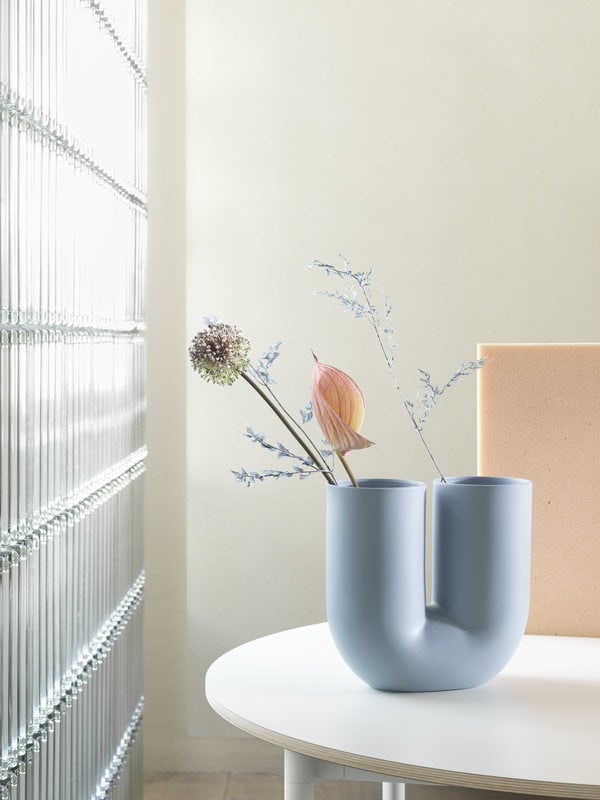 Target Sakura pleat tall vase: Featuring on-trend pleating, a lovely ceramic finish, and priced at just $15, this vase would make an ideal Secret Santa gift.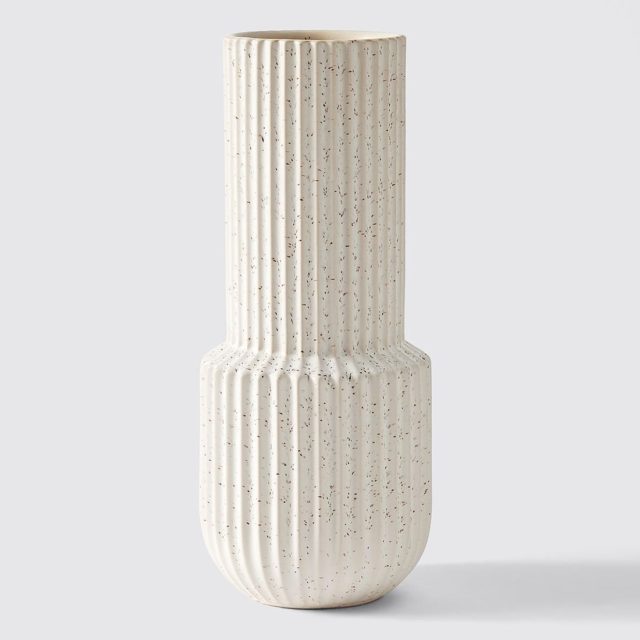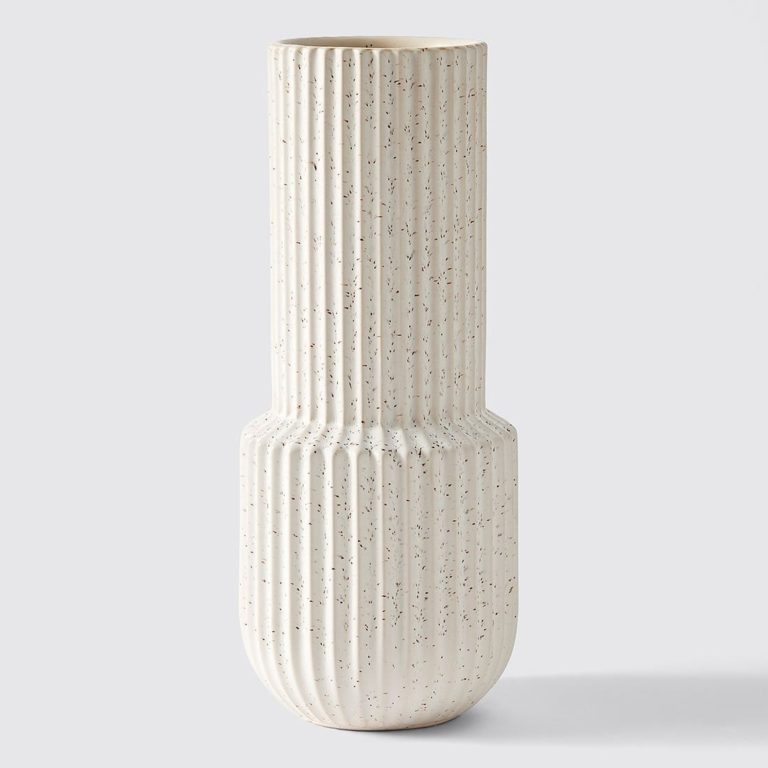 Kaz Morton Lyra vase: One of the most popular pieces in the her range, these beautiful vases are handmade in Kaz Morton's Melbourne studio and no two are ever the same. $89.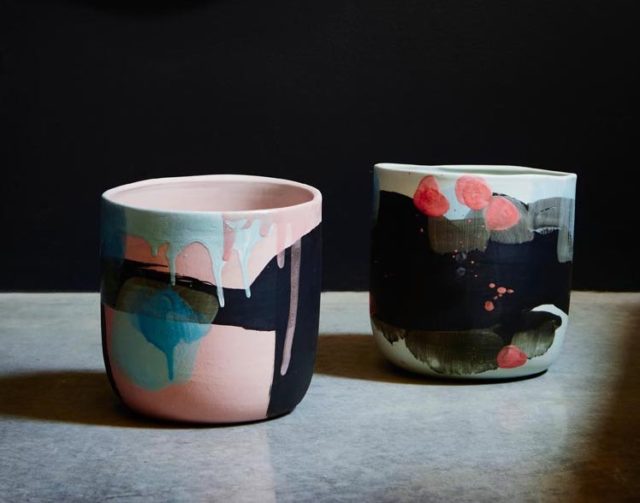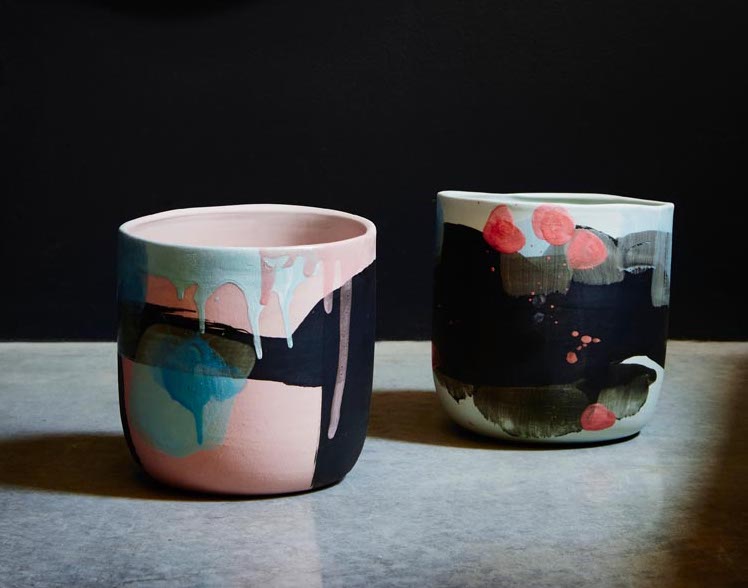 Kmart Arch vase: A steal at $5.50, this vase looks equally fabulous brimming with blooms or styled as a sculptural object.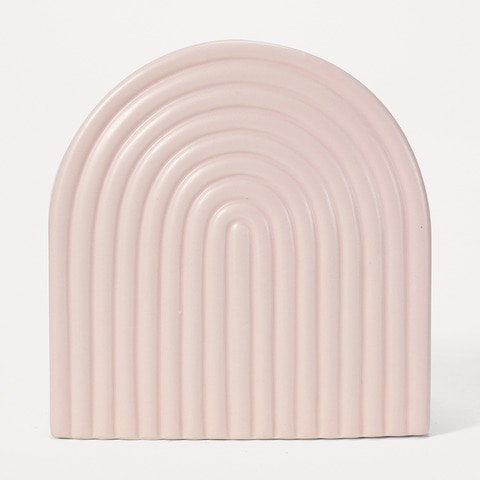 Jardan Sugarpill collection: Combining gorgeous colours and a minimalist lines, these vases are designed and created by Australian designer Thomas Yeend using traditional hand-blown techniques. From $150.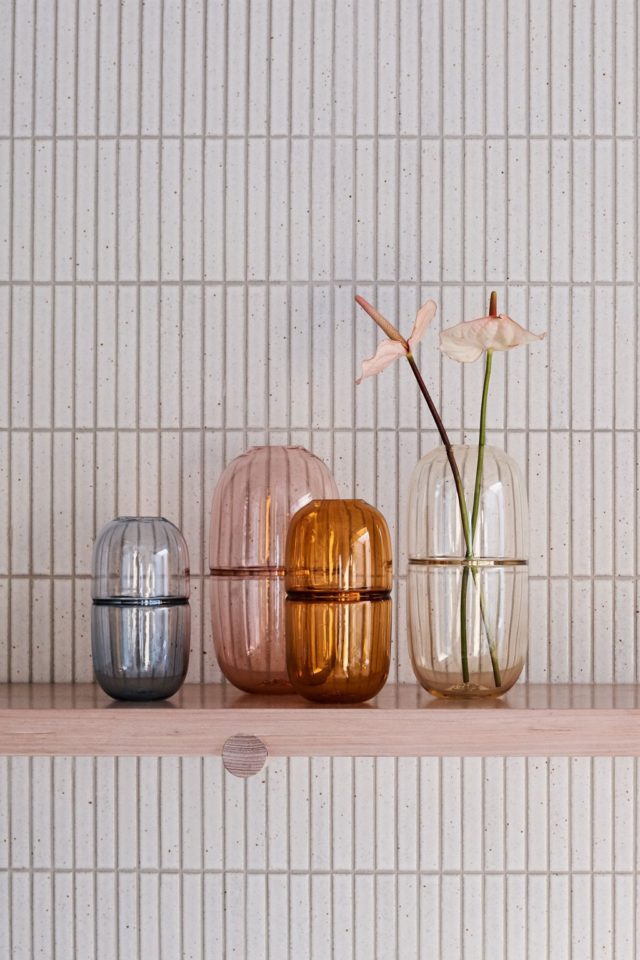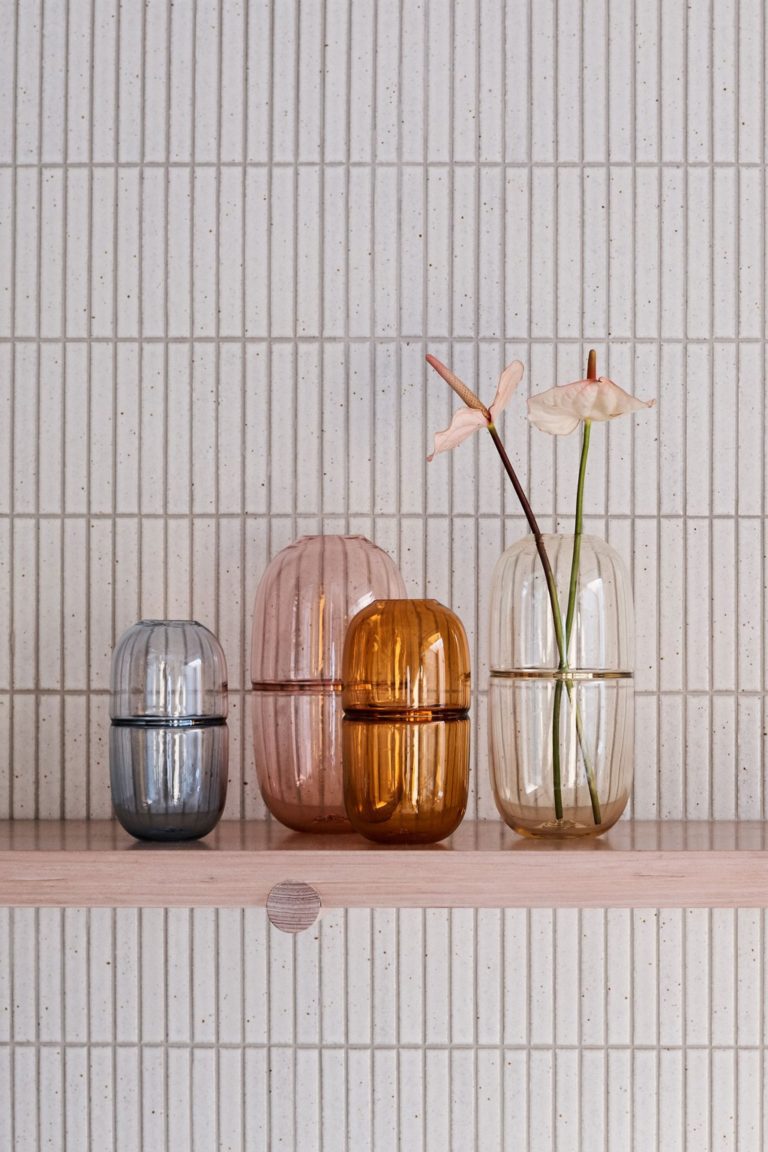 Jones & Co Fleur vase: Handmade and hand-painted from earthenware clay, in a range of whimsical designs, it's easy to see why the Jones & Co face vases continue to be so popular. $52.