With Christmas not too far off, the season of festive decoration has well and truly begun! There are so many products that can be used to get your home Santa-ready this Chrissie, including cushions, wreaths, stockings, decorations for the tree – and much, much more!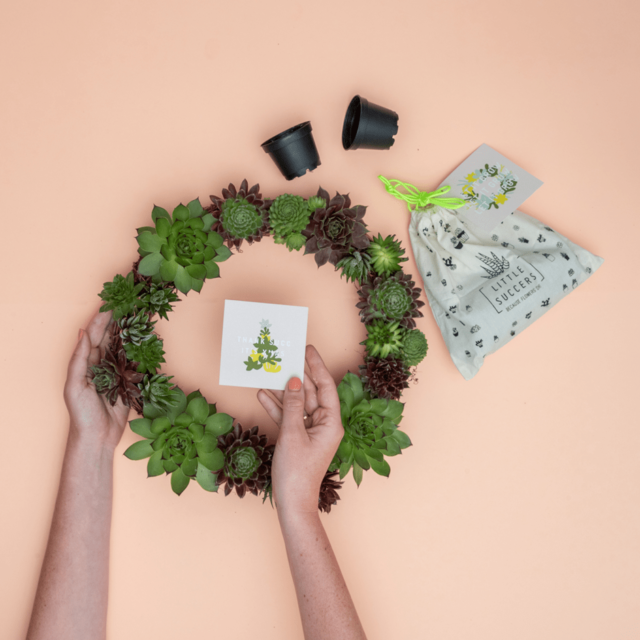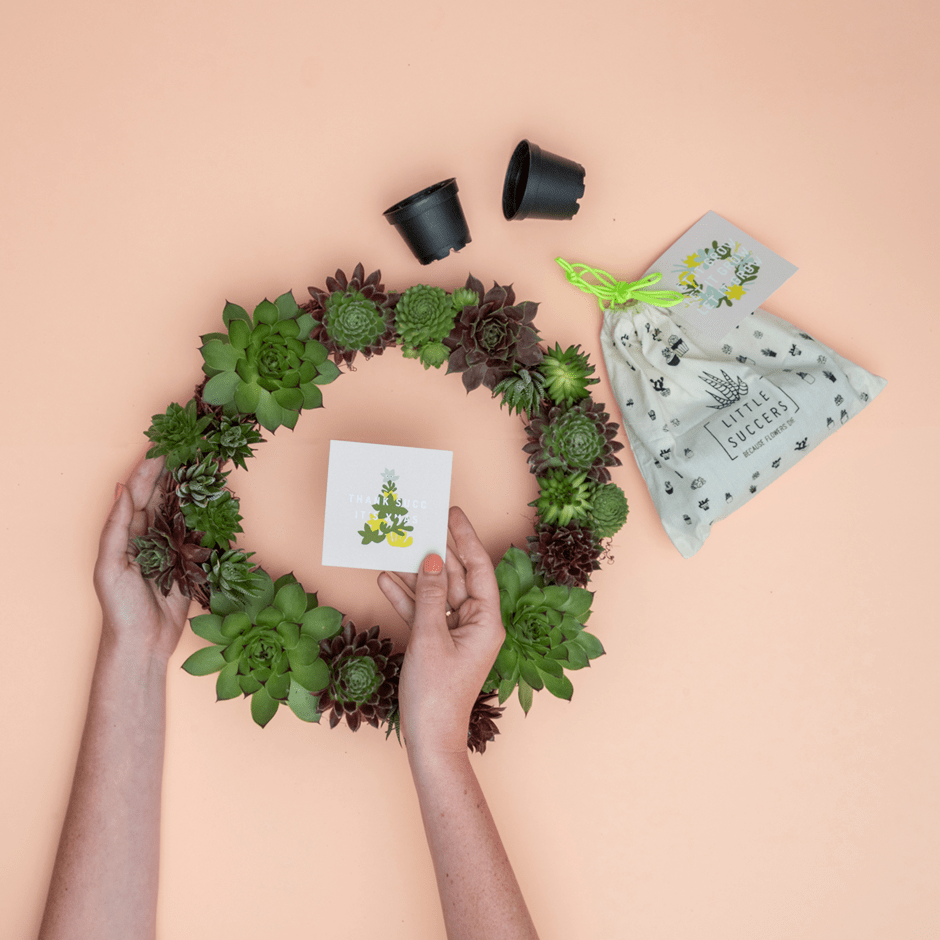 To celebrate, we've collated some stylish Christmas decorations for your home, at a wide variety of price points and in a number of styles, so that – whatever your design preferences – you can create the Christmas wonderland of your dreams.
This stunning range of Christmas cushion covers comes in a variety of sizes, styles, and colours. With designs ranging from minimalist, Scandi-inspired prints to classic Christmas versions, there is sure to be something for everyone!
Here are just a few of our favourites: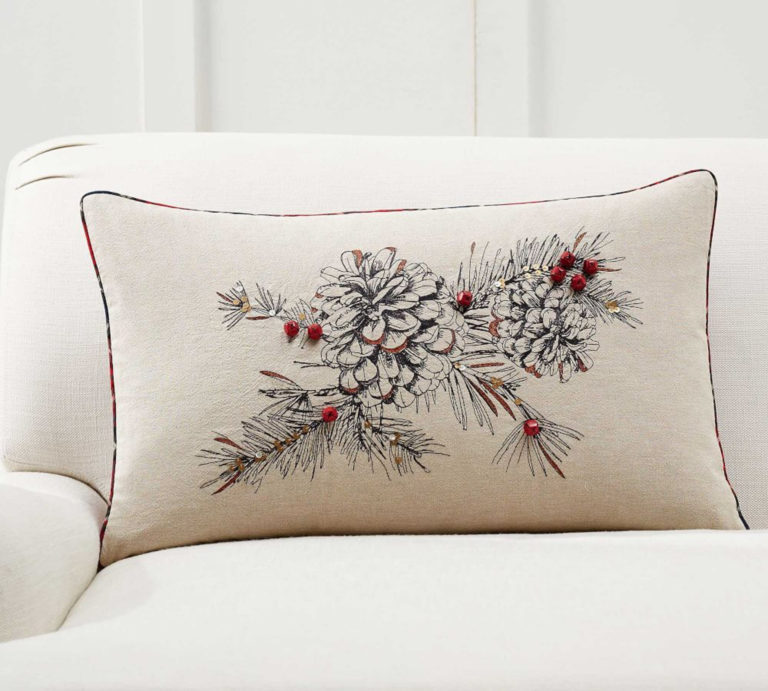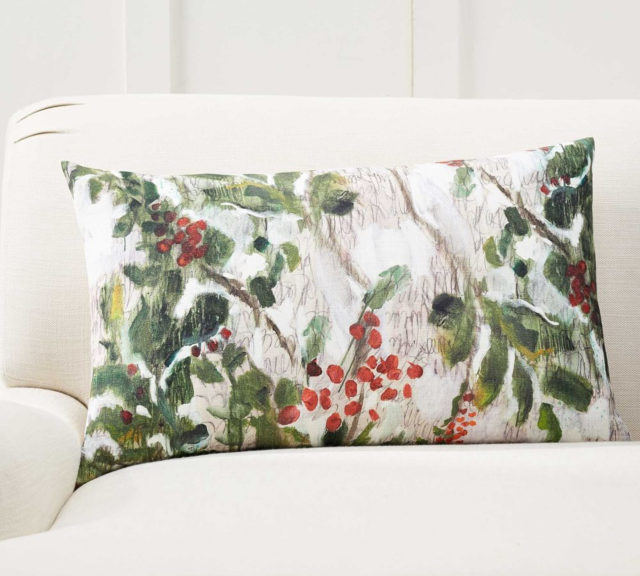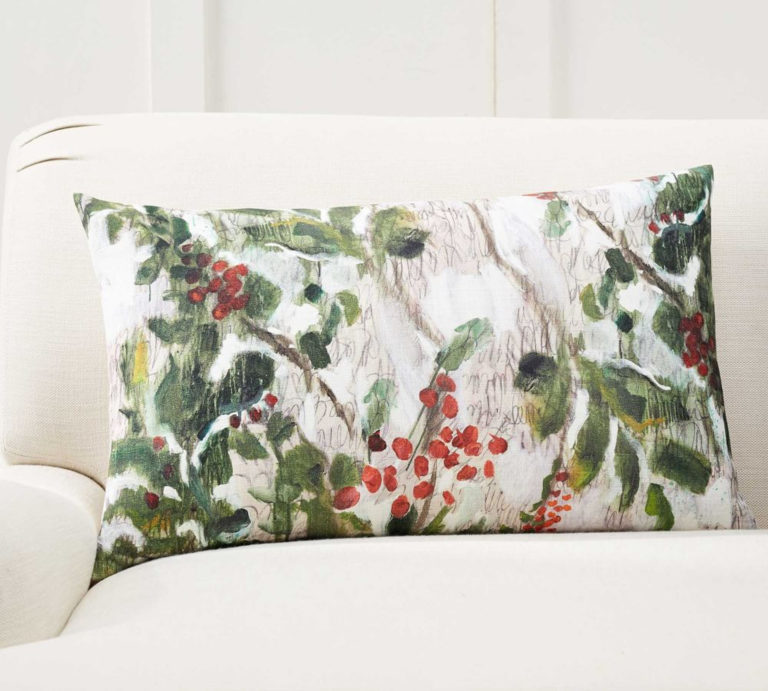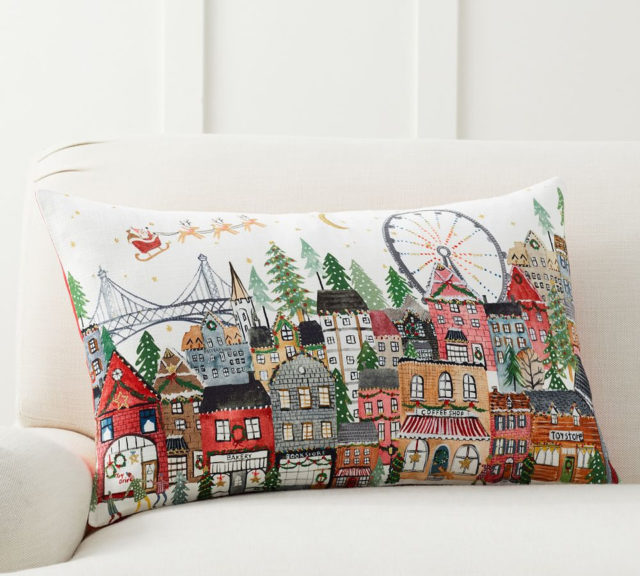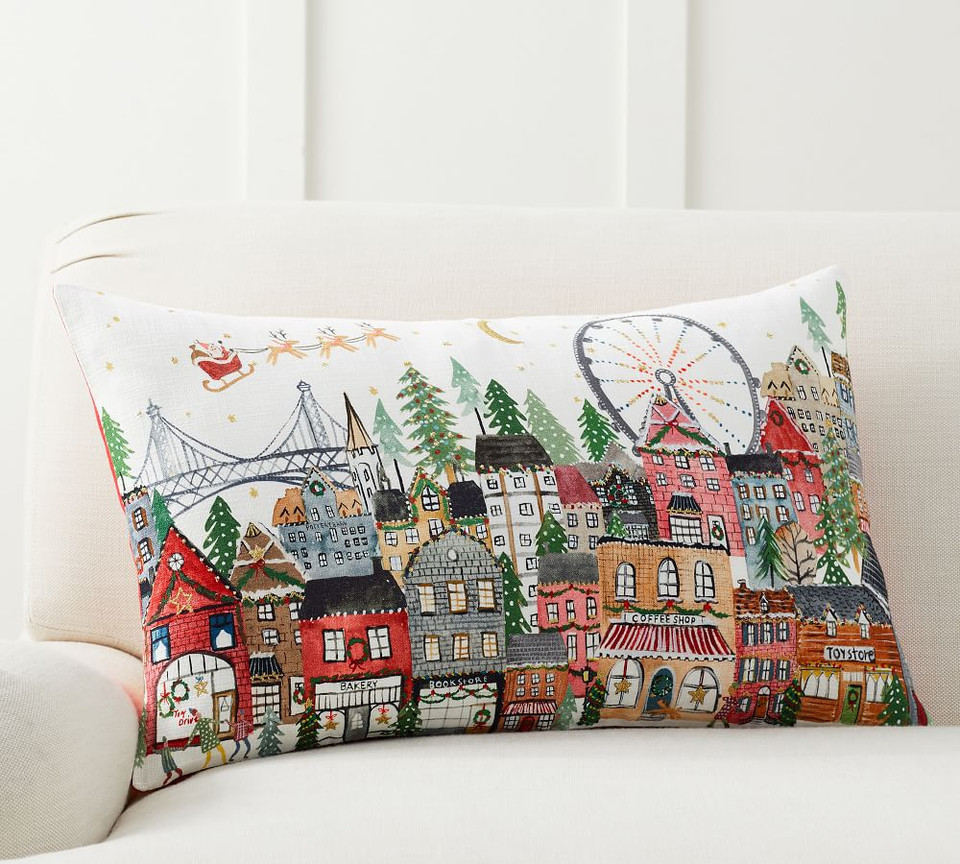 Simply pop the cover over an existing cushion then remove it come January and store it folded with your other decor.
Of course, we had to include this incredible IKEA piece ($14.99), from their VINTER 2020 collection! This Scandi-inspired wall hanging can be styled in beautiful minimalist fashion, as seen below, or even using family photographs slotted into the pine bars for the ultimate personal touch! It's perfect for those who don't want the mess or fuss of a real tree, and it can be re-used year after year, with different decorations for a unique creation each time.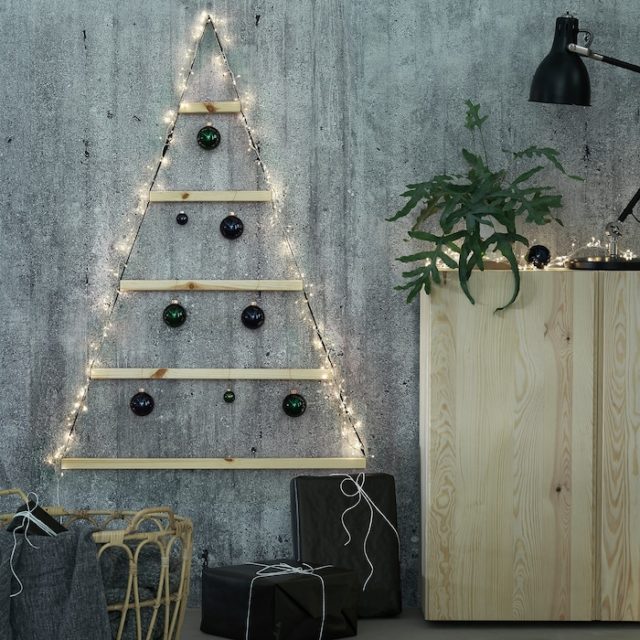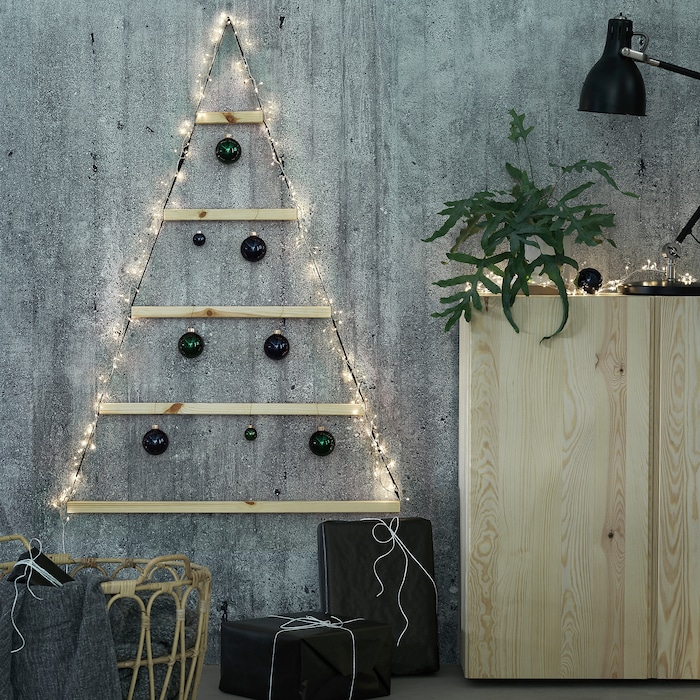 This cute and classic doormat is the perfect way to welcome the festive season to your house! At just $10, visitors this Christmas are sure to love this gentle reminder of the yuletide spirit.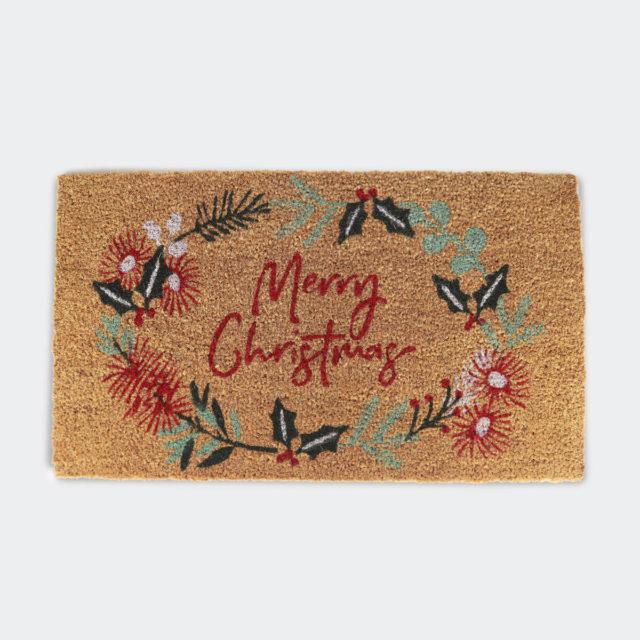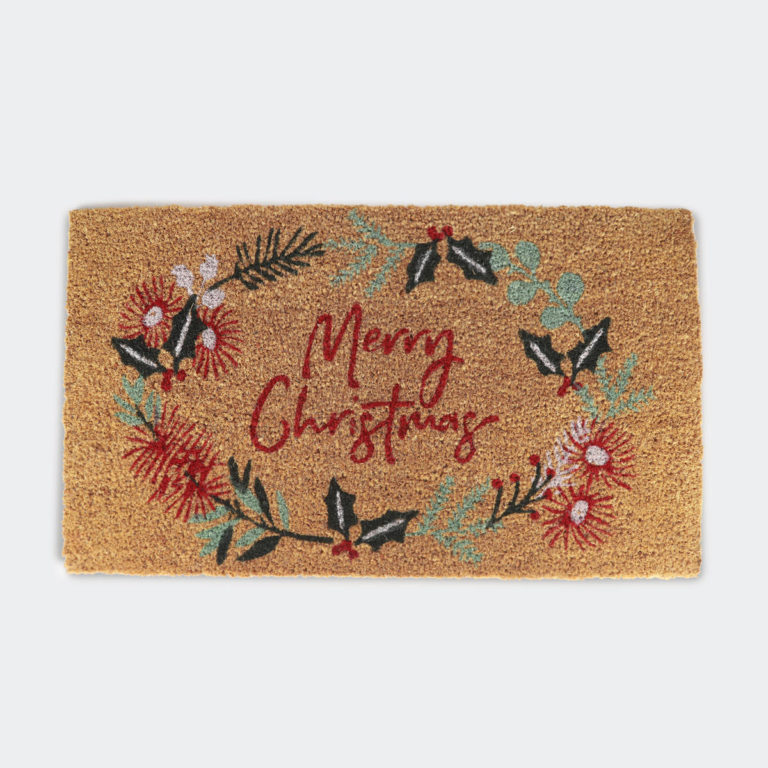 These place card holders are wonderful and practical additions to any table setting for Christmas lunch or dinner. They're not only adorable and festive, but also allow for clear seating arrangements. There are other varieties, but we think this miniature Christmas tree ($7.99) is just gorgeous.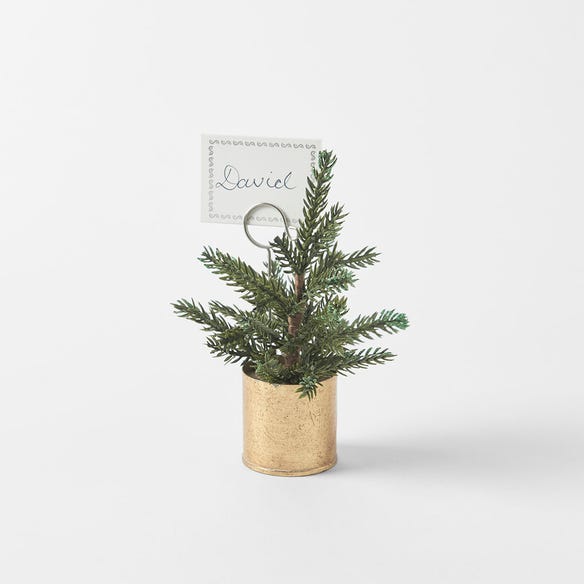 Scent is the sense that is the most closely tied to memory, meaning that it's not only the visuals of this yuletide period that are so important in our homes. This gorgeous set of three miniature candles ($59.95) gives you a nice variety of iconic Christmas smells.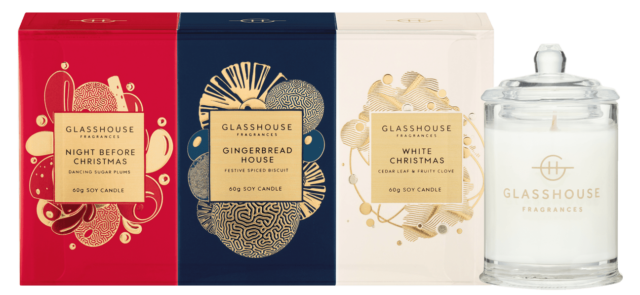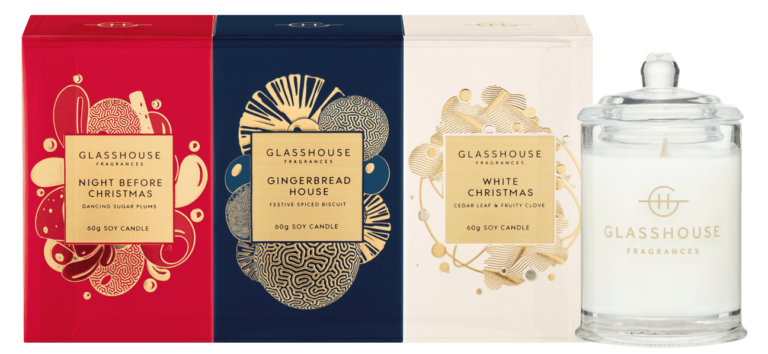 This faux (but convincing!) eucalyptus and wattle wreath ($79.99) is a fantastic way to combine the classic European Christmas designs with the Australian native flora. At 50cm in diameter, with pops of gorgeous yellow from the wattle, this is a truly magnificent way to display your festive spirit! Additionally, as it is faux, it will continue to look fresh and perfect for many Christmases to come.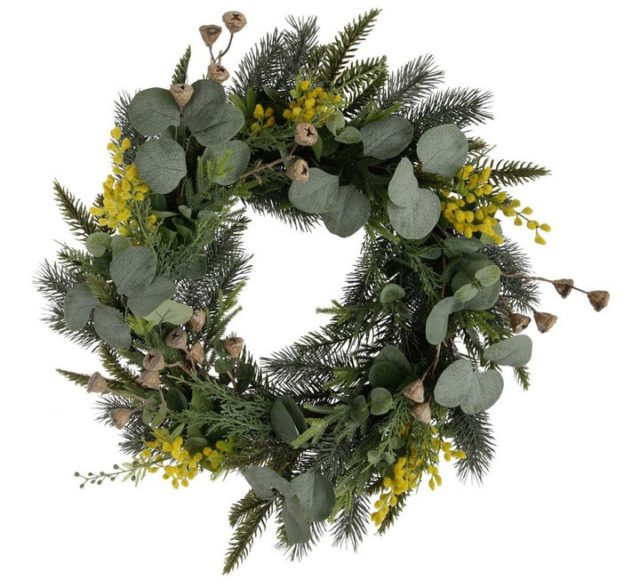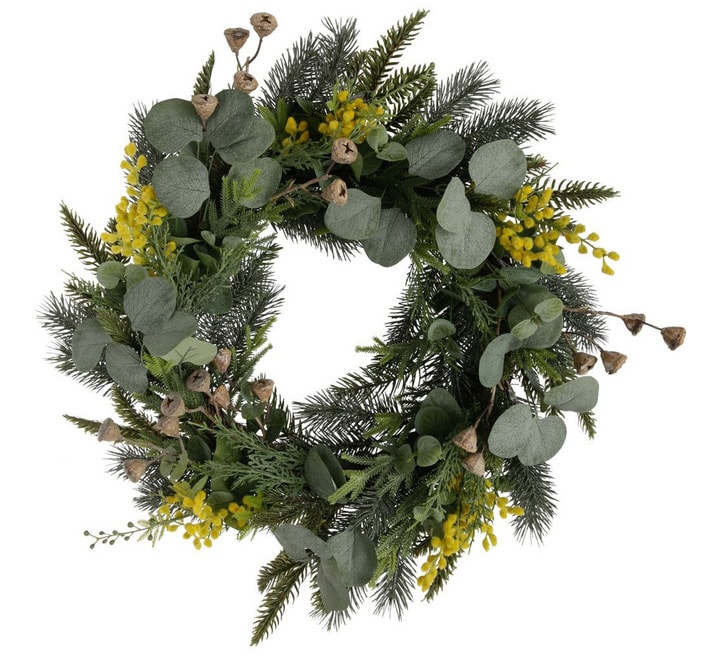 Prefer your flora living (but low maintenance)? Whether you want a 30cm dried willow wreath with a small bunch of succulents ($155), or one filled with more than 30 succulents ($225), there's a Little Succers Christmas wreath for you!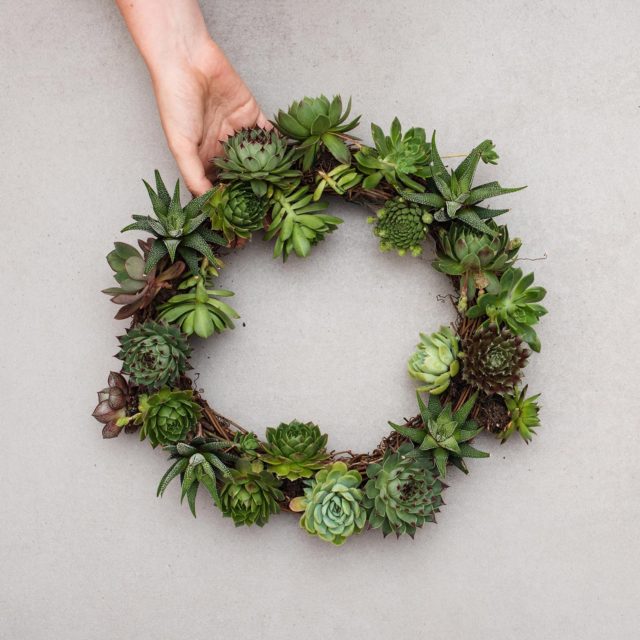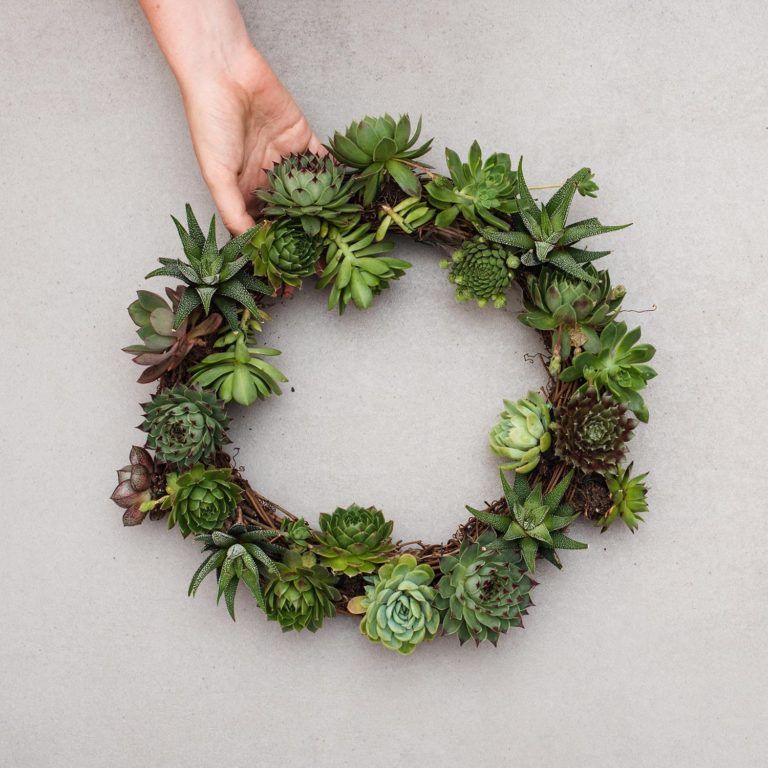 For those who don't succ creatively and want to save a little, Little Succers also offer DIY kits ($100), where you can create your own wreath. Everything is there including green florist wires, six succulents, propagation pots and even gift packaging – just in case you want to create one for a pressie.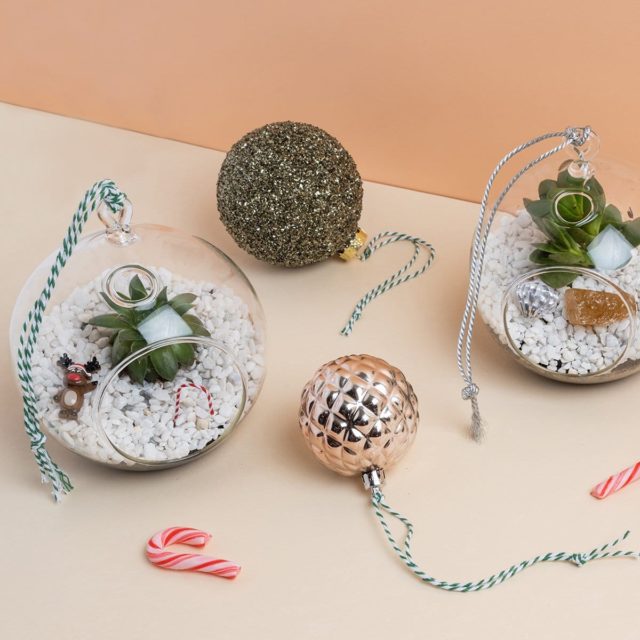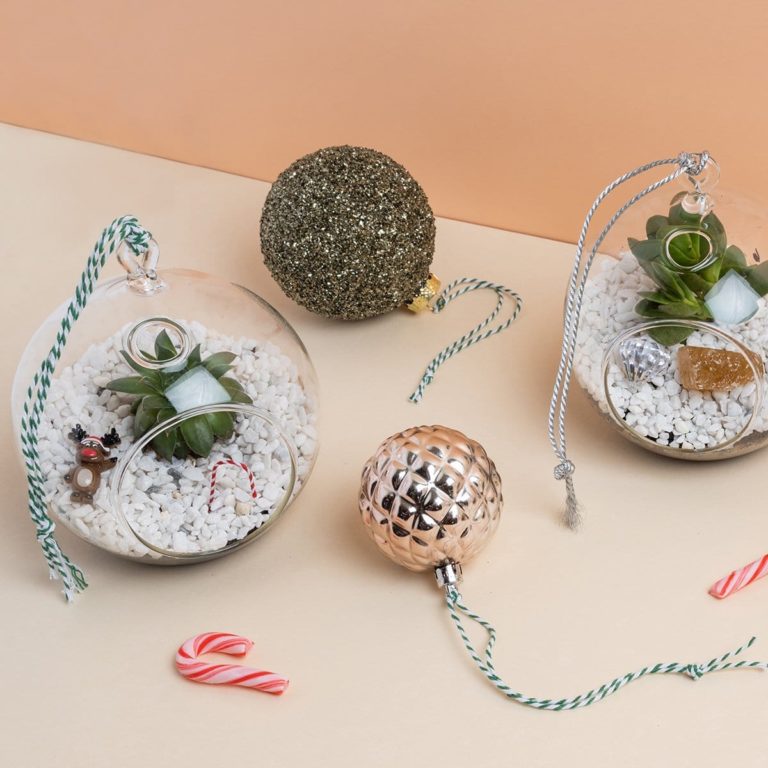 There's also sweet build-your-own-terrarium baubles ($85). They come in DIY kits for 1, 2 or 4 people, making them a super fun and festive activity in the lead up to Christmas.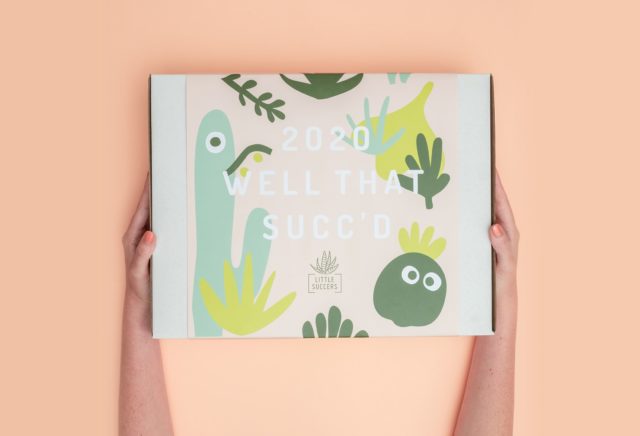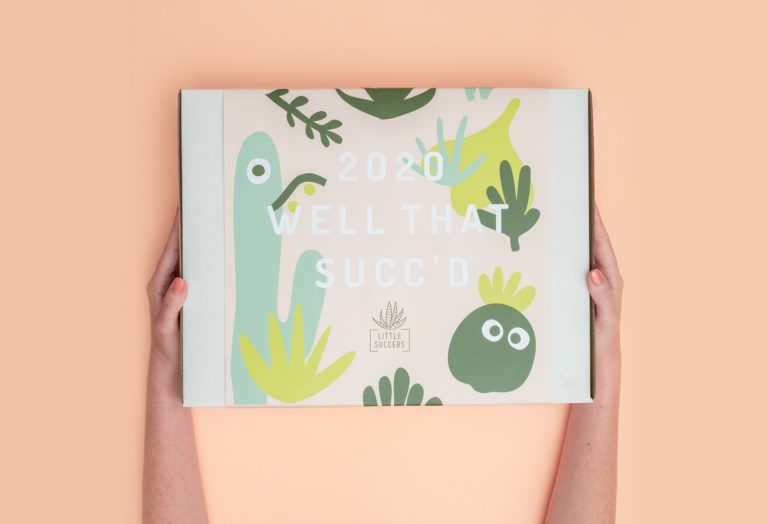 This stocking holder is sure to take pride of place on the mantle, as a piece that is both functional and incredibly stylish. There are other designs too, but this gorgeous faceted glass mirror tree ($84) instantly conjures up visions of a delicate winter wonderland!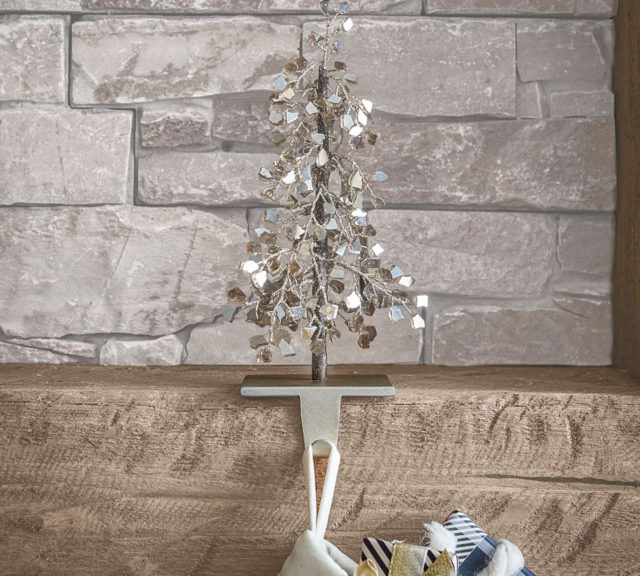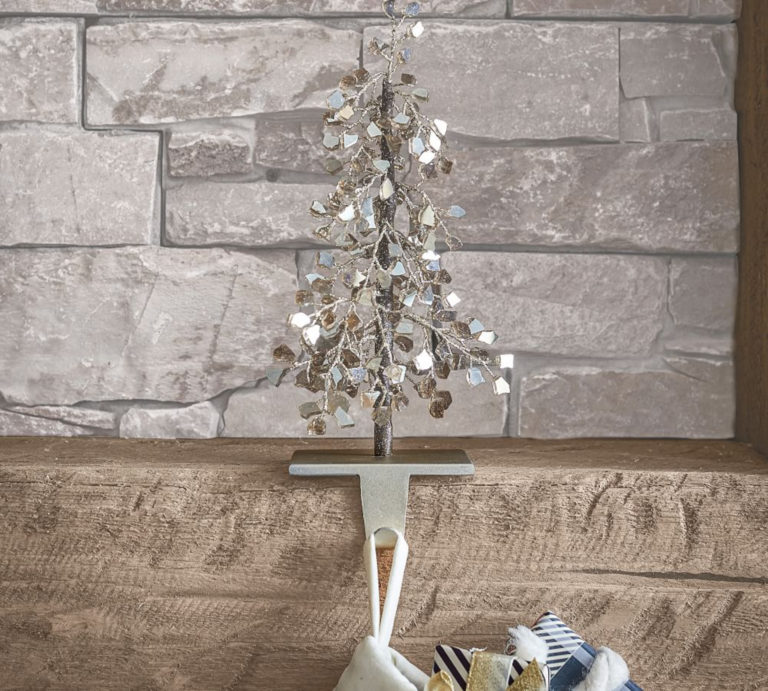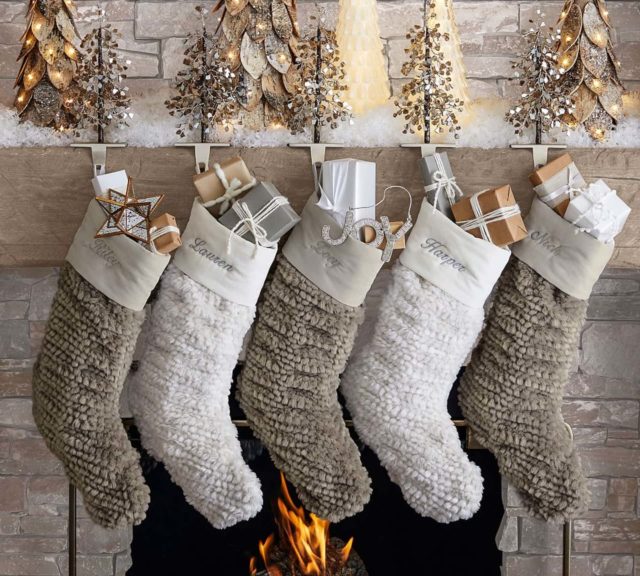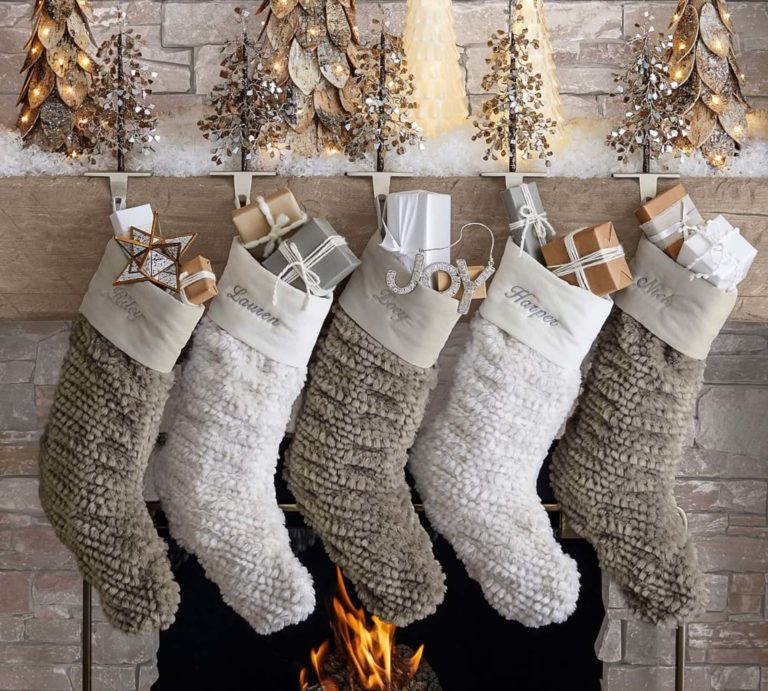 These are possibly the cutest ornaments we've ever seen! The tiny woollen creatures add just the right hint of whimsy and sweetness to any home decor style. With a wide variety of animals and designs, there is sure to be the right little friend for every Christmas tree!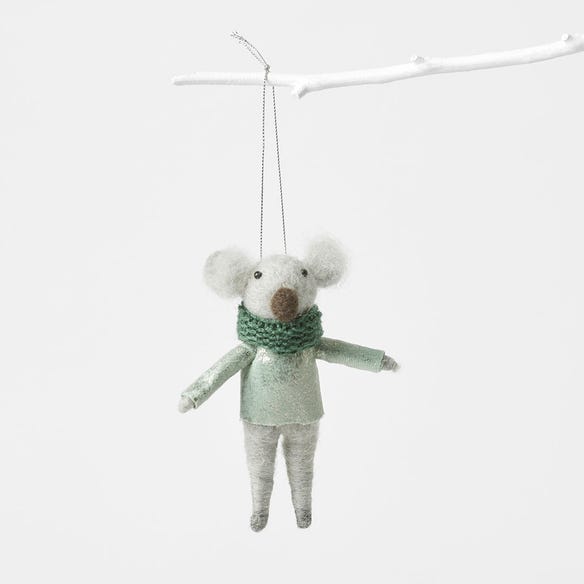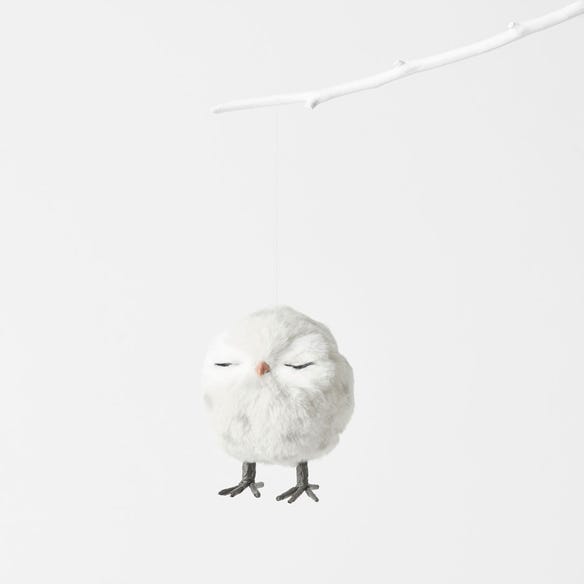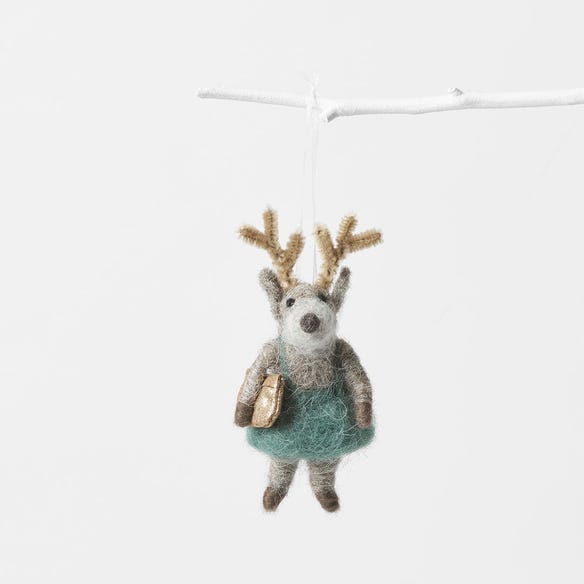 Of course, Christmas is the time for sweet treats, and nothing could be more perfect for storing these than this beautiful set of three differently-sized tins ($30) (they also make amazing receptacles for pressies!). With designs that marry Australian wildlife and traditional Christmas imagery, these two varieties of tin are gorgeous decorations in their own right.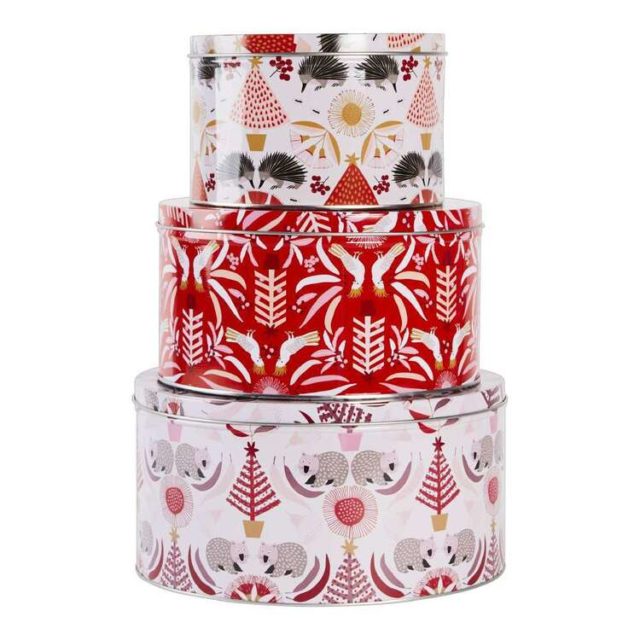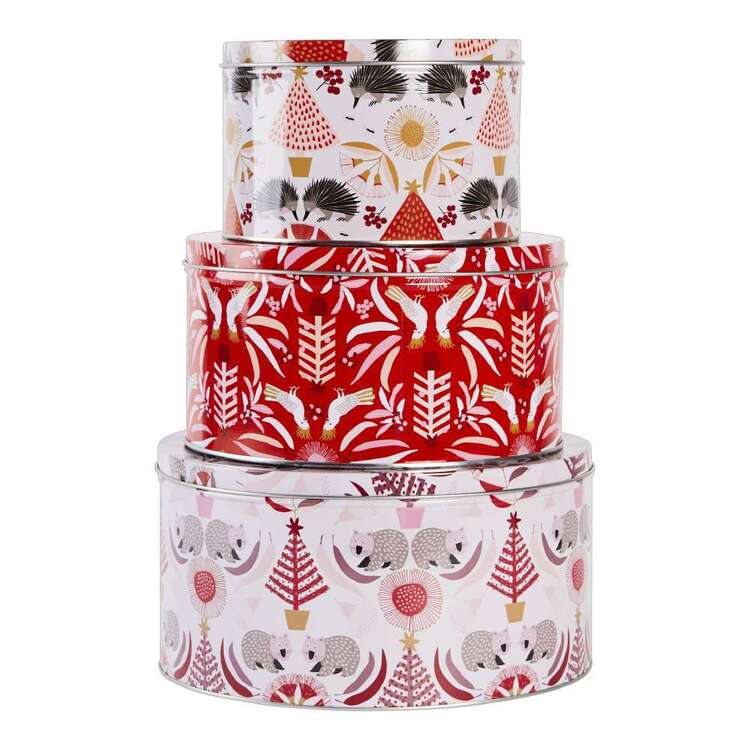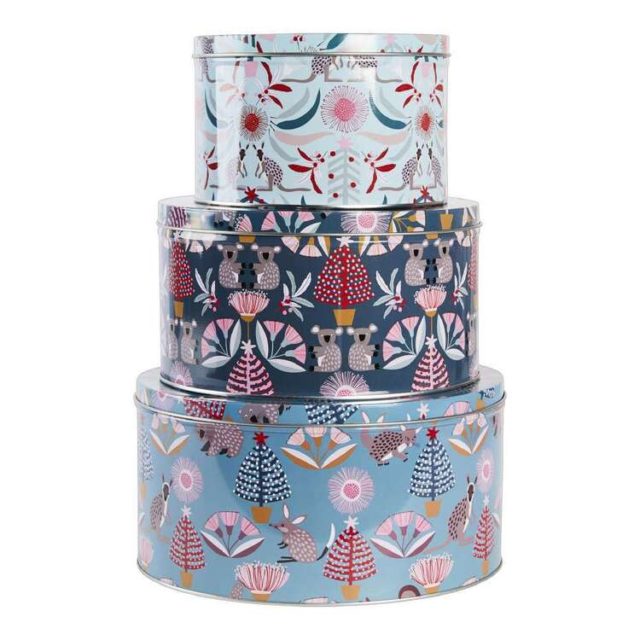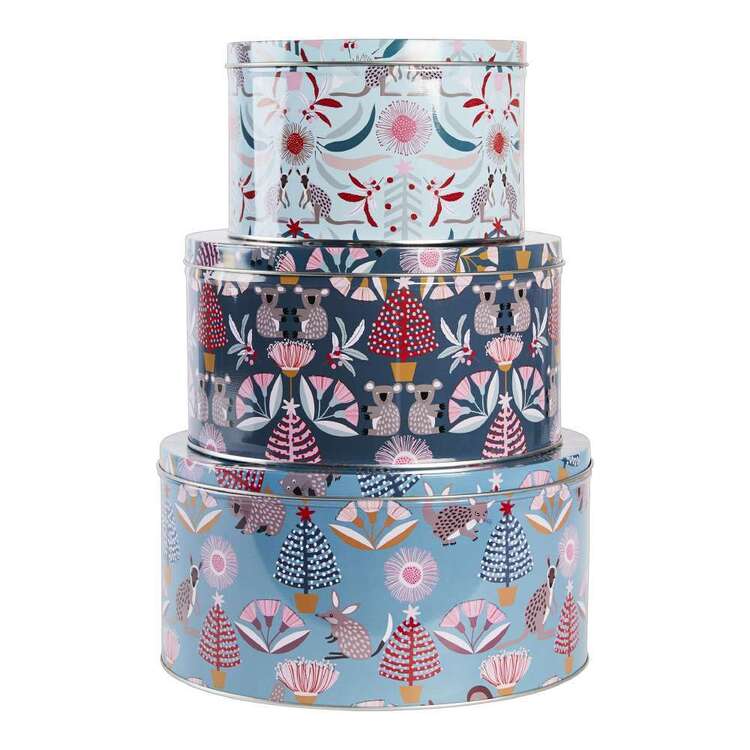 Wee Gallery
You've still got time (just!) to order one of these divine advent calendars (pictured here in Jen's kitchen) to fill with your own surprises for your little ones. At $109.95, it's a quality, stylish decor piece too, which you'll use year after year. It even comes with its own cotton bag for storage.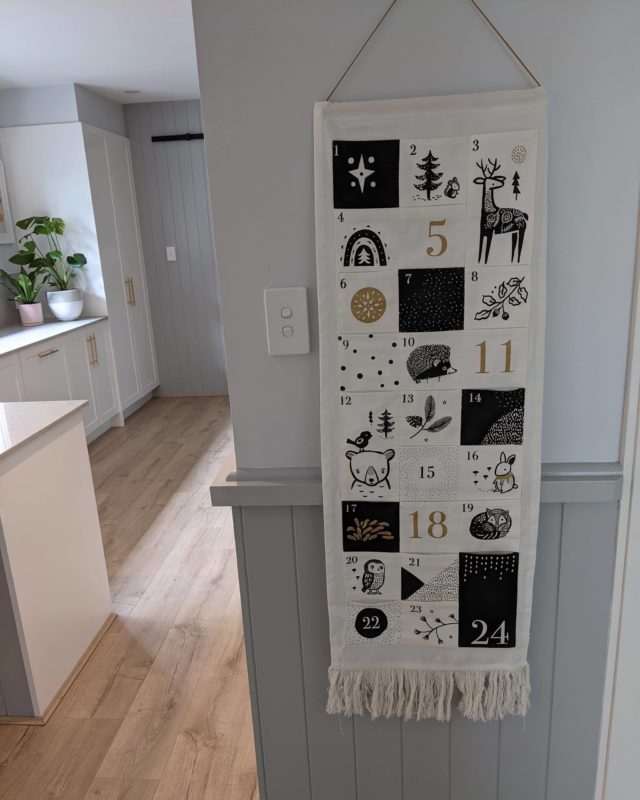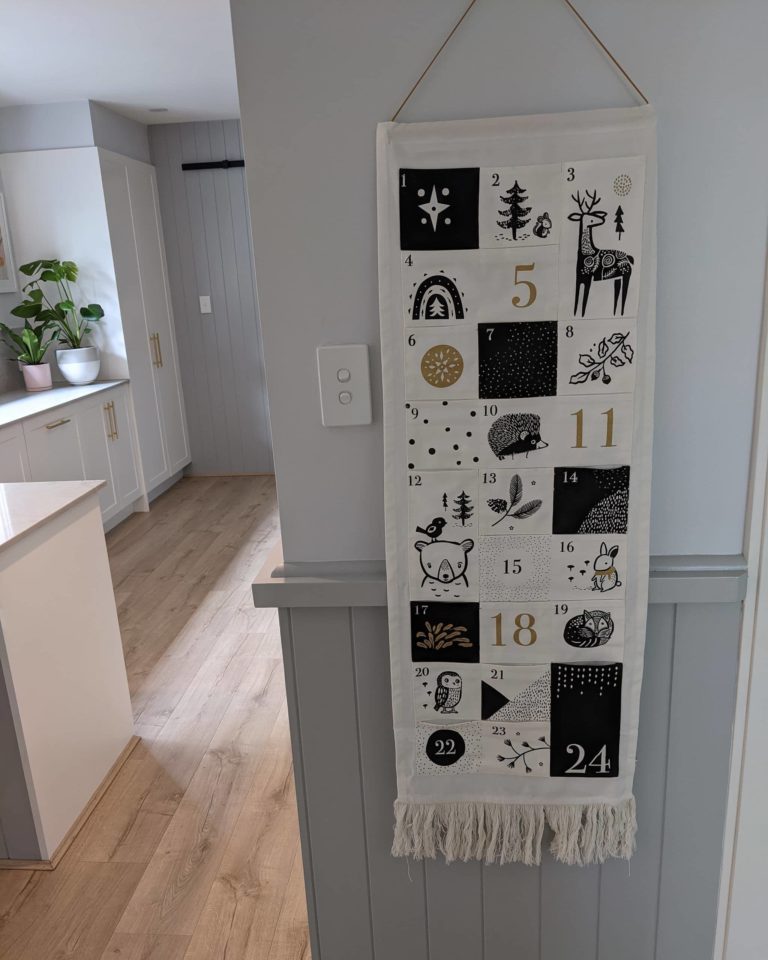 These two collections ($54 each), created in collaboration with Ros Shiers, are not only visually stunning, but also include a variety of high-end pressies inside, including miniature whisks and cookie cutters, brushes, wooden dice, and much more! They also contain a beautiful motto and, of course, the classic hat.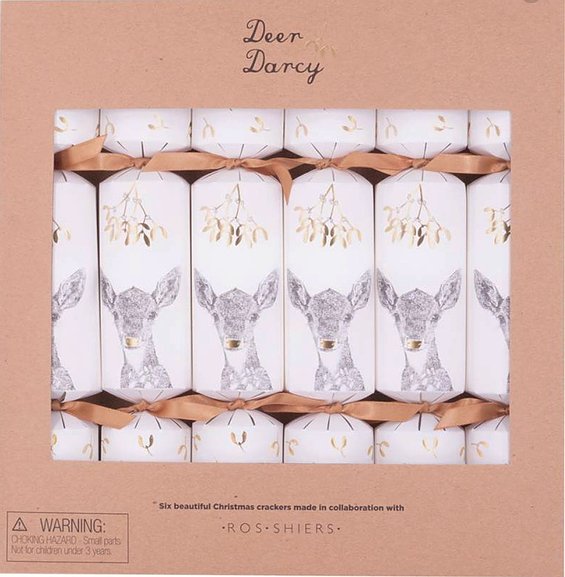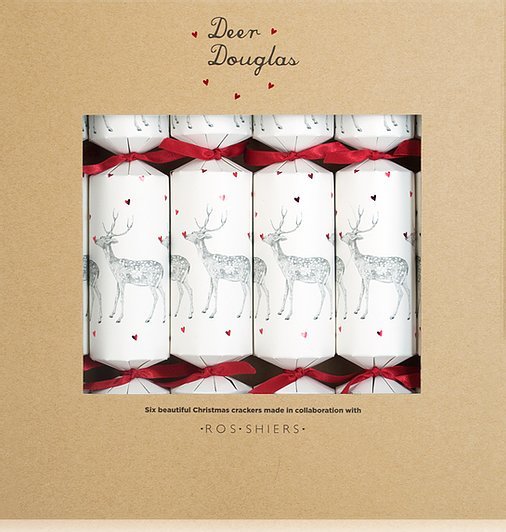 Now for a classic, inexpensive, pick; Target's range of Christmas tree baubles, which are available in various colours (including red, silver, gold, blue, pink and green) and a variety of textures and finishes. Starting from only $6 for a pack of 24, you can buy several, and mix and match the colours to perfectly suit your home decor!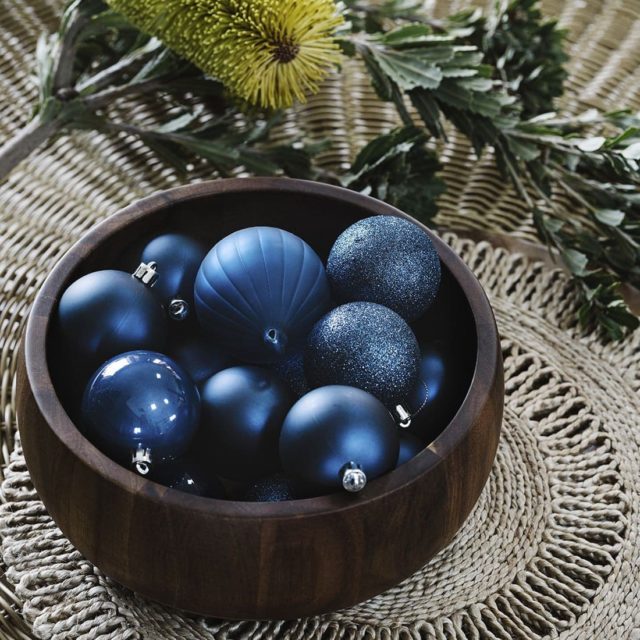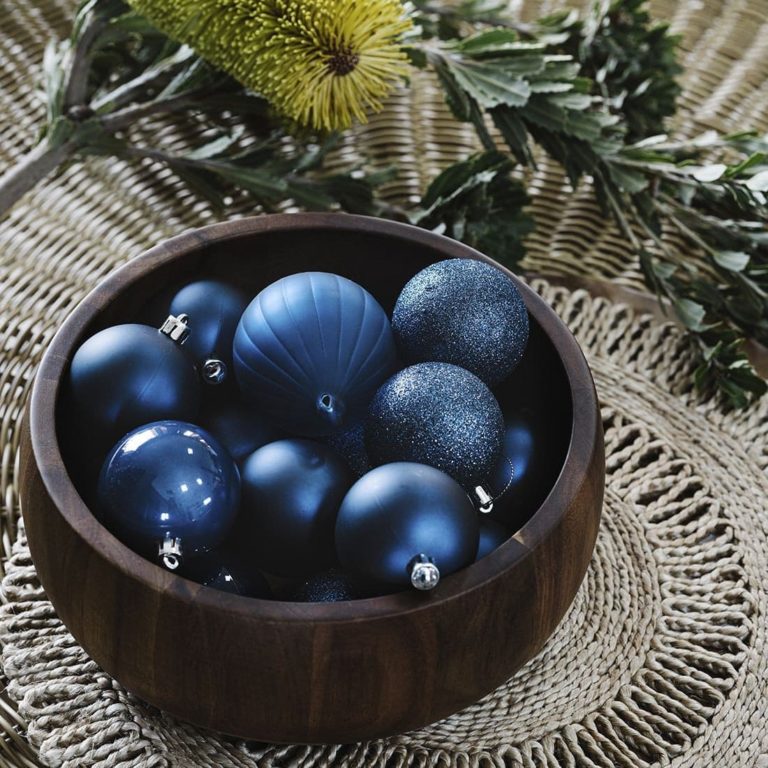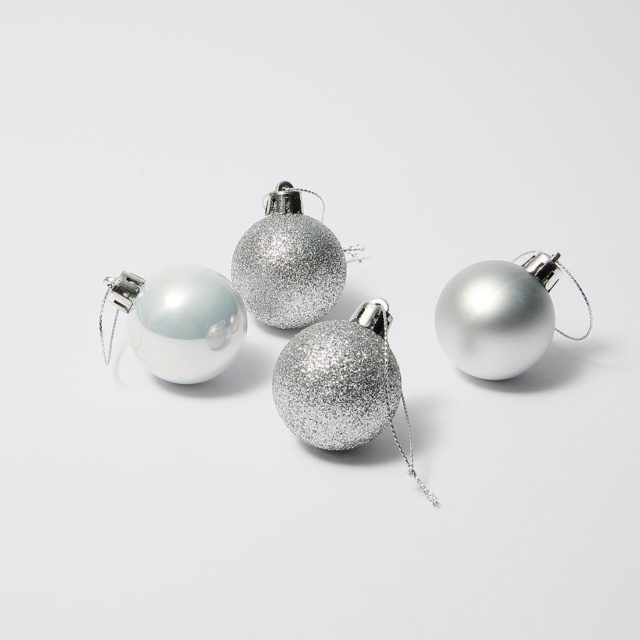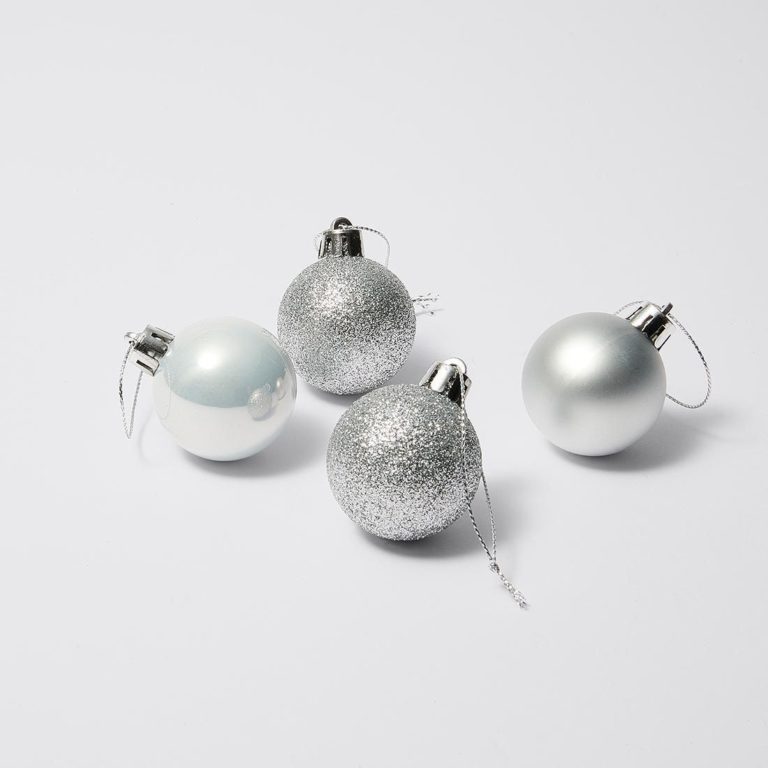 These beautiful, personalised Christmas sacks are a wonderful alternative to stockings, usually providing a larger capacity. We love this minimalist version ($49), but with so many options available, there is the right design to suit every child – and every adult!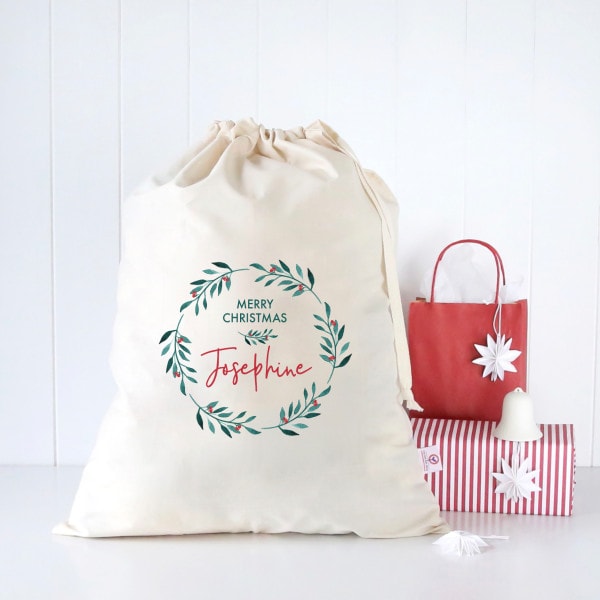 And, finally, we adore these incredible stockings, which also allow for personalisation. The design takes inspiration from classic Australiana, and comes in two varieties; cockatoo (white) and flora (green) ($34.95 each).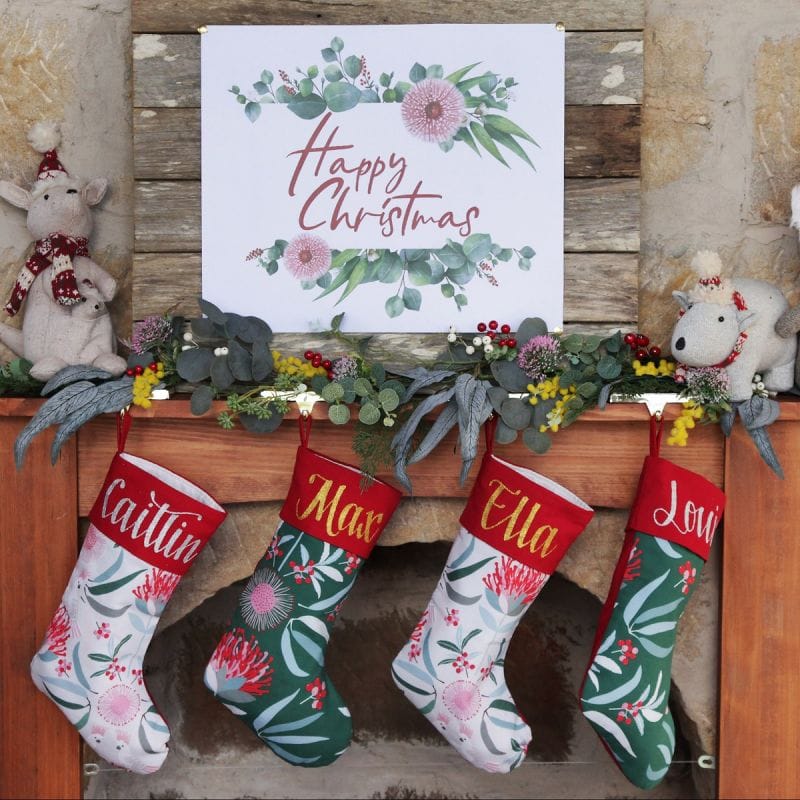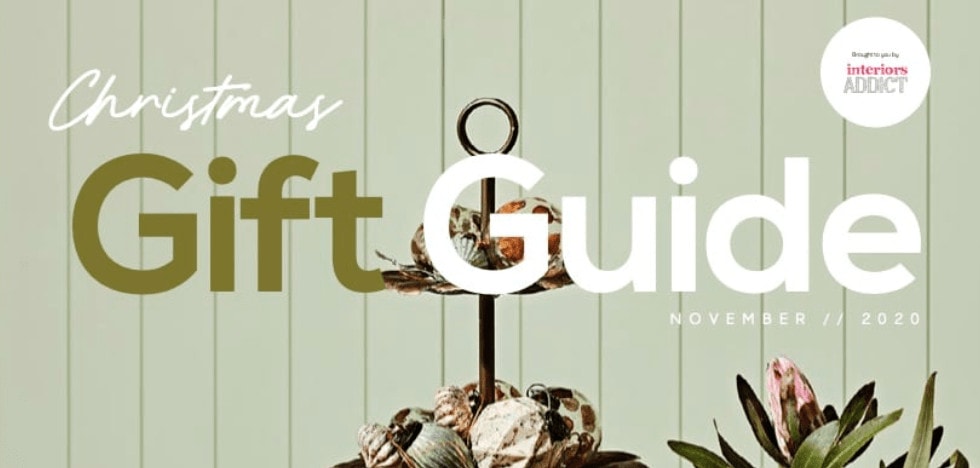 Interiors Addict Christmas Gift Guide 2020 is here
Our Christmas gift guide is here and it's a beauty, if I don't say so myself! You'll find gorgeous gifts for everyone in your life, from the little people to…
Christmas styling tips from DIY queen Annie Sloan
Chalk paint and DIY doyenne Annie Sloan is known for producing beautiful imagery, but this year's Christmas pics stopped us in our tracks. Completely free of the usual Christmas tropes,…