Our Christmas gift guide is here and it's a beauty, if I don't say so myself! You'll find gorgeous gifts for everyone in your life, from the little people to your employee to your husband, with a particular emphasis on stylish pieces for your home.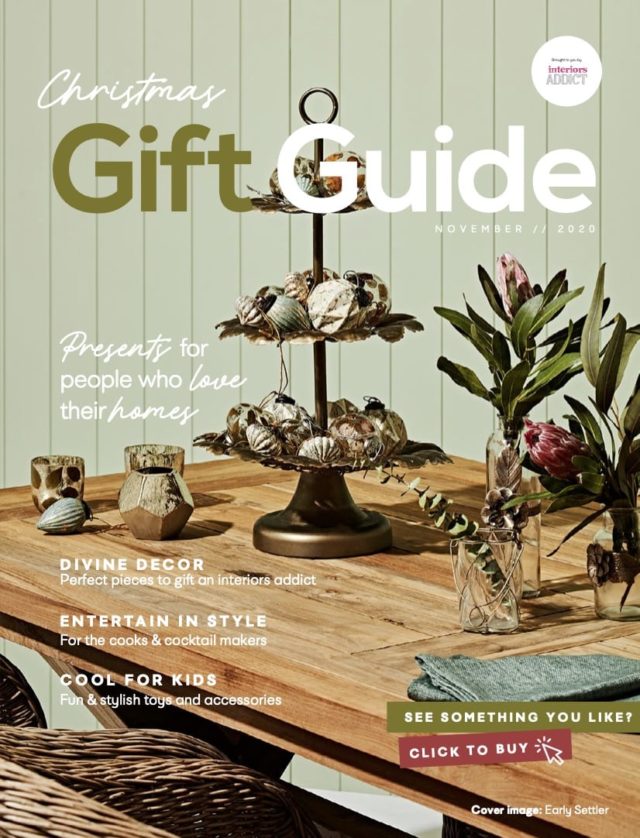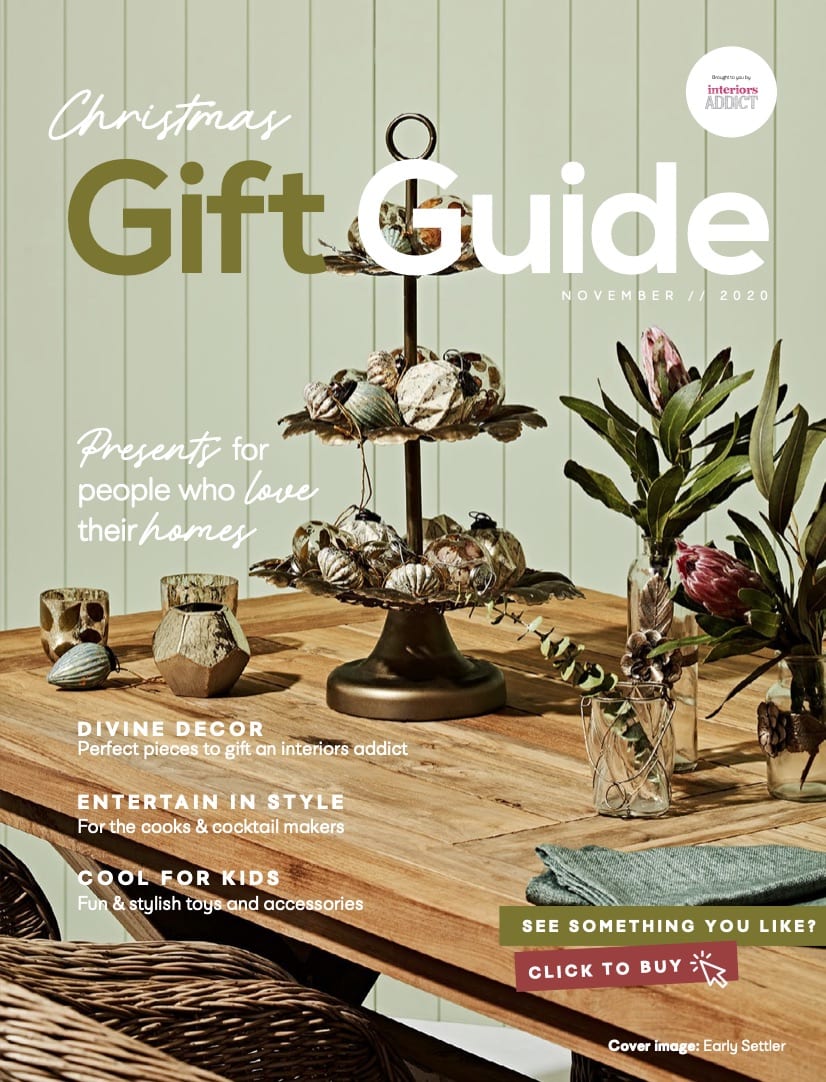 It's not just homewares however. You'll also find art, toys, clothes, experiences, books and toiletries. You'll find gifts for cocktail enthusiasts, amateur chefs, ceramics lovers and puzzle fiends.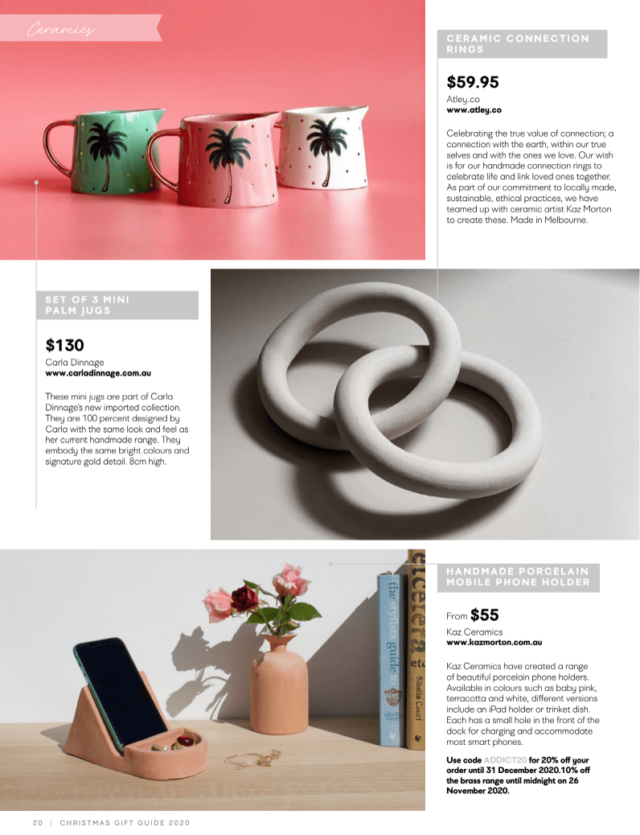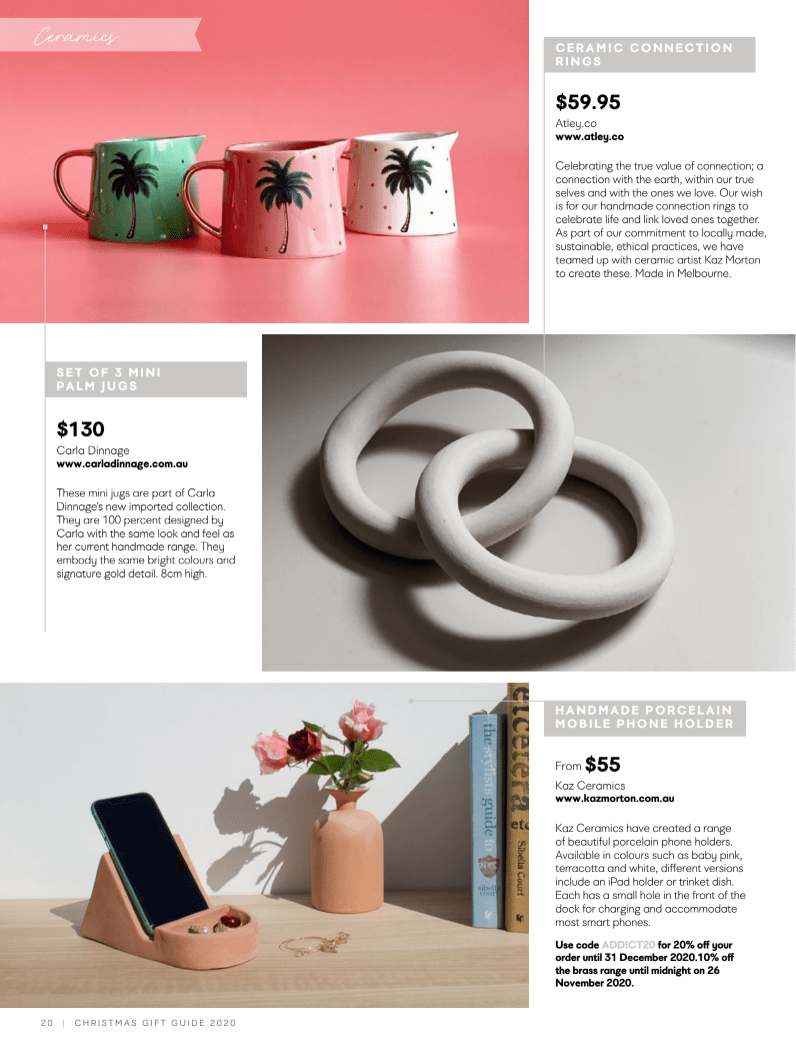 And of course there's cushions, candle holders, linen, planters and lamps, as you'd expect from us! From brass clam shell hooks and stylish memo boards to handmade porcelain mobile phone holders and beautiful baby bedding, we have all the loveliness in one place. And there's almost 20 exclusive discount codes in there too, to help with the shopping bill when you treat your loved ones (or yourself!).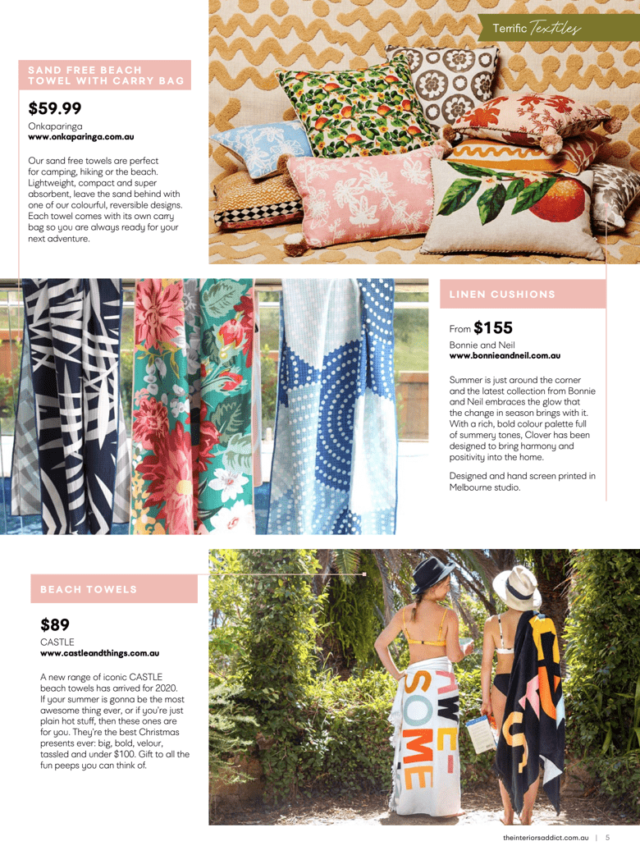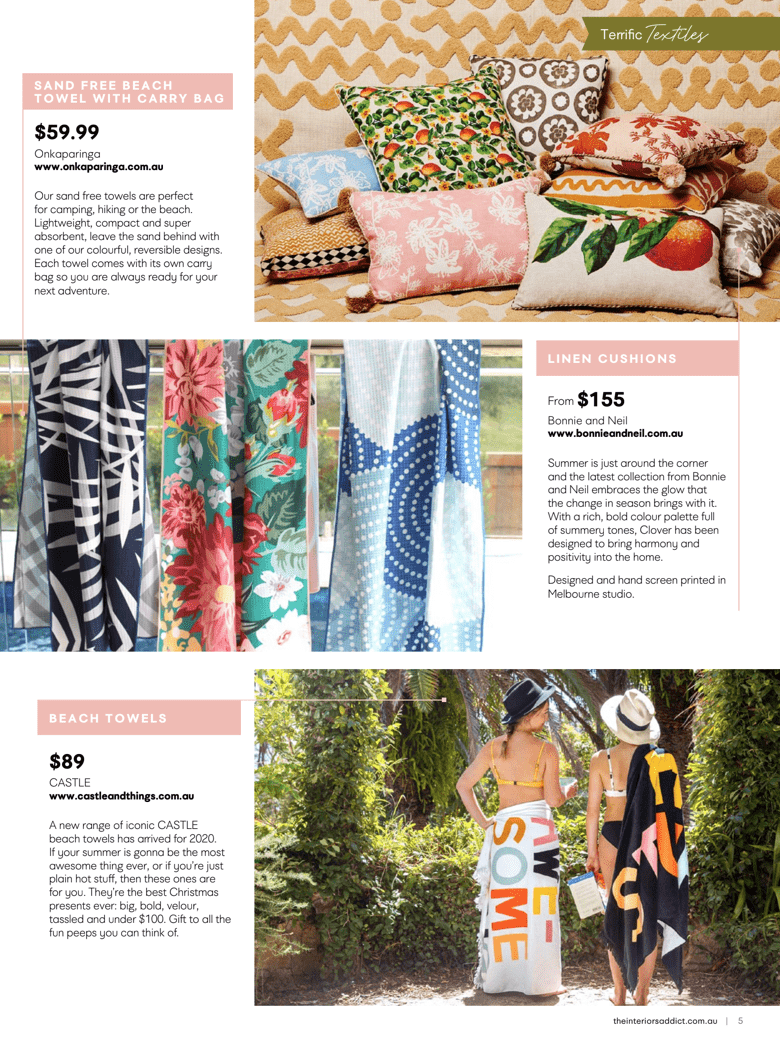 See something you like? Just click on the image to be taken through to the respective store to buy it.
We hope you'll discover many new brands within our (digital) pages.