Expanding on their existing Carrara marble range, Urban Couture's new collection is stylish, practical and has me wanting everything!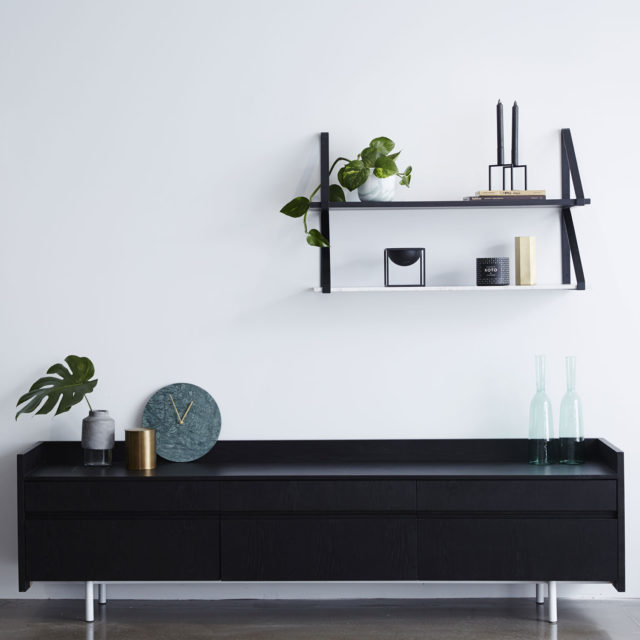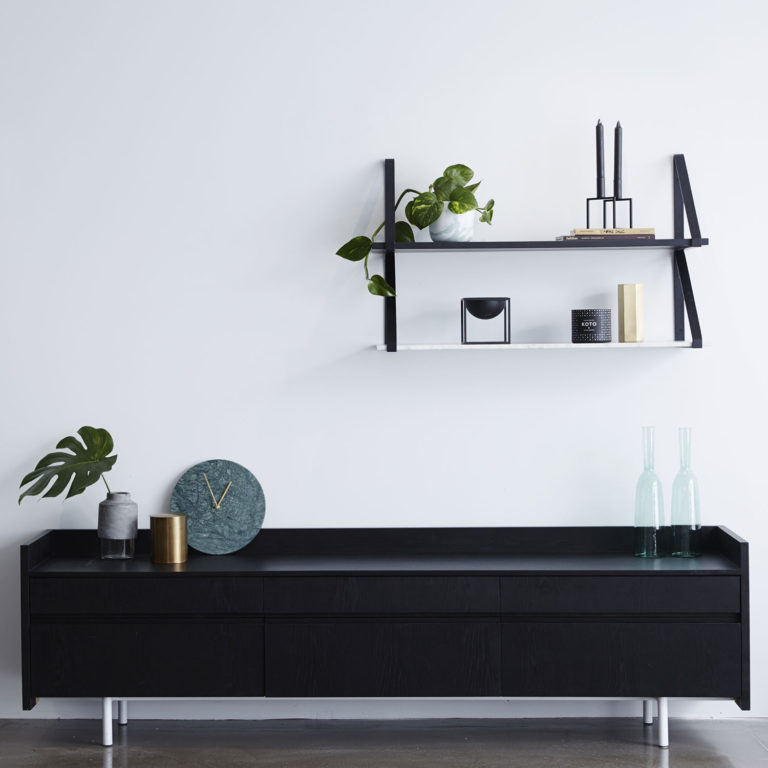 Featuring new rectangular and square marble trays, a steel and marble floor mirror (which I need, not want!), a black stained American Ash shelf and their favourite piece yet – the Carrara marble shelf; the range is all about giving customers design difference, a unique way of living and a complete sense of style.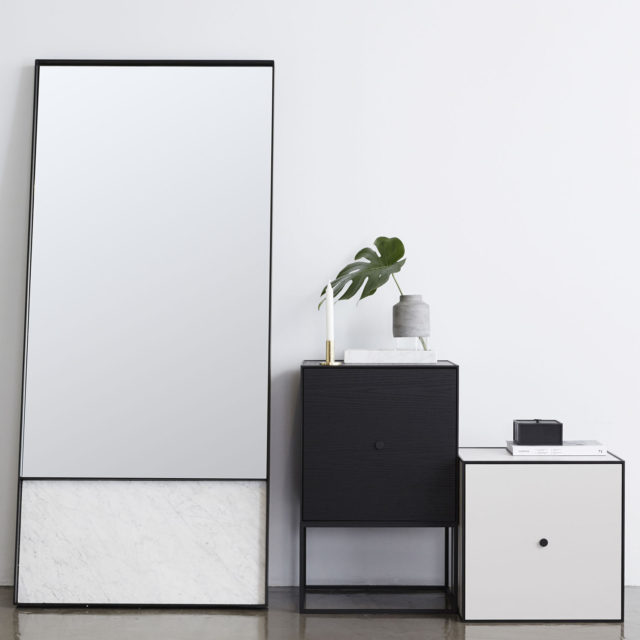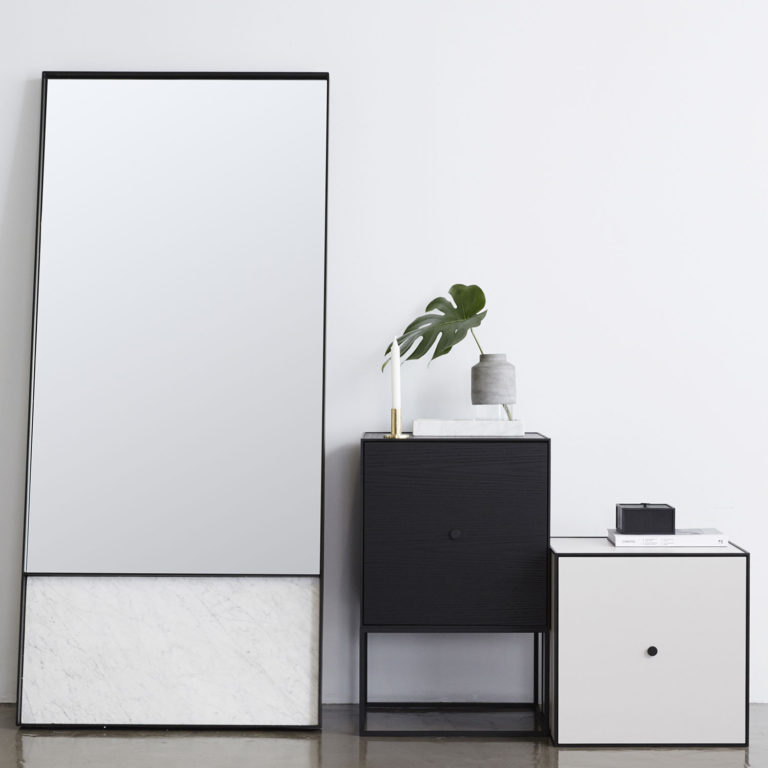 "To date our Carrara marble range has been focused mainly on furniture pieces — namely coffee and side tables, so we wanted to expand on this to incorporate some home decor accessories," explains co-founder Thomas Towhidi. "Our favourites are the floor mirror, which was designed by my partner Katriarna as we found it hard to source and locate any mirrors we liked locally. And to be completely honest, we desperately wanted one for our own home! Also I can't go passed the marble shelf. It is distinctive in that we've moved away from the whole plywood theme, as we believe it's been a bit overdone in the Australian retail industry."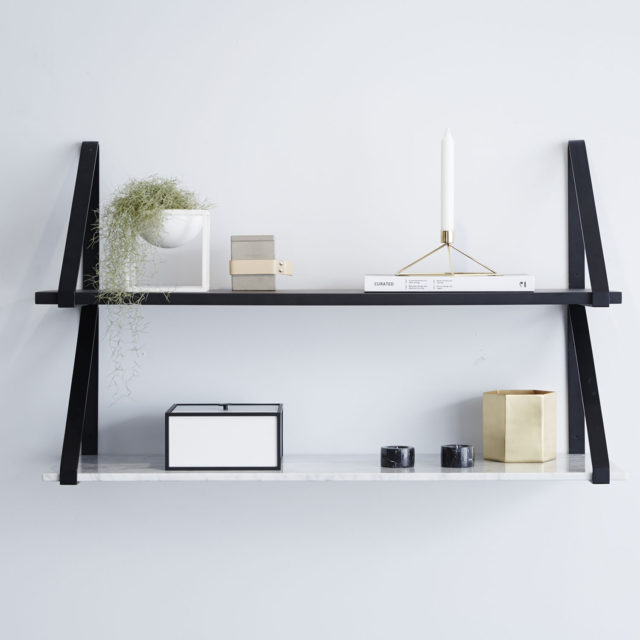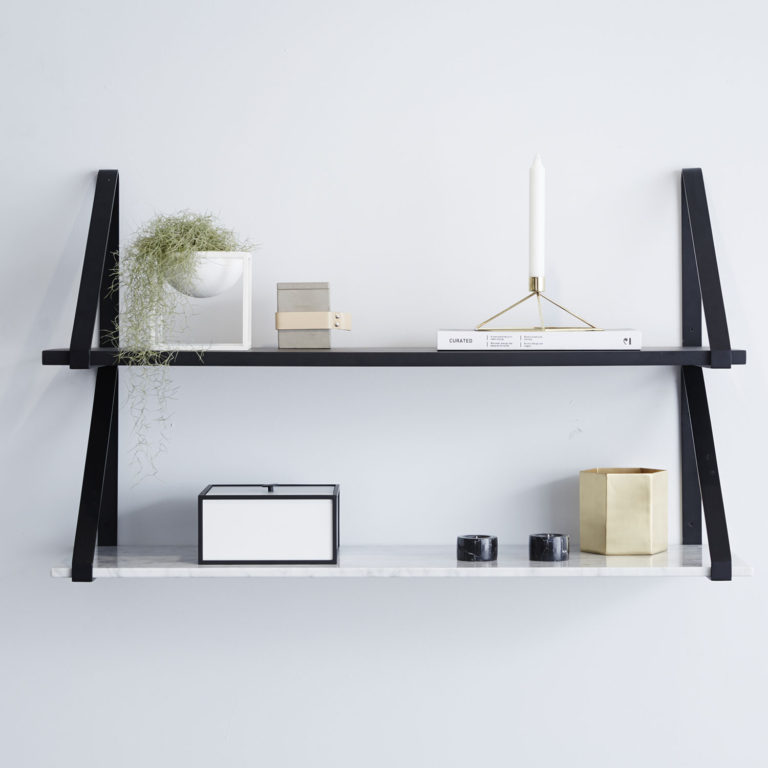 As always, their inspirations are European based, in particular the Scandinavian and Italian design aesthetics and their affinity for all things natural, whether it be marble or timber. "We use only the highest quality of Carrara Italian marble quarried at the city of Carrara, the northernmost tip of modern-day Tuscany, Italy. Carrara marble is like a finger print. Being a natural stone there are no two pieces exactly the same, giving the customer an individual piece of invested design."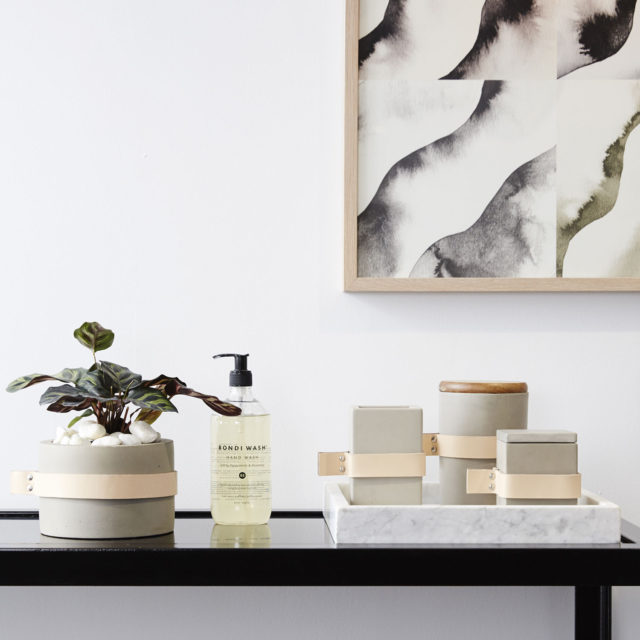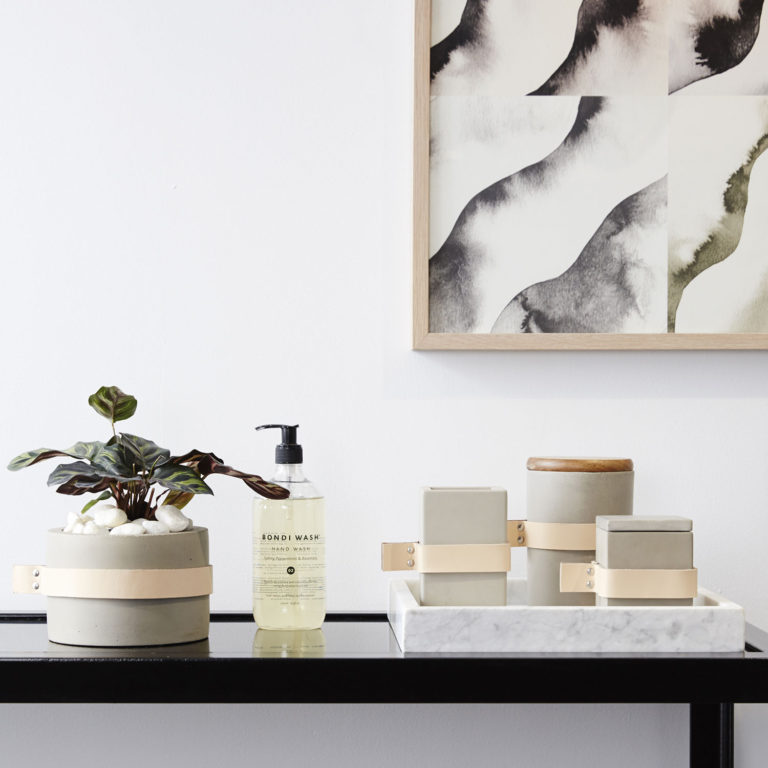 The marble trays are available now, with the mirror and shelves available for pre-order (for October delivery).