How fun are these chairs?! I can predict many an argument over who gets to sit in them!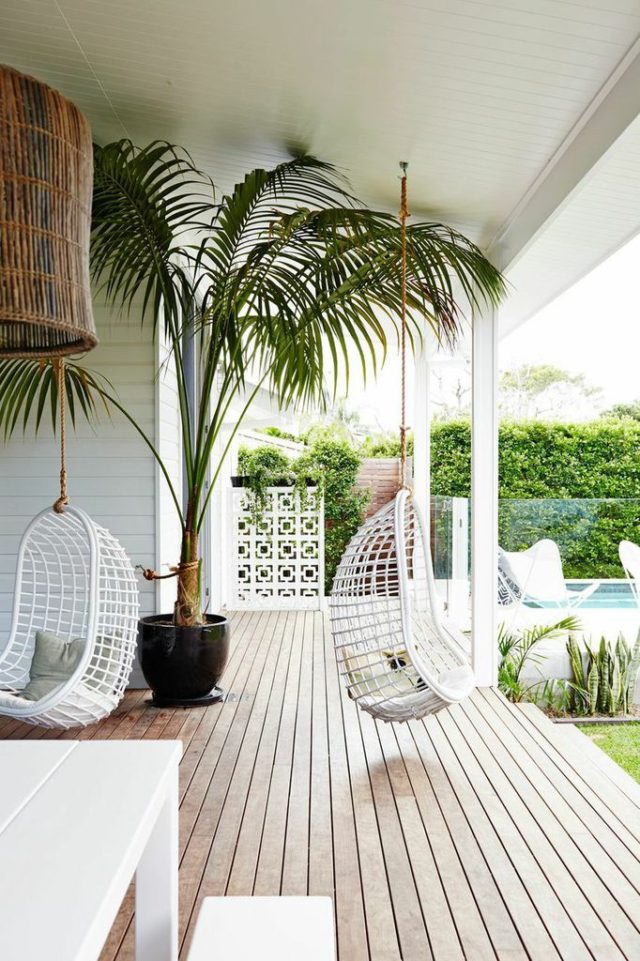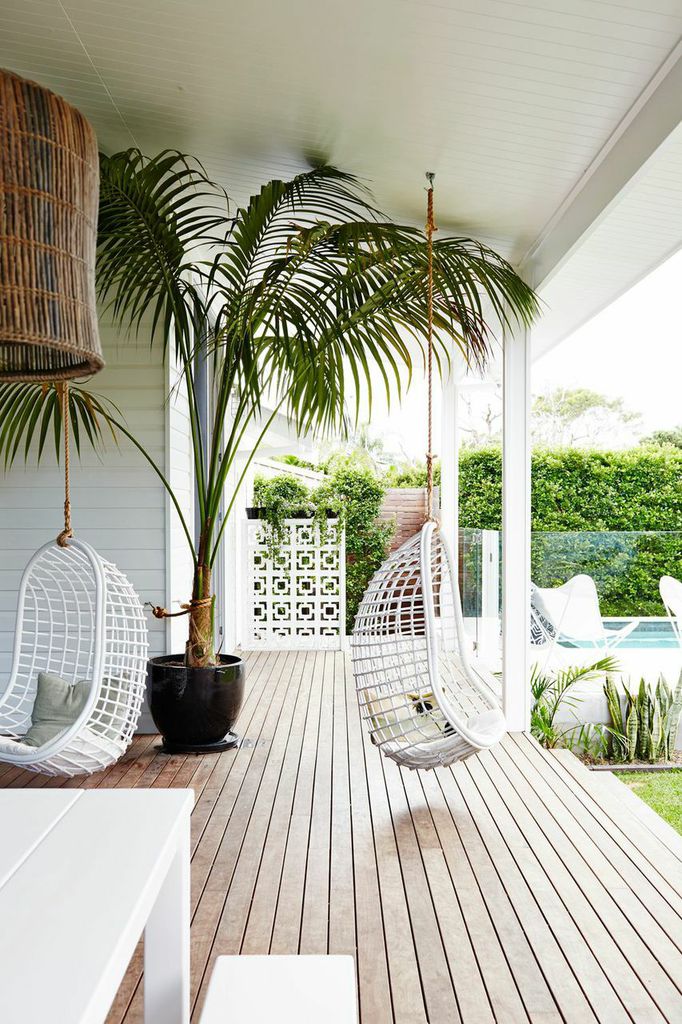 Reminiscent of the classic hanging chair of the 70's, Byron Bay Hanging Chairs have brought out a diverse range of chairs made from natural rattan.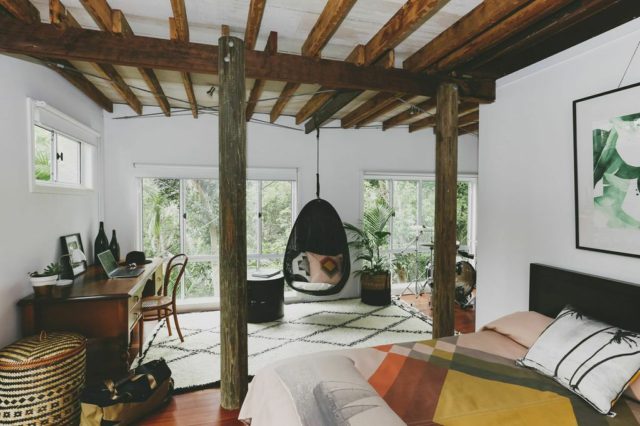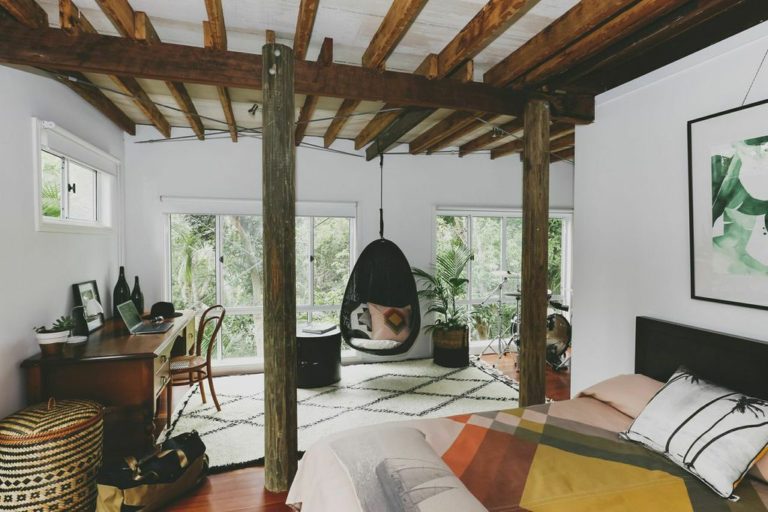 With vintage shapes that can't be find anywhere else, the first shipment sold out in weeks with the likes of Fenton & Fenton and Sibella Court's The Society Inc snatching them up.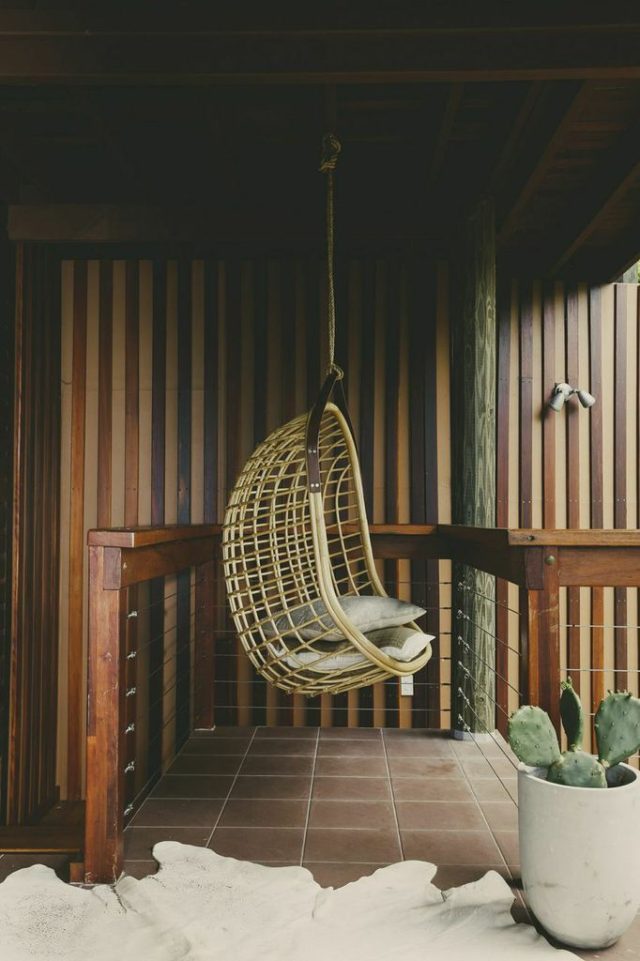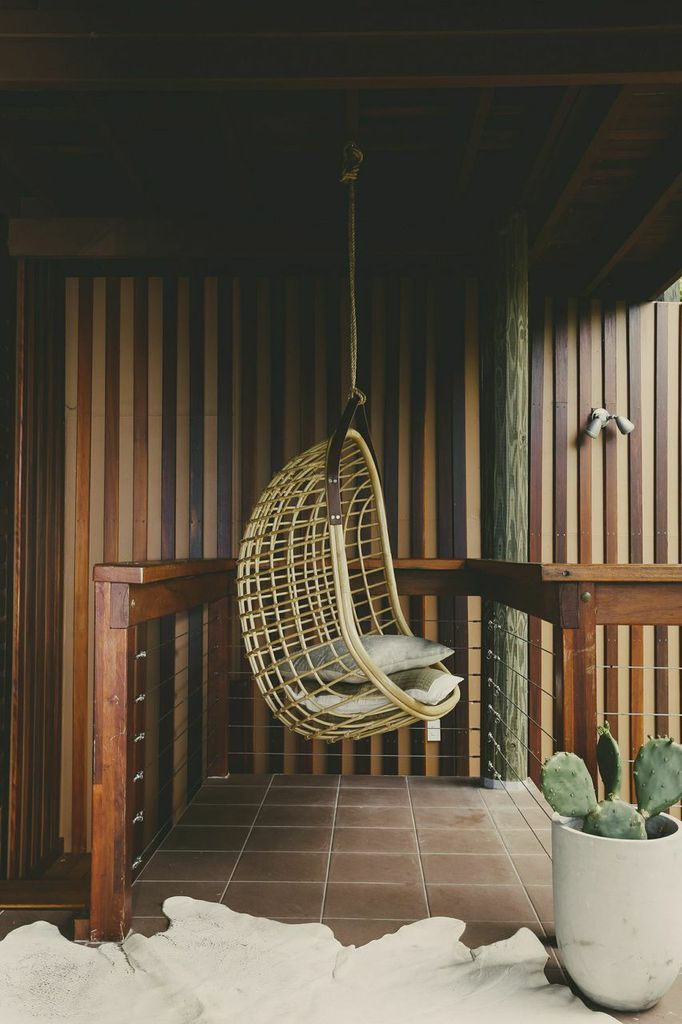 Suitable for hanging indoors or under a sheltered area, they are made from high quality material, meaning if looked after well, they could last generations.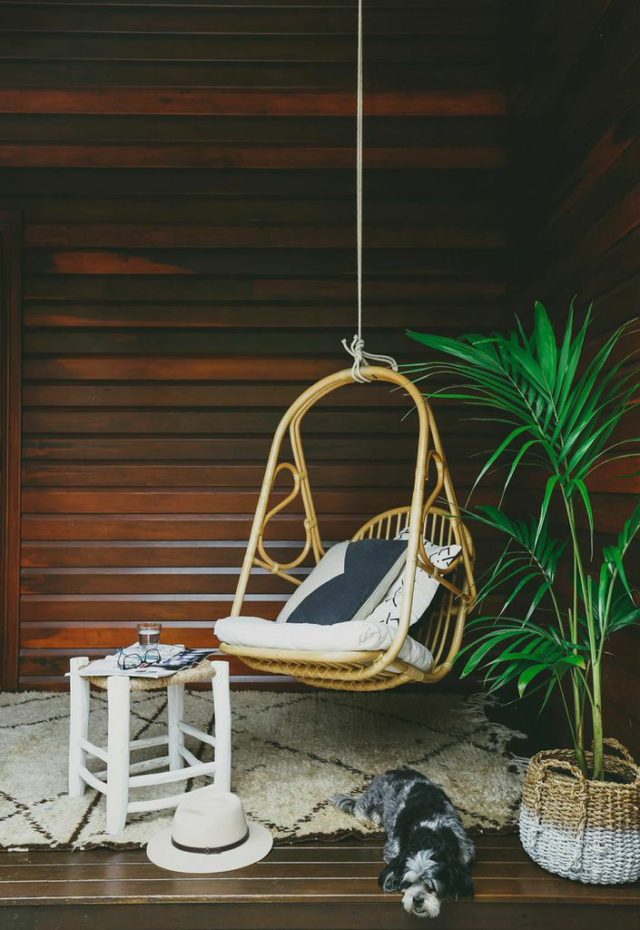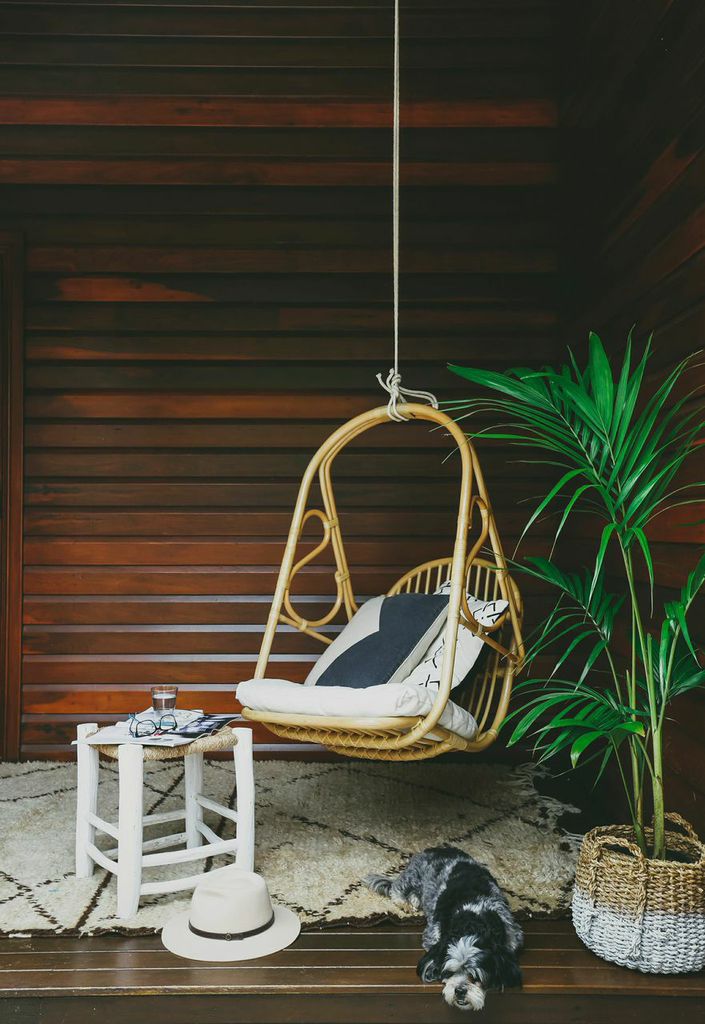 There's already a waitlist for their next delivery, so be quick!