Body part decor. There, I said it. It sounds rather macabre but it's a trend that's been percolating for a while now and seems to have reached a crescendo of late. From hands to faces, legs and bottoms, no body part is off limits in this statement-making look that is perfect for adding a little something extra and unexpected to a space.
Jones & Co. nude collection: From buns to boobs and seated yoga poses, this fun range is ideal for adding a little cheek (no pun intended) to your shelfie. From $40.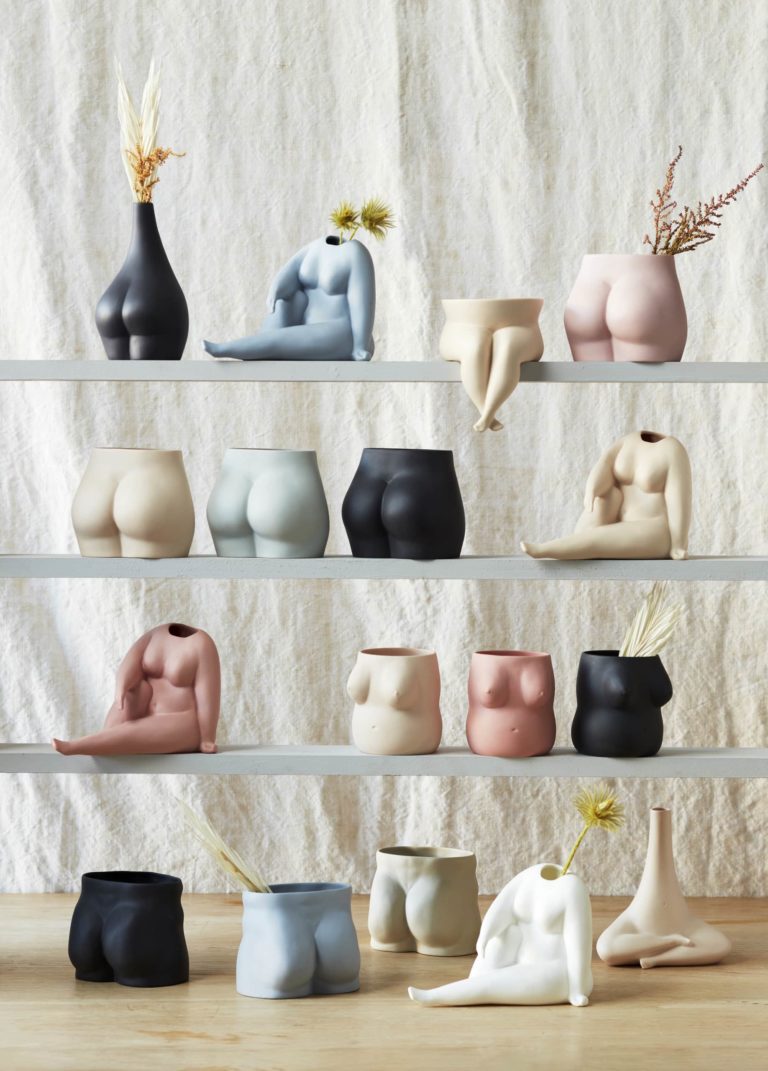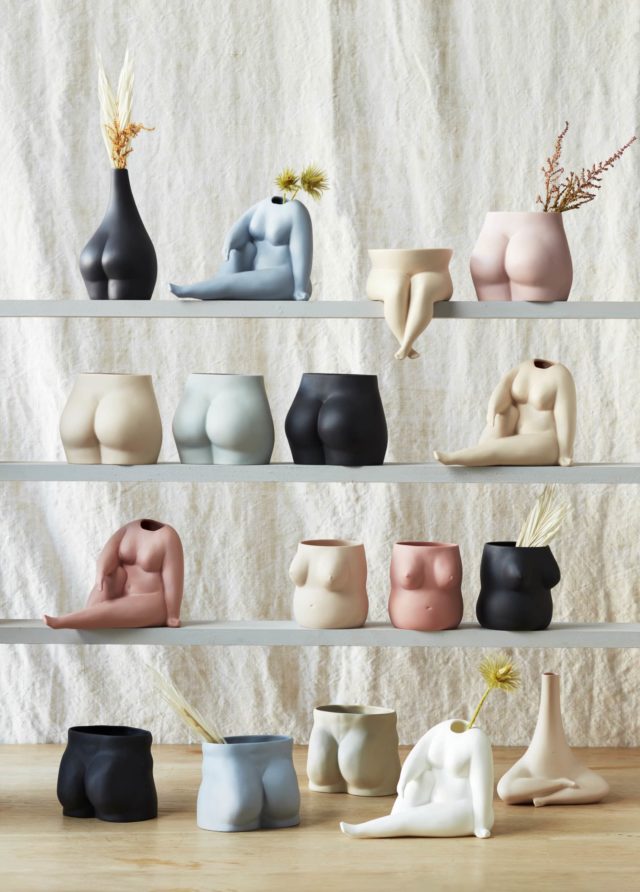 Decor House hand sculptures: Available in 'rock on,' 'ok' and 'high five' hand gestures, these gold finishes ceramic hands are perfect for a touch of rock and roll. $79.90.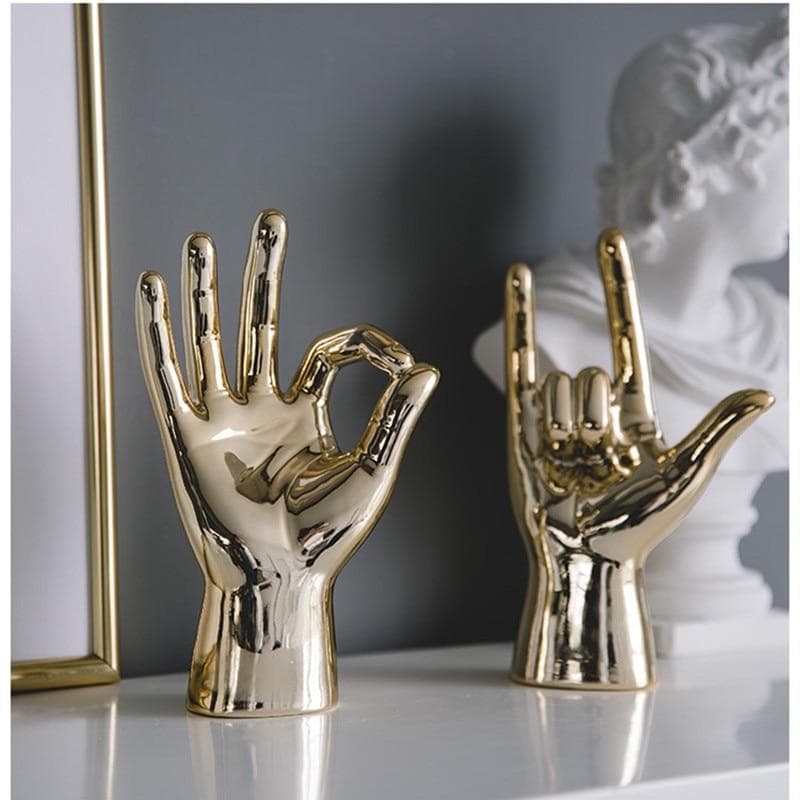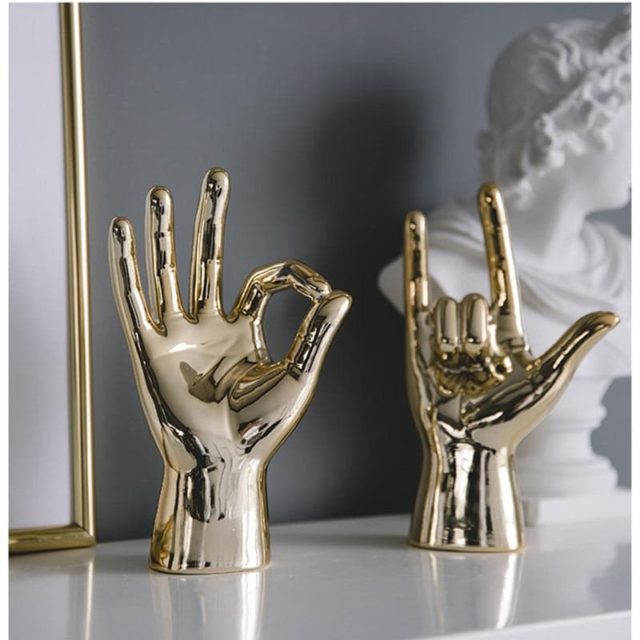 Jonathan Adler Dora Maar condiment bowl: Part of a wider collection celebrating Picasso's muse Dora Maar, this little bowl (below centre) is perfect for a pop of the surreal. $104.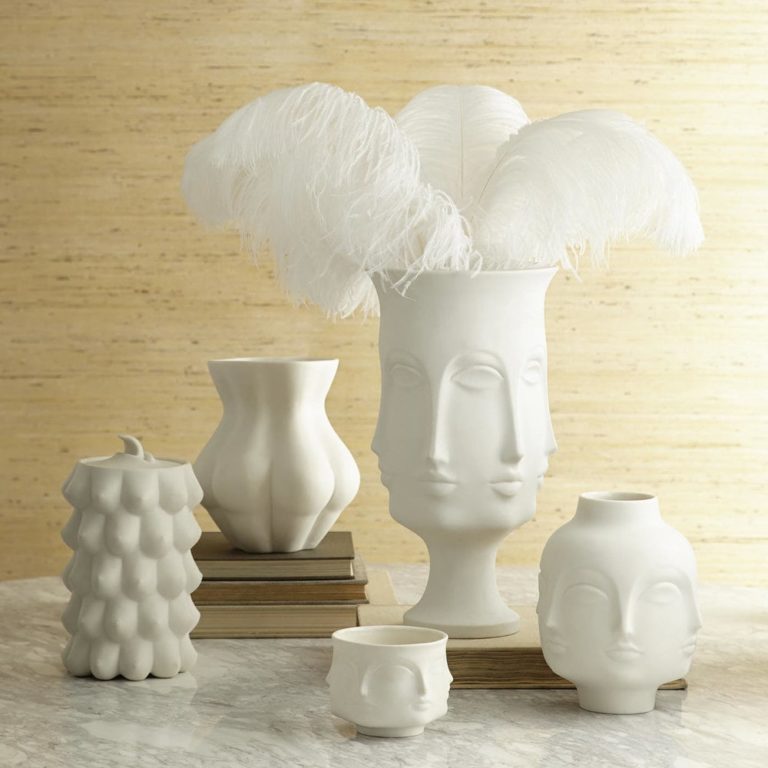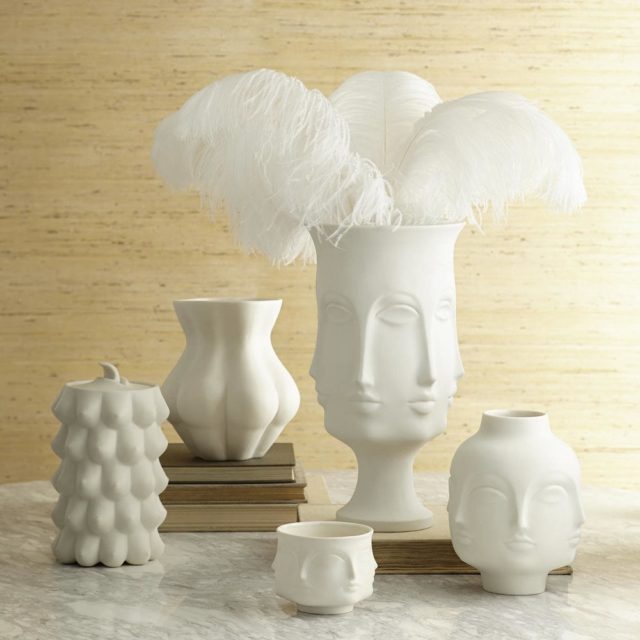 Vavavoom hand planter: A set of hands placed as if embracing a warm mug of tea, this design works as a pot plant but the rubber stopper allows it to be used in a variety of other ways. It's available in black and white. $49.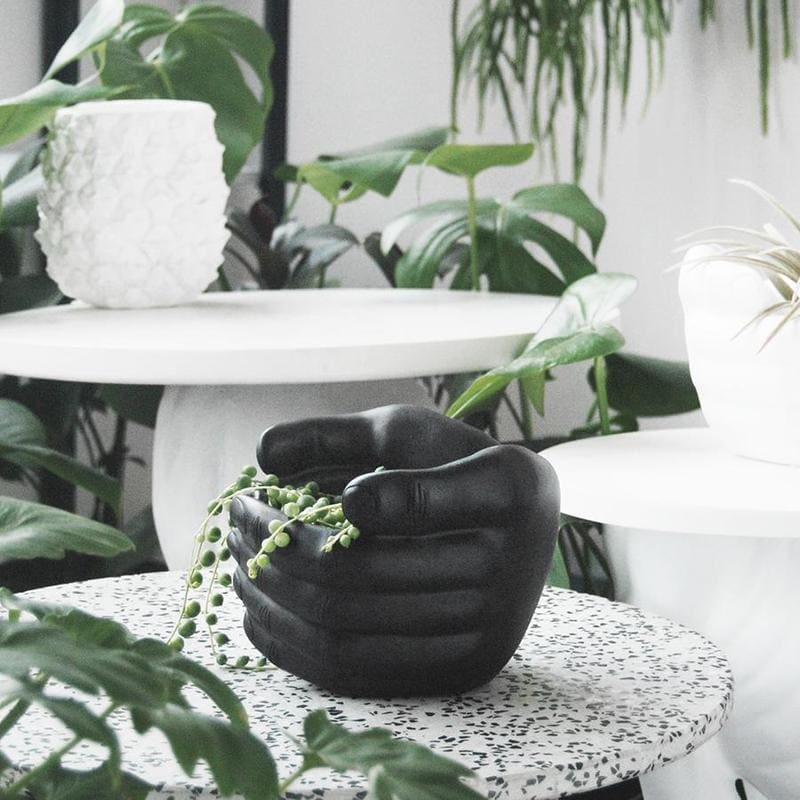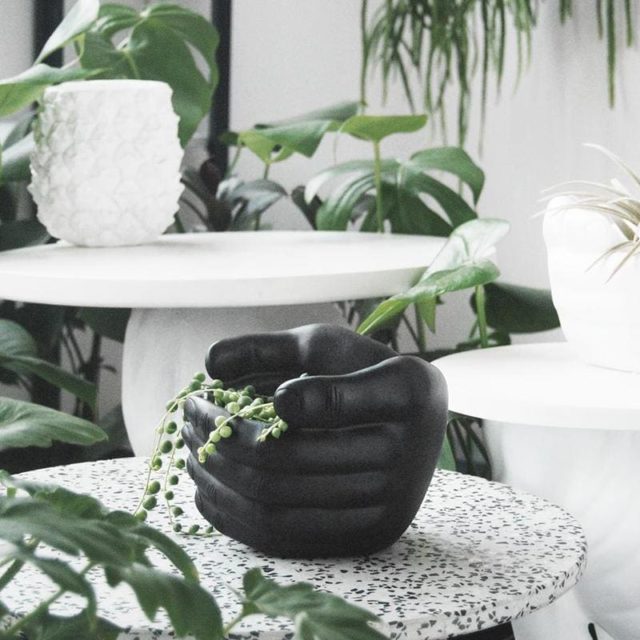 House of Orange printed faces lampshade: Classic with quirk, I've been coveting this monochrome piece for a while now. Purchased separately, it pairs perfectly with a black or white base. $179.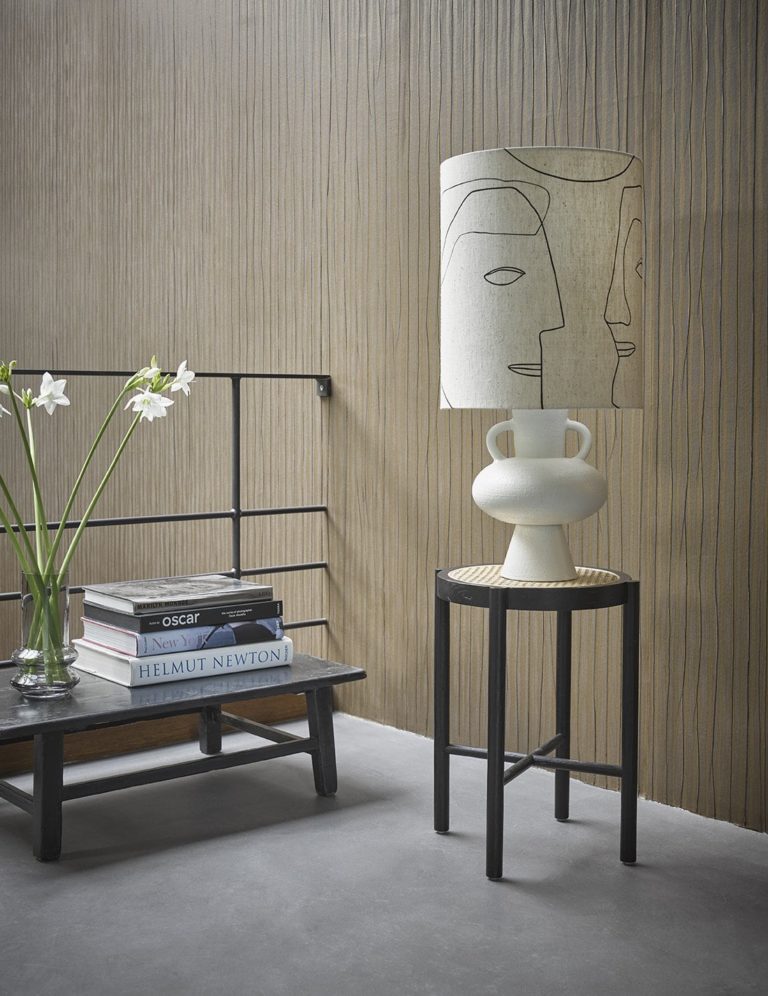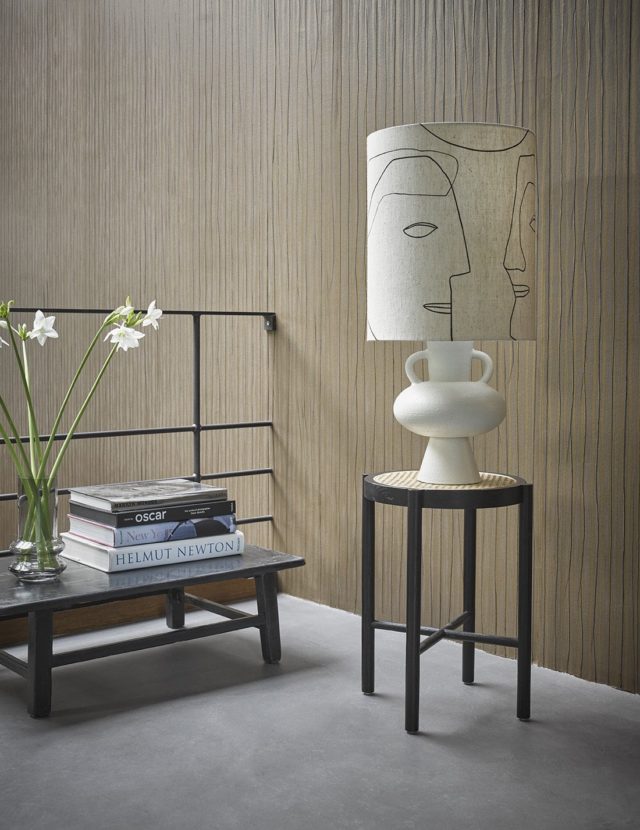 Decor House Roman head planters: We've brought you Greek busts before but it's a trend that shows no sign of abating. While available in many iterations including candles and sculptures, we're rather taken with these planters. $79.90.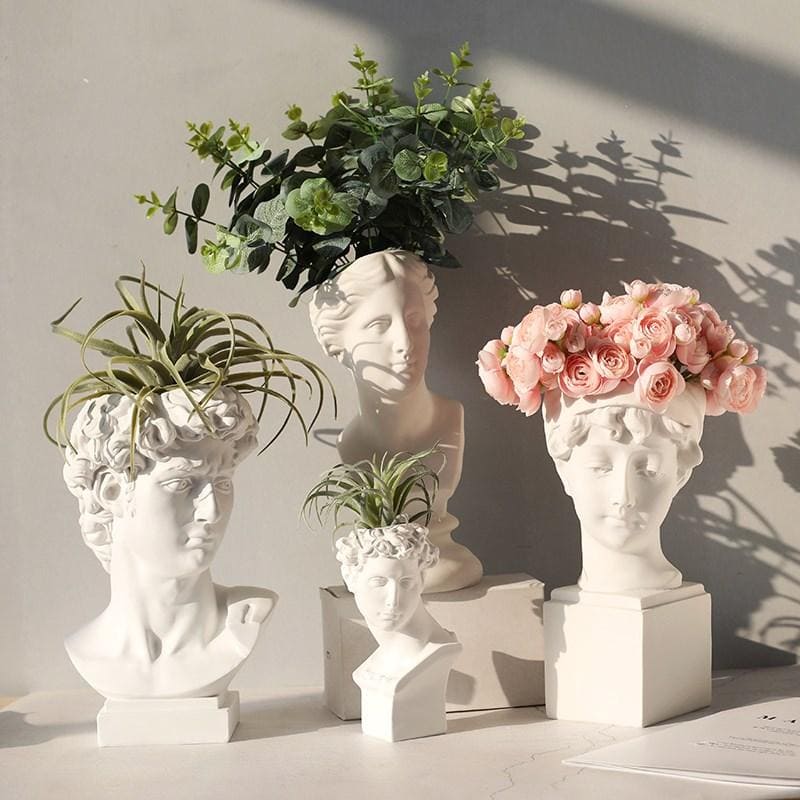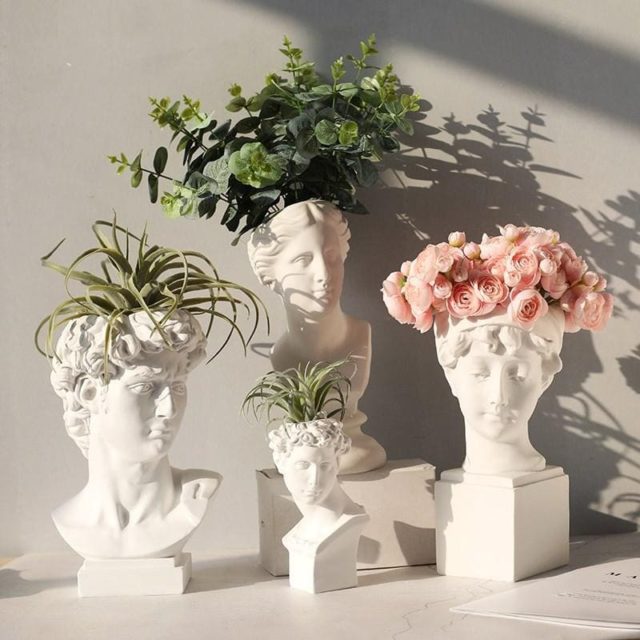 Tim Neve Faces cushion: Part of the 'Muse' textile collection, this gorgeous cushion is hand screen printed on 100 percent Belgian flax linen. $146.