It all started with a trip back to Greece three years ago. Stylist Olga Lewis was sourcing for products she could bring back to Australia when the idea for her decor business came about. Born from an appreciation of her own Greek heritage, Mercer & Lewis aims to bring a classical touch to modern interiors with its range of decorative alabaster busts.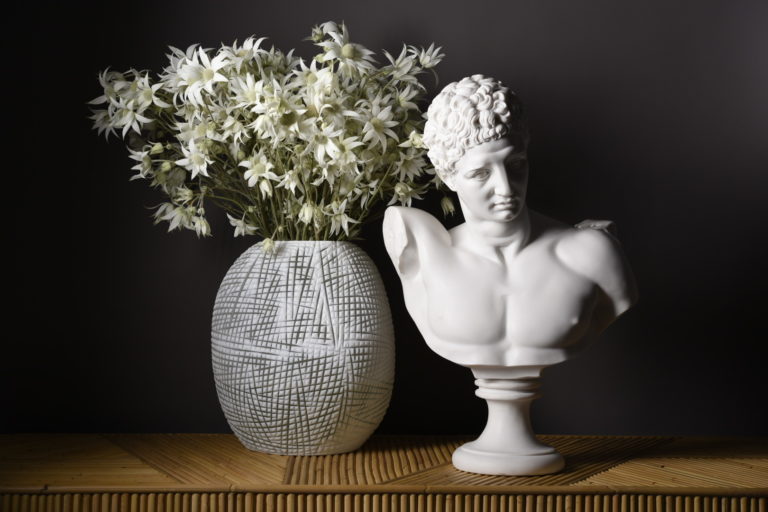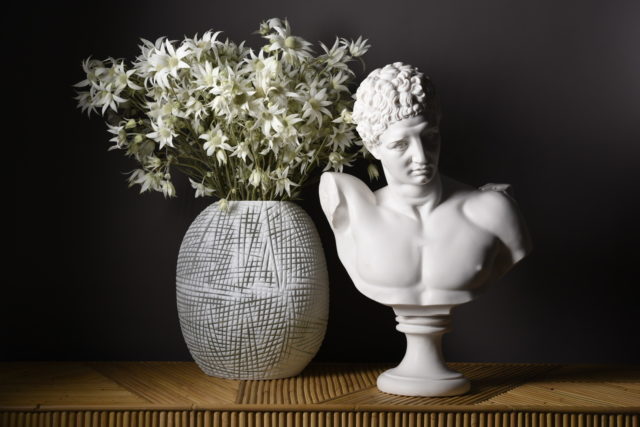 Ancient Greece produced some of the most famous sculptures the world has ever seen. Having spent her formative years in Athens, Olga understood the far-reaching appeal of Greek history and ancient mythology. Despite moving to Sydney later on, her love for the unique charm of age and antiquity remained.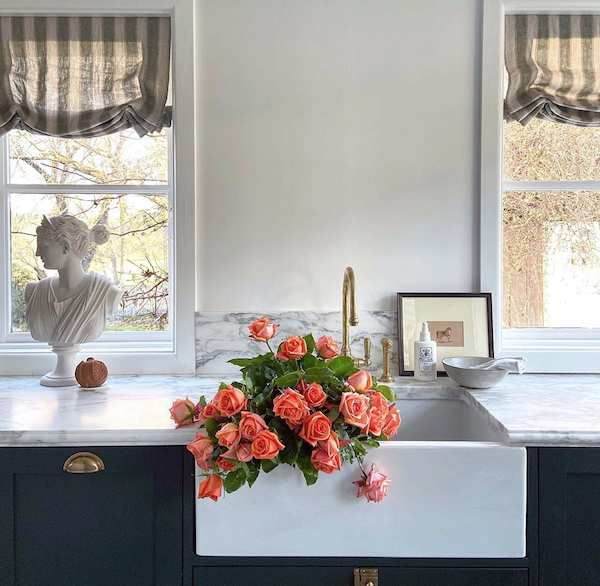 The busts, from Aphrodite and Apollo to Hermes and Hygeia, are the first of their kind in Australia and they've been well received. They've been featured in glossy magazines, used by big names like stylist Steve Cordony, and they sit in all styles of homes around the country, from traditional to contemporary. Rather than being made from plaster or marble, they're crafted from smooth alabaster.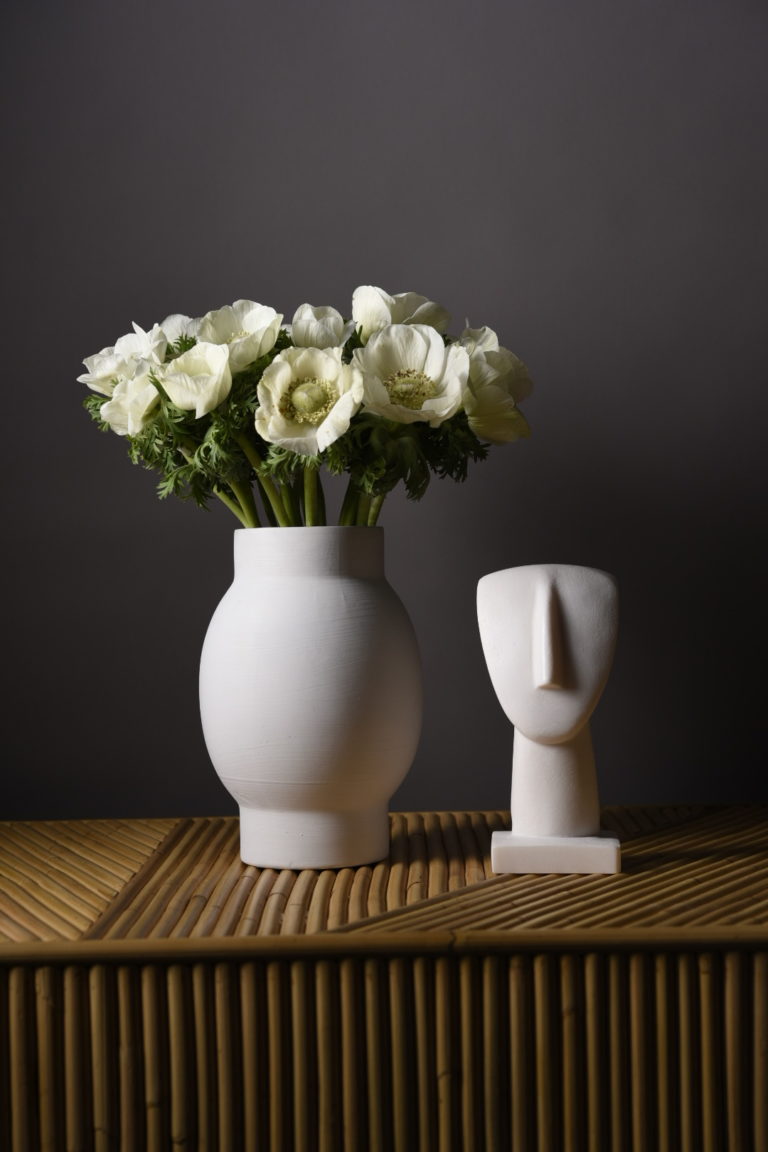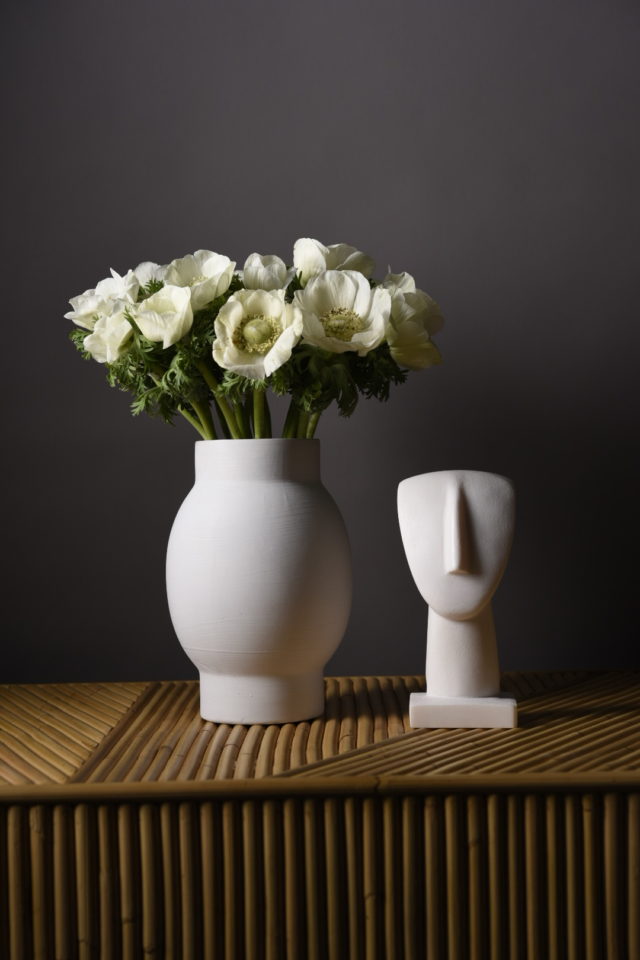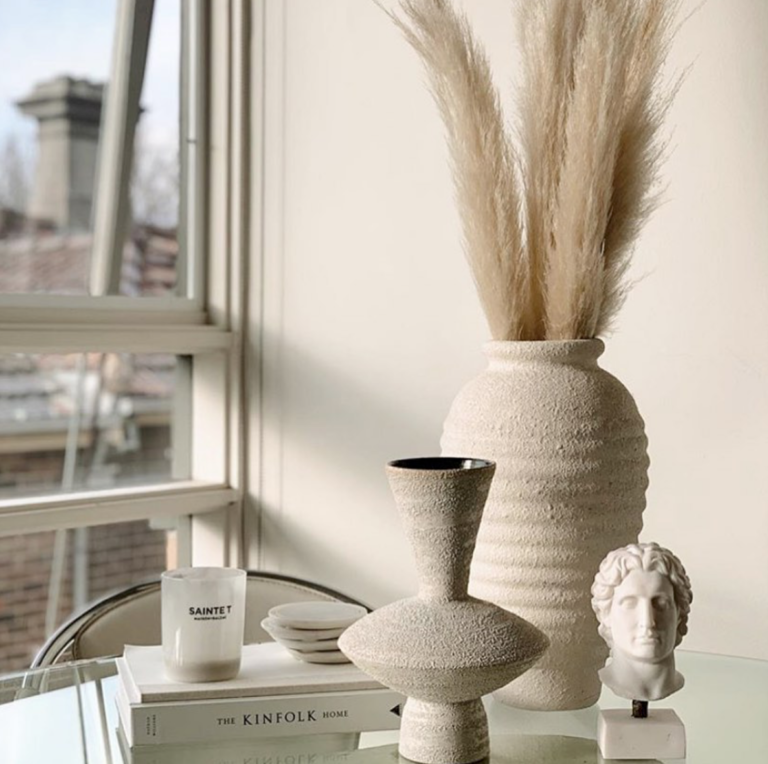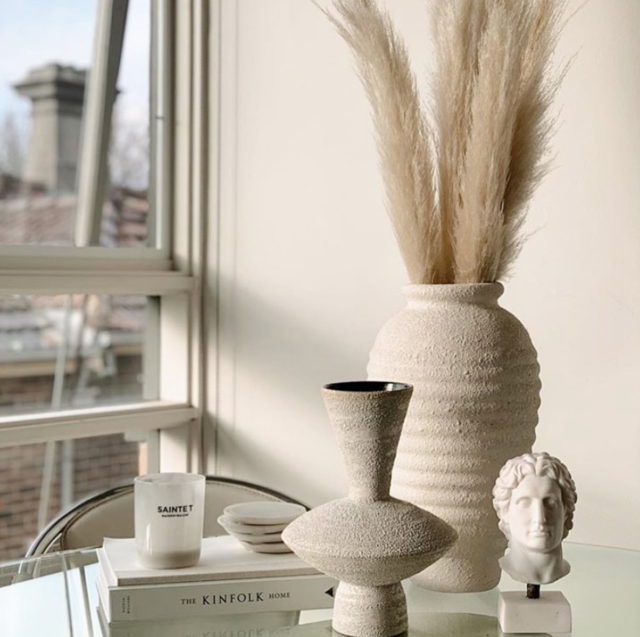 "The inquisitive and mysterious appeal of Greek mythology and ancient times inspired us to curate a range of pieces that are deliberately timeless," Olga says. "Our handcrafted pieces are designed to provoke thought as well as compliment their surroundings. It helps when I love the aesthetic and story behind the pieces."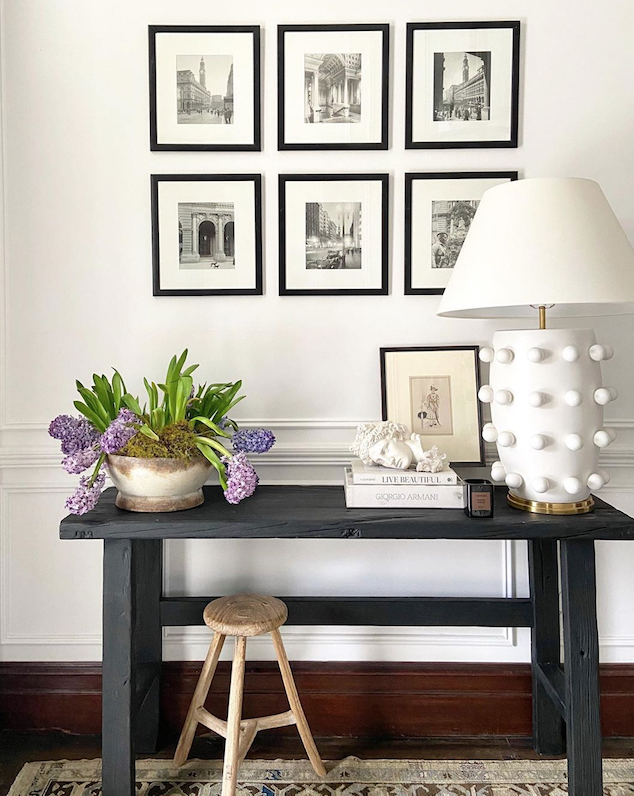 Mercer & Lewis also import limited runs of ancient Amphora Pottery and Olga would eventually love to add life-size statues to the collection. Coming from an interior design background, she has worked in both homewares and fashion and now juggles the brand with her work as an interior stylist.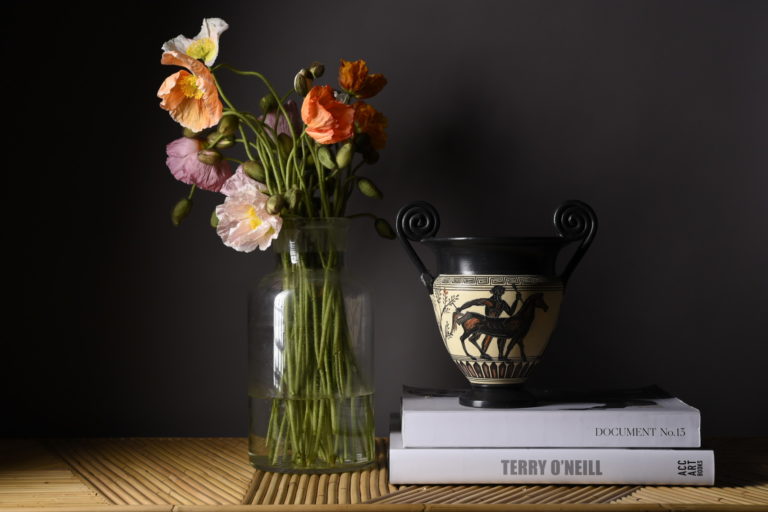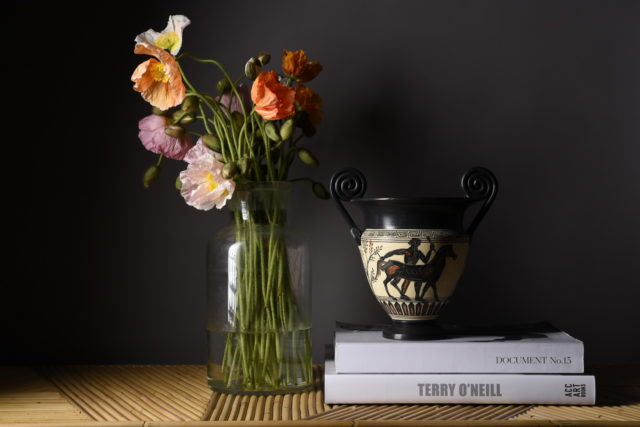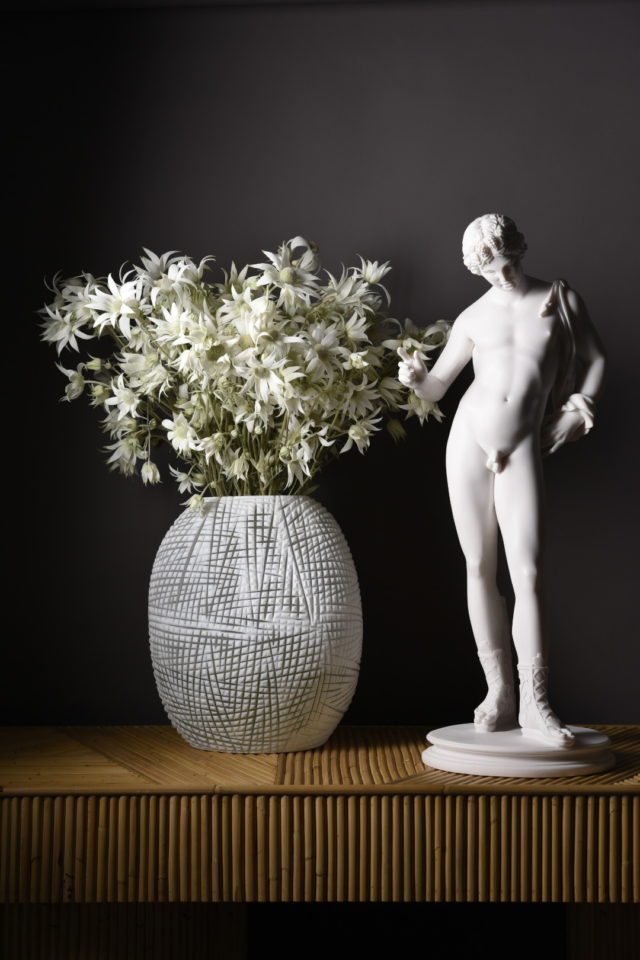 With the pieces working in any style of home, her ideal customer is someone who "appreciates classical, timeless sculptures and artefacts". "Whether you place your bust on a sideboard, plinth, fire mantle or bookshelf, it will bring an instant, elegant sophistication and classical touch to any room."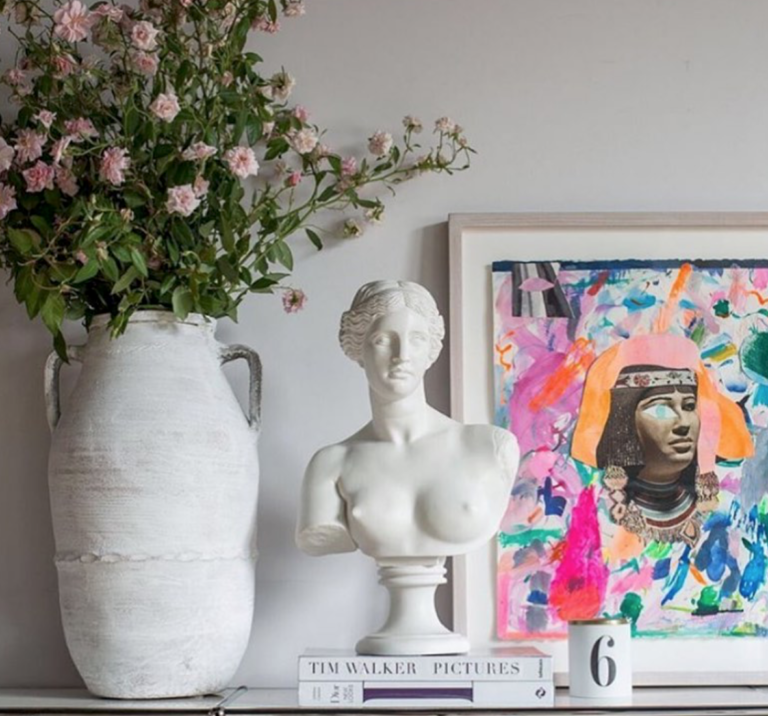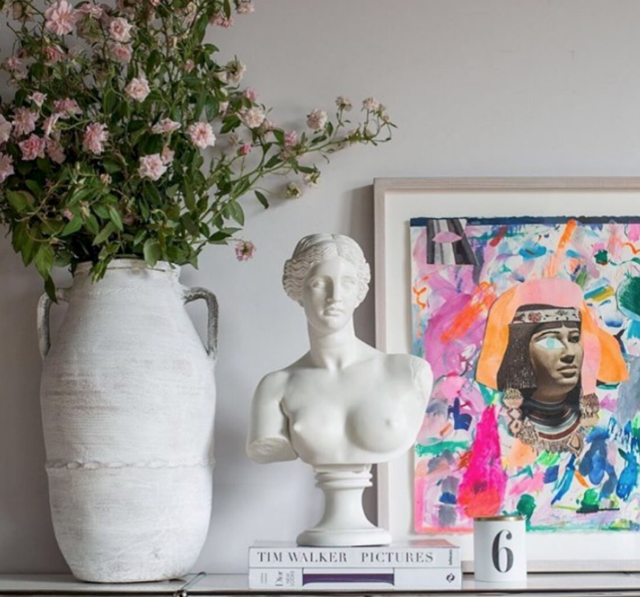 Who knows? A Classical Greek bust might be just the hero your vignette needed!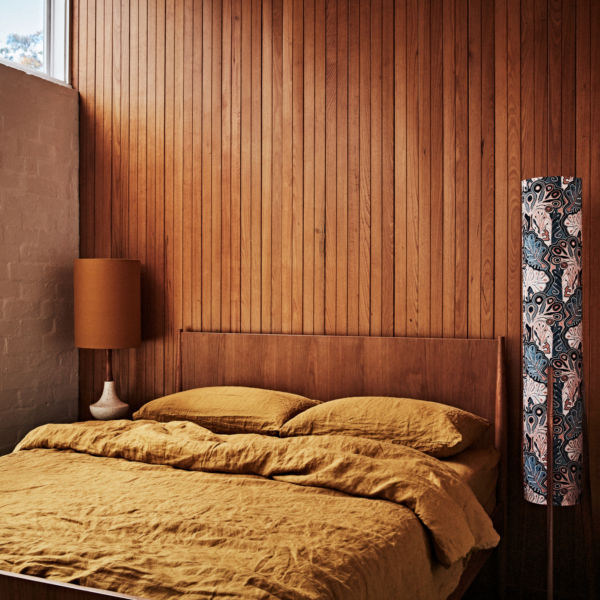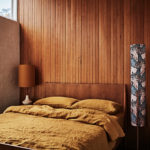 Locally made, European inspired homewares: Retro Print Revival
It all started with a handmade lampshade for a friend and then another, followed by another. For a while, Tamara Watts was a visual merchandiser by day and a lamp…