Inspired by craftsmanship, raw materials, timeless interiors and rewarding partnerships with local designers and artisans, Atley.co was born from a desire to handcraft modern heirlooms, similar to those held dear by previous generations. Partners in life and business, Lisa and Terry Whittle create a range of beautiful items including homewares, art, baby goods and ceramics.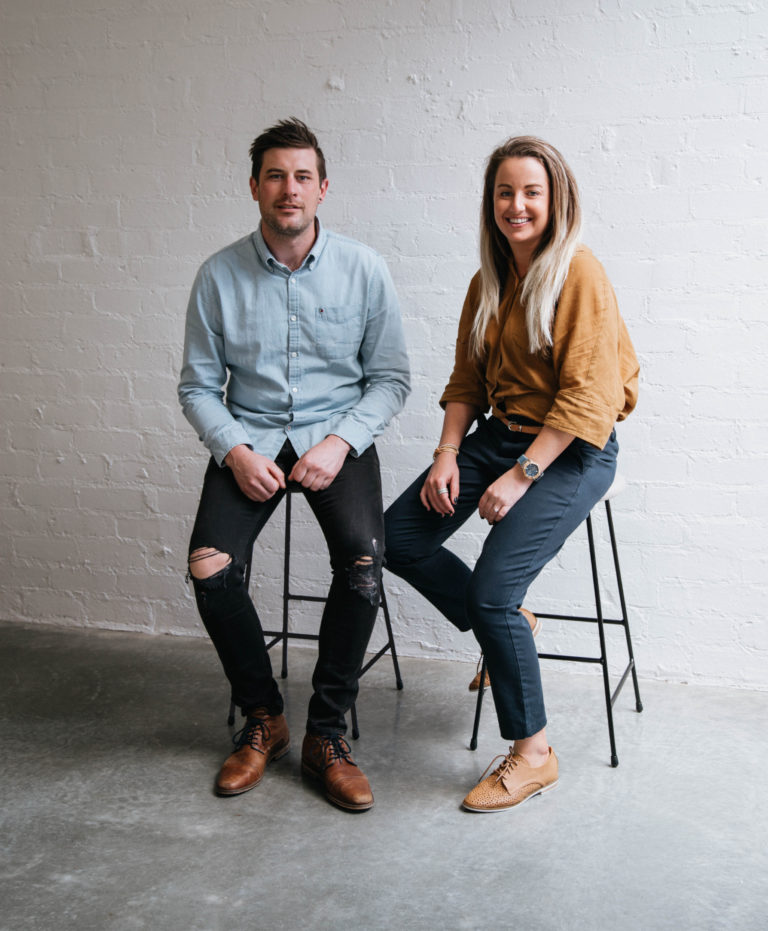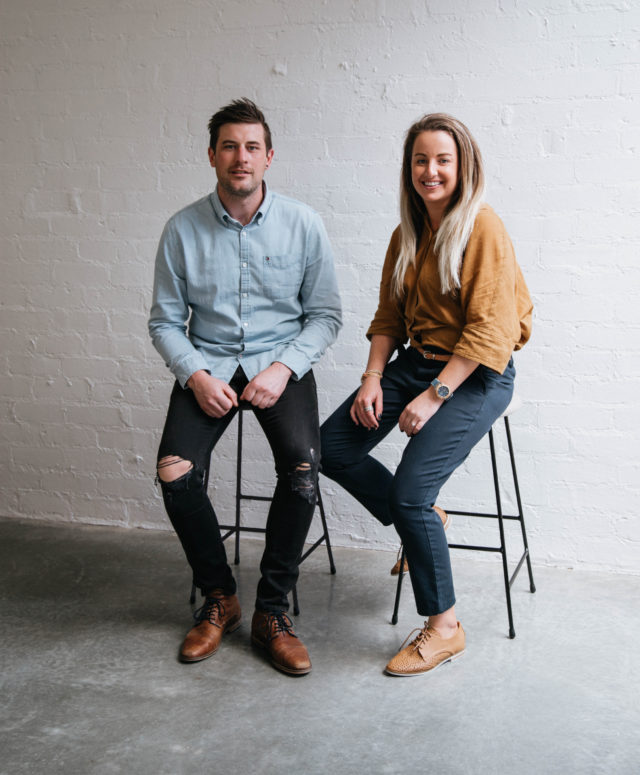 Their business came about after a trip to Europe in 2017 sparked a fire within the couple. "While travelling, we had the privilege of meeting passionate artisans in different towns who were using centuries-old techniques to create unique handmade pieces. We were immediately taken back to stories of our grandfathers and their fathers."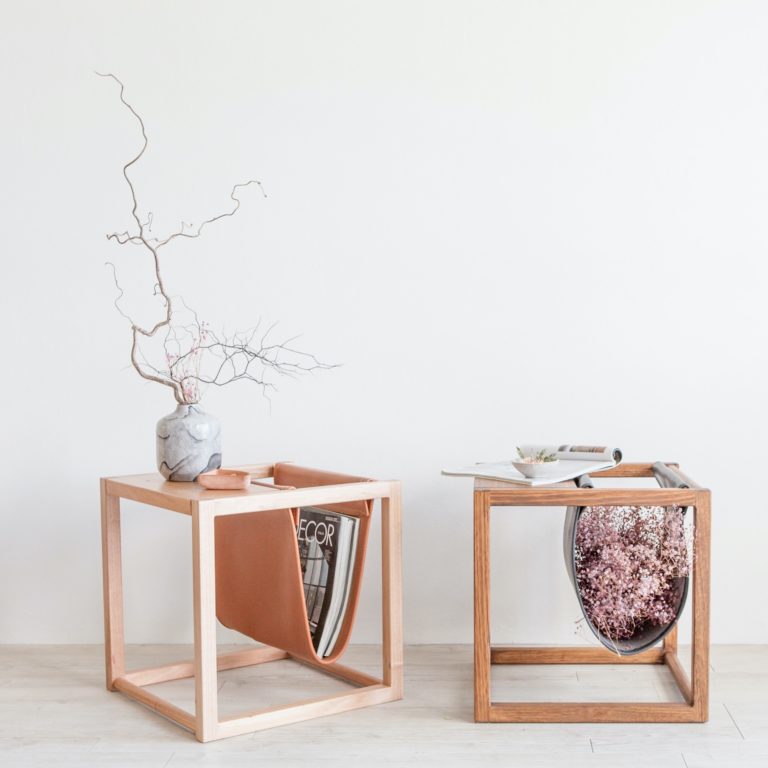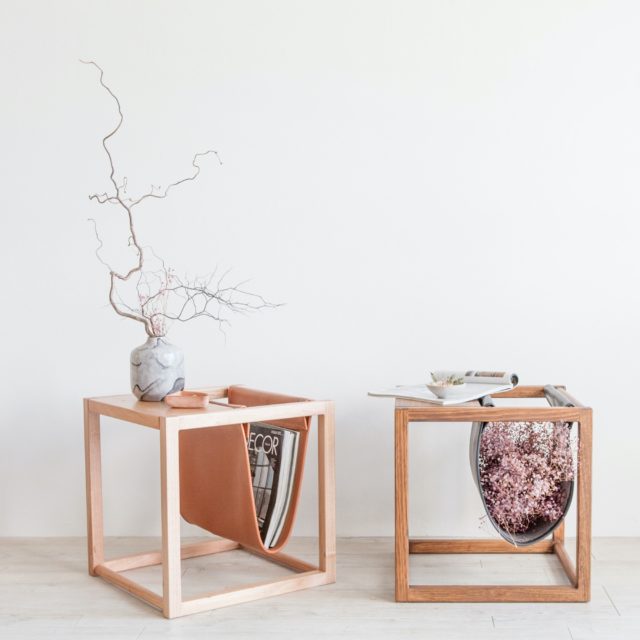 The idea of harnessing this beautiful concept at home in Australia inspired the pair to take a leap of faith and create something special with local artisans. Their products are many and varied from magazine racks to art prints, decor objects to plant hangers, leather tissue box covers and personalised ceramic egg cups!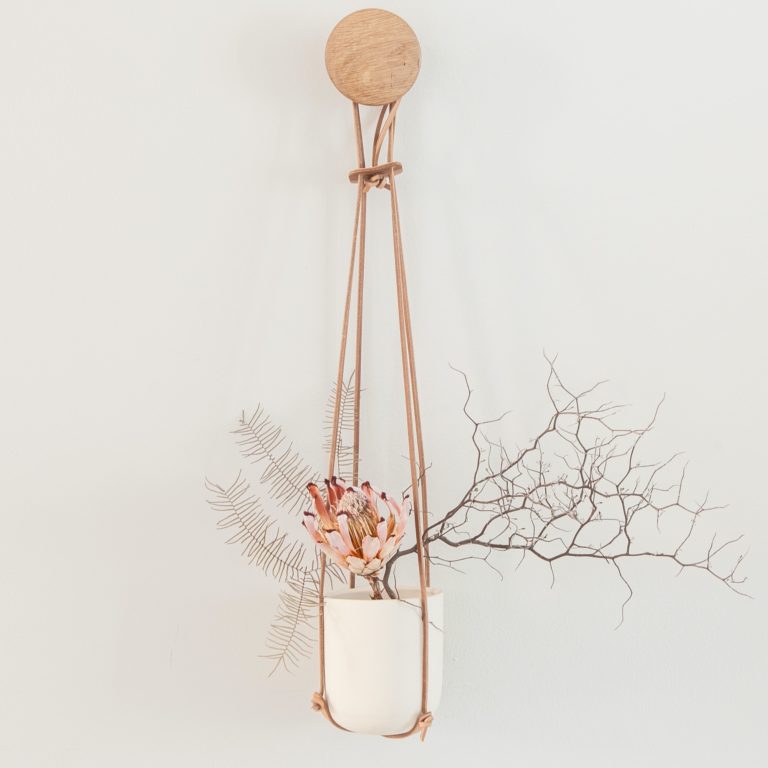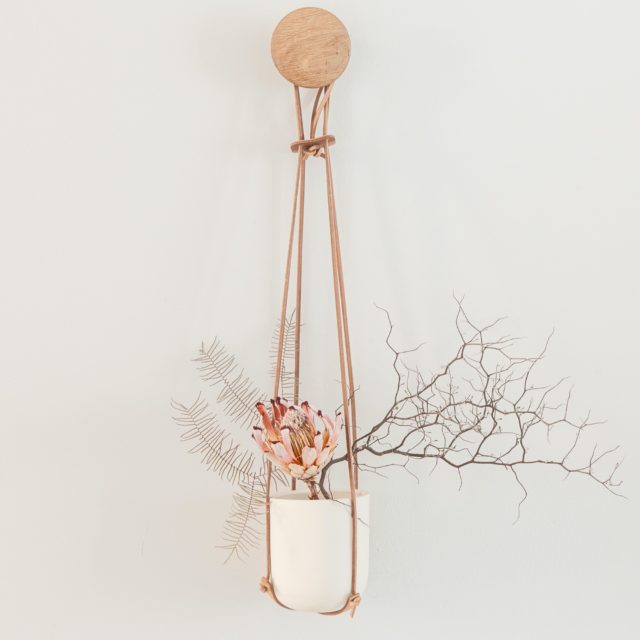 The Atley.co team believe there is magic in everyday objects and their functionality. Each of their pieces holds a unique history, soul and heart, and the duo love being a part of the entire process, from designing to creating to manufacturing.
Lisa says: "We have been fortunate enough in our first 12 months, to develop incredible relationships in the industry and gain experience working with insanely talented interior designers, photographers, leading Australian stylists and editors. As well as the opportunity to work with incredible brands and, more importantly, the creatives behind them."
The desire to create products that add heart, character and happiness to everyday life, is reflected in every piece. "Today more than ever, it's important to stick to why we are here in the first place; to consciously create beautiful, functional, locally made artisan pieces that can be enjoyed not only now, in a world of ever-changing trends, but pieces that will be treasured beyond a season, enhancing and adding joy to our lives now and in many years to come."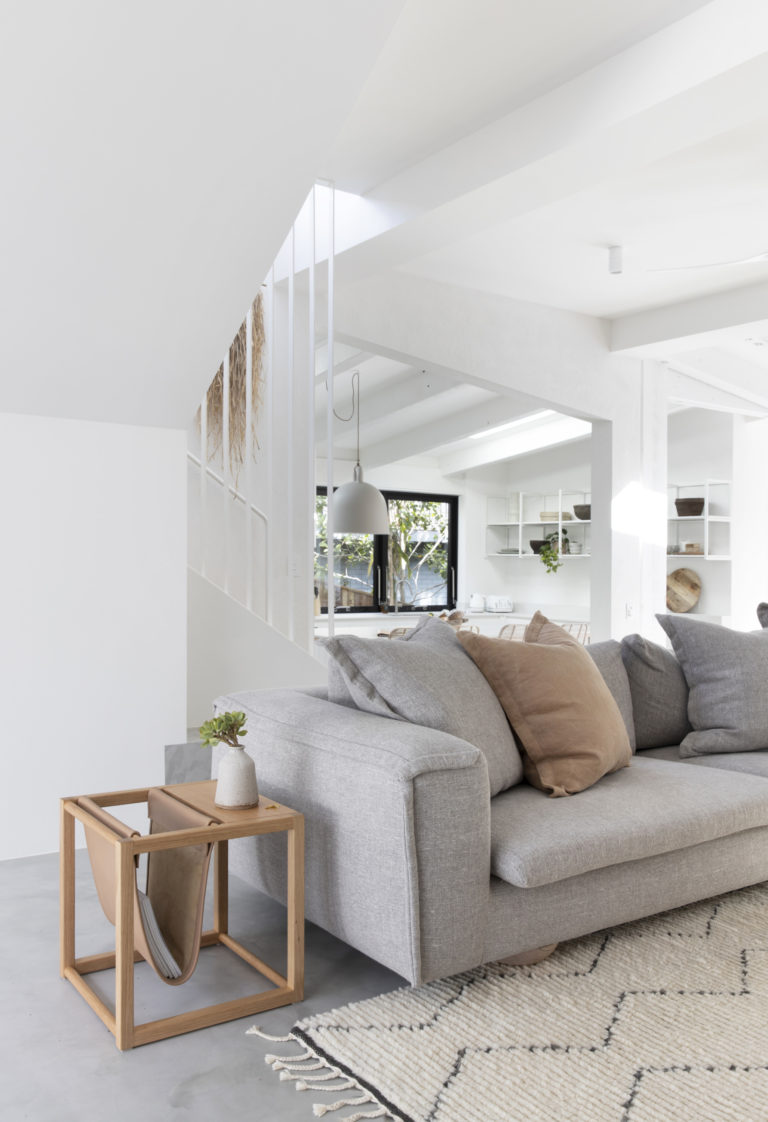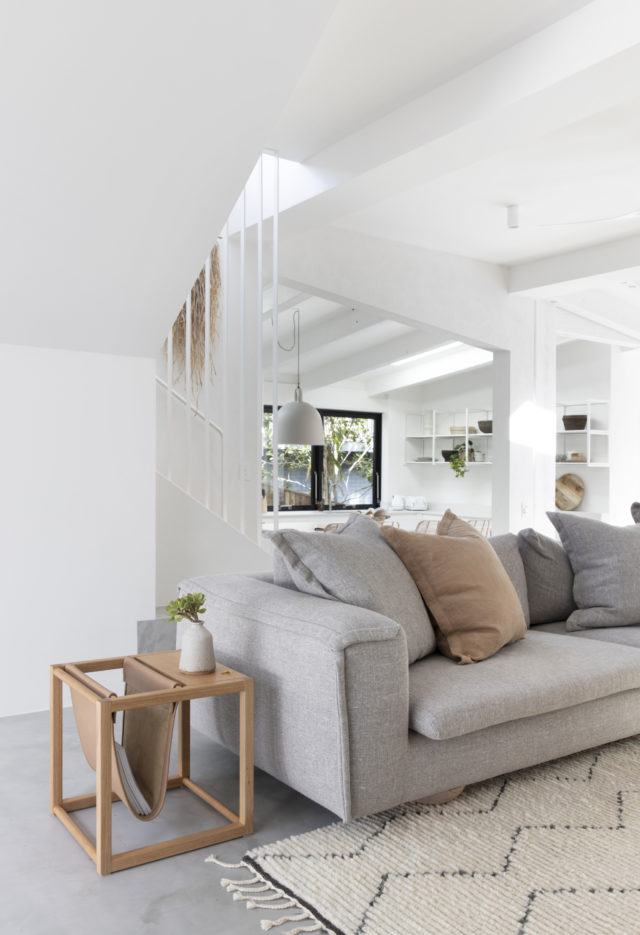 Their favourite piece is their magazine rack side table. Made from a combination of leather and oak, it is truly a functional and timeless piece. Lisa also recommends the popular ceramic connection rings that were designed and made in collaboration with local ceramicist Kaz Morton. "They're so simple and beautiful, a celebration of the true value of human connection."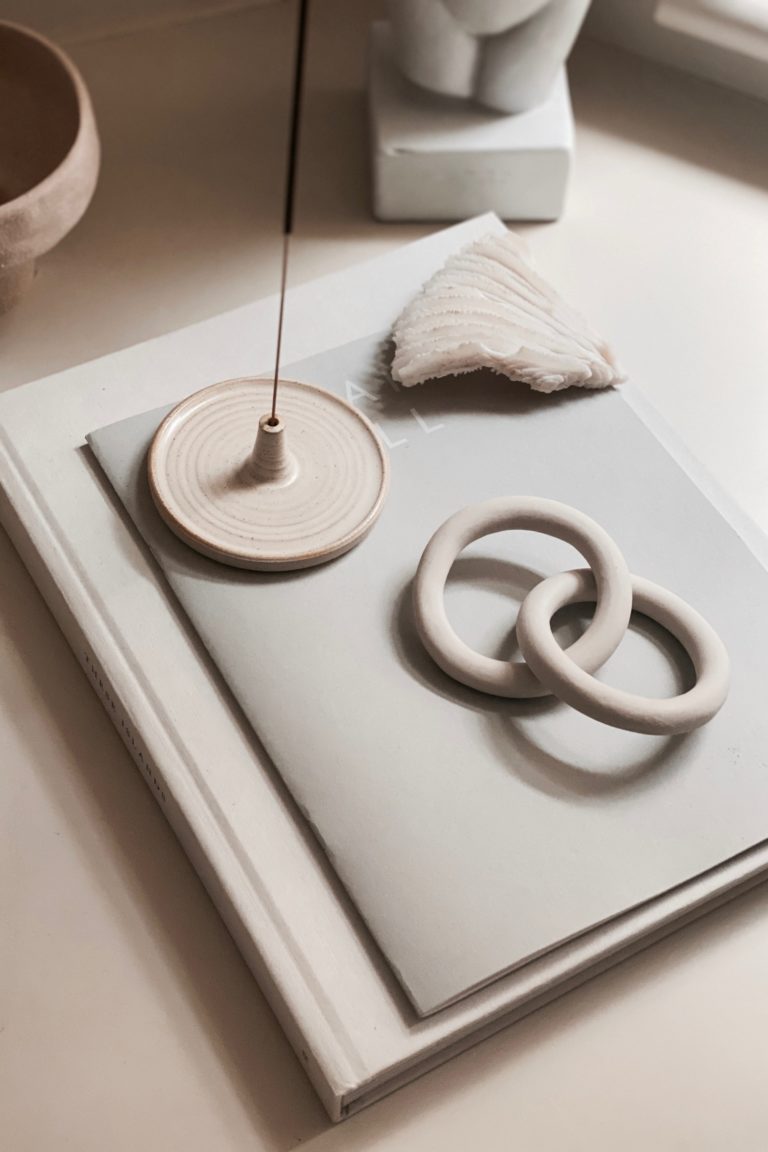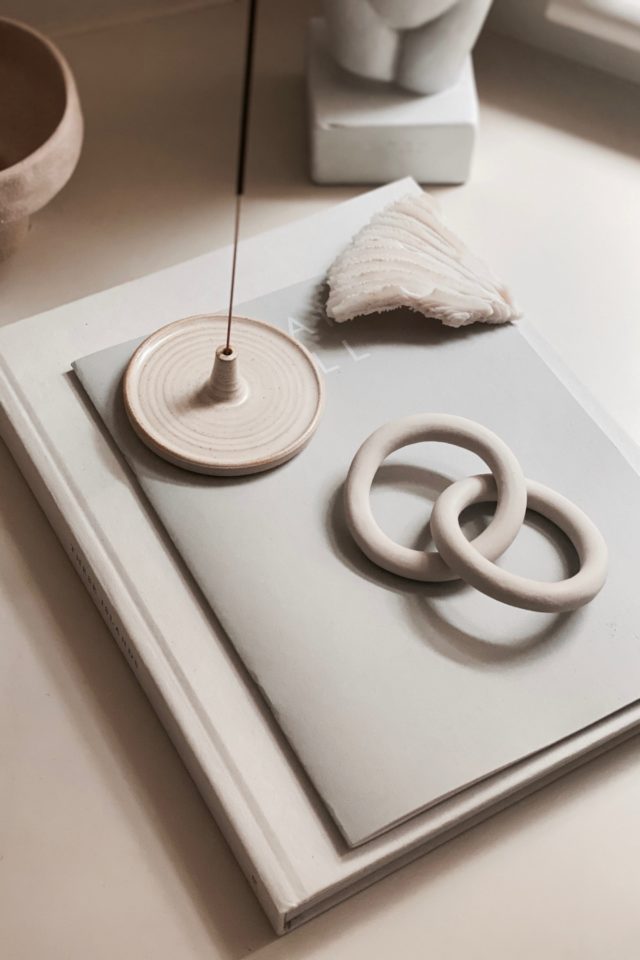 Atley.co continue to design and further develop their collection, establishing new connections within the local creative community. They believe supporting local businesses and Australian made products plays an essential role in the growth of Australian manufacturing and the design industry. "We have so much incredible talent right at our doorstep that the dream is to continue collaborating and creating economic opportunities for our local designers and makers," Lisa adds.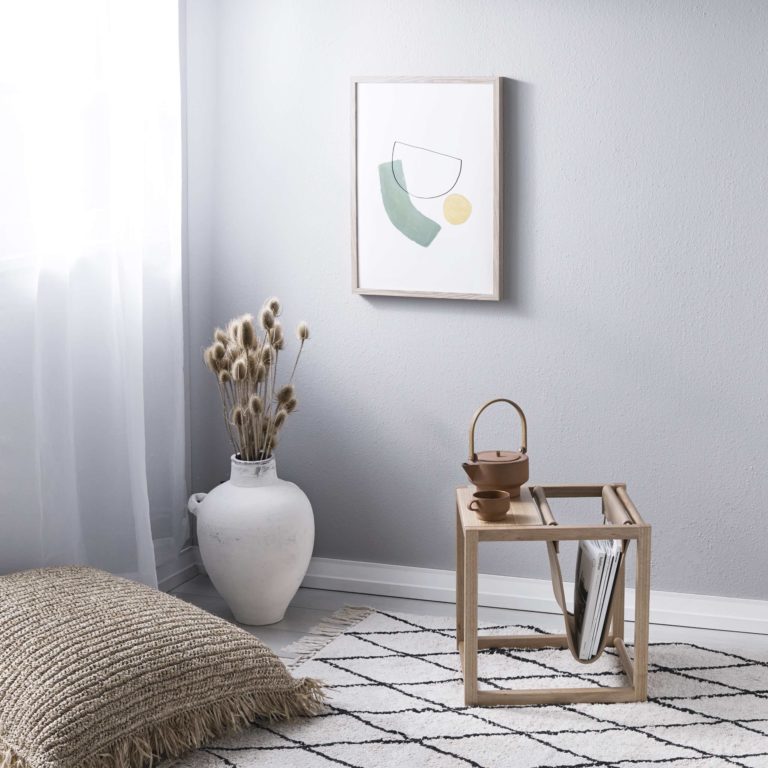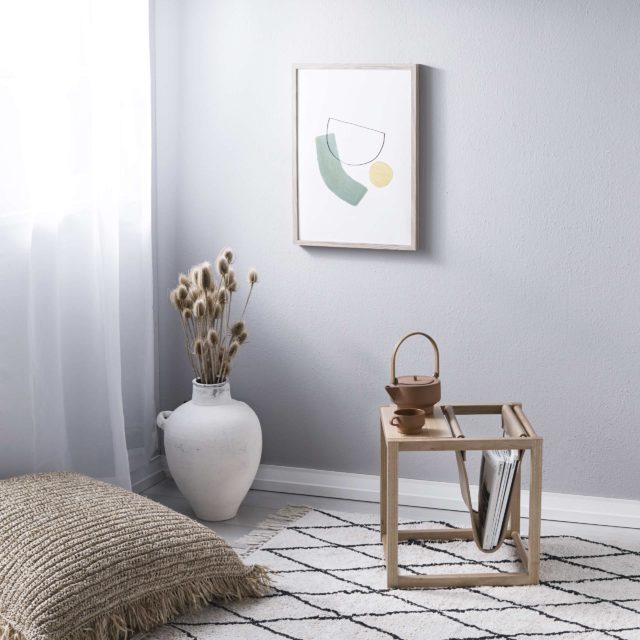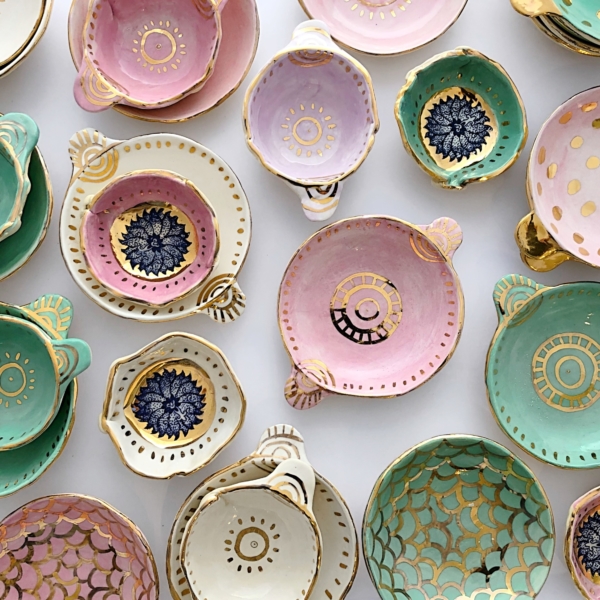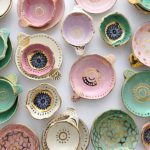 Australian ceramicists: 6 you need to know!
I have a thing for ceramics. There's something about art which you can hold in your hands, knowing that the artist who lovingly made it, also did so with theirs.…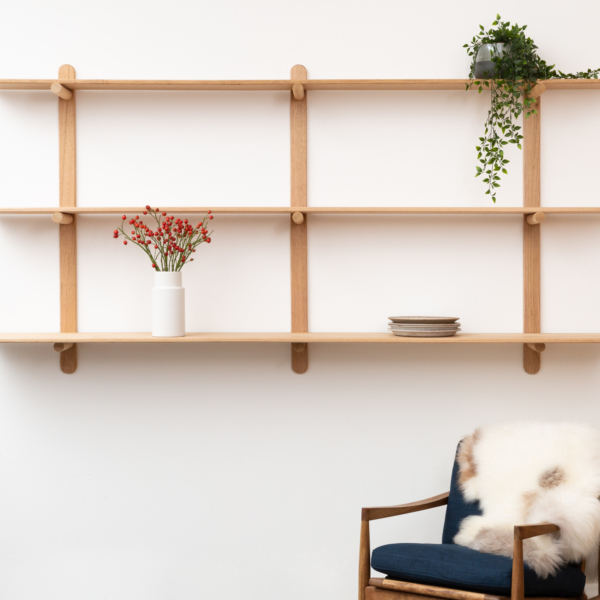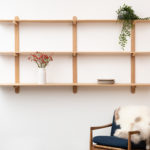 Timber shelves: A stylish new Australian made brand
It's no secret that we're massive fans of a stylish shelfie around here which is why the launch of PLANK wall-hung shelving has caught our eye. The creation of Melbourne visual…