It's no secret that we're massive fans of a stylish shelfie around here which is why the launch of PLANK wall-hung shelving has caught our eye. The creation of Melbourne visual merchandiser Anita Thorley, the Scandi-inspired, solid Tasmanian oak wall hung shelves are beautiful for their chic simplicity.
"Having worked on shelves for a lot of my merchandising life, I knew that not much existed between Bunnings industrial shelves and Poliform divine bespoke shelves," says Anita who has had a long visual merchandising career working for large companies such as Sportsgirl, The Body Shop, The Swatch Group and Tiffany.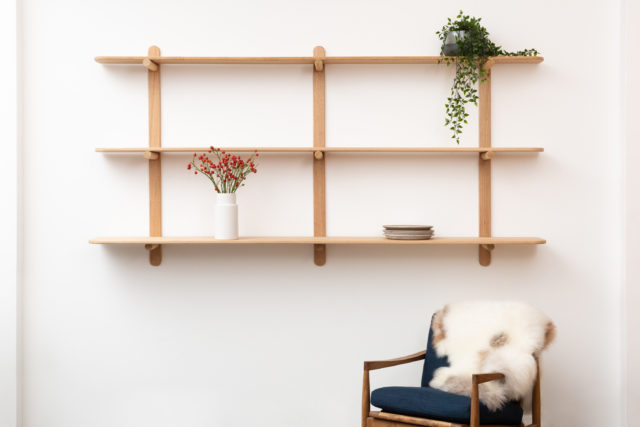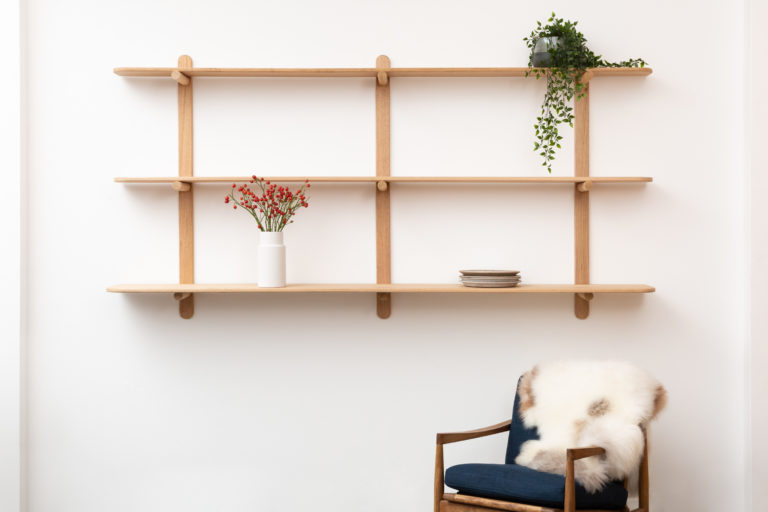 Anita always had a desire to launch her own product, and she first started toying with the shelving idea after assisting a retailer with the opening and merchandising of a furniture store in Melbourne. Faced with a dearth of shelving options, Anita and her builder husband made floating shelves for the opening and received a host of enquiries about them.
"They looked beautiful in the clean, stark space and particularly when merchandised with stunning products. Every week people asked if the shelving was for sale," says Anita.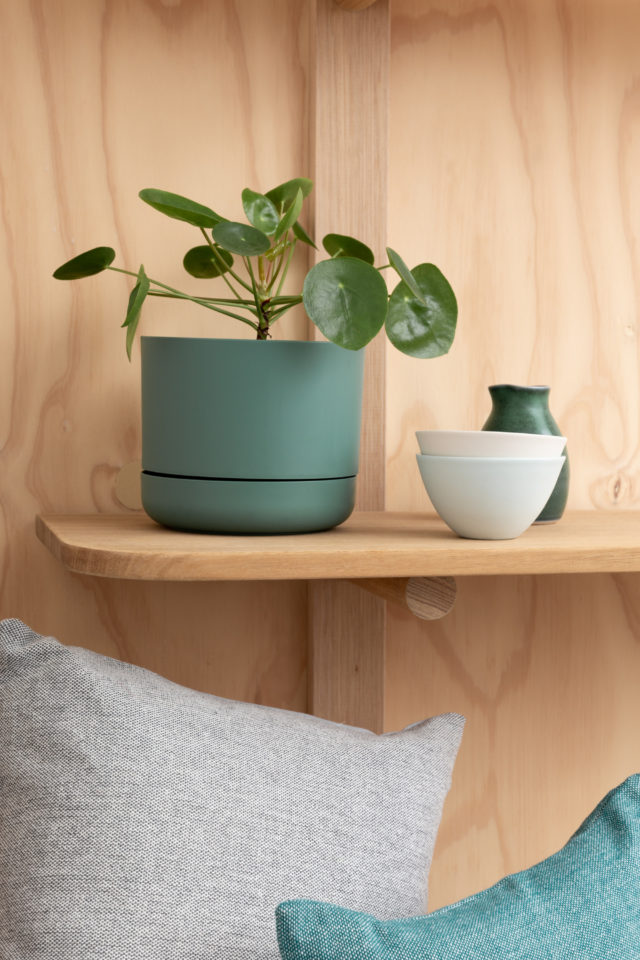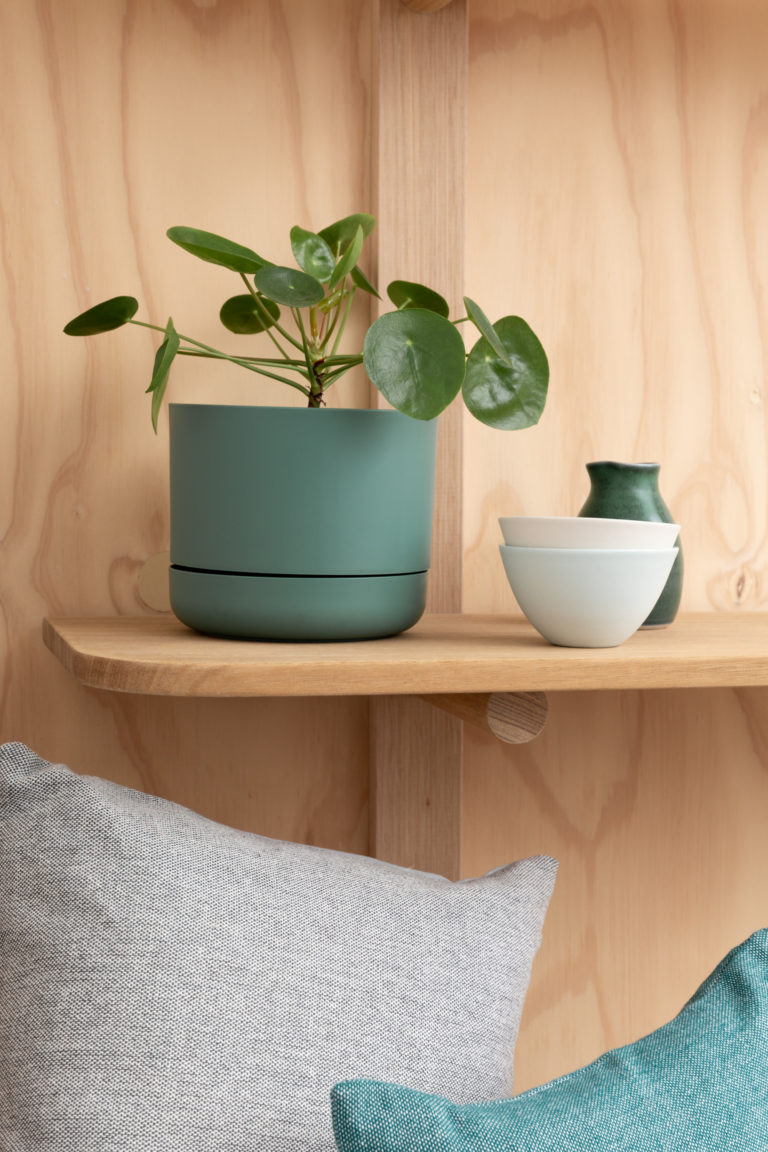 Before long, Anita started playing around with shelving designs and sizes, eventually settling on a simple design with smooth curved corners, that also happens to perfectly complement the natural timber trend. "The timber has such gorgeous colours in its natural grain. It's a beautiful colour that suits all spaces," says Anita of the solid Tasmanian oak that is finished with a light Scandinavian inspired lacquer.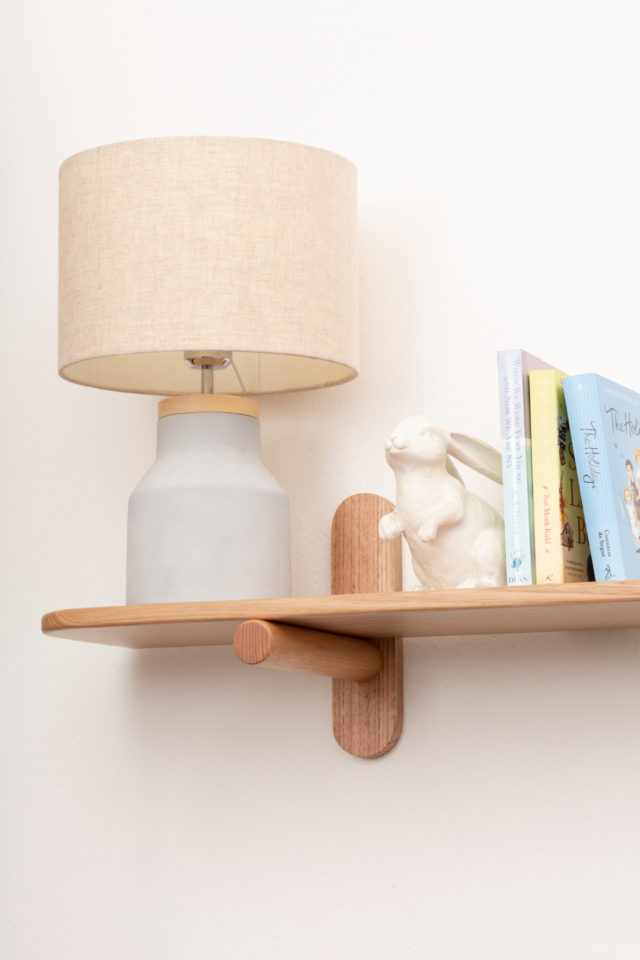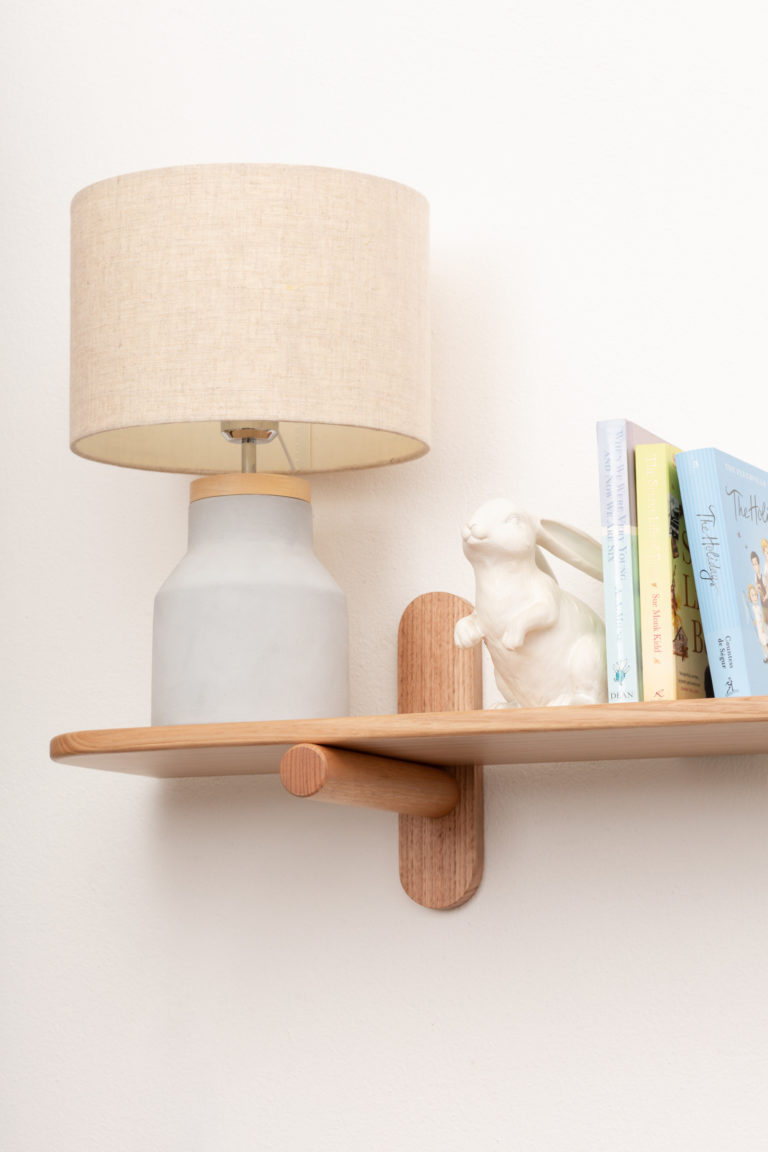 Handmade in Melbourne and available in two sizes, 1.12metres long and 2.25 metres long, the former can hold up to 20kg while the latter can withstand 30kg. The shelves are ideal for the small spaces as they don't take up any room on the floor; they can also be passed down within families and moved from house to house too. "Given they are solid timber, they are 'forever furniture' and won't attribute to landfill either!"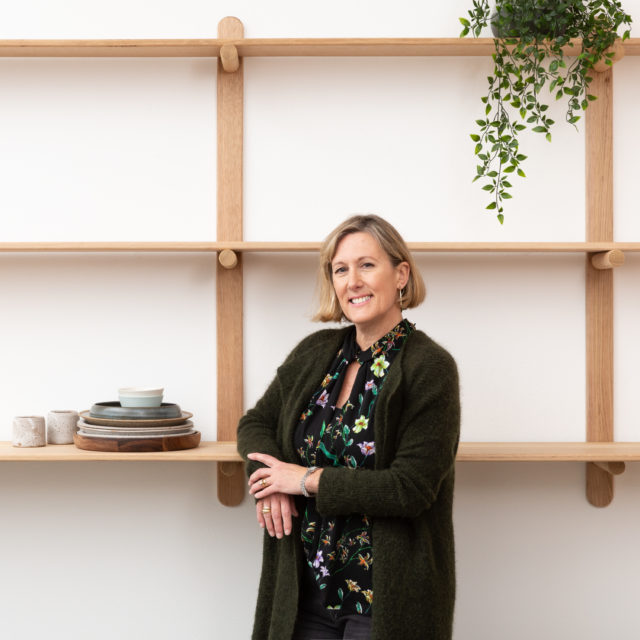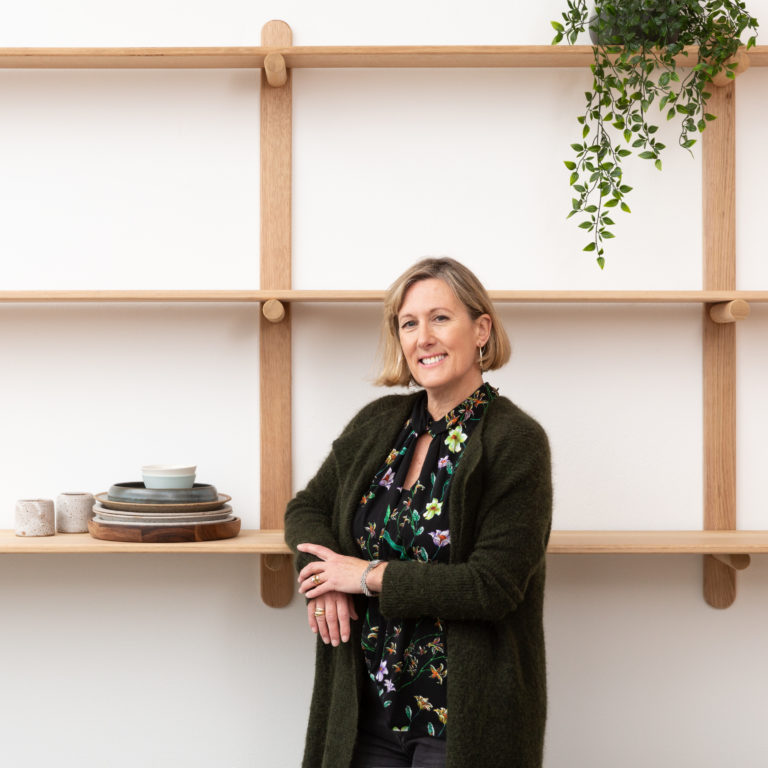 The PLANK range is available online or at The Modern Furniture store which has locations in Brisbane, Melbourne and Bowral.
Shop PLANK online | Kitchen styling ideas: The heart of the home