When it comes to dining tables, rectangular iterations have been the gold standard for a very long time which is why it's so nice to see the arrival of so many stylish round options. From timber to concrete, marble and more, there's a 'roundie' to suit any taste.
Coco Republic Cubix dining table: Available in two sizes (1.2 metre and 1.6 metre diameter) in emerald marble or travertine, this gorgeous roundie is a true statement piece. $6295.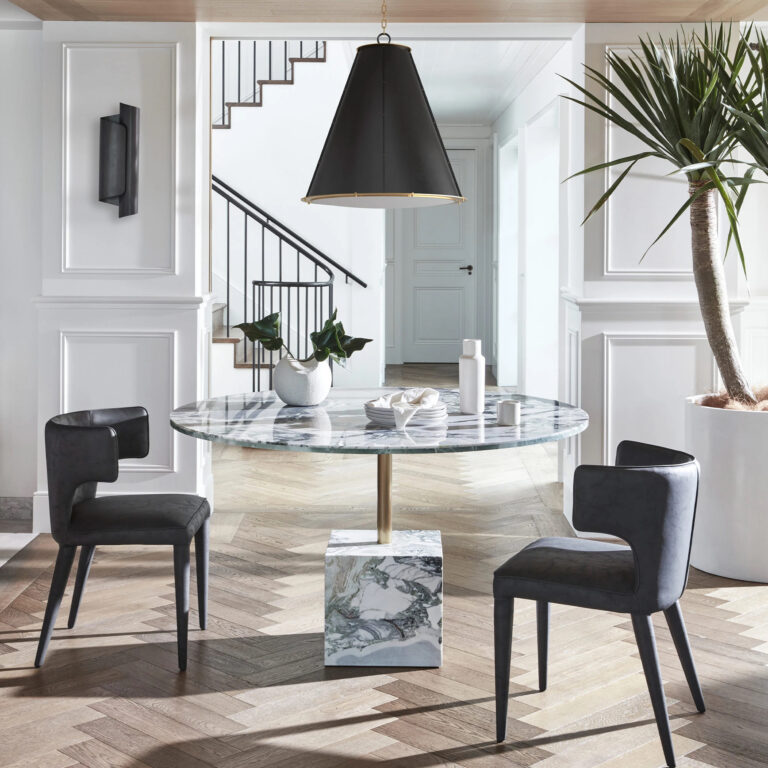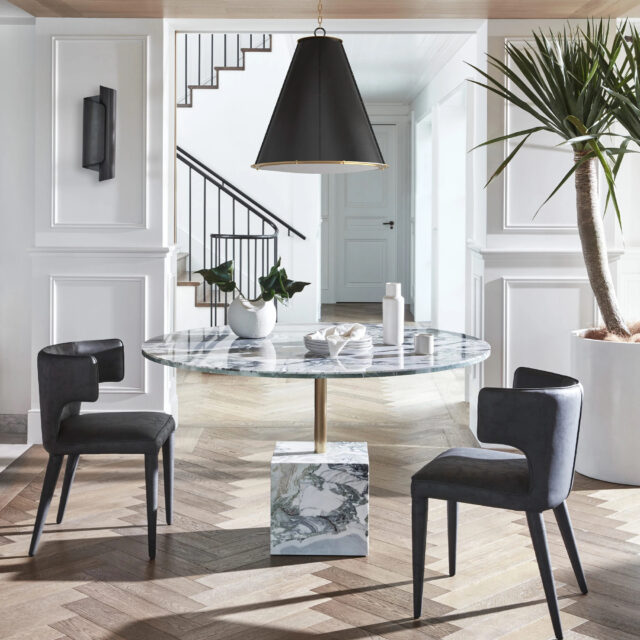 West Elm Silhouette pedestal marble round dining table: A sculptural design with a small footprint, this chic table combines a brass metal base with a solid variegated marble top. From $2199.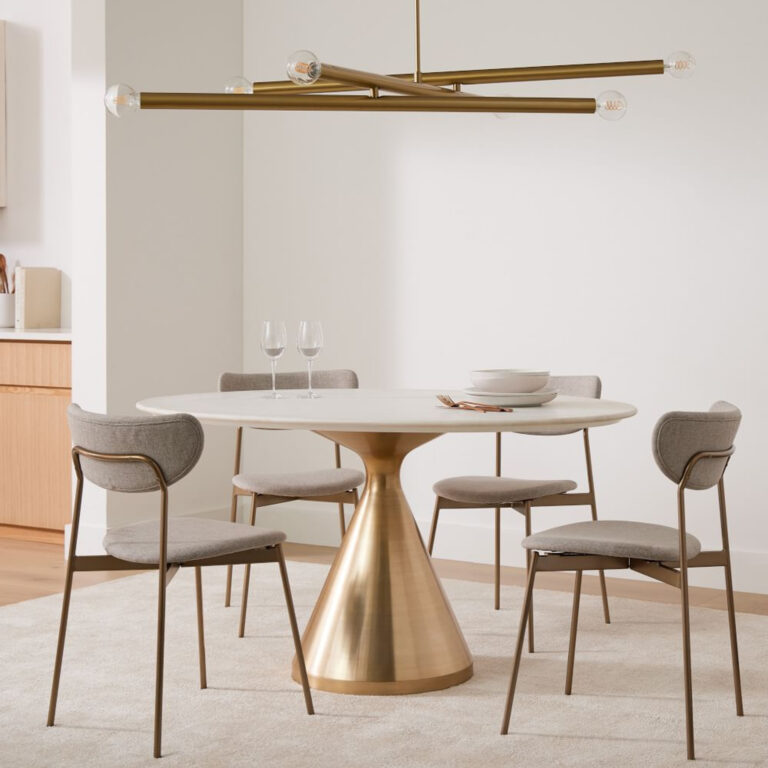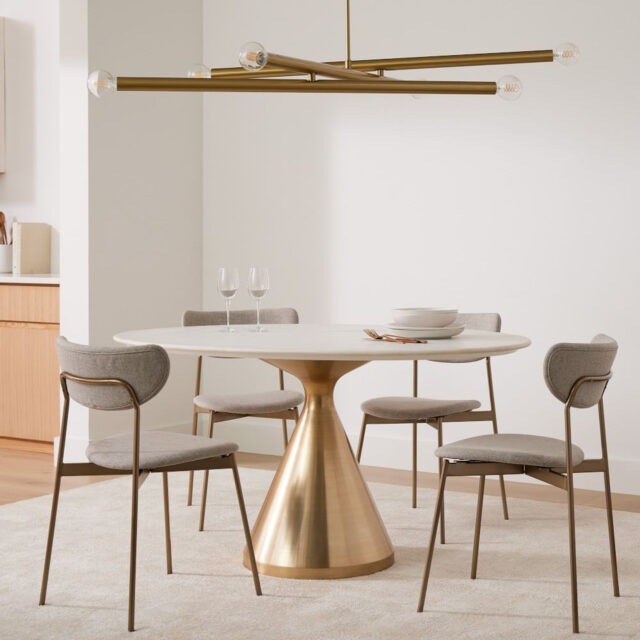 The Wood Room Bell table: Designed by celebrated architectural practice Richards Stanisich, the stunning curves of this handcrafted timber table are a thing of true beauty. Designed for practical seating, the base won't interfere with your dining chairs. From $17,490.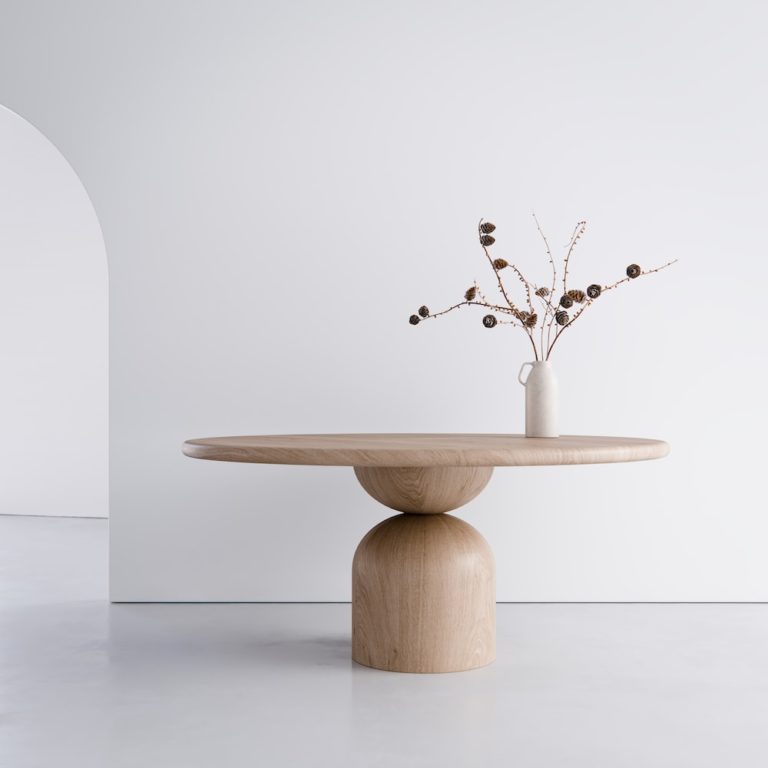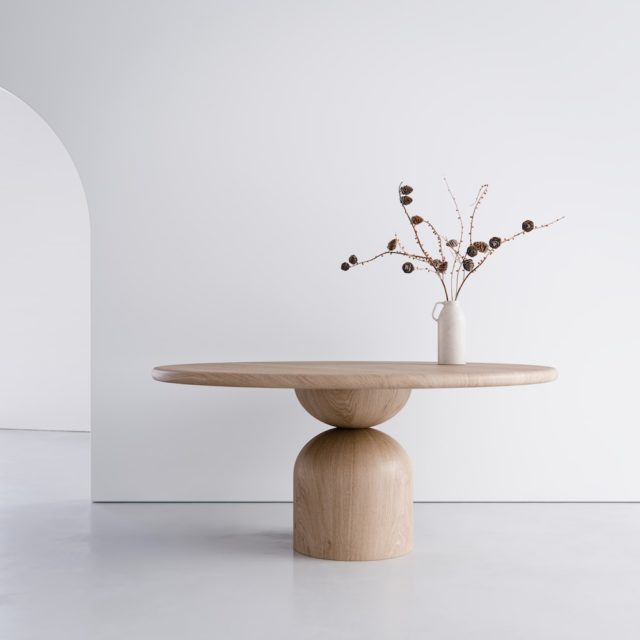 Freedom Miro dining table: Crafted from white concrete, this table features a round top supported by a stylishly sculptural pedestal base. $1999.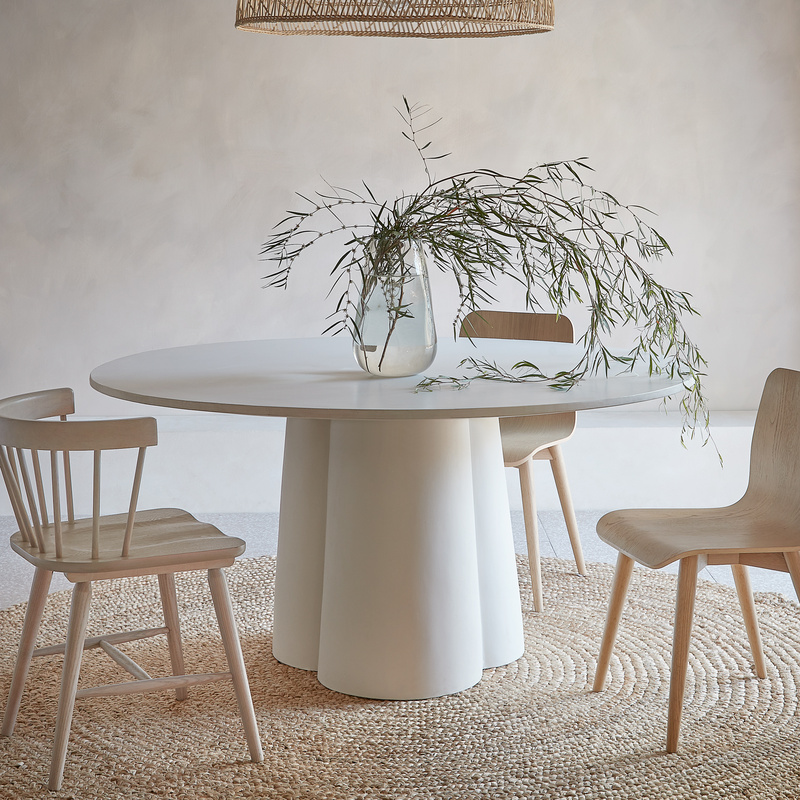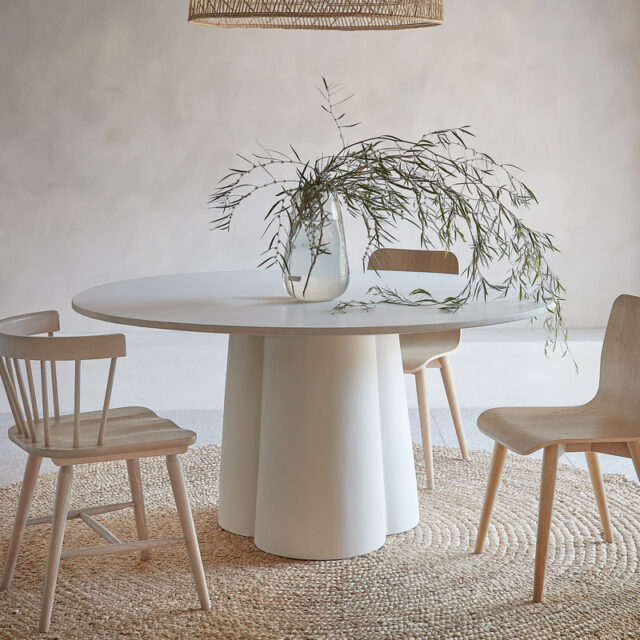 Beeline Design Ridge dining table: Made in Melbourne and available in a range of colours as well as timber and veneer options, it's the corrugated base that sets this piece apart. Featuring a crimson hued base and a Carrara marble top, we love this iteration. From $5879.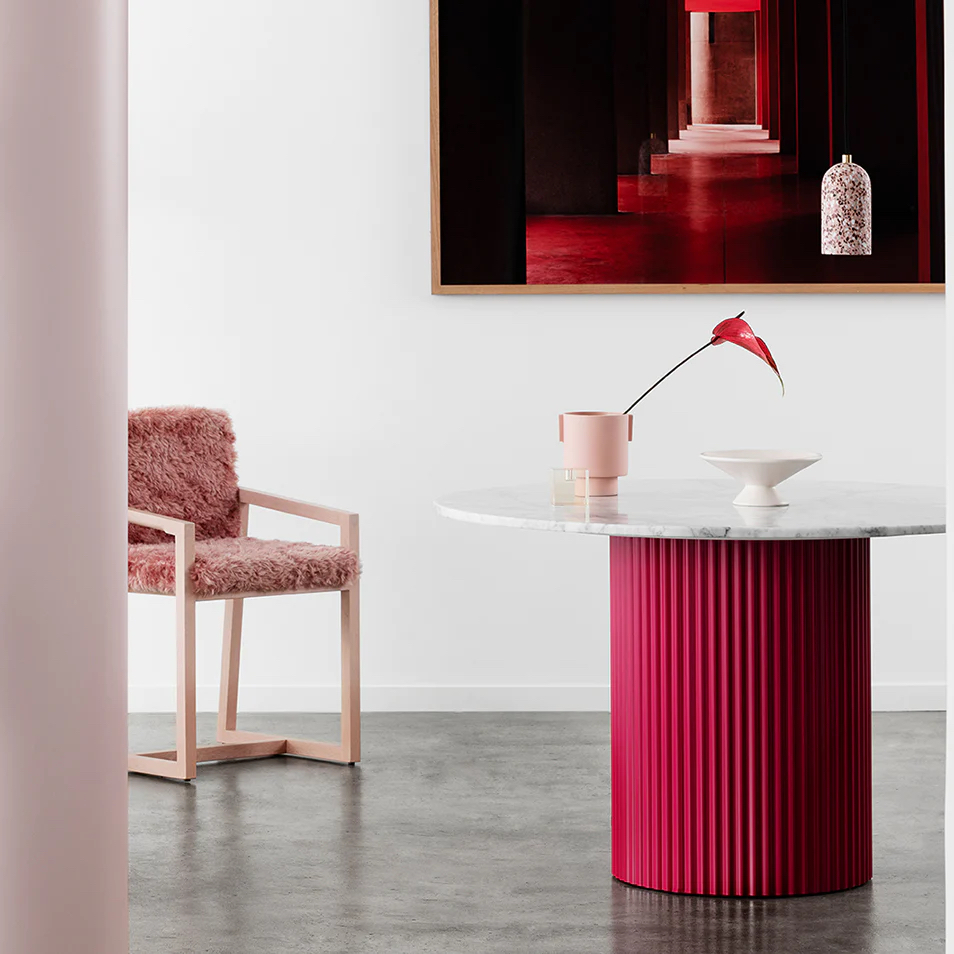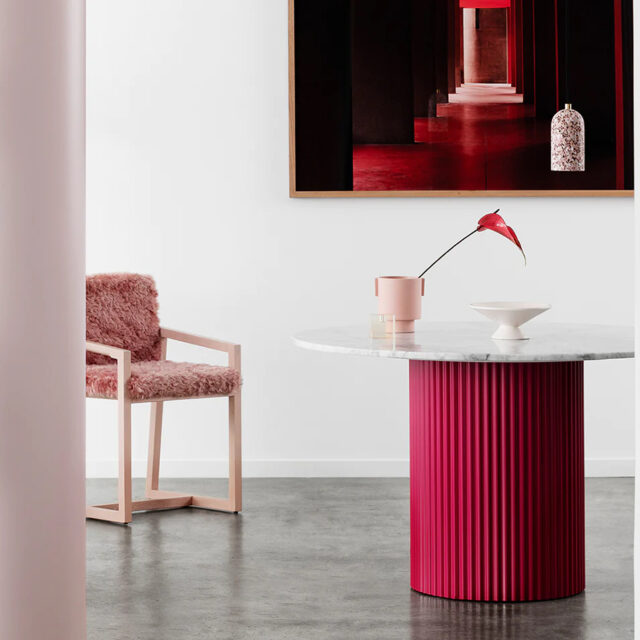 GlobeWest Classique round dining table: Available in three sizes and four finishes (matte dark oak, natural ash, white grain ash and mocha ash), this table features a single large pillar that grounds it to the floor. From $2760.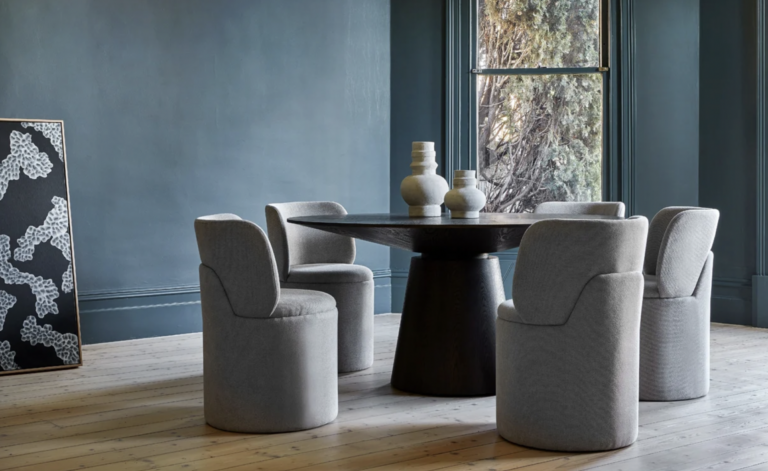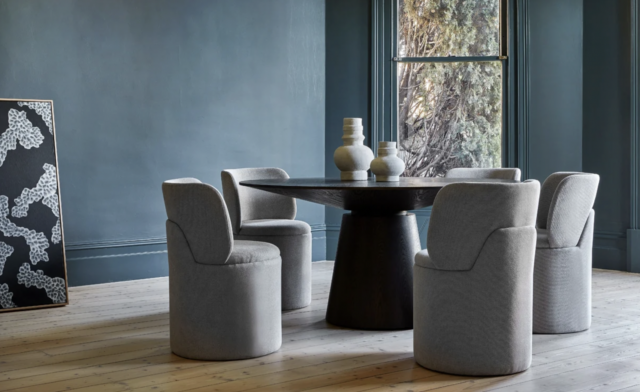 Coco Republic Anchorage concrete dining table: Bold and sculptural, this concrete table has a lustrous smooth finish. It would look equally stylish on a terrace or in the dining room. We love its ample forms. From $2825.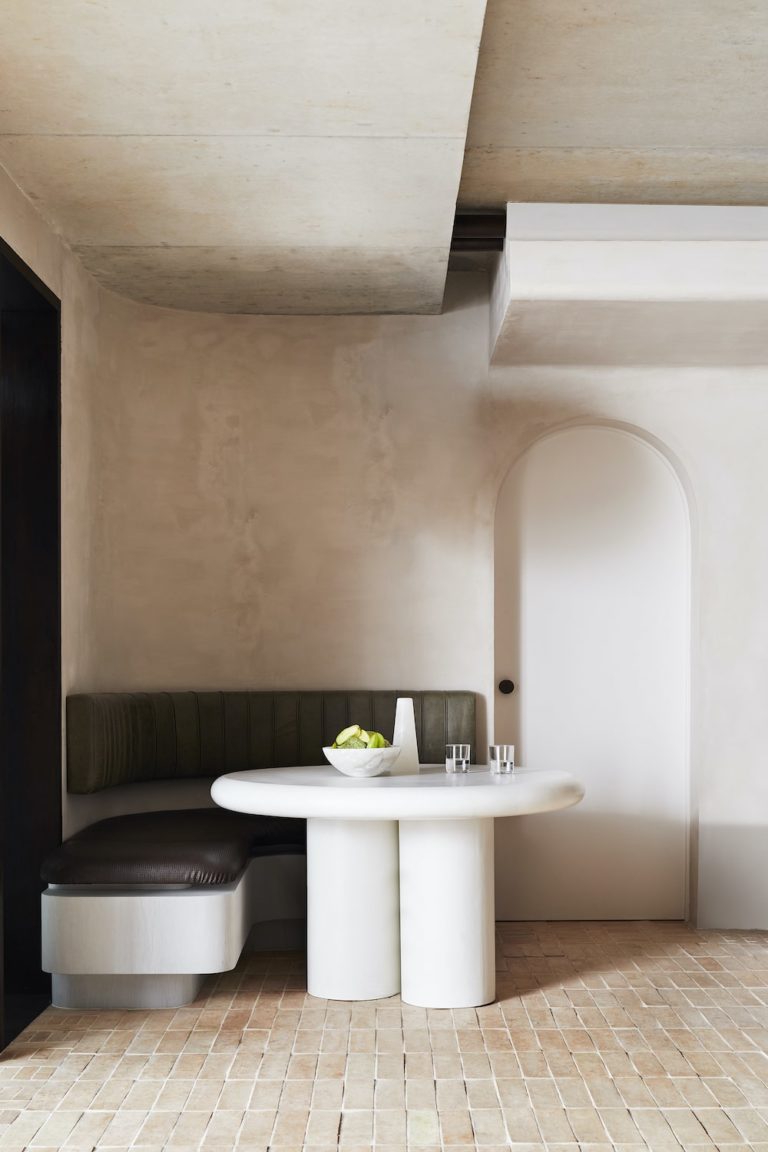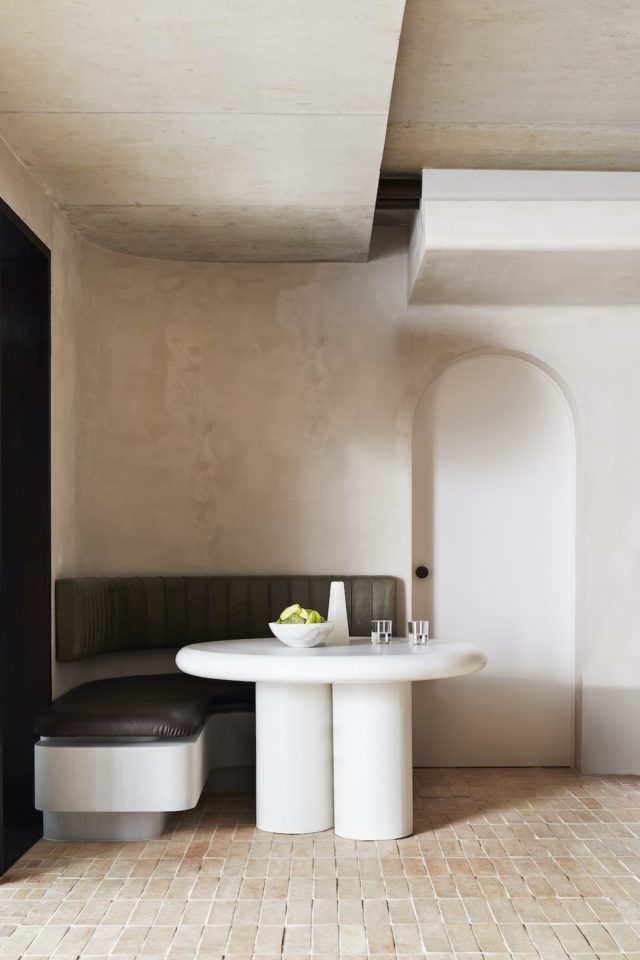 House of Orange Pillar dining table: Available in natural, black and white, it's the ribbed timber column base that takes this piece up a notch. From $2995.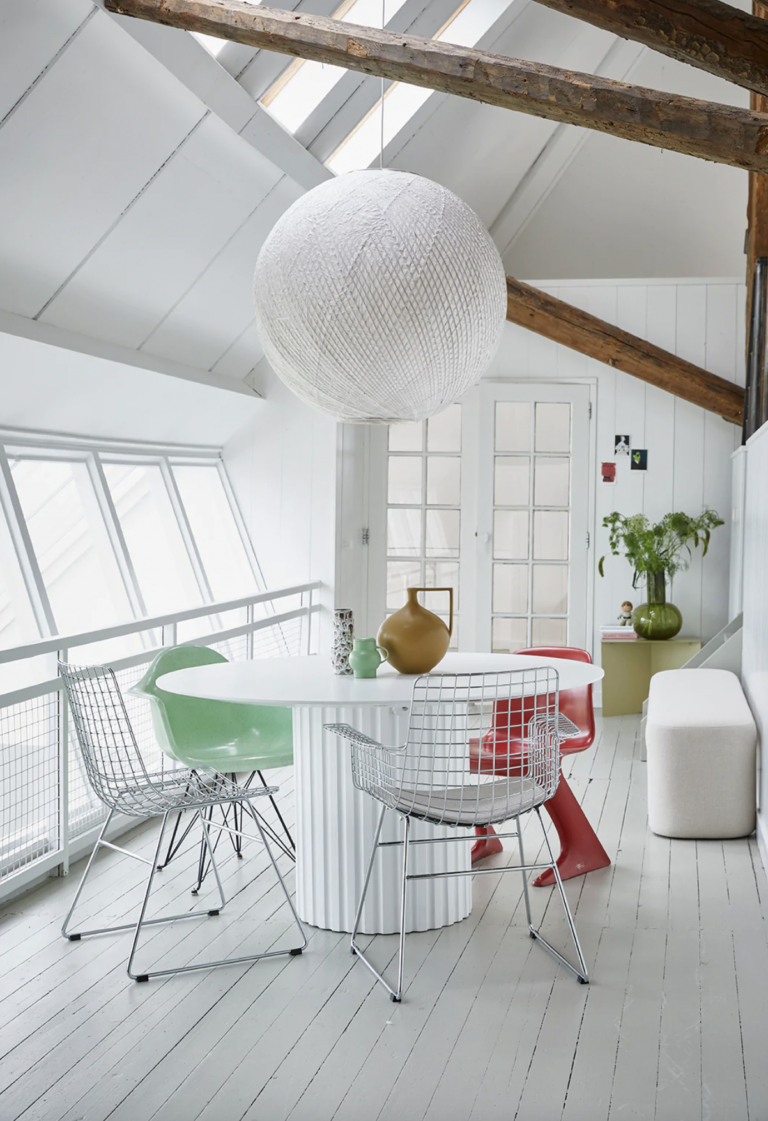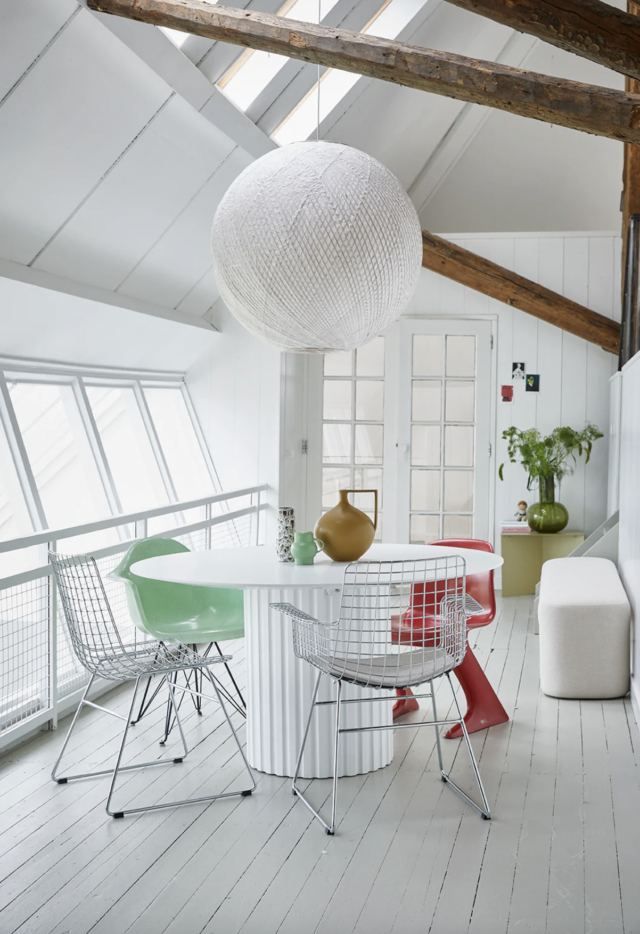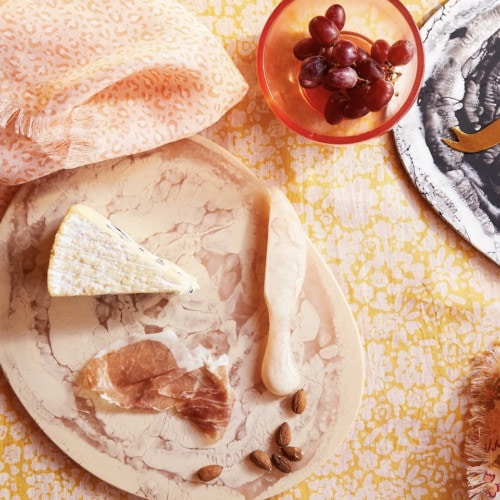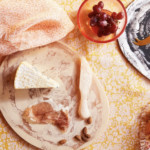 Tablescape ideas: How to create a Pinterest-worthy dining table
Along with an increase in furniture sales and at-home entertaining, COVID-19 has spawned yet another interiors trend in the form of 'tablescaping.' No doubt inspired by a desire to break…