A lifelong love of timber has finally become a homewares business for furniture maker Adam Brislin and his partner Lucy Grant. And it's off to a great start.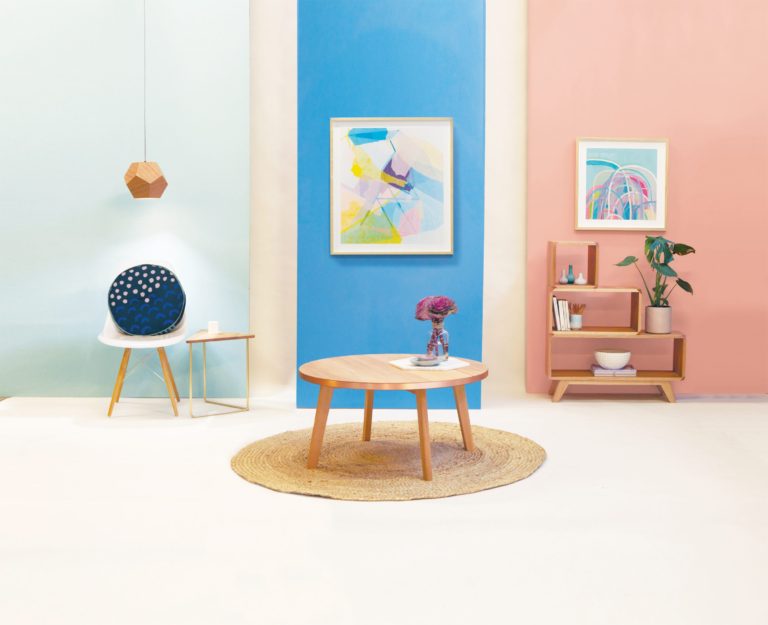 Established in 2010 as a bespoke business it wasn't until they created the Calypso Stool that Beeline Design changed direction, and the introduction of copper and brass versions last year left them little time to work on much else! They've now completed their first full range; a selection of simple yet stylish pieces which continue their relaxed modern aesthetic. Each piece celebrates the beauty of timber accented with a facet or edging in non-ferrous metals or colour.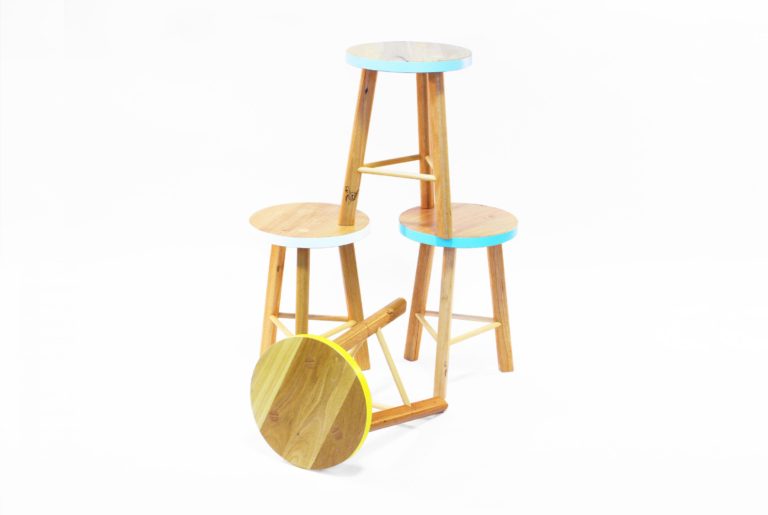 Each piece is produced in their Preston VIC workshop using only sustainably sourced timbers and the finest materials and finishes.
Adam's career as a furniture maker has seen him working for some of Melbourne's most reputable companies honing his trade, while Lucy's background in fashion design has helped them to create their own unique style. Their influences range from the Danish designers of the mid-century to the Bauhaus school and Art Deco periods.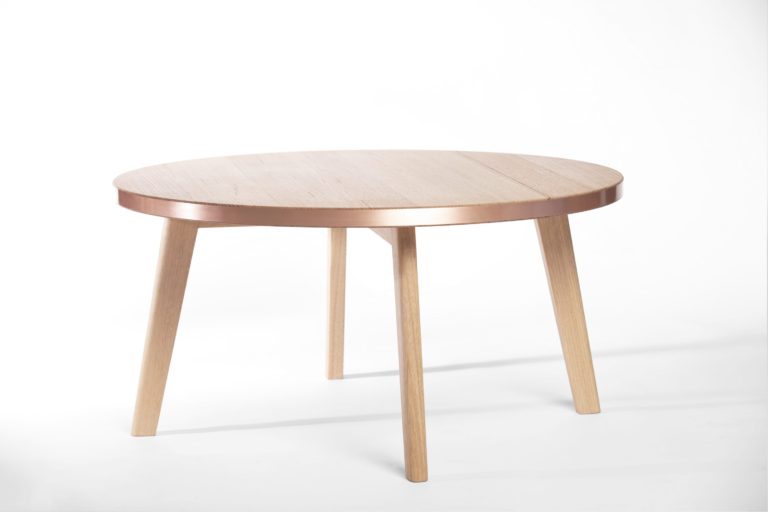 The pair also take a lot of inspiration from the co-operative they work out of in Preston. Worco was established in 1979 and is Victoria's second oldest co-operative still in operation today. It houses a number of heritage trades including a blacksmith, ceramicist, luthier — that's someone who makes or repairs string instruments (except harps), before you ask —  and a collection of fellow passionate woodworkers. They credit the collaborative and supportive nature of the workshop as integral to the growth and development of Beeline.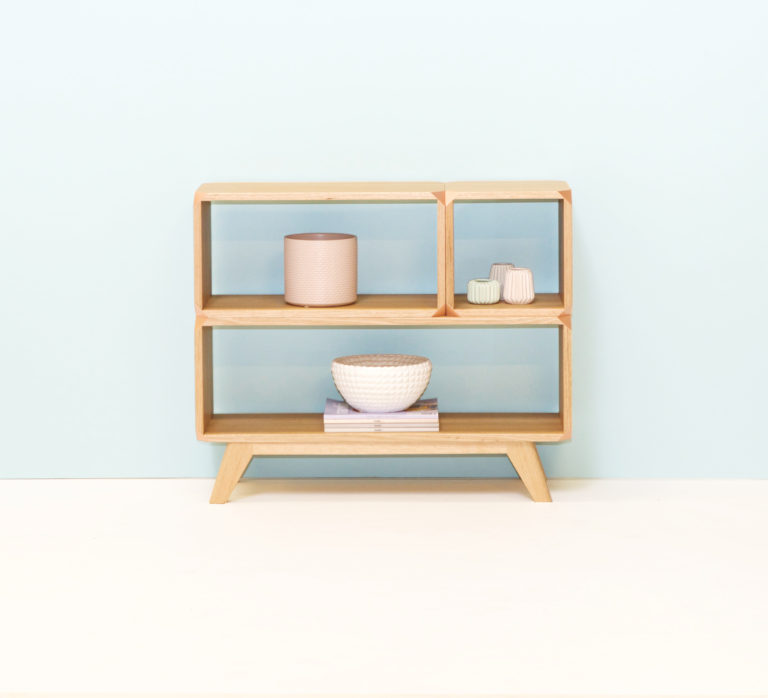 Selling their wares in design hubs Proforma in Melbourne and Koskela in Sydney has no doubt contributed to their success, showcasing their pieces next to some of the top names in Australian design talent.
Having recently launched their range at Decor+Design, they are now flat out filling orders but are already thinking up their new collection.