Neil Hipwell from Futureflip's latest home project, Bennet House, manifests a minimalist box-modern facade that still accommodates family living. The well thought out modern design bridges the interior and exterior divide, creating an extended and cohesive home located on a generous block in Strathfield, Sydney.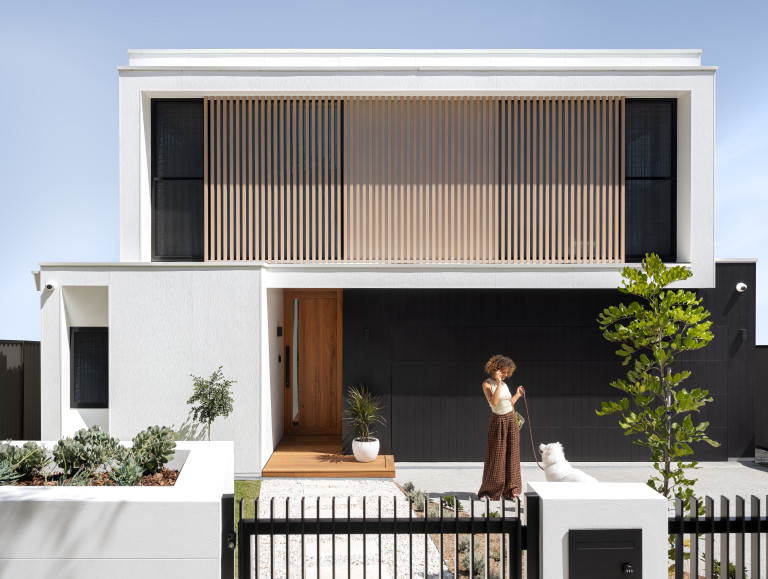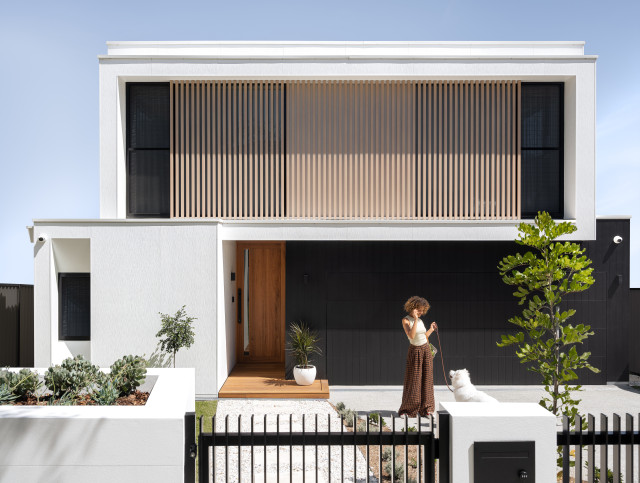 To give the home's exterior a finish that's visually sophisticated and dynamic to the touch, Neil used James Hardie's latest fibre cement cladding, Hardie Brushed Concrete Cladding. "We wanted to create a minimalist, box modern facade, so it was the perfect solution with its subtle texture. It absolutely suited our clients' low-fuss, low-key lifestyle," said Neil.
Helping achieve a minimalist look to suit the box modern exterior, the cladding selections were used across the majority of the exterior. "The fresh, flowing lines of Brushed Concrete Cladding are ideal for creating modernist facades with interest, giving exterior warmth that's both clean and uncluttered. This texture transforms with light and proximity, creating a crisp, smooth appearance from a distance, but is unexpectedly detailed on a closer look," added Neil.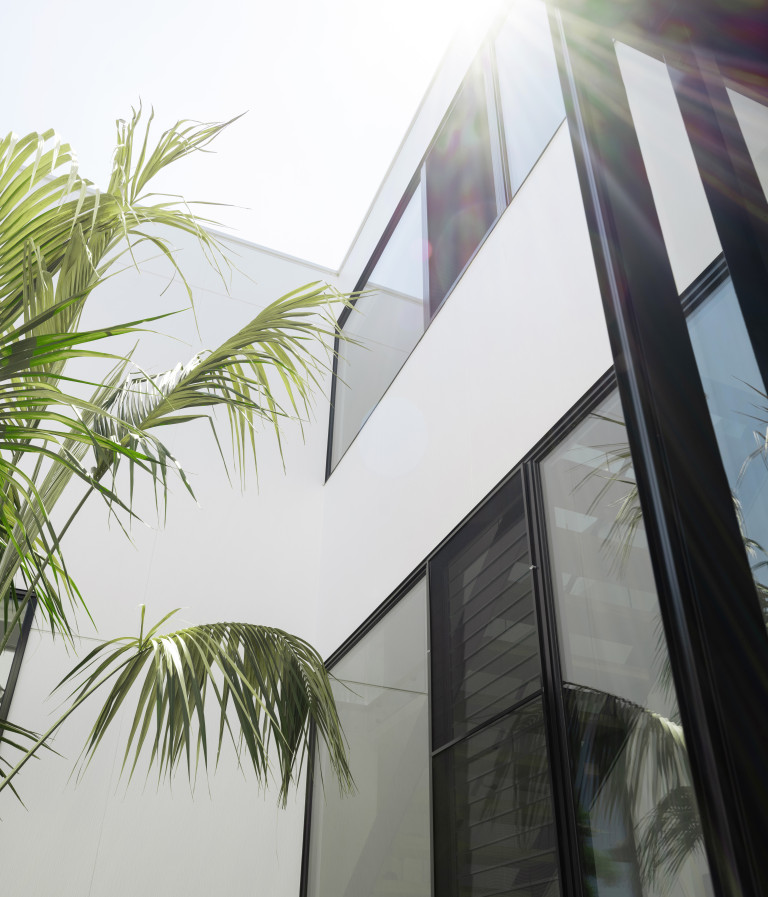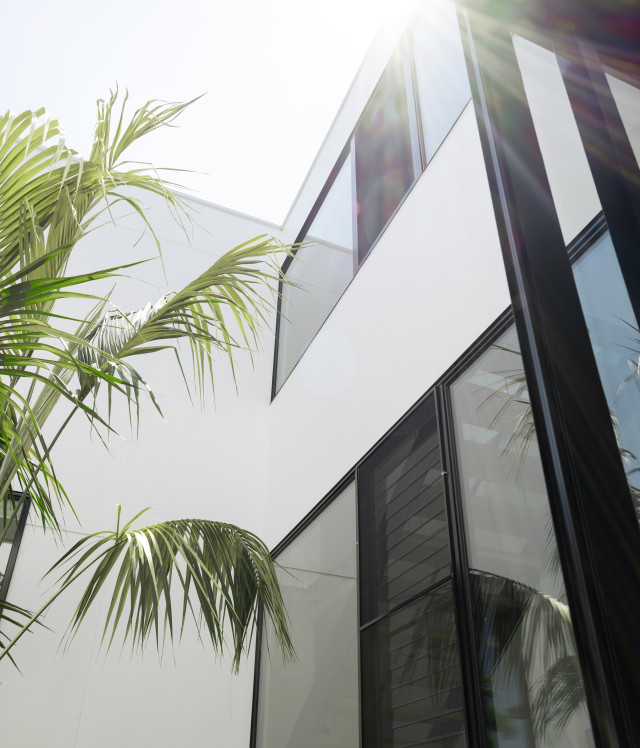 "One of the most important things for any home is exterior curb appeal," said Neil.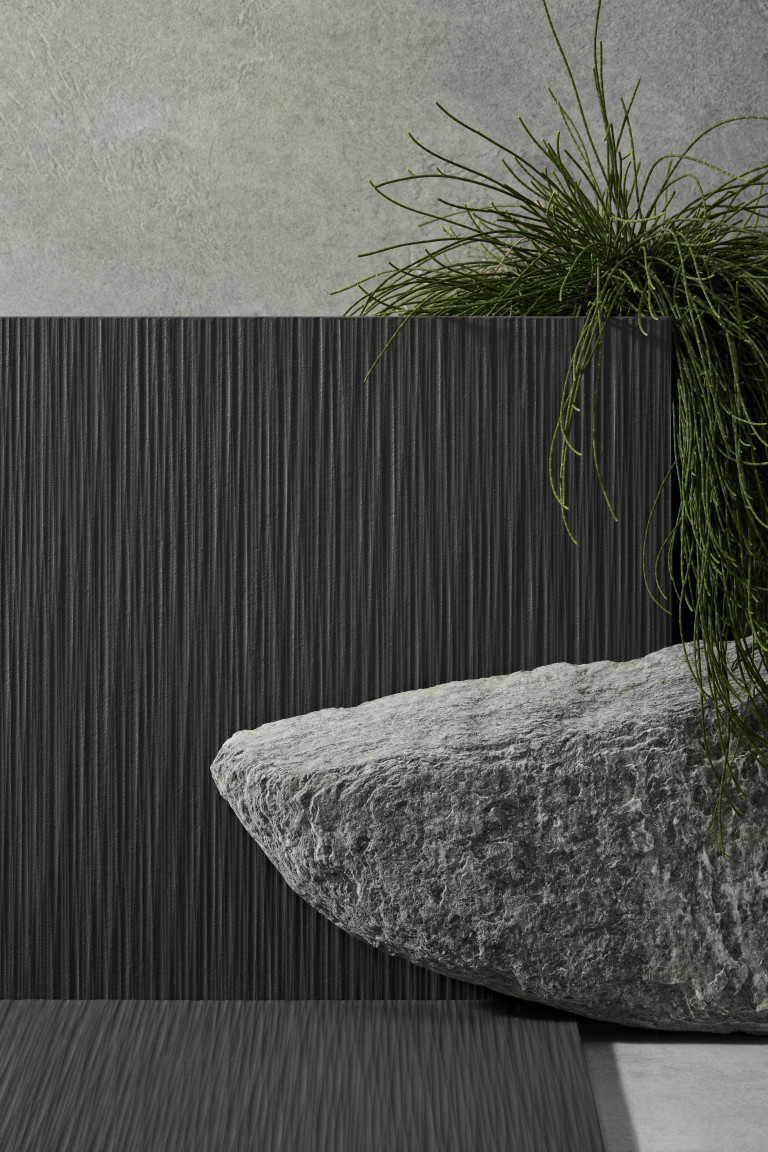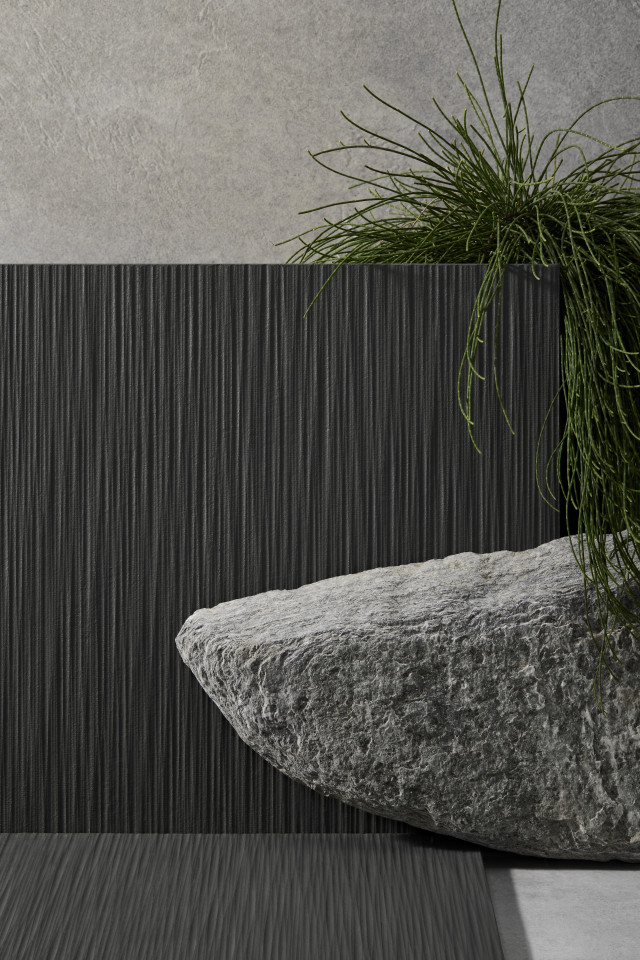 Budget considerations are a must when building, and apart from delivering a minimalist look, cladding can easily be used across large surfaces, making it a fast and cost-effective solution to use on the majority of the build, said Neil. The fibre cement panels also come pre-sealed and ready to paint, giving the homeowner the freedom to choose any paint colour.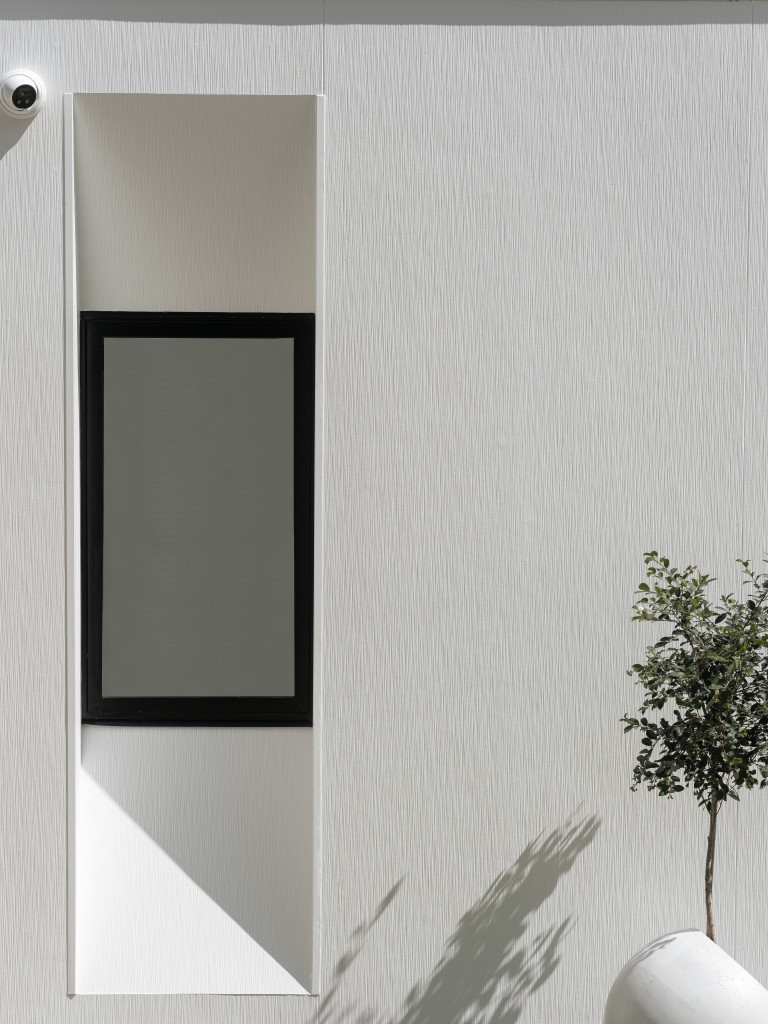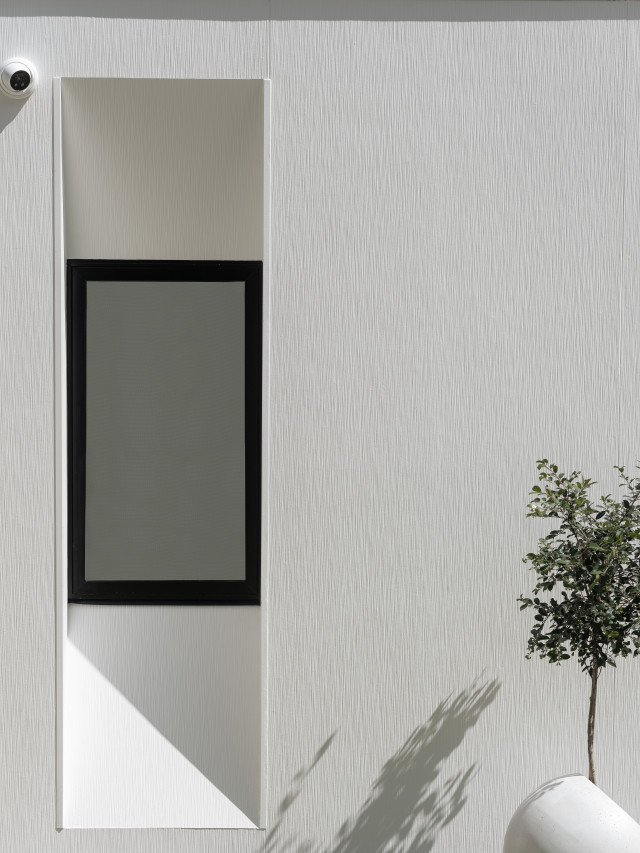 Staying true to the homeowner's brief on functional family living, the interior aims to radiate a sense of relaxation. Statement architectural features, such as the stunning fireplace and polished concrete flooring, are layered throughout the interior in a palette of fresh white and soft grey, juxtaposed with striking timber details, while oversized windows and sliding doors enable natural light to flood the downstairs living area, maximising the connection with the outdoor space.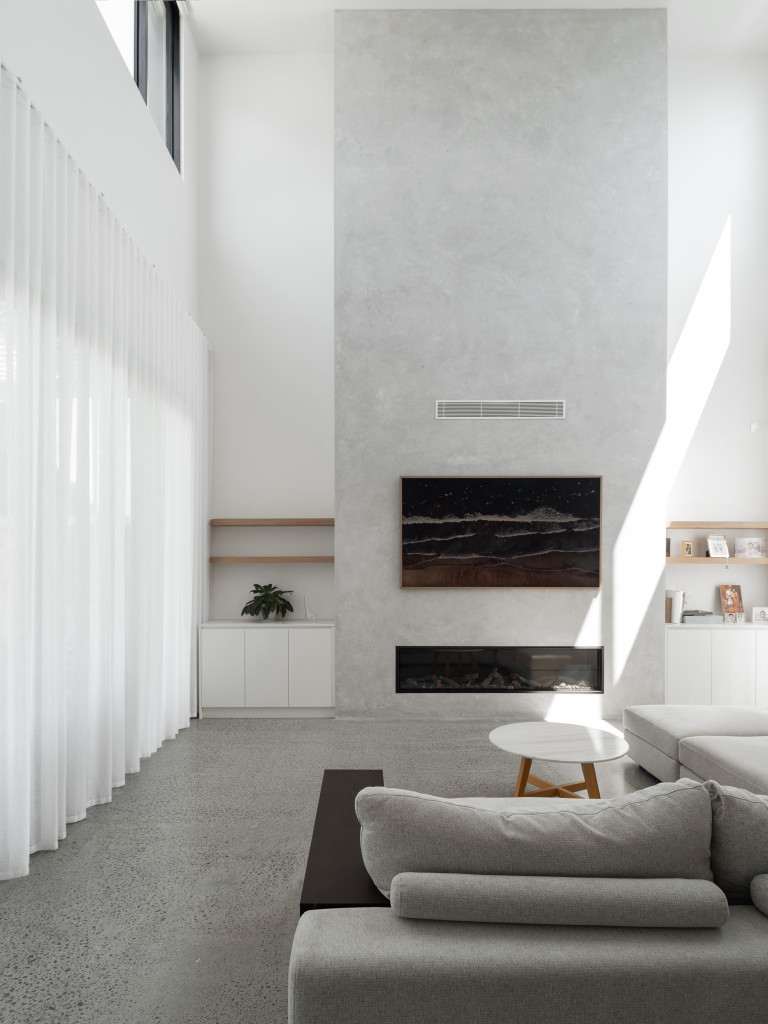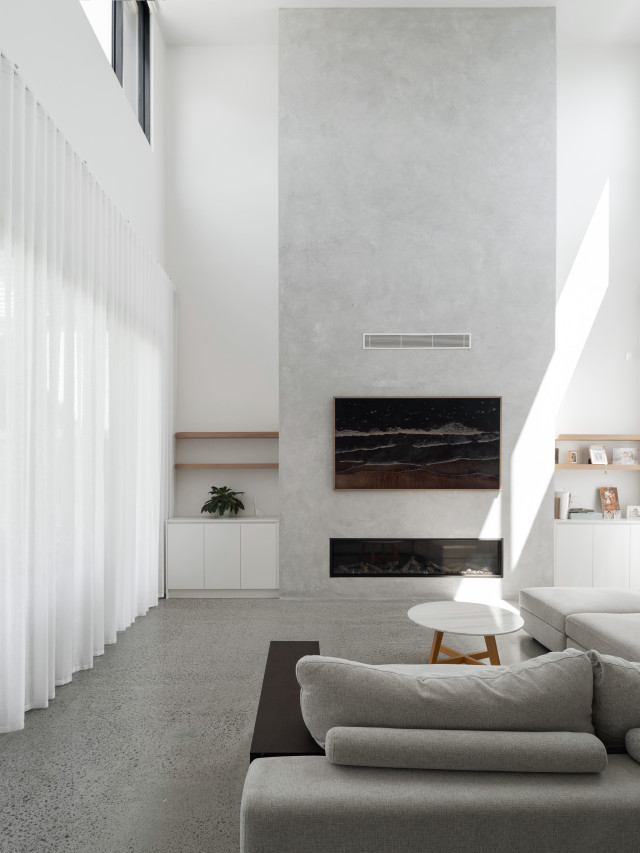 The cladding on Bennett House was painted white with Wattyl Solagard's Invisibility Cloak to bring light into the home. "It bounces light around the south-facing property and sends light into the home in the areas we want it, like the living and dining and the hallway, said Neil. "It's a consistent, seamless and minimalist look from the understated interior to the exterior."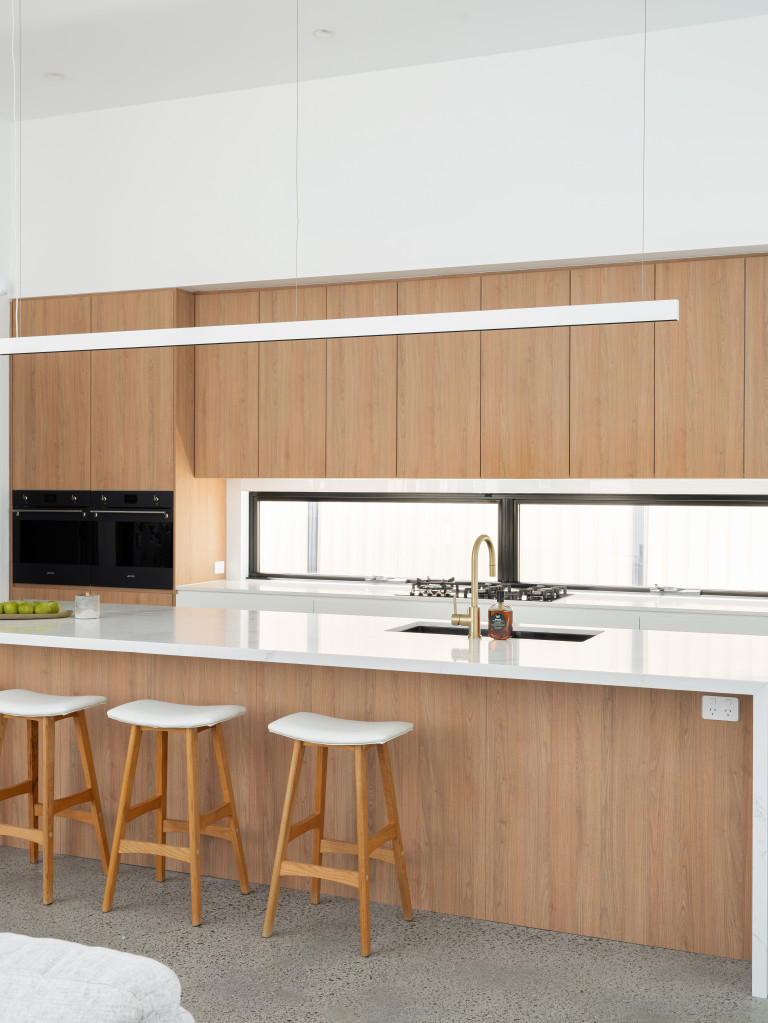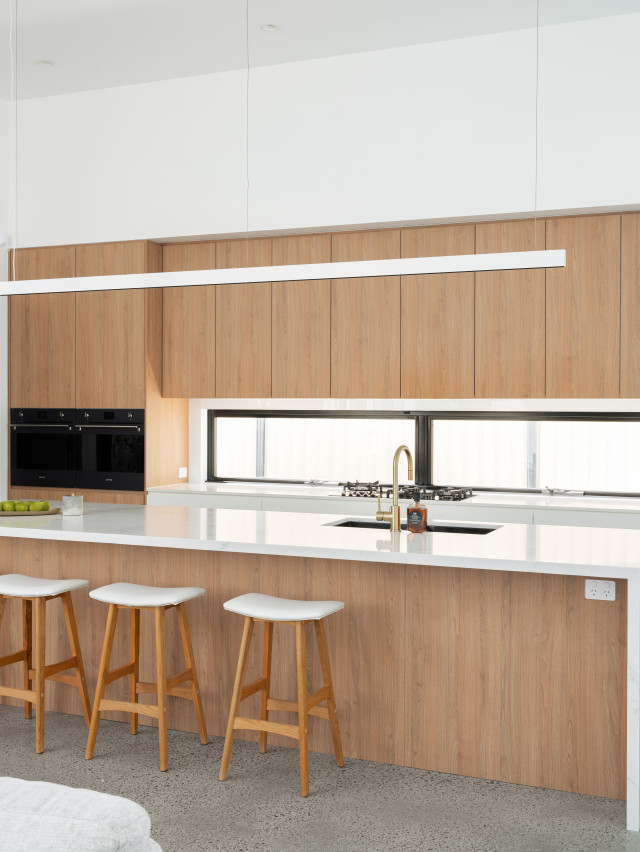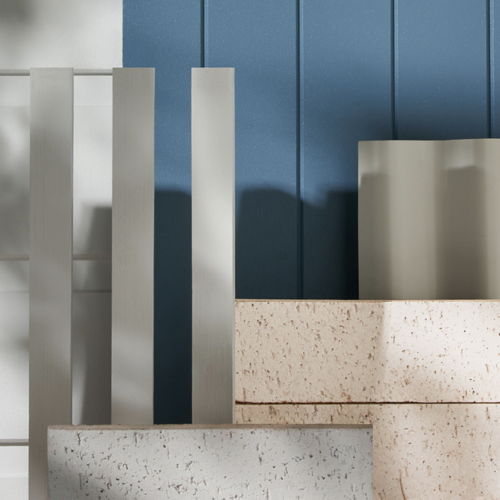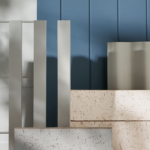 7 perfect exterior colour palettes that will inspire homeowners
Trying to pair colours on the exterior of a house is no easy task. The bricks, pavers, roofing and downpipes…