The renovation market is booming in Australia and while most renovations deliver on the homeowner's overall vision, renovation regret is a factor for those whose project didn't meet expectations.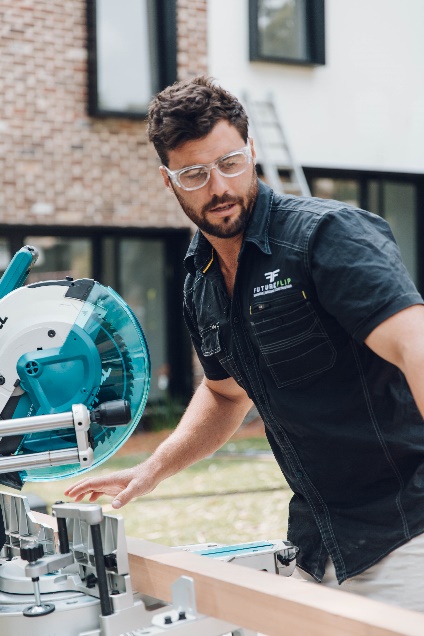 Neil Hipwell, founding director of leading design builders Futureflip, shares his insight on how to choose a builder.
Defining your vision
"Before approaching potential builders, think about exactly what you're looking to achieve. Having a set vision from the start is key for a successful build," said Neil. "One great way to clarify your vision is to gather relevant images and present them as a mood board. Using a site such as Style Sourcebook helps to break down specific elements, from your colour ideas to your external façade materials."
Mood boards make for consistent decision-making and help illustrate ideas to builders so they can understand and work towards your vision.
"Start to consider the needs of your build including the materials that could help you achieve the look, whether it's a modern box style or a more relaxed Hamptons look," said Neil.
Finding your builder
"Besides traditional word of mouth, the Find a Builder online tool, with its local search functionality is a great resource and one which can help you find local builders," said Neil. "Tapping into the amazing content and direct lines of communication with builders via their social media accounts is another way to find a potential builder and see if their previous projects align with your vision."
Key questions to ask
Once you have a list of potential builder candidates, ask about their experience, build start time, project cost, and licenses. "It's important to set and communicate a firm budget with your builder, while also keeping in mind the potential difference between the budgeted and final costs of the project," said Neil.
What to look for
Neil recommends looking for craftsmanship and an eye for design, by going through your builder's past projects and checking that they have strong attention to detail. "You should also check if they have worked with the building materials you are considering using and confirm previous projects were delivered on time and budget," said Neil. "Gravitate towards builders who are happy to provide addresses of past projects and contact details of former customers. Their transparency in this area, as well as licence and insurance details, specifically Public Liability Insurance and Home Building Compensation, provide great peace of mind."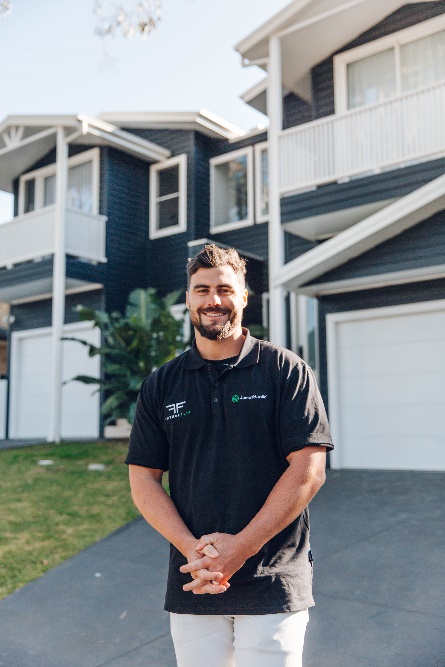 Nurturing the relationship
To successfully achieve your vision, lines of good communication, and a solid rapport with your selected builder and their team will need to be established. "Ask about their tender process, check their standard inclusions list, request their timelines and handover procedure, and triple check the contract," notes Neil. "Finally, review the head contract to check the build speed, liquidated damages, and run the costs again."
Starting a building project is a really exciting time and a good builder will help bring your unique vision to life – but it can be daunting. If you are looking for inspiration to start your journey, James Hardie's Modern Look Book is the place to start. If you're searching for quality local builders, try the Find a Builder tool on their website.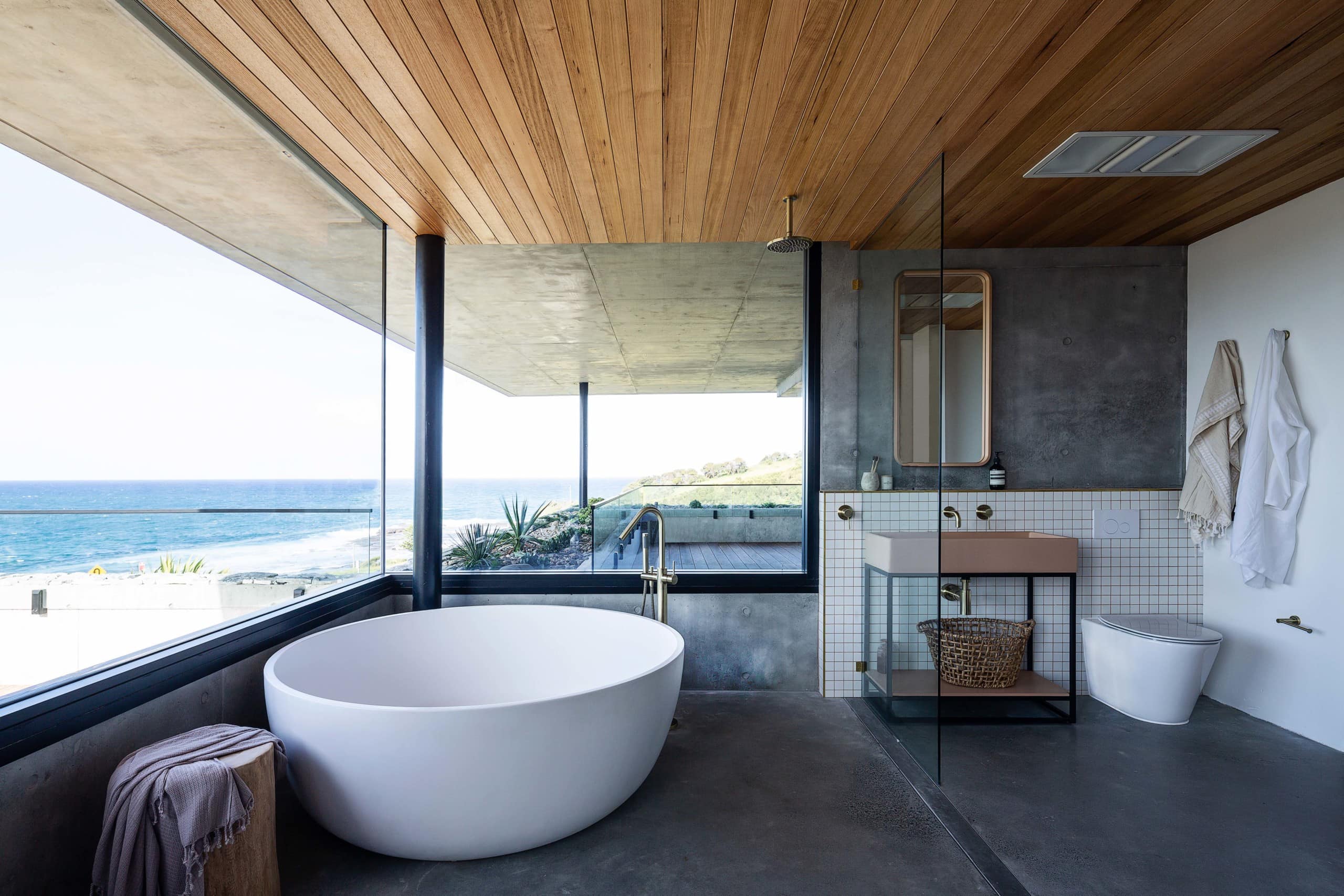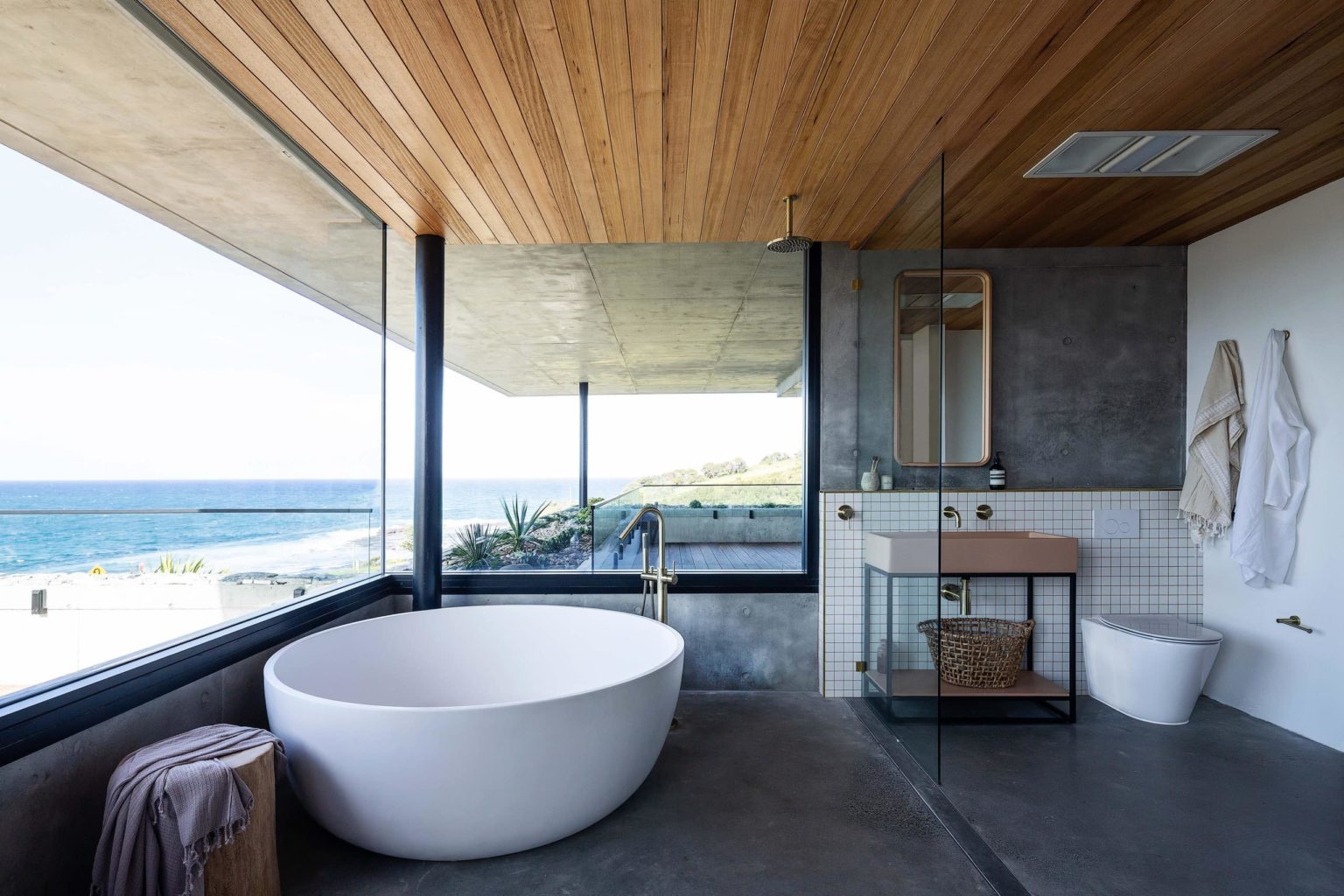 Unique bunker-style holiday home on NSW south coast
Nestled in the landscape on a magical ocean front spot in Gerringong, on the NSW South Coast, 'Bunker House' is…