It's Lou Masters! I could have sworn Lou was a previous winner but maybe she just should have won by now! Guest judge Jacinta Preston said: "Lou's vignettes are like beautiful watercolours, fluid and very painterly, and it's this painterly quality that makes her vignettes truly unique. It's fabulous and creative storytelling."
Lucky Lou wins an amazing framed Hermes scarf from Provincial Styles. Little bit jealous about that… Thanks to Fi Longmire for donating this generous prize. I loved this month, even though I was a bit absent online, attending a wedding in New Zealand where I was MC. Luckily I had the wonderful Jacinta — a second time guest judge for good reason — getting amongst it and being super involved.
Jacinta found the final decision really tough and wanted to give a special mention to Rachael Honner, whose pictures she also loved.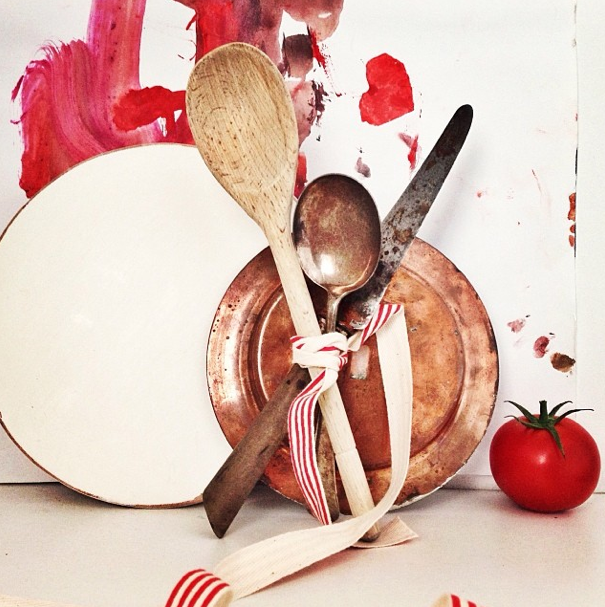 I crowdsourced the themes for this month, asking you all for your suggestions. My favourite had to be your interpretations of haft seen. So cool! This is my last 7 Vignettes in Australia for 6 months as Damian and I start our travel adventures this Thursday. This will be an excellent way for me to keep in touch with you while I'm away though. I'll be sharing pix from Europe on Instagram of course, with the hashtag #addictabroad.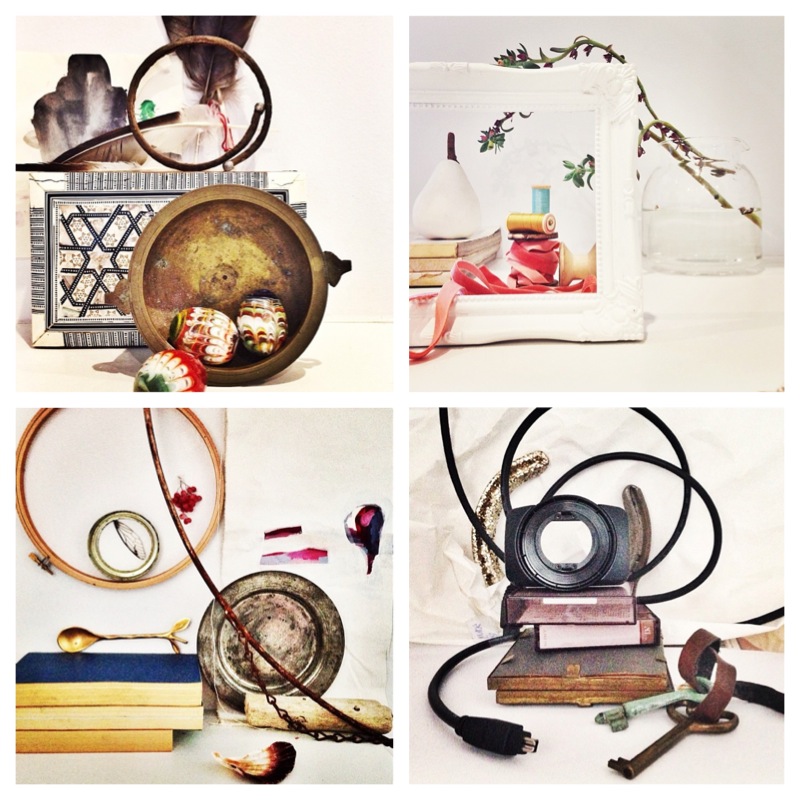 Follow Lou on Instagram. Find out how to take part in the next 7 Vignettes, including my short video interview with Block judge Darren Palmer about why he LOVES it, here. Lou, please contact us with your address.