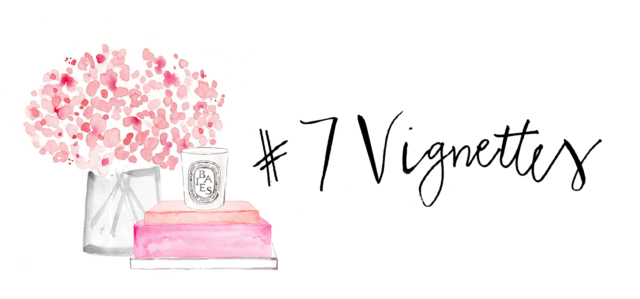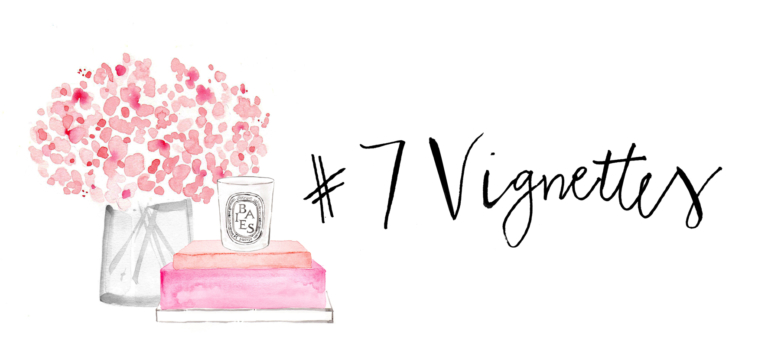 7 Vignettes is a 7-day styling challenge on Instagram run by Interiors Addict.
HOW TO TAKE PART
1. We publish a list of 7 themes a few days in advance.
2. Each day, for 7 days, you're prompted to create a vignette at home for that day's theme, photograph it on your phone and share it on Instagram (please make sure your account is public or we won't be able to see them!). Your vignettes don't have to be about interiors; it's more important that they're creative, beautiful or fun!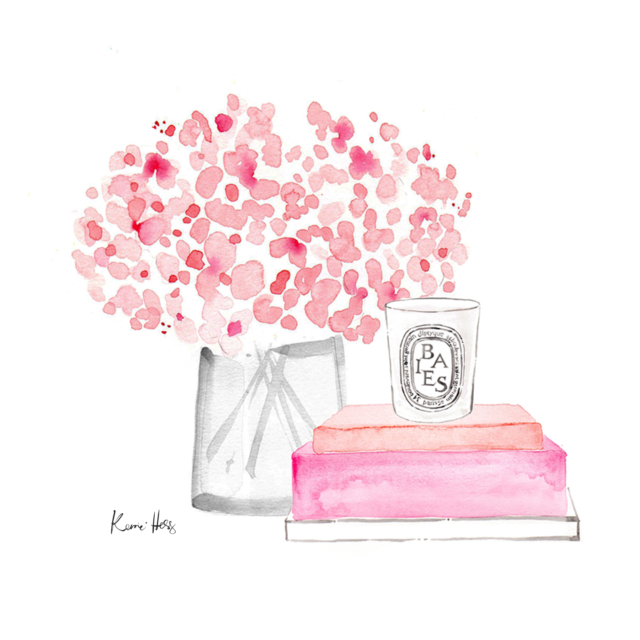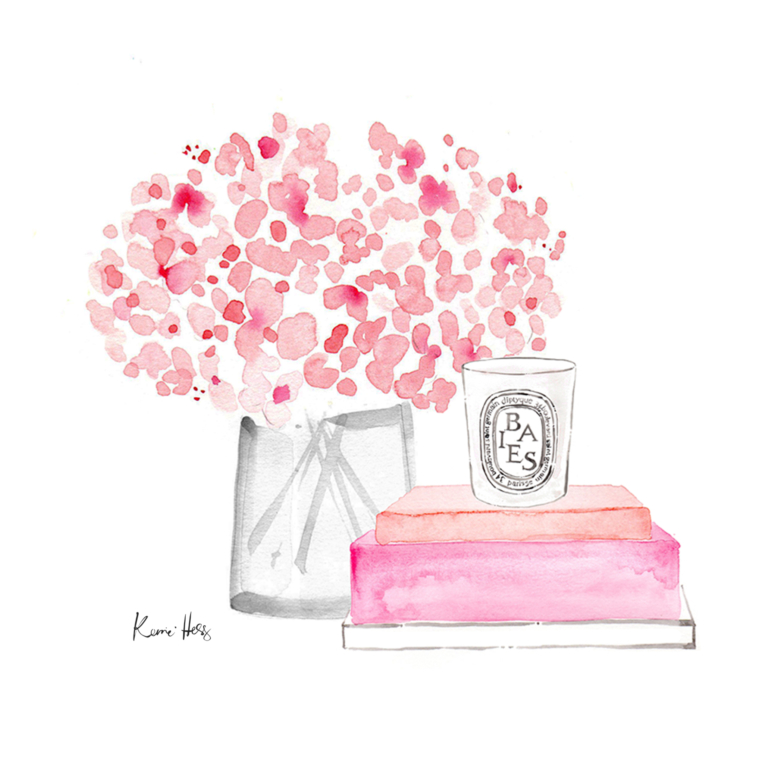 3. You must use the hashtag #7vignettes and tag @interiorsaddict (and sometimes some else, like a prize sponsor, as directed).
4. To be in with a chance of winning, you must have completed 4 of the 7 vignettes by midnight Sydney time on the last day and be an Australian resident. We welcome entries from all over the world, we just can't send prizes outside Australia.
5. Jen picks a winner based on whose entries she thinks are the best, who receives a prize.
Got questions? Contact us.
What's a vignette? Our favourite ways to simply explain it are a still life or a collection of objects. They can be, but don't have to be, a flatlay. Here are some examples…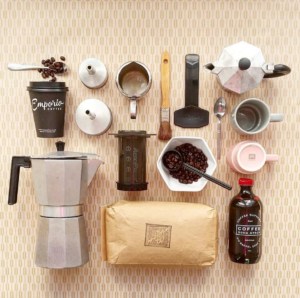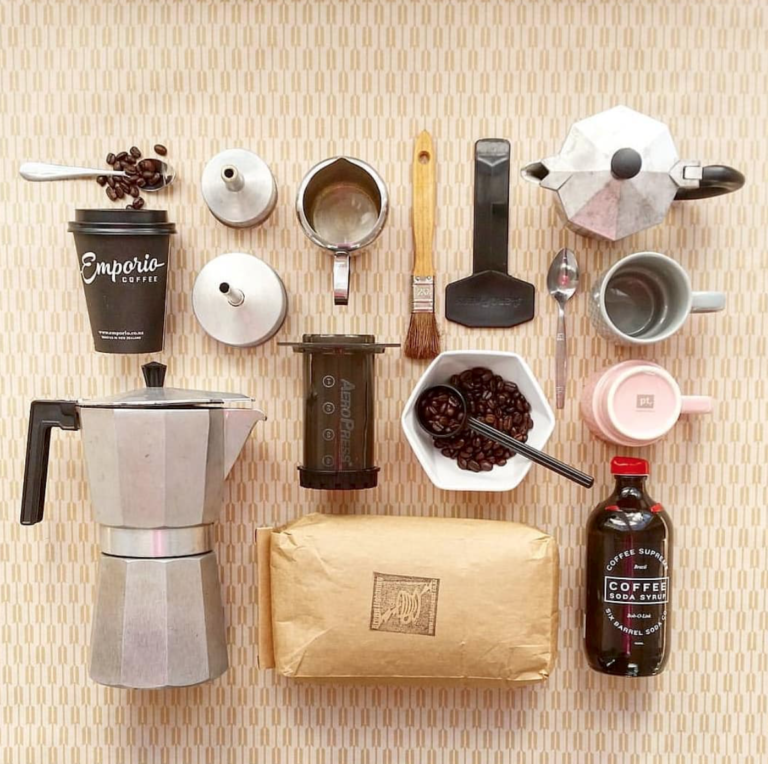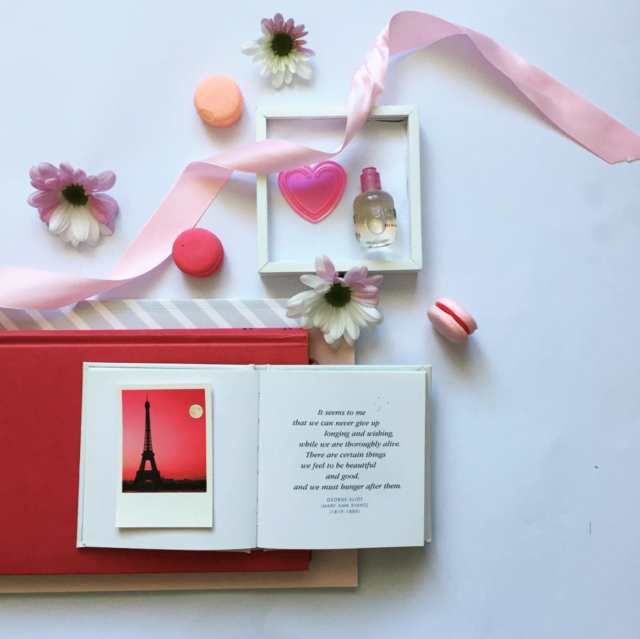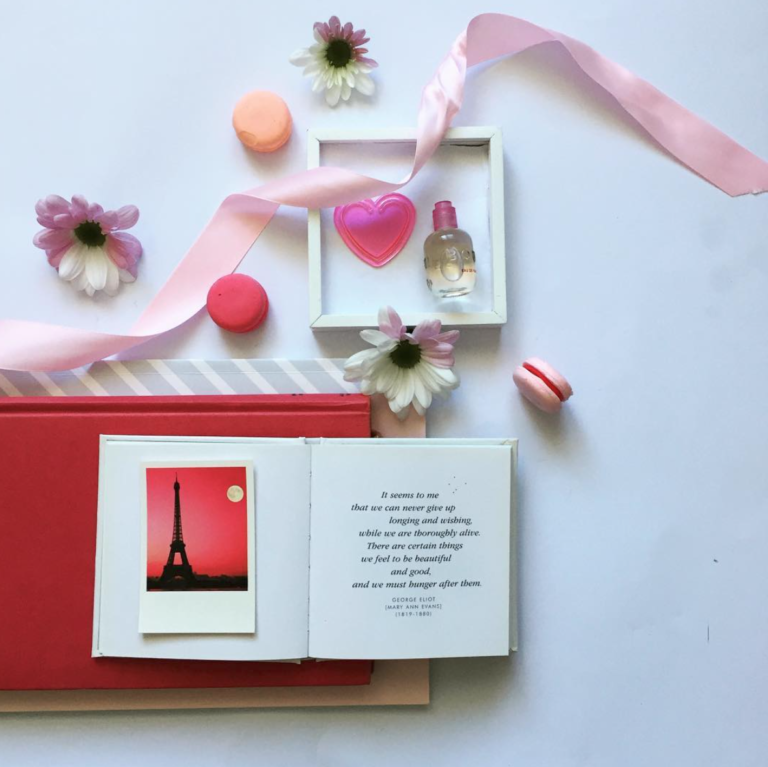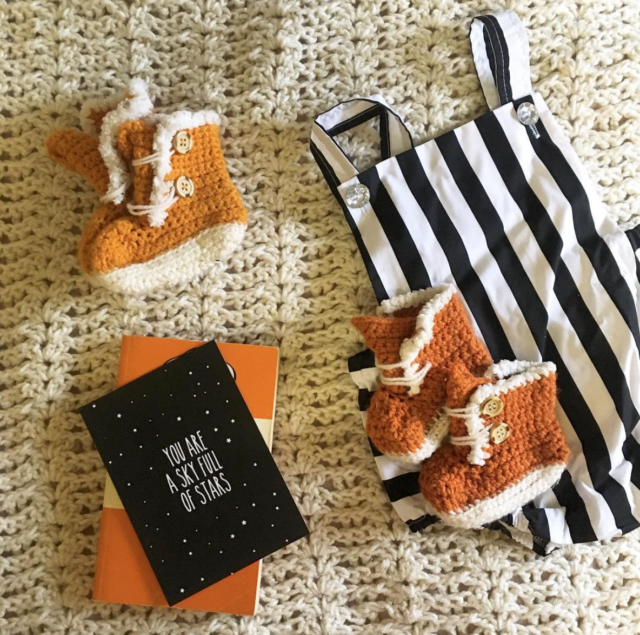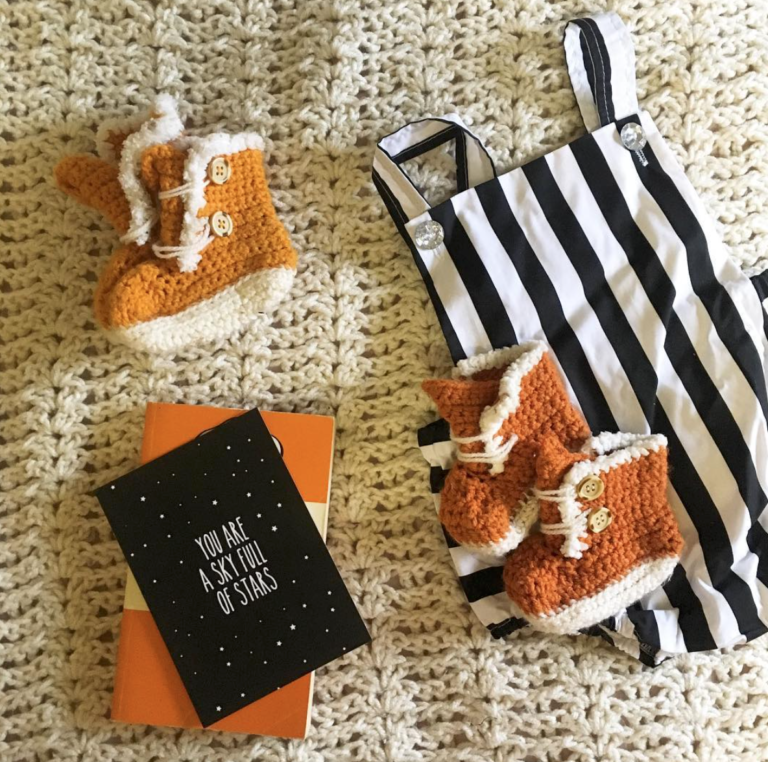 Throwing it back to where 7 Vignettes all began, hear what The Block judge Darren Palmer thinks of 7 Vignettes in this short video