Here at Interiors Addict we love a good coffee table, so much so, we even have a regular series, 'Covet my coffee table' dedicated solely to this special piece of living room furniture. With so many options on the market, we thought we'd put together our top 10 picks to buy online. From the lavish and extravagant to the simple and minimal, there's something for everyone no matter the taste or budget!
The Modernist by fifteenthirtyeight: This geometric coffee table retails for $1,200 and is designed and handmade in Australia. With a powdercoated steel base and tempered glass top, the base is available in white, black, yellow, brass and raw steel. Custom colours and tops are also available upon request.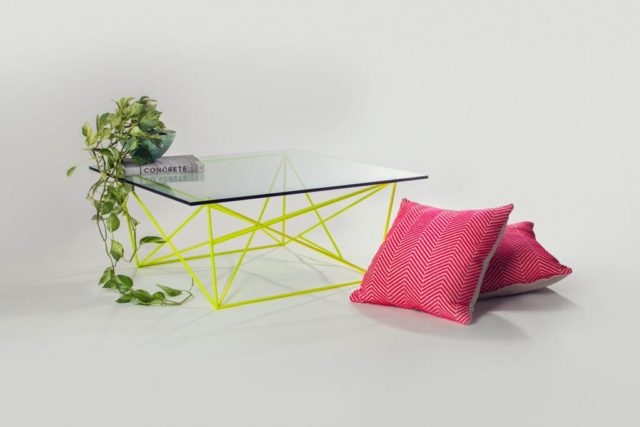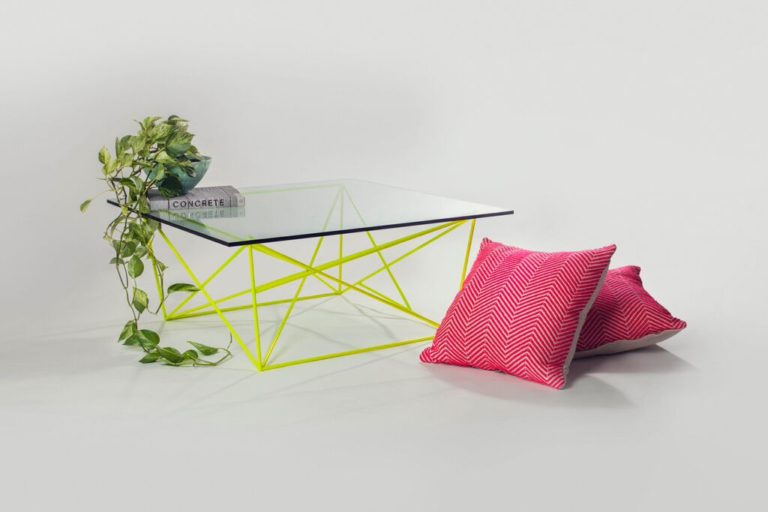 Frankie Coffee Table by Seventh Lane: This one-of-a-kind timber coffee table has been lovingly restored from old timber pallets. Still keeping a lot of its old charm with numerous screw holes, indents and imperfections, it comes with powdercoated legs in either matt white or matt black. Retailing for $479, similar tables are also available.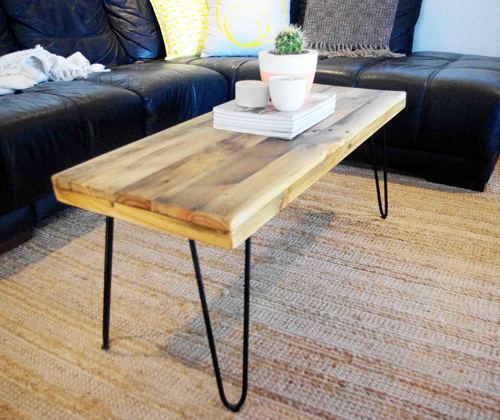 Tribute Round Marble Coffee Table by Zuster: This showstopping coffee table features a round tabletop made from Quartzite Sapphire Blue Marble. Positioned on top of three hexagonal shaped legs and with an American Oak solid timber cross base, it retails for $3,500.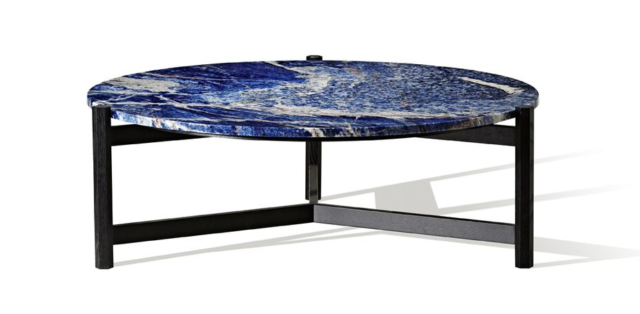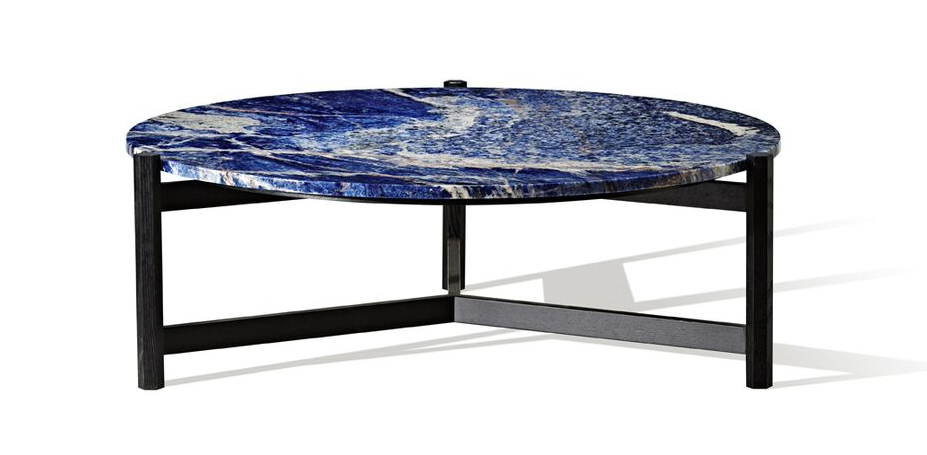 Place by TUCKBOX: Made from solid Australian Hardwood, this coffee table is hand worked and finished in either natural, oiled or black stain and available with Lozenge, Half Gem or Gem shaped tops. Easily dismantled for transport and storage, at $900 each table is unique and handmade to order.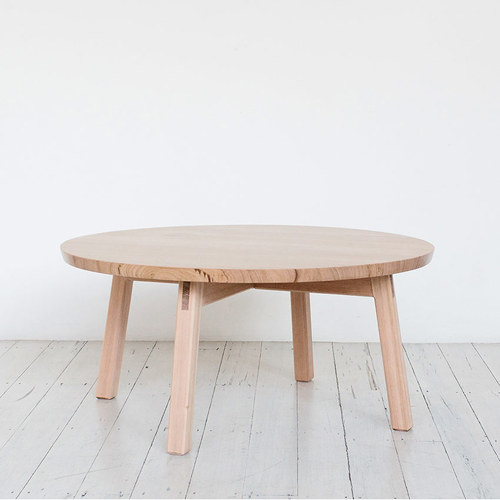 Fitzroy Trunk Coffee Table by Zanui: A storage trunk and coffee table in one, this rustic, industrial-cool table is crafted from timber for strength and warp-resistance. Featuring metal detailing for a strong vintage look, it retails for $699.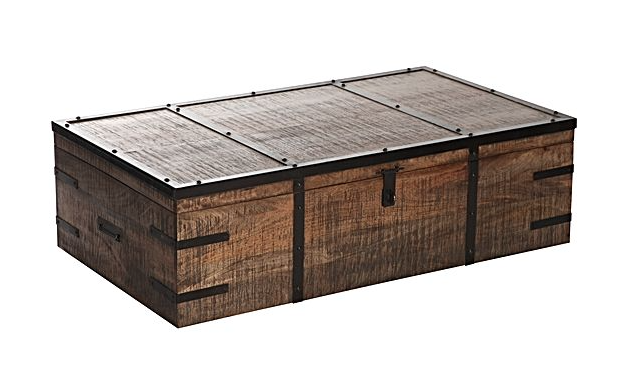 Frieda 1 Drawer Coffee Table by Freedom: This contemporary Danish-inspired coffee table partners tapered solid oak legs with fresh matte white lacquered finished cabinetry. Stash living room clutter in the flush drawer, which features a half-moon cut out handle, and use the two spaces either side for easy-to-access storage. Retailing for $399, it is both stylish and affordable.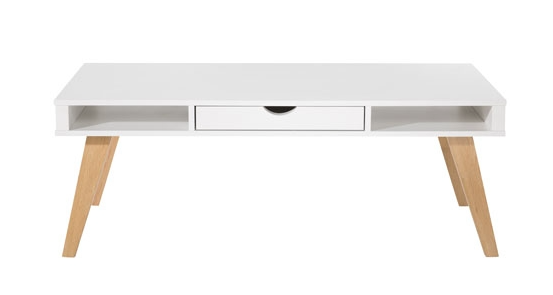 Settanta Coffee Table by Plyroom: Crafted from European Beech, the moulded plywood construction (composed of multiple layers of European Beech wood), means you get the strength without the extra weight. Retailing for $1,295, the table provides ample storage space and also includes hidden castors, making the table easy to move and incredibly versatile.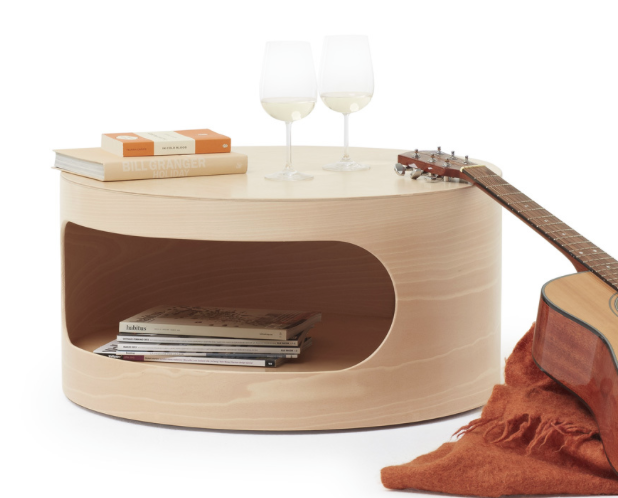 French Symmetry Hexagonal Coffee Table by Max Sparrow: This sophisticated coffee table features hand welded symmetrical metal joins and a tempered glass top. Made to order, it retails for $795.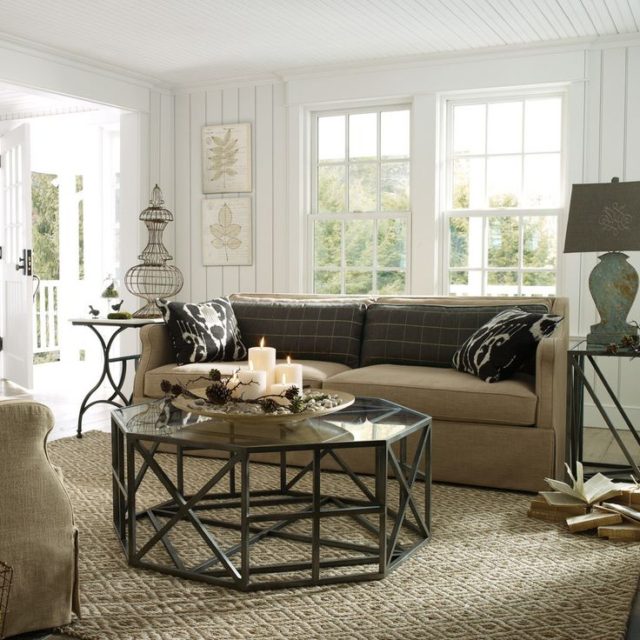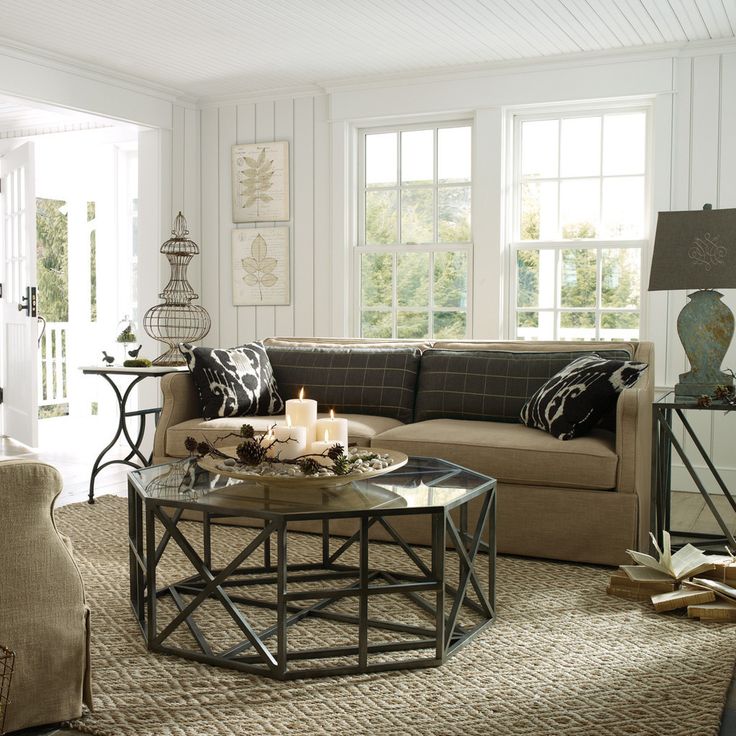 Dove Coffee Table by Nomi: A versatile and modular table, the thoughtful design allows the legs to be positioned in a variety of locations, as required. With a starting price of $695, the table top is available in a choice of solid oak timber or Compact Laminate with a variety of colour finishes. The legs also come in solid oak, with multiple colour finishes available.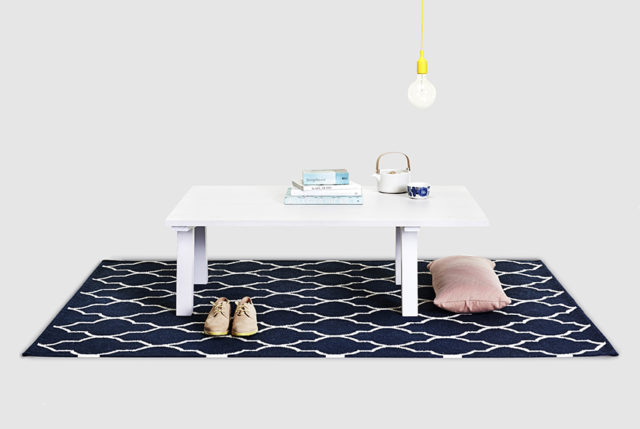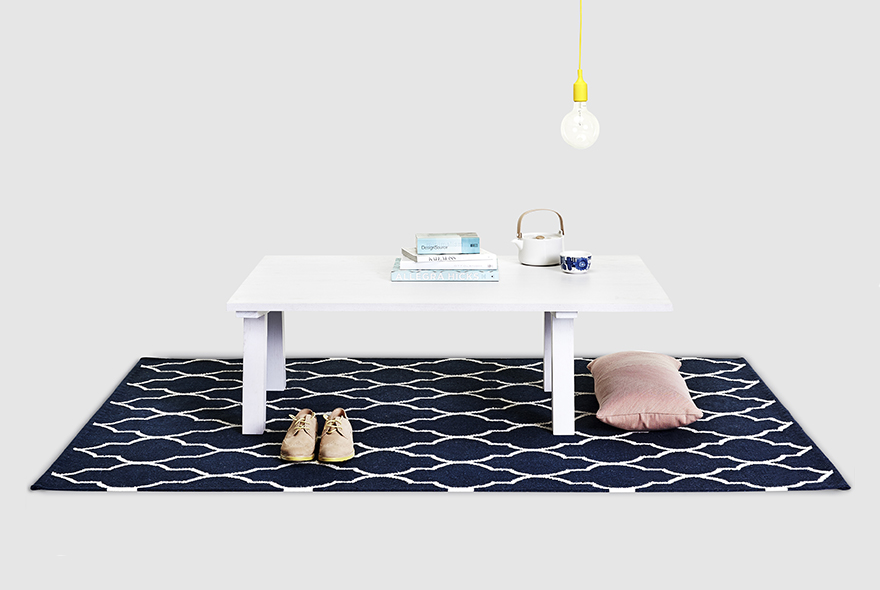 Kiss Cuddle Coffee Table by Mr & Mrs White: Designed and made in Australia, it is available in American Oak or ply with a variety of finishes on offer. Beautiful and practical with a starting price of $640, it features a solid round top and solid cross legs.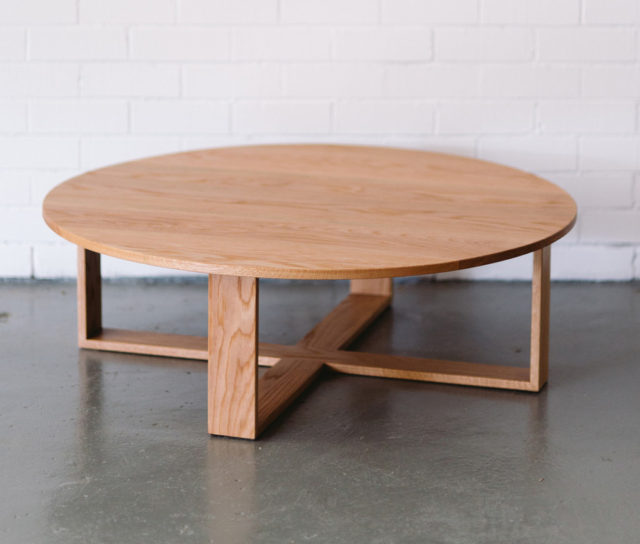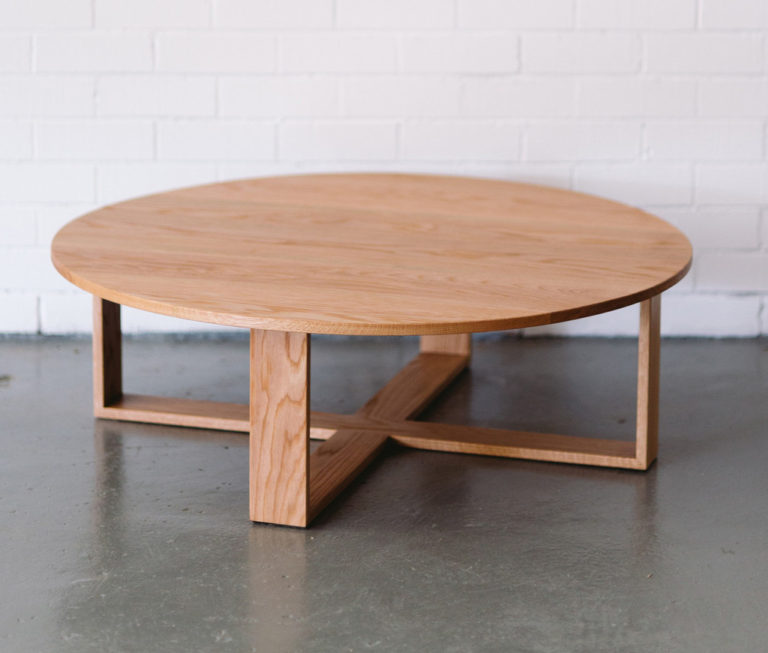 We hope you found this list useful. Please let us know which coffee tables you'd add!