While I love Sydney's inner-city suburb Paddington — for its culture, heritage-listed buildings and abundance of cafes and boutiques — there's no denying it's been suffering in recent years.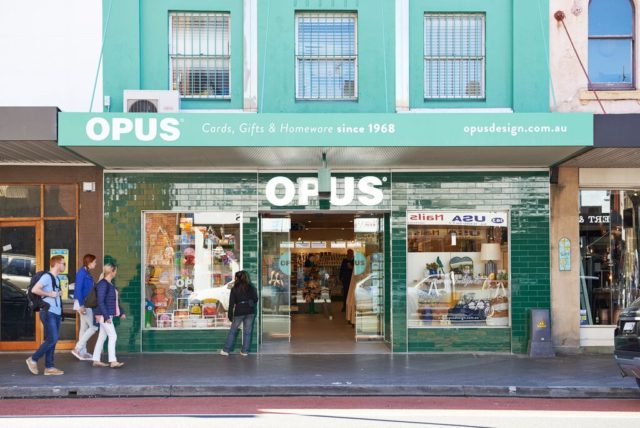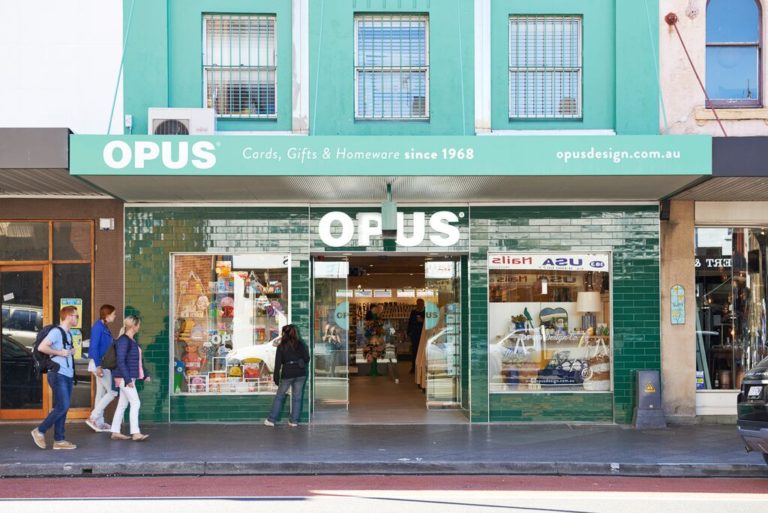 However, while the once thriving high street is now much quieter, there's a group of people who are determined to restore it back to its former glory. And leading the charge is Chris Tourgelis, general manager of gift emporium, OPUS. "Paddington is undergoing a massive transformation and we really believe in the area," explains Chris. "There are so many new developments happening right now in Paddington, it is a really happy place to be."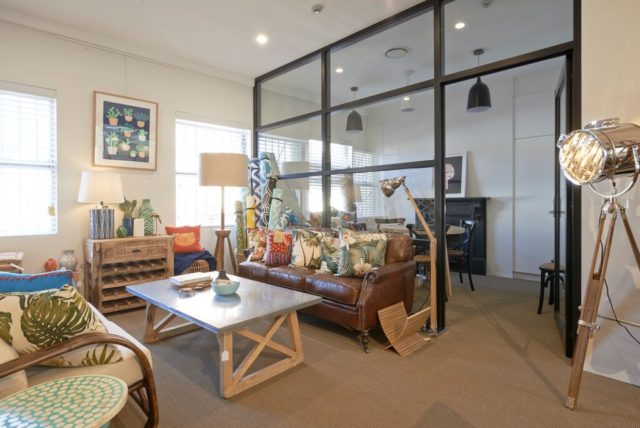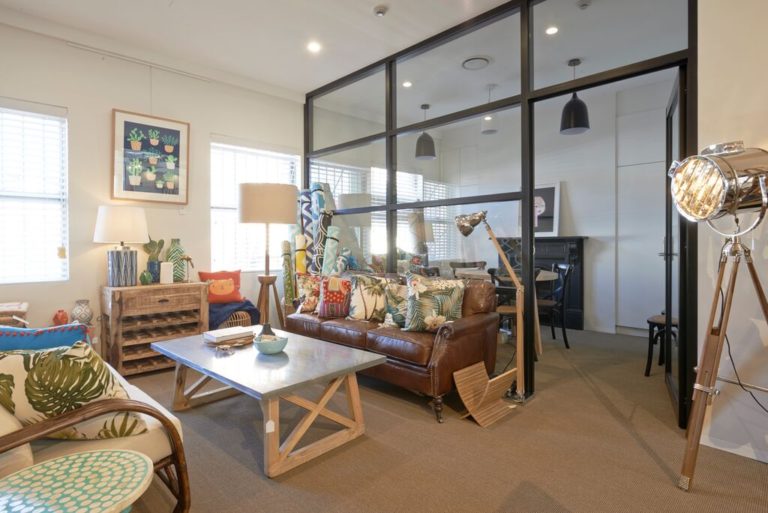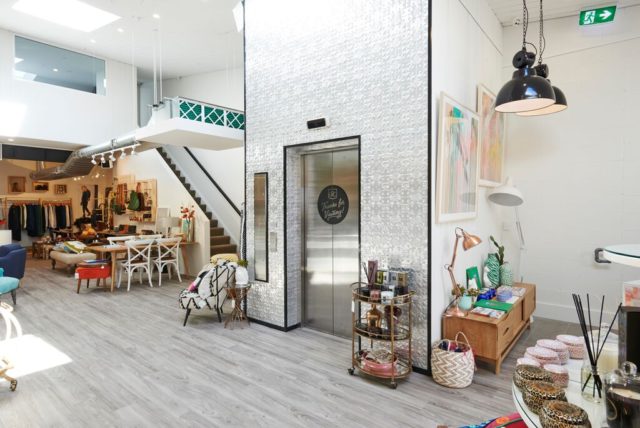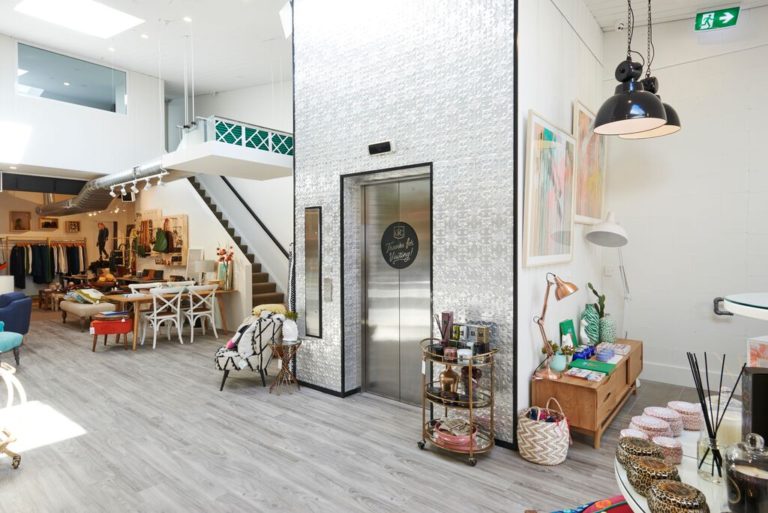 One of the biggest and most recent developments, is that of OPUS's new megastore, which opened last month to great success. "We developed our new two level premises from scratch at a huge cost. The new OPUS building houses the original OPUS store on the ground level and the Opus Design Co (ODC) store on level one. In the process the ODC store has doubled in size and now has a beautiful space that allows us to have more furniture and homewares."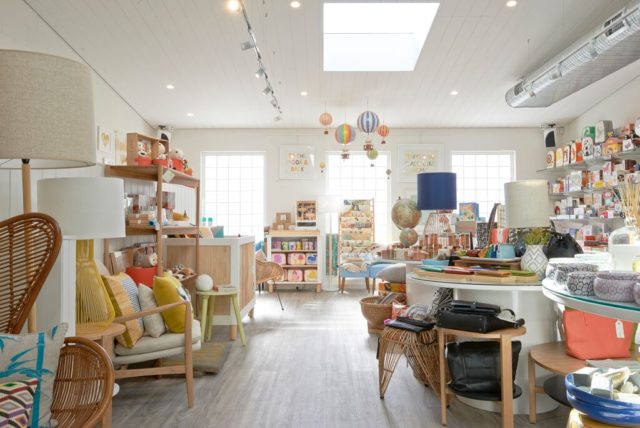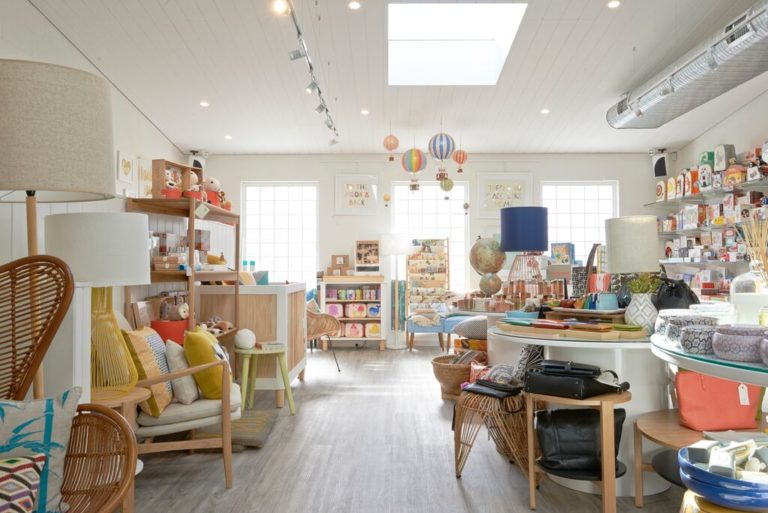 [contextly_sidebar id="aAFRgGT7c4Cu6aRH4LOIwBZxrXOHWANE"]With the original OPUS store opening some 47 years ago in 1968, it focuses on a unique blend of novelties, gifts and homewares. ODC, which was launched in late 2012 is the furniture and design counterpart, opened as a way to attract a new audience to the business. Retaining the OPUS ethos of being eclectic and daring, ODC is a great place to find a special accent piece of furniture or beautiful artwork. "The new ODC store has expanded in every way," says Chris. "Our children's area is triple the size for instance and we have so much more home decor and soft furnishings. Our furniture range is much wider, we now have the most amazing range of original art prints and we have also entered into the world of fashion!"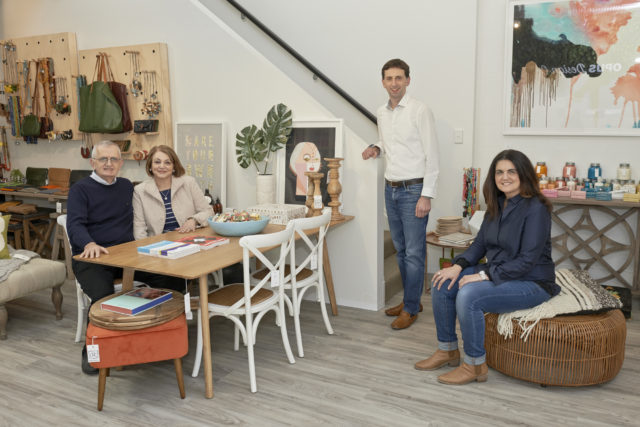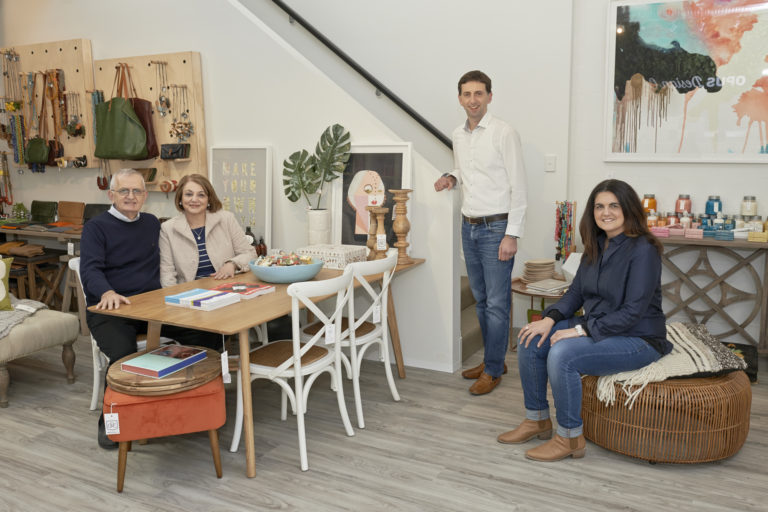 A family business, Chris' parents, Tass and Christine, are the originators of the brand, while sister Irene works alongside him as manager. It's truly the success story, especially when you hear of small businesses being shut down and bought out every second day. "OPUS is always adapting and changing to the market. In 1998 we launched our first website, in 2002 we opened our Octopus store in Newtown (they call it the cheeky little sister store!). This was followed by the ODC store a few years later. Our success has come from a willingness to learn and adapt to what is happening around us."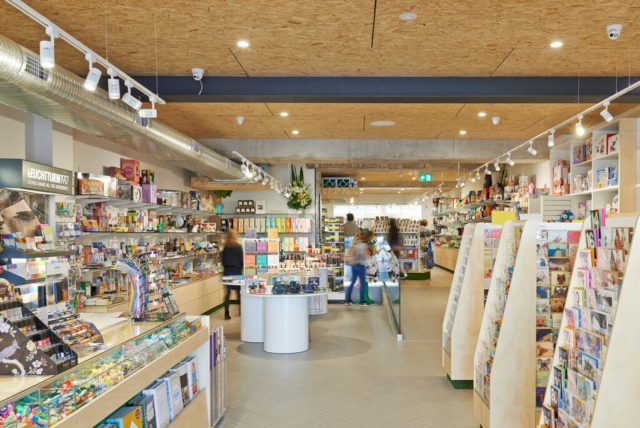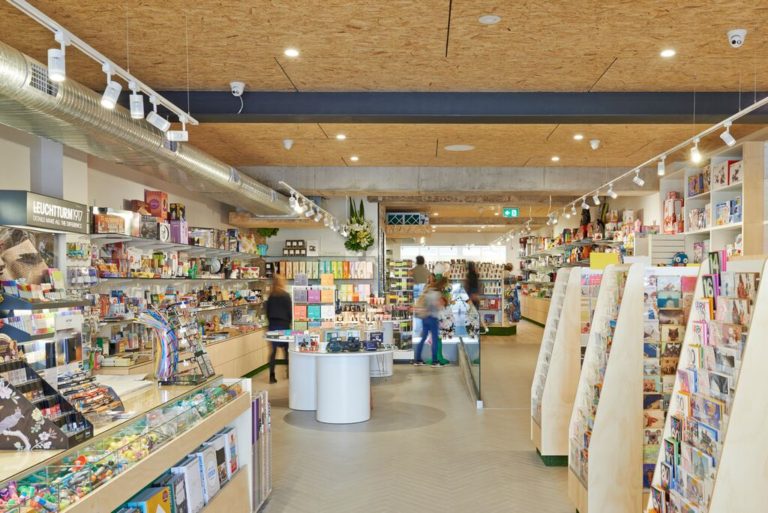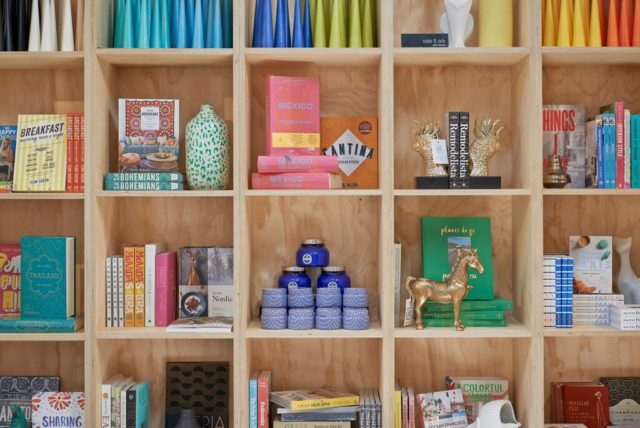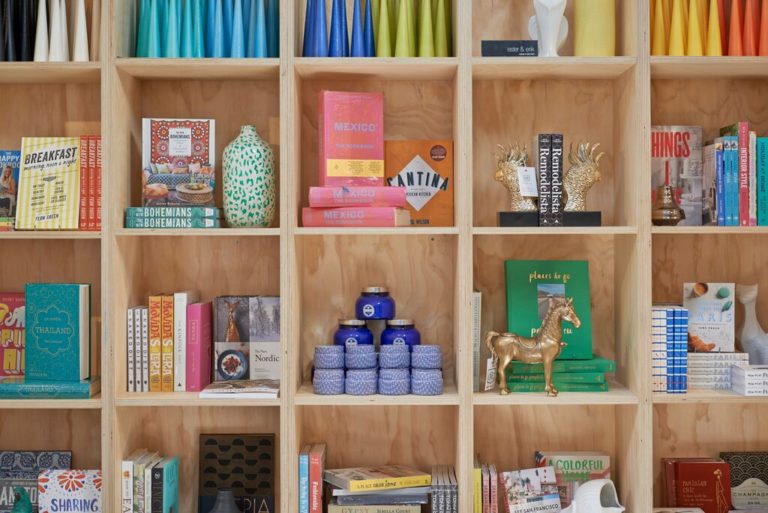 A hub for practically all your interiors needs, I wholeheartedly recommend a visit.
The Opus megastore is located at 354 Oxford St, Paddington. For more information.