Back for its 18th season, the latest season of The Block is returning to Channel 9 this week with one major change. Reflecting the regional housing trend that has swept the Aussie property market, The Block: Tree Change sees five city slicker couples each building a 500 square metre house in Victoria's beautiful Macedon Ranges. Ten acres of rural land will be transformed into a small town complete with tennis courts, wineries and lake.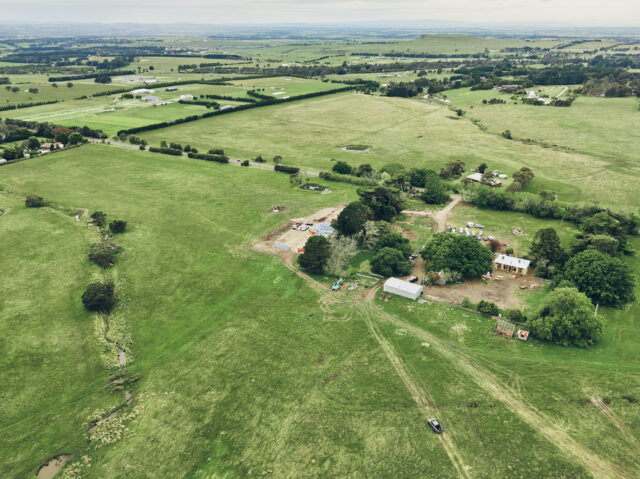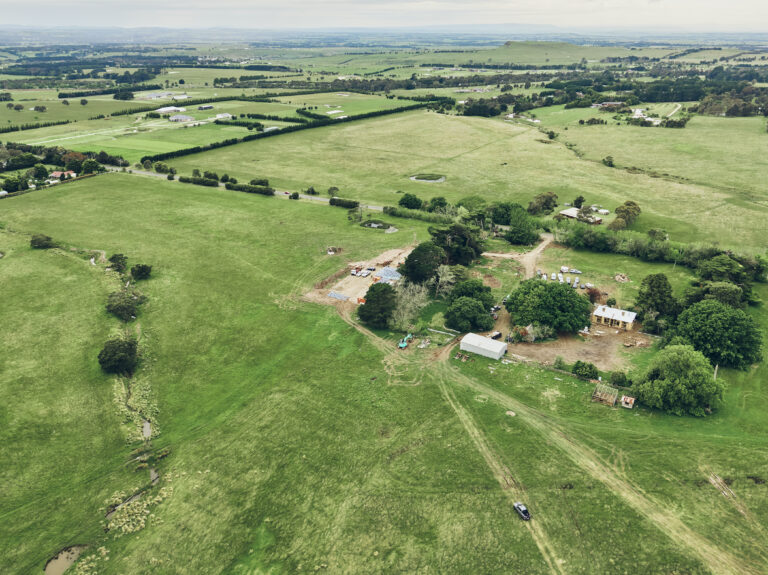 "When I arrived on site for the first time, I thought to myself we had done a lot of big Blocks in the past but nothing like this – it's massive. We are building our own little town, and at times that's daunting. But we have a terrific bunch of contestants who give it a red hot crack," says long-time host Scott Cam.
Back for his 16th season, this year will see Scott build his own house for the first time, designed to inspire the contestants, and create a space for them all to come together. Co-host Shelley Craft returns also – she will act as a mentor and bring her experience as a qualified real estate agent to the show. "With these rolling paddocks and so much space out in the country, this season of The Block is certainly something that Aussies will fall in love with," says Shelley.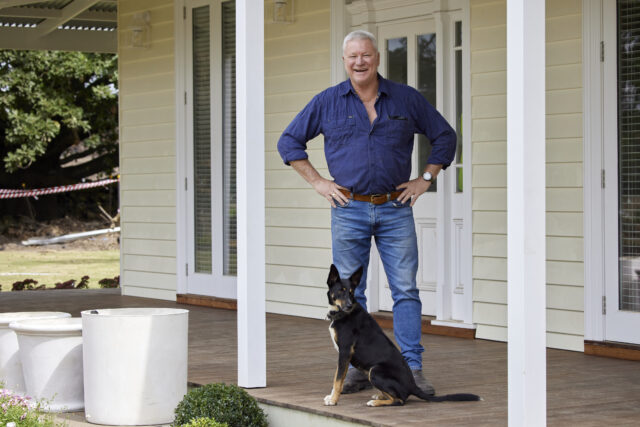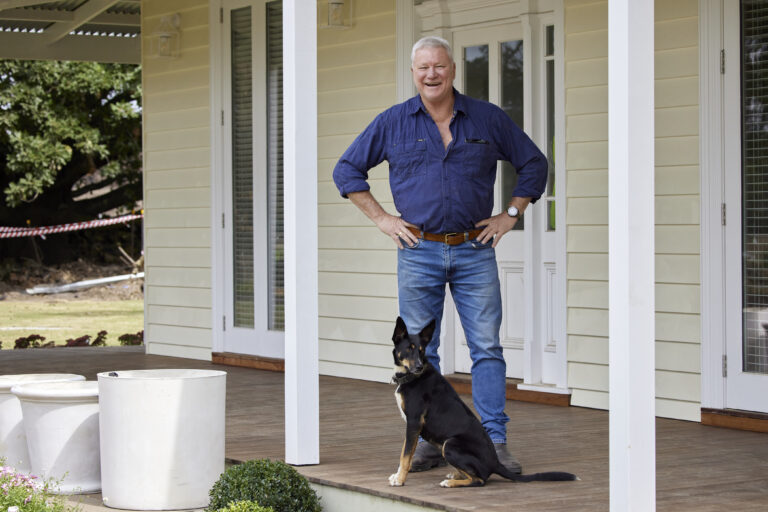 Judges Shaynna Blaze, Neale Whitaker and Darren Palmer are back in 2022 and the formidable foreman duo Keith Schleiger and Dan Reilly are on-site again to keep contestants on their toes throughout the build. At stake is $100,000 for the winner of The Block, plus whatever profit the couples' homes make on auction day.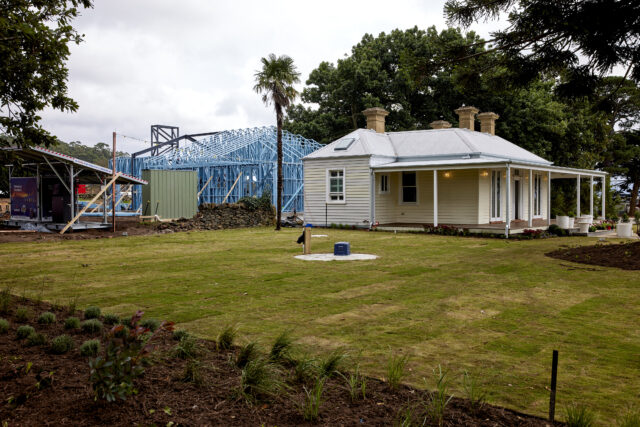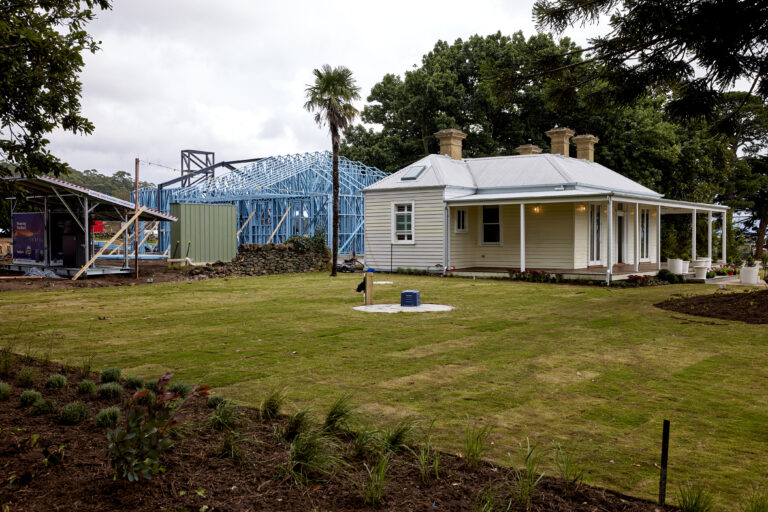 The tree-change concept arose when The Block executive producer and co-creator Julian Cress moved his family from Melbourne to Gisborne South during COVID lockdowns. "It is such a beautiful part of the world, and I think the Macedon Ranges is one of Melbourne's best kept secrets. Plus, as we are coming off a hard couple of years, heading to the country is almost celebrating our lifestyle and what is so great about Australia," says Julian who hopes to inspire viewers to think regional when it comes to their next move.
The Block: Tree Change will premiere this Sunday 7 August at 7pm on Channel 9 and 9Now.
For more on The Block Tree Change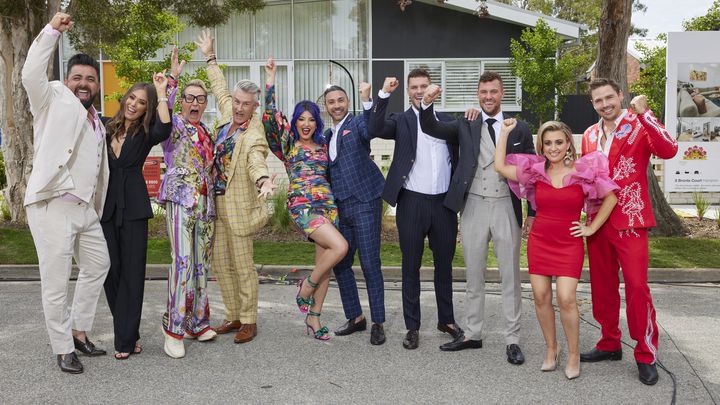 The Block auction results 2021
For those just after the important stuff from last night's 2021 Block auctions, here we go: 1st: Mitch and Mark…