This Bloggerati getaway was proudly sponsored by Dubai Tourism.
One of the best things about taking part in Australia's biggest ever social tourism campaign last month, when I went to Dubai with more than 20 other bloggers, was meeting and learning about other people who blog passionately like I do, whether about interiors or something else. It was a great opportunity to swap notes and find out how other people do things, from earning money to planning their content, managing their time and juggling their other commitments like family and, in some cases, jobs (I remember well the 18 months of juggling this blog alongside a full-time job, just for the love of it. It was BUSY!).
Being pregnant, it was great to meet so many 'mummy bloggers' and hear their tips, especially Samantha Jockel from School Mum who brought her adorable five-month-old baby Ellis with her. She is lucky I didn't try and steal him…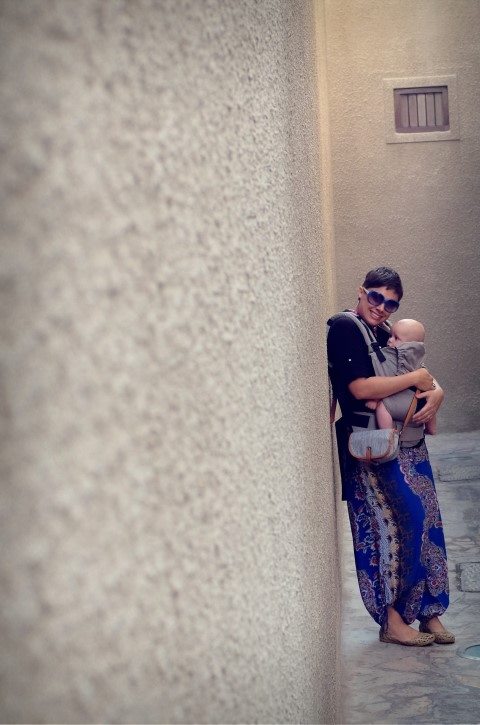 There were fellow interiors bloggers too: Anne-Maree Russell from The House That A-M Built and Dani Wales (ex of The Block) from Basic Habitat. We are all part of Nuffnang's talent group of Australian bloggers called Bloggerati.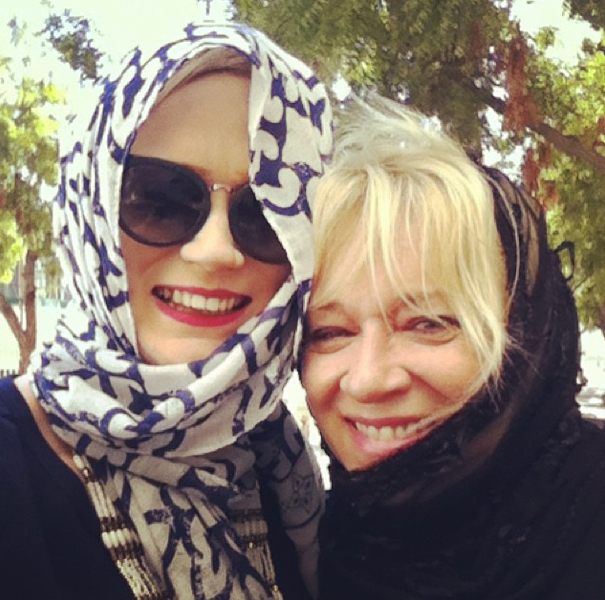 In my opinion, there is almost always something to learn from other bloggers, whether you're in the same niche or different, whether you're bigger or smaller than they are. And that was part of the beauty of the trip; picking each other's brains on things each other were weaker or stronger at. While blogging as a career is still a relatively new concept, and not everyone in Bloggerati falls into that category or aspires to, as someone who has been doing that for two years, it was a rare and useful chance to swap notes with so many other bloggers at one time. We all have large audiences and, although the synergies aren't always immediately obvious, scratch below the surface and you'll often find we have readers with interests in common and things we can help each other with.
It is fantastic that an organisation like Dubai Tourism saw the value in investing a significant amount of money and resources into taking more than 20 Australian bloggers to the UAE and saw the value of our influence in sharing all the variety Dubai has to offer with our readers (estimated to be in the millions between us). It's a fine example of one of my favourite things: a win-win situation.
This year, I've resolved to hang out more with other bloggers and form mutually beneficial partnerships and relationships. And hey, even friendships!
Who are your favourite bloggers (apart from Interiors Addict, of course!)?
If you're a blogger, do you network, share with and learn from other bloggers?