This Bloggerati Getaway is proudly sponsored by Dubai Tourism 
Yes, you heard it right, I'm going to Dubai in early December and one of my readers, and a plus-one, could win the chance to come along for the ride. Amazing, huh?!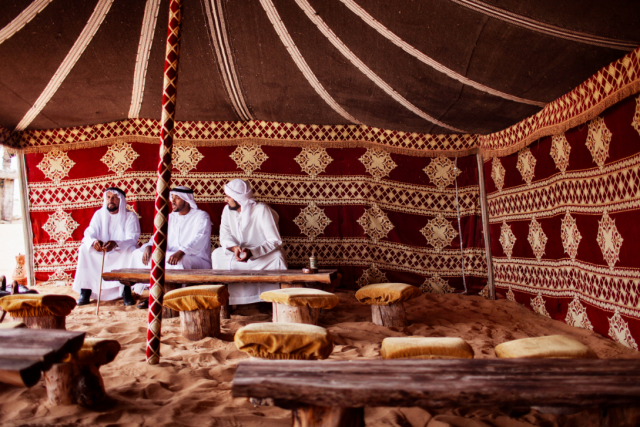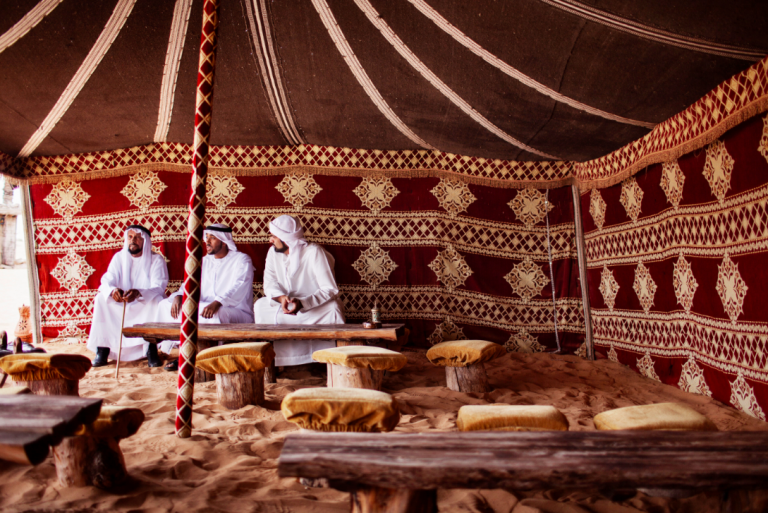 In Australia's largest international social tourism campaign, myself and 20 other bloggers are partnering with Dubai Tourism to capture the excitement and diversity of Dubai. We're all members of Bloggerati, the talent group of Australia's largest blogging community, Nuffnang, with a combined reach of some 8 million people between us.
I've always been intrigued by Dubai so I'm really excited to have the opportunity to visit for the first time and share all it has to offer with my readers. I'm thinking souqs (I cut my teeth in Marrakesh earlier in the year!), Bedouin tents, camel rides in the desert, impressive shopping malls (there are almost 100 including the 12 million plus square foot Dubai Mall!), some of the world's best hotels and exciting food (I love a bit of spice!). Despite all the glitz and glam on offer, I'm particularly looking forward to exploring Old Dubai and hoping we'll get to go on a desert safari!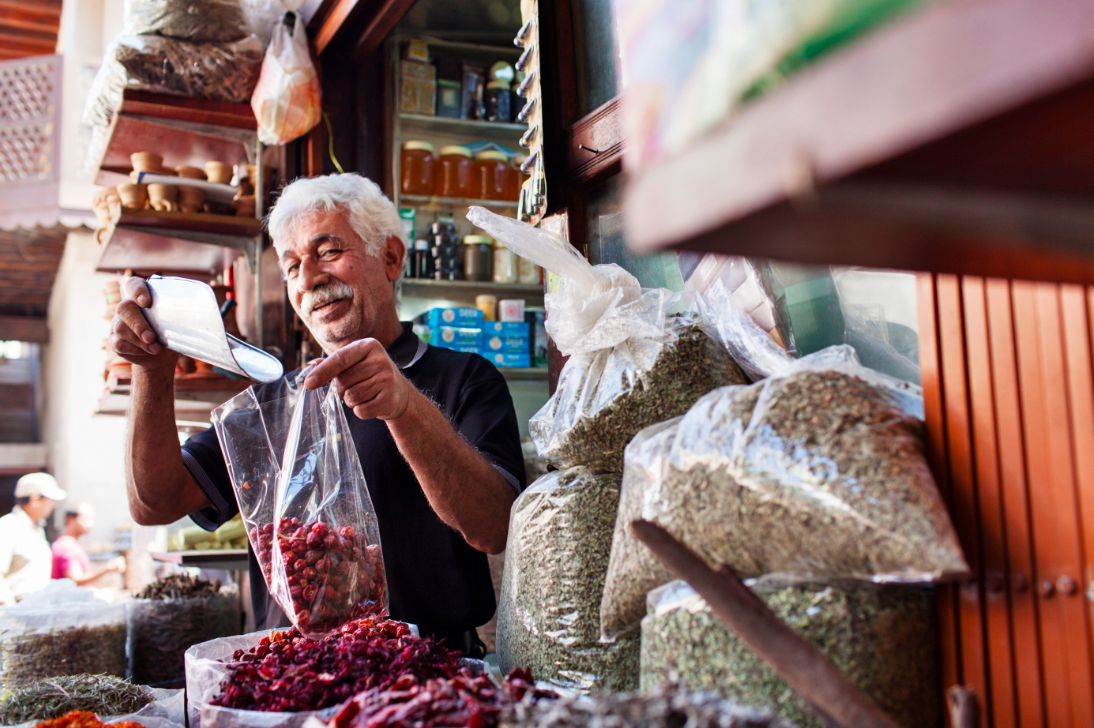 Home to over 200 nationalities, I'm sure Dubai will provide a glimpse into so many cultures and this really fascinates me. And as for architecture and interiors, there will be plenty to explore and I hope to share a variety of inspiration with you. Camera at the ready!
"Dubai Tourism is delighted to partner with Nuffnang on their annual Bloggerati Getaway, to showcase Dubai's diverse attractions and experiences to the various audiences that their top bloggers attract. The bloggers will be visiting Dubai's iconic attractions as well as uncovering some of the unexpected experiences Dubai offers to our region," said  Julie King, director of Dubai Tourism Australia and New Zealand. "The Dubai Blogger Getaway will be supported by our partners The Address Hotels & Resorts – Palace Downtown Dubai, The Address Downtown Dubai, The Address Dubai Mall, and Vida Downtown Dubai, JW Marriott Marquis Hotel Dubai and Shangri-La Hotel Dubai."
We will be leveraging the #MyDubai initiative, created by His Highness Sheikh Hamdan bin Mohammed bin Rashid Al Maktoum, Crown Prince of Dubai and Chairman of the Dubai Executive Council, who encourages residents and visitors to join him in sharing photos, videos and stories on social media and show their experiences of Dubai. The intention is to celebrate the everyday lives of the people and communities of the Emirate and show the city that is beneath the landmarks, headlines and superlatives. The Australia #MyDubai initiative will provide the opportunity to showcase and uncover some of Dubai's hidden gems and lesser-known highlights to the Australian market.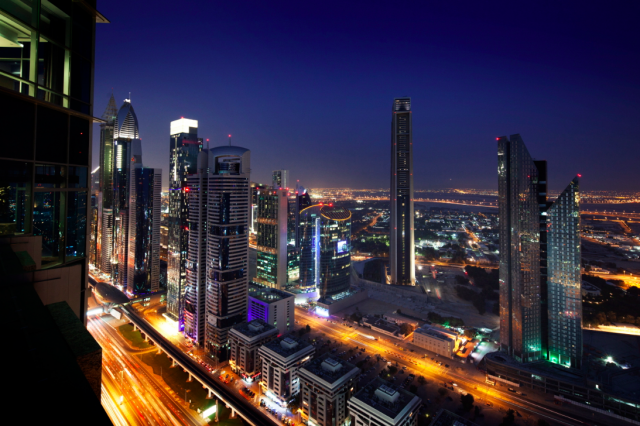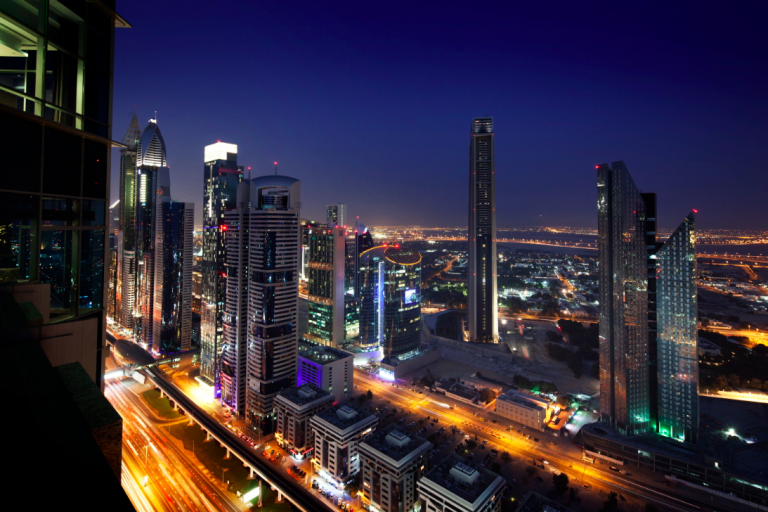 "This is the first time Australia has seen an international tourism board commit to an impressive blogger getaway of this size. Nuffnang is proud to be part of this industry first and our bloggers are ecstatic to be working with Dubai," said Nuffnang managing director, Felicity Grey.
WIN
One blog reader (hopefully an Interiors Addict reader!) and their plus-one, will receive return flights from their nearest capital city, accommodation and activities in Dubai. You'll be traveling in part with the Bloggerati group but not included in all our activities. In other words, you will have time to yourselves.
TO ENTER
Simply answer the question "What do you dream of in Dubai?" on social media with the hashtags #NNDubaiDreams and #mydubai
In order for your entry to be valid:
You must use both hashtags above
You are allowed to upload an image, text or video
You must share to Facebook, Twitter or Instagram
Your post must be publicly visible
In short, entries can be any format so long as they're publicly visible on social media and contain the two hashtags.
Closes 5pm AEDST on Wednesday 12 November 2014.
More info about the competition. For full terms and conditions.
Have you been to Dubai? What MUST I see/do?