As someone who gets excited by anything remotely The Block related, I was very happy to hear that former contestants Josh and Jenna were releasing a range of designer lamps for Beacon Lighting. And I was even happier to see that these lamps actually looked fantastic!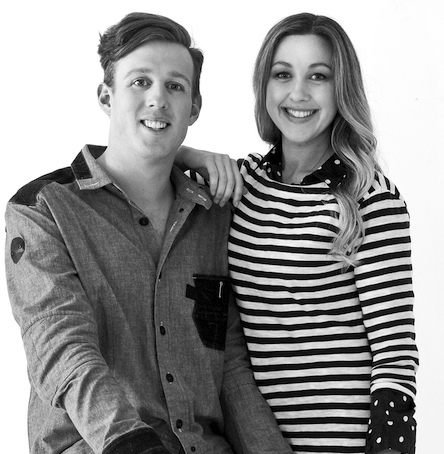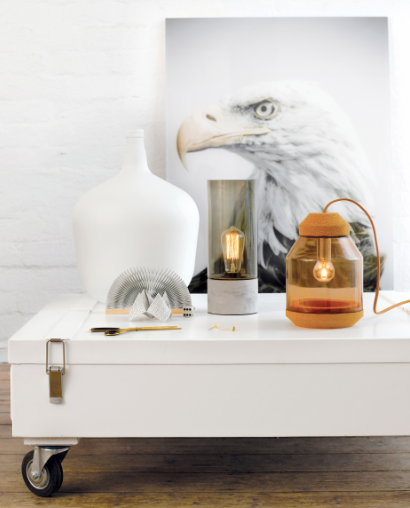 As two-time stars of The Block (and now brand ambassadors for Beacon Lighting) Josh and Jenna are experts at using lamps as an easy and affordable way to update a room with the latest trends. Their first release, for the exclusive Josh & Jenna range, really encapsulates this, through their love of transforming raw materials such as copper, cork and concrete into contemporary pieces that are right on trend.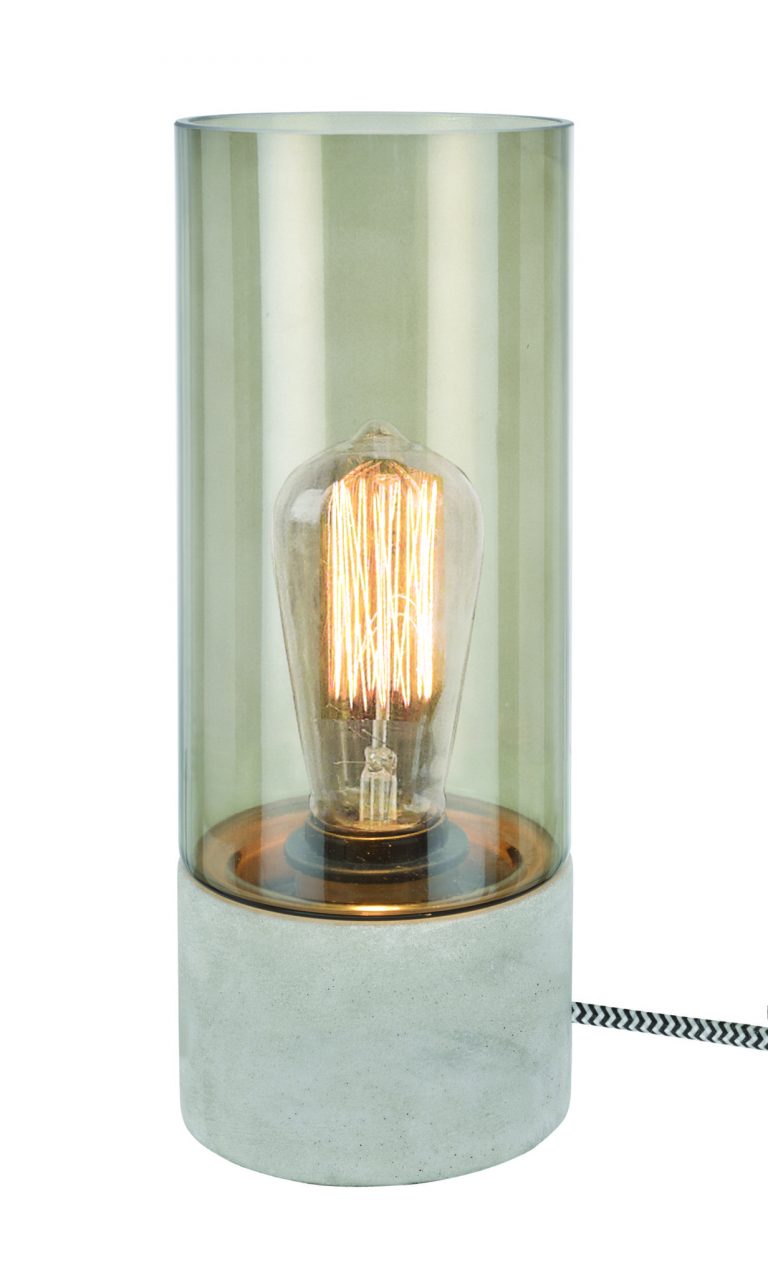 My favourite has to be the Stoic Table Lamp ($149), which is a combination of the earthiness of concrete, the elegance of smoked or clear glass and the enticing glow of an exposed bulb. This perfectly formed, functional statement lamp is a fresh take on classic industrial style, and is a great accessory for contemporary décor.
The Raika Table Lamp ($249), which can also be used as a pendant, is another style I'm obsessing over. Styled with a cork decorative surround and amber glass, it embraces this winter's more muted colour palette and imbues a room's décor with earthy character and eco-chic sensitivity.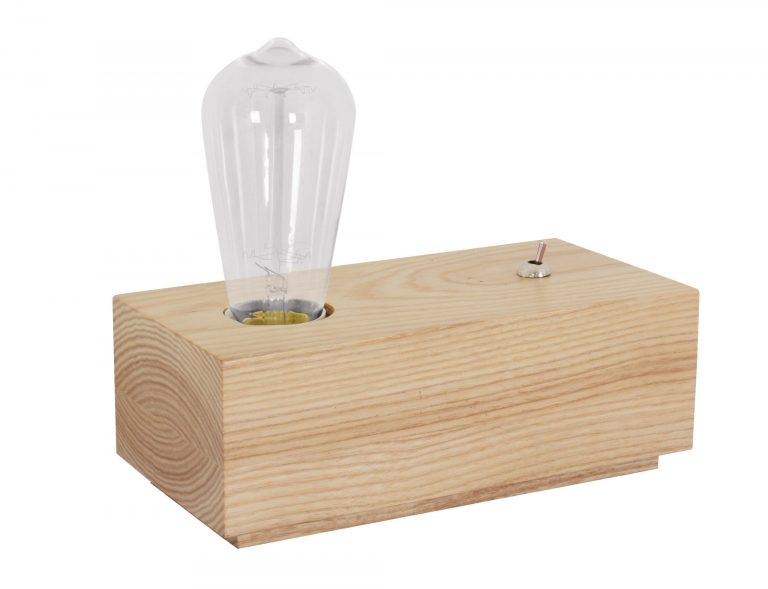 Also in this range and stunning in their own right, are the Kooper Floor Lamp ($349) and Edison Table Lamp ($89.95). Shop instore or online here.