The Block is known to boost careers — and not only for the contestants — with many independent businesses gaining increased popularity after their beautiful wares and furniture are featured.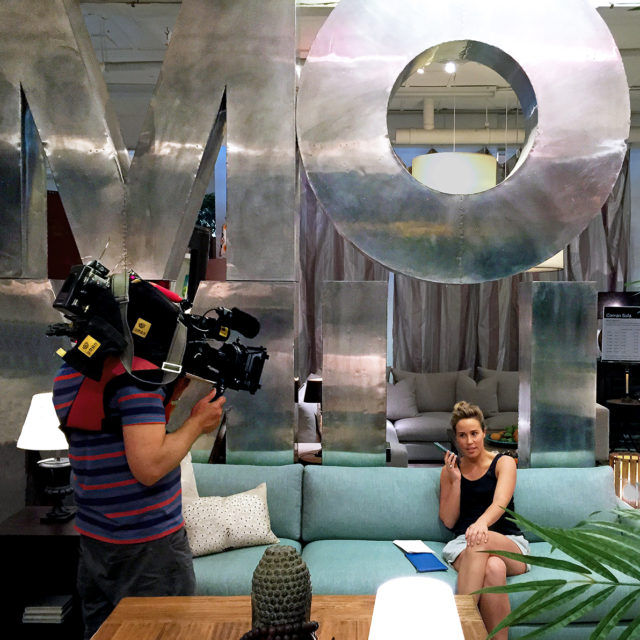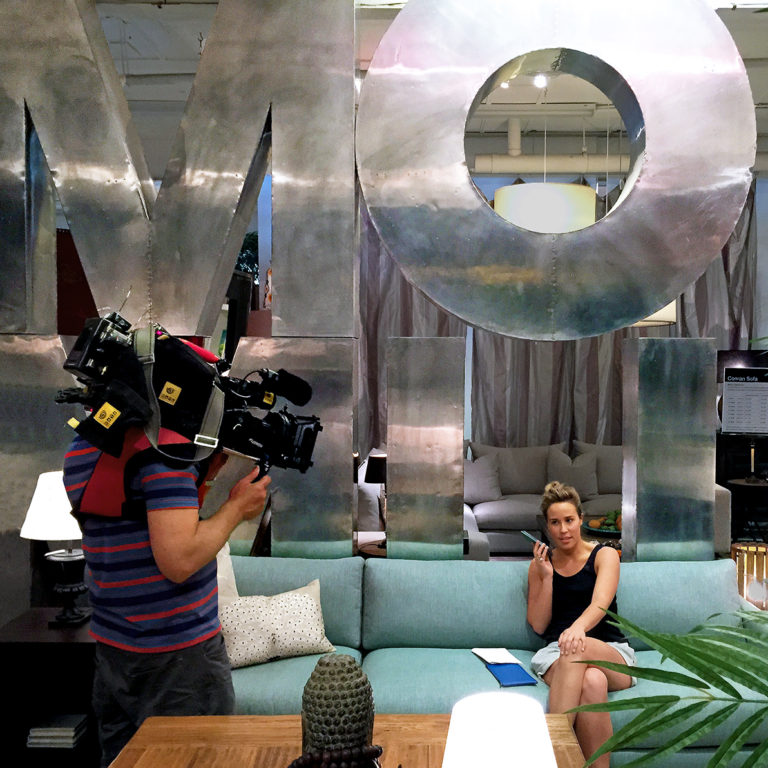 One such brand is Momu, a Melbourne interiors store that has been popular with judge Shaynna Blaze and contestants Josh and Charlotte, which not surprisingly, has them ecstatic. "We were thrilled to be chosen by Shaynna and team Josh and Charlotte as a source of furniture and decorator pieces for their apartment on this season of The Block," explains marketing director Marcel Gasking. "We are very grateful for their support of local Melbourne retailers and appreciate The Block giving us a fantastic opportunity to showcase our extensive range of bespoke furniture and interior products to a new audience. "
However, it's not just the stars of The Block who are taken by Momu, with the retail hub also tickling our fancy, thanks to their unique collection of designer goods from contemporary bespoke furniture to 100% pure wool hand-knotted rugs and kilims.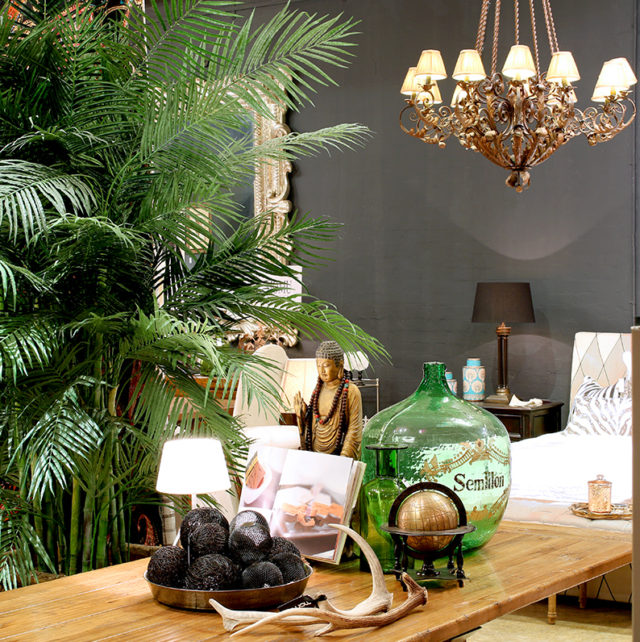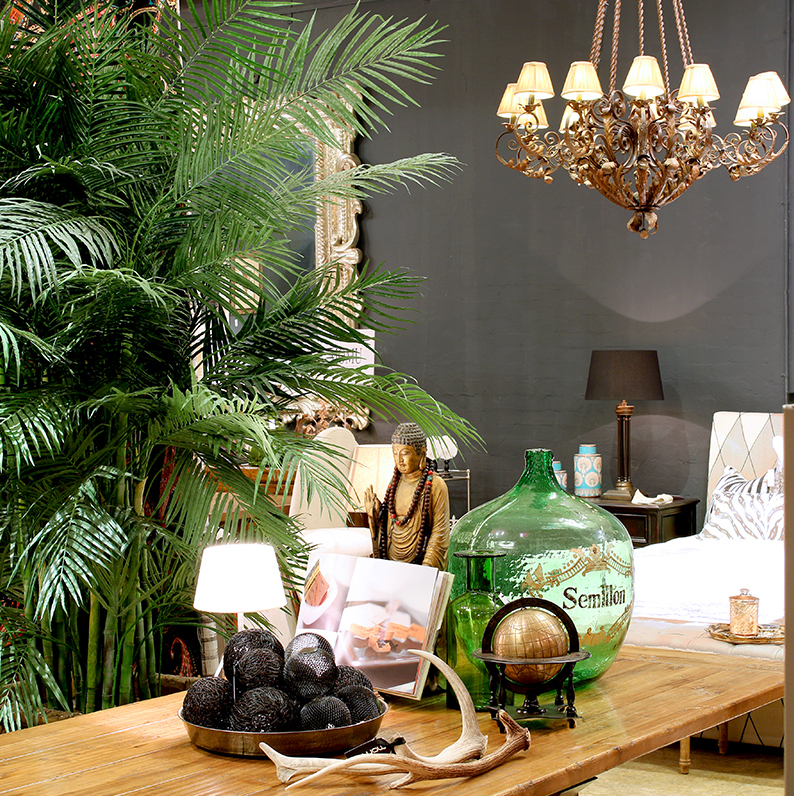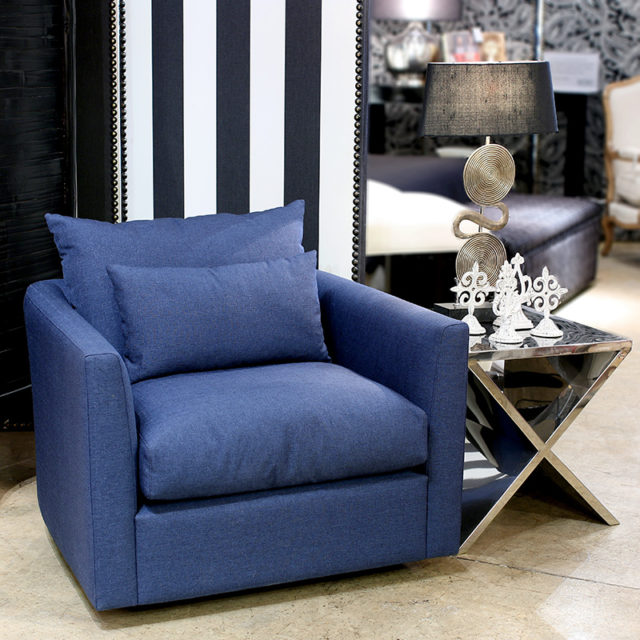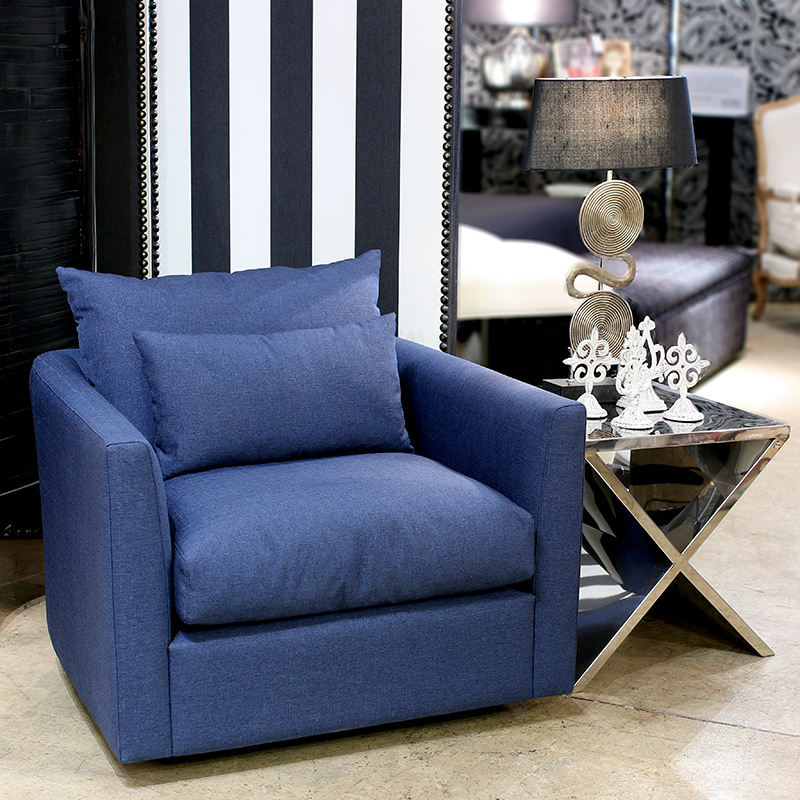 With plenty of their products having been scoured from countries such as Belgium, France, Morocco and Japan, Momu are also very committed to supporting local manufacturing, with all of their custom-made upholstered furniture and hand-carved timber pieces made in Melbourne. They offer a point of difference with their flexibility to customise and shorter lead times.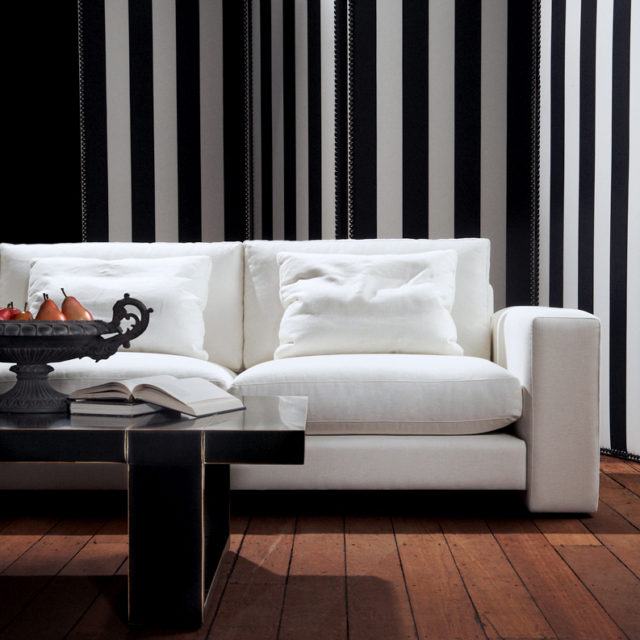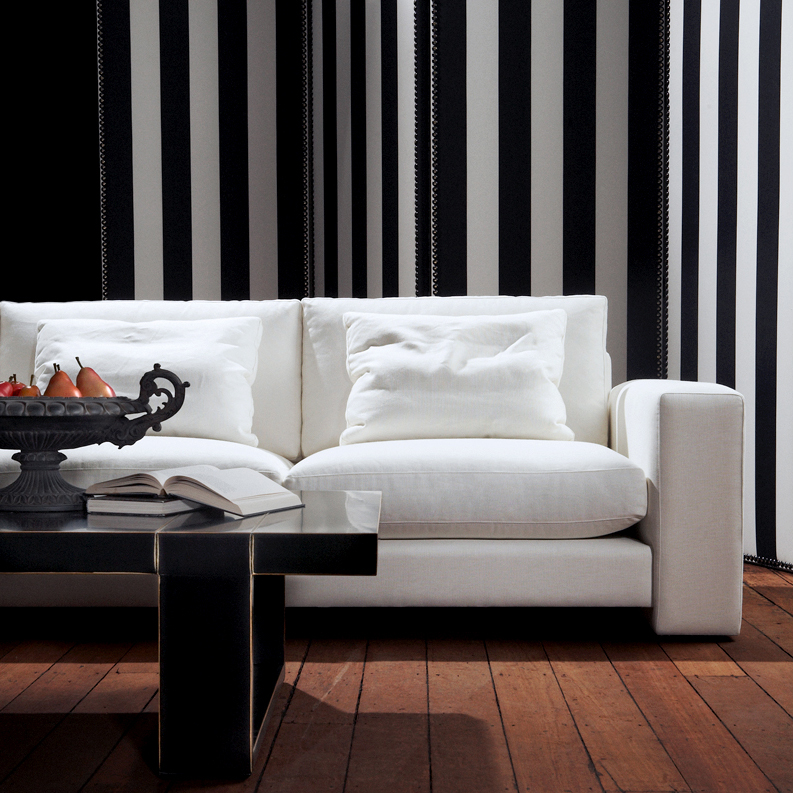 With an impressive bricks and mortar presence, boasting a refurbished New York-style upper level loft as a showroom, Momu have also recently launched an online store. Momu is located at 550 Swan Street, Richmond VIC, and open 9am-to-5pm weekdays and 11am-4pm weekends.