Hitting screens on Sunday 4 August, for its 15th (wow!) season, The Block 2019 looks set to be an interesting one. The competition will play out at St Kilda's Oslo Hotel, a former backpacker's hostel and the oldest and largest Block ever since the show's inception. Built from gold rush money in 1856, the site was once home to five massive stately homes but in recent days has been an $18 per night hostel — all of which is set to change with the arrival of this year's contestants.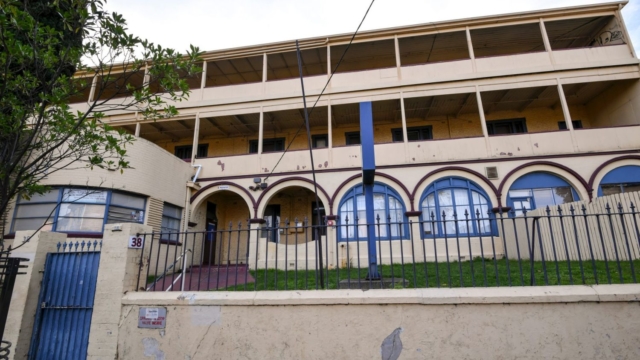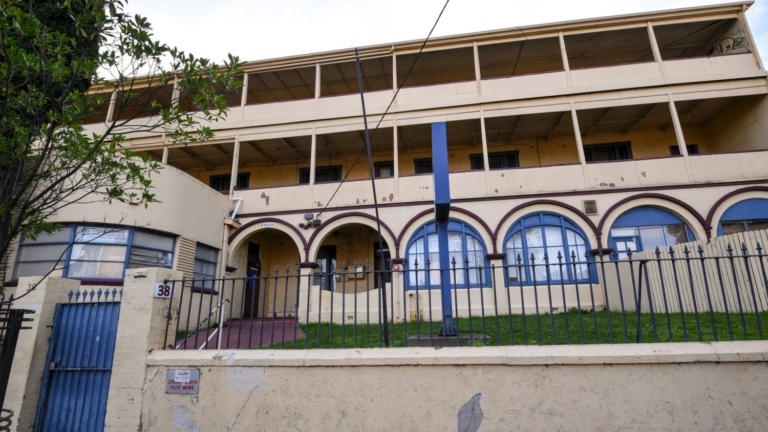 Double the size of last year's Gatwick Hotel, it features five terrace houses hidden behind a facade that was added in the early 1900's but has since been removed. This season will see five couples turn them into three-storey homes with the aim of leaving with $100,000 in prize money plus any profit from the sale of their project.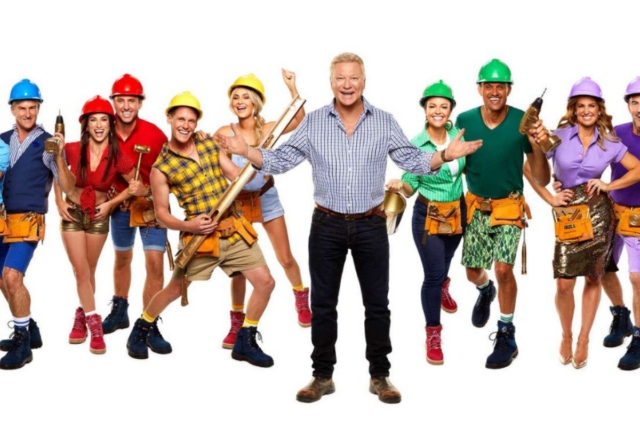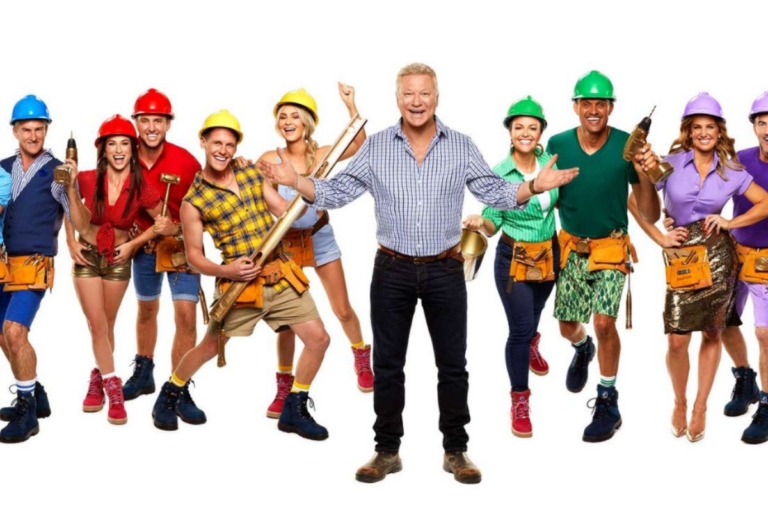 According to Domain, Channel Nine paid almost $11 million dollars for the property but it's suspected that each terrace will fetch at least $3 million dollars when finished. There is also a two-storey extension mooted for the back of the site which is likely the location for the challenge week.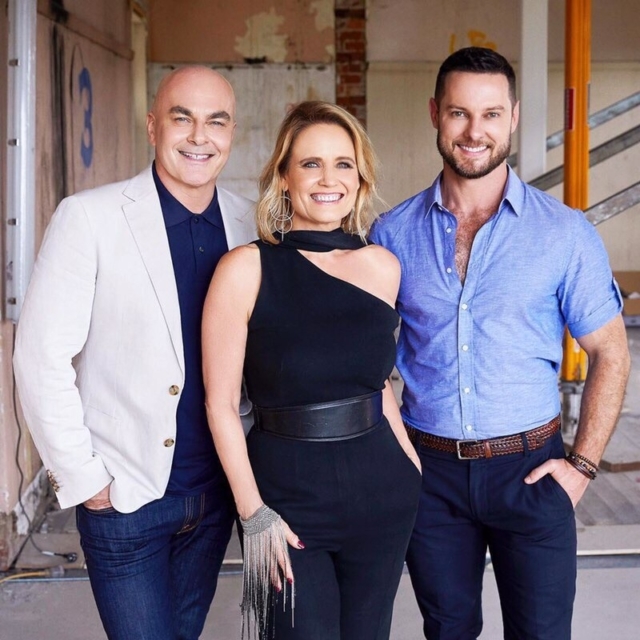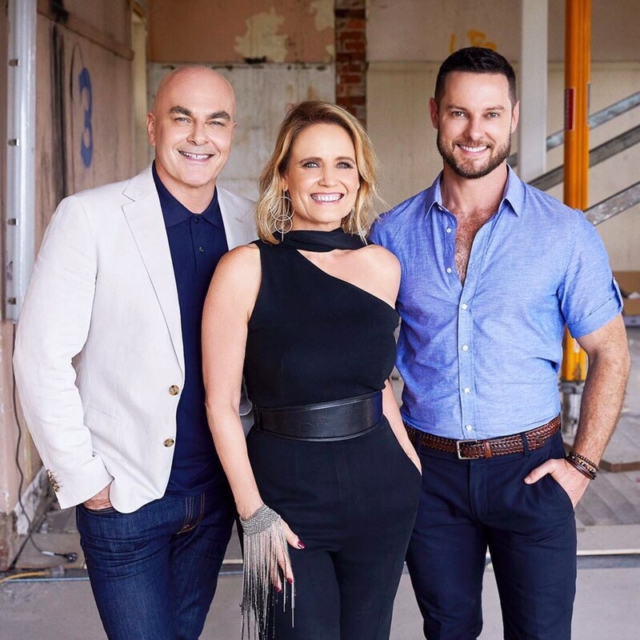 Hosts Scott Cam and Shelley Craft are set to return alongside judges Neale Whitaker, Shaynna Blaze and Darren Palmer plus site foremen Keith and Dan.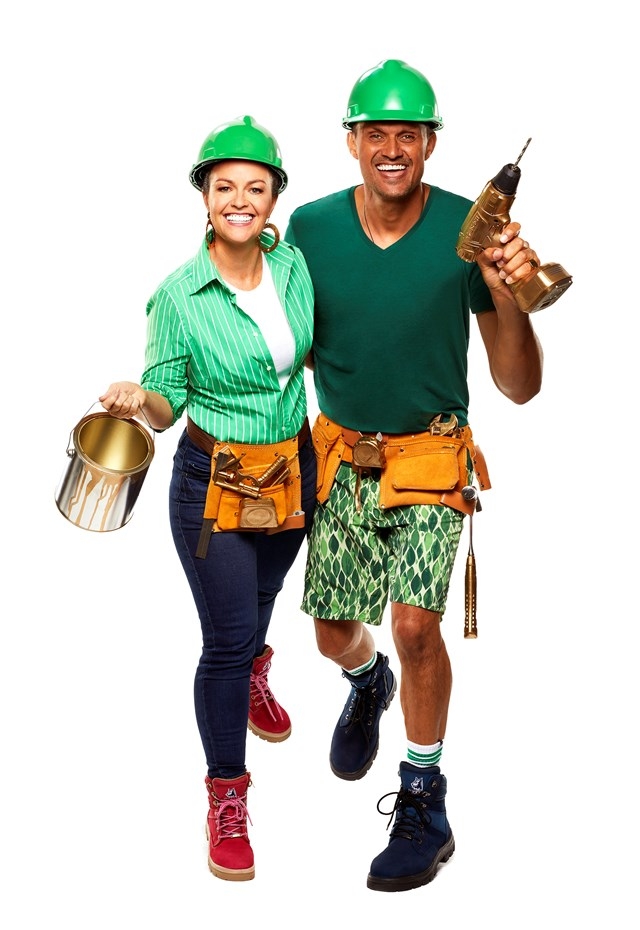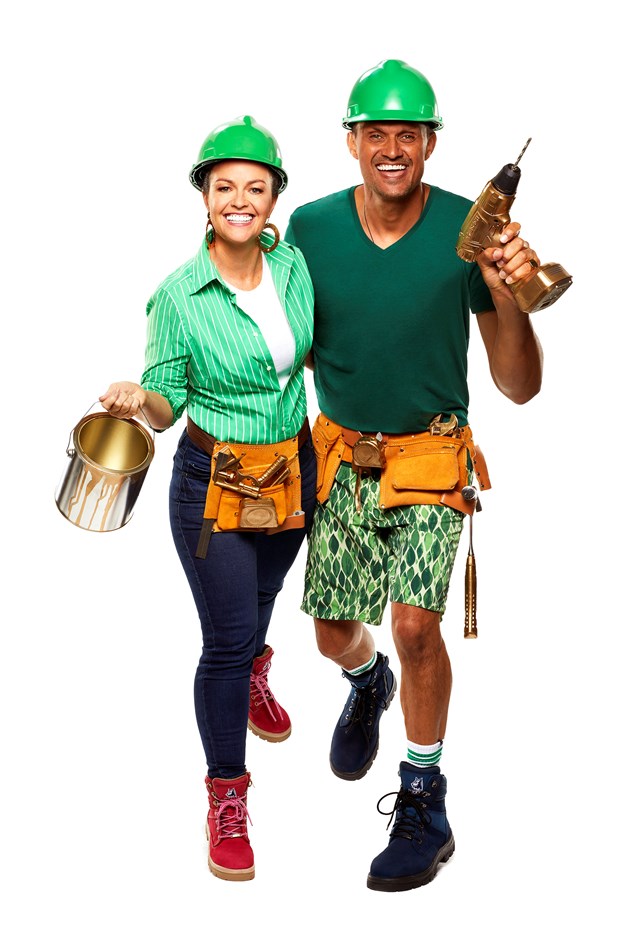 The contestants are an interesting bunch that includes, from NSW, comedian and renovation enthusiast Andy alongside Deb, a fashion business owner. Also from NSW are experienced renovators and grandads, Mitch and Mark.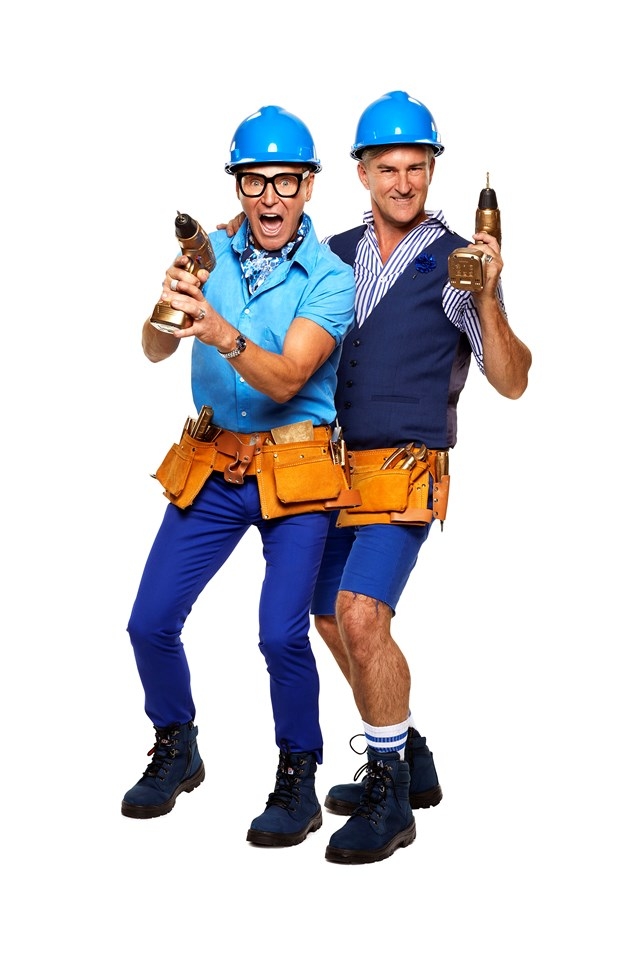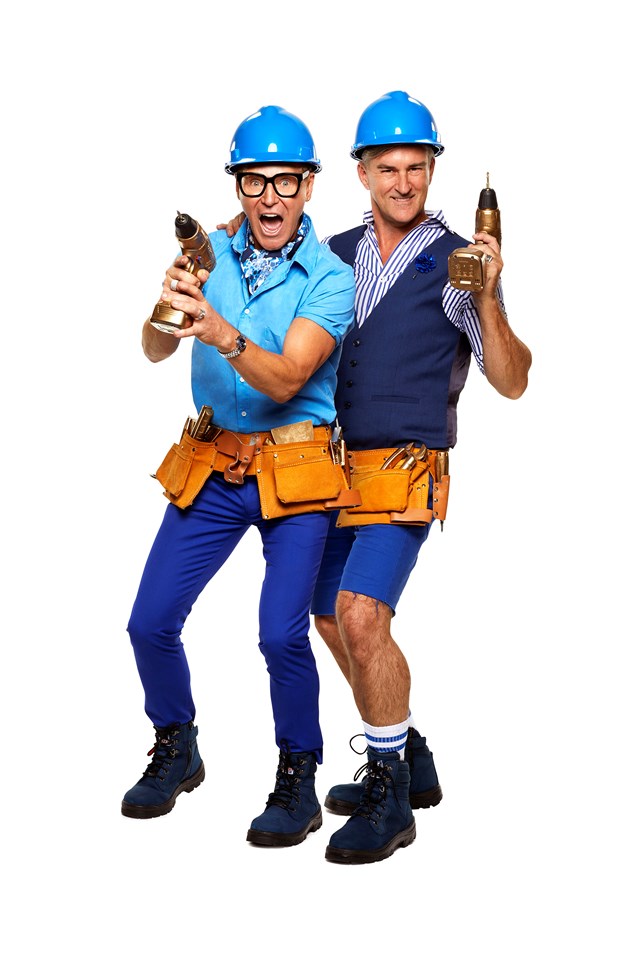 From WA come Elise and Matt, a brand fashion manager and carpenter respectively and from Victoria come real estate agent Jesse (that should be interesting!) and contracts coordinator Mel — a pair of St Kilda locals who have previously renovated together.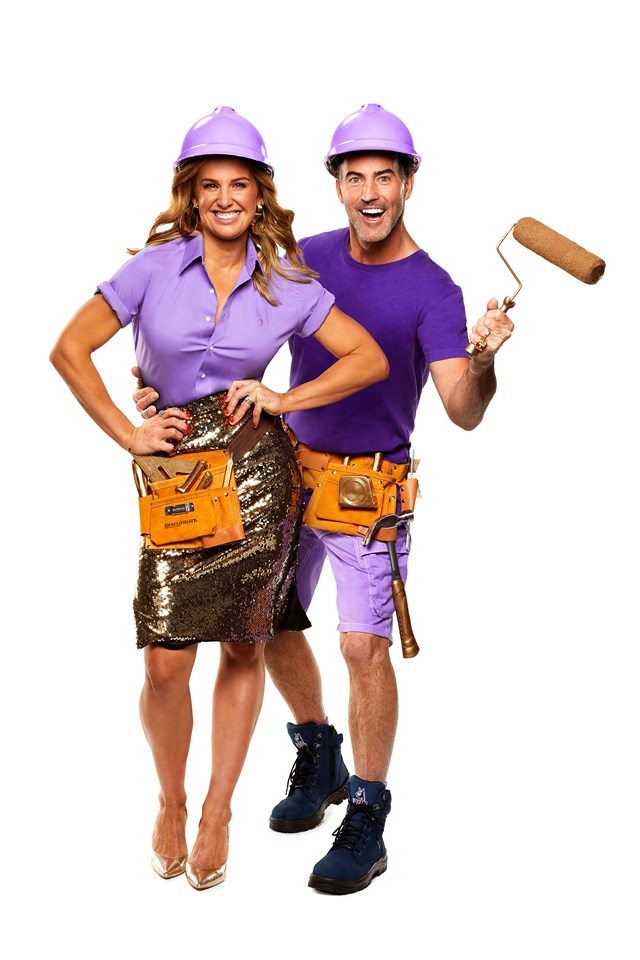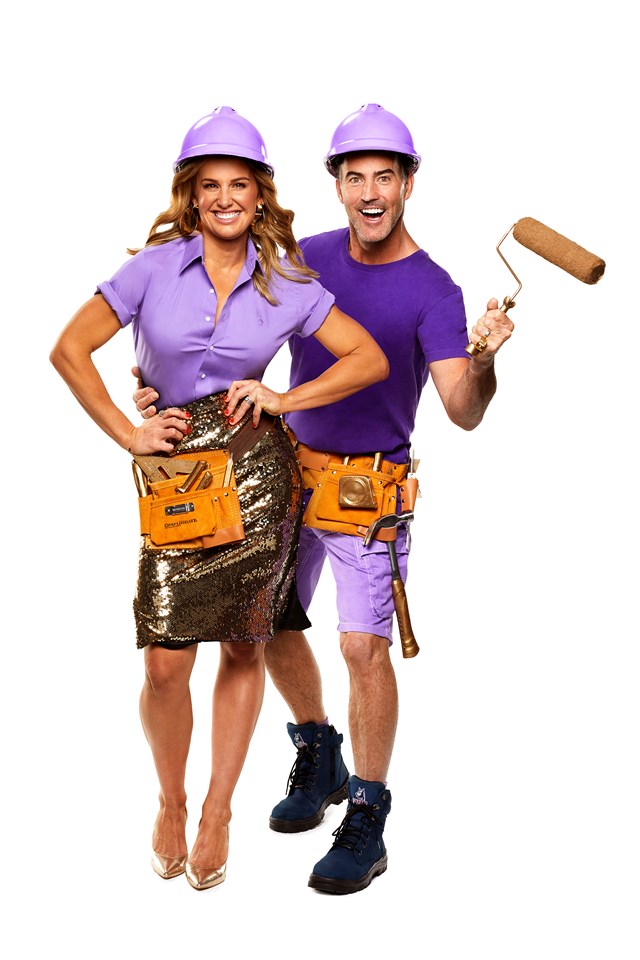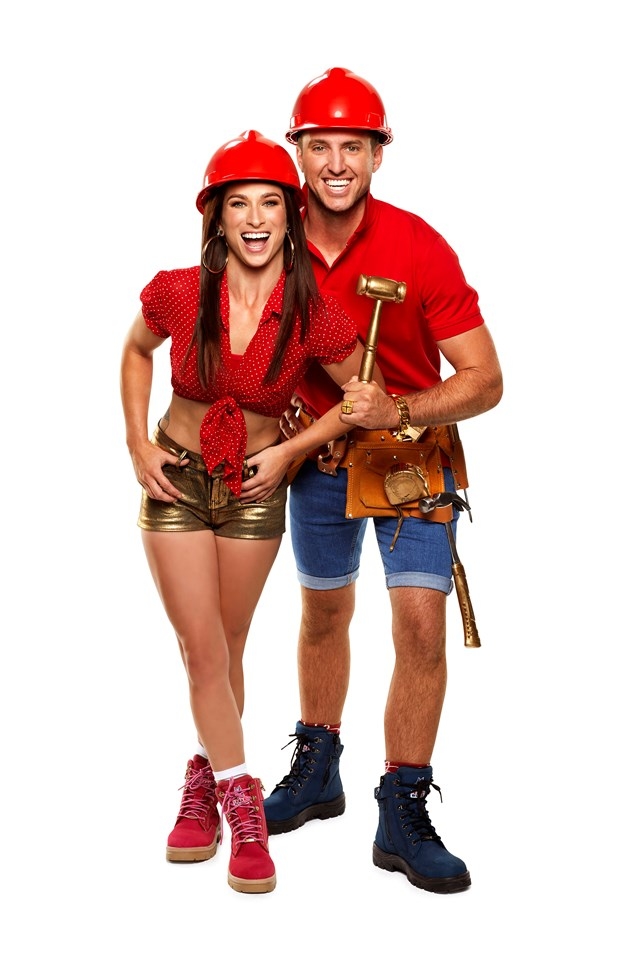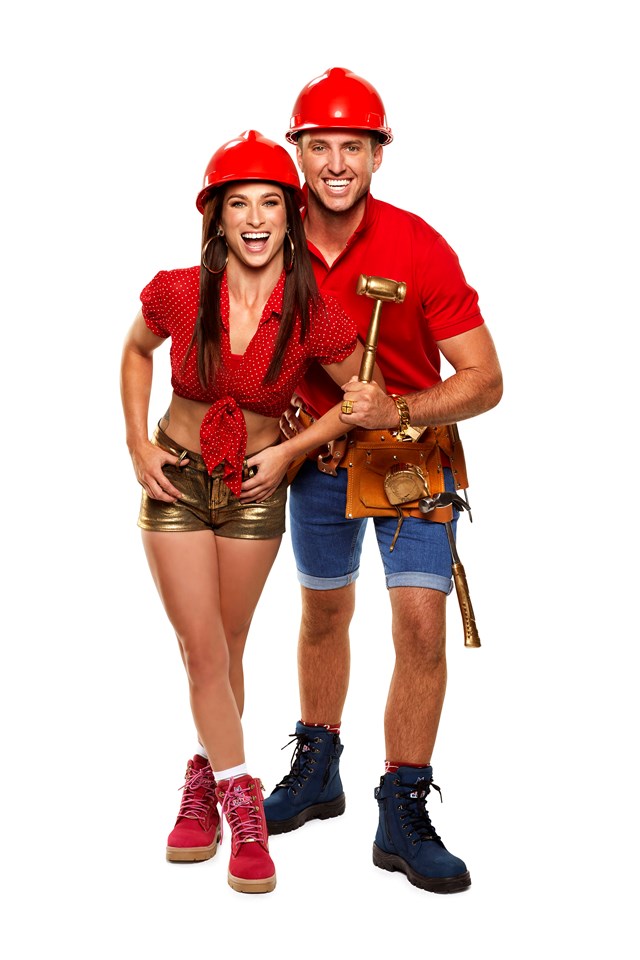 Hailing from far north Queensland is young couple and newlyweds Tess (a sales partner) and Luke (a carpenter). The stage is set for an interesting season…