7 Vignettes is always one of my highlights of each month and I'm still so proud to have started it. Now about to start its third year, I thought it would be remiss to let 2014 pass without showcasing some of our readers' best efforts.
Here are my favourites from each monthly winner's collections:
January 2014: Picturedthoughts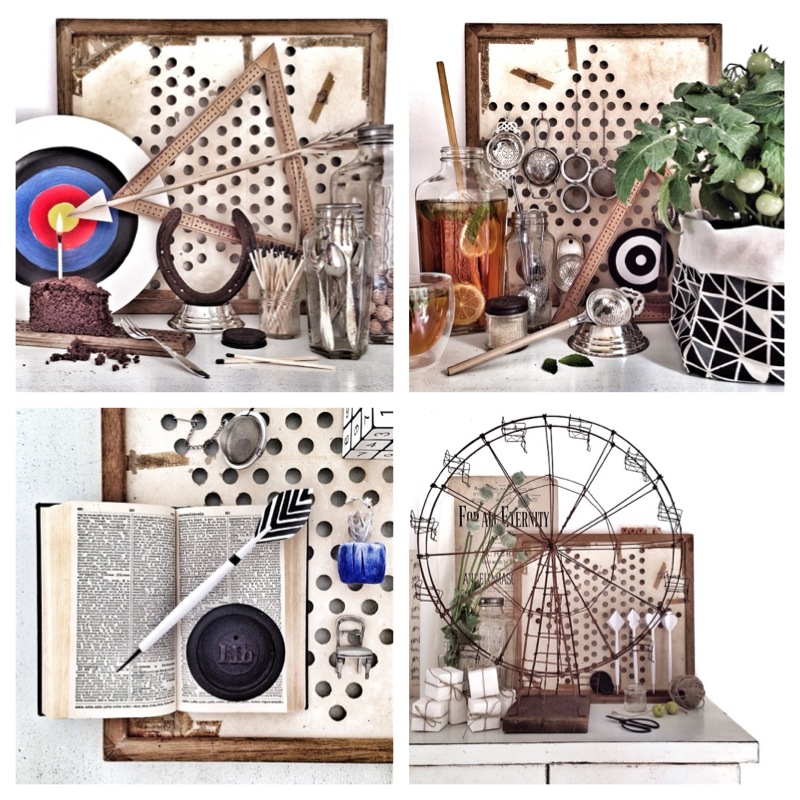 February 2014: @mozsas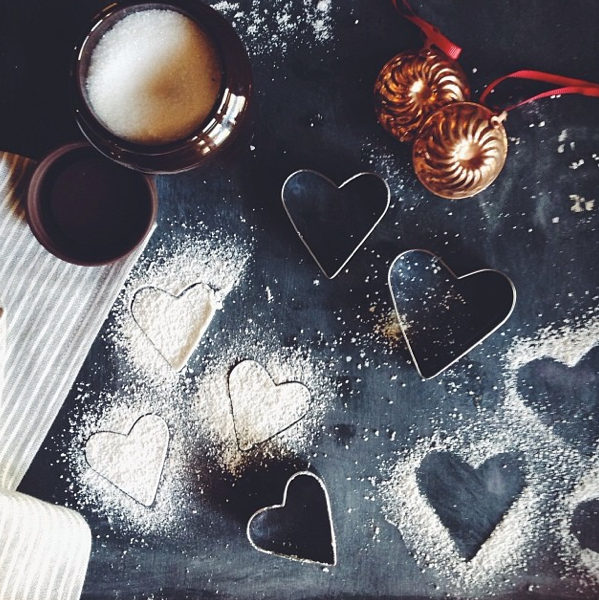 March 2014: @themastersfoodandstyling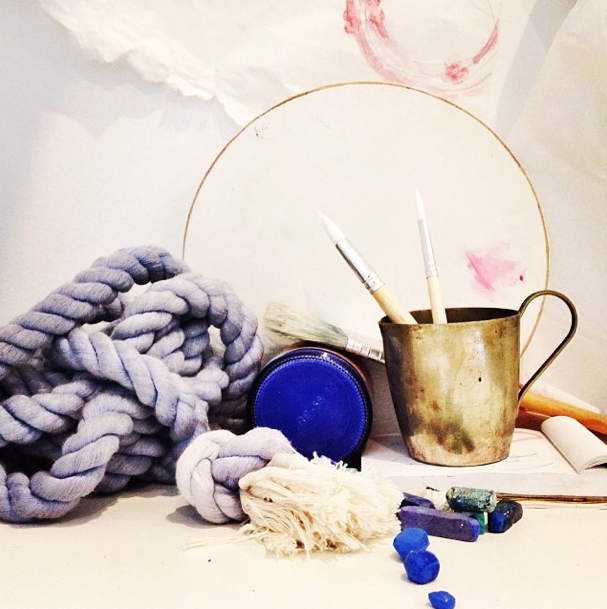 April 2014: @lauren.storey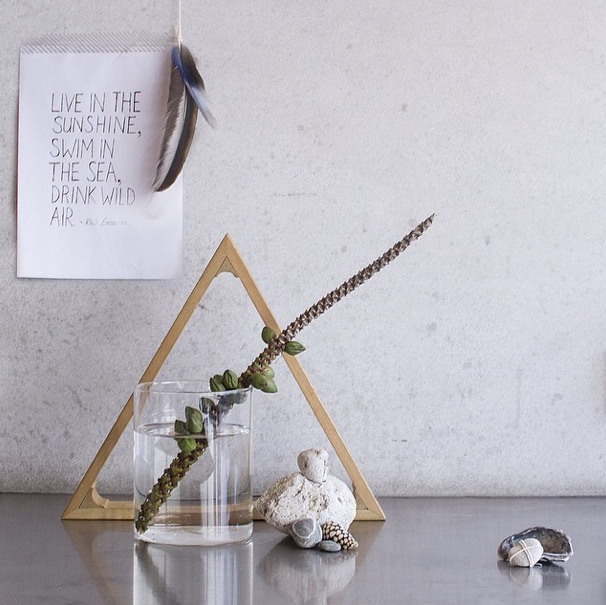 May 2014: @vintagefox_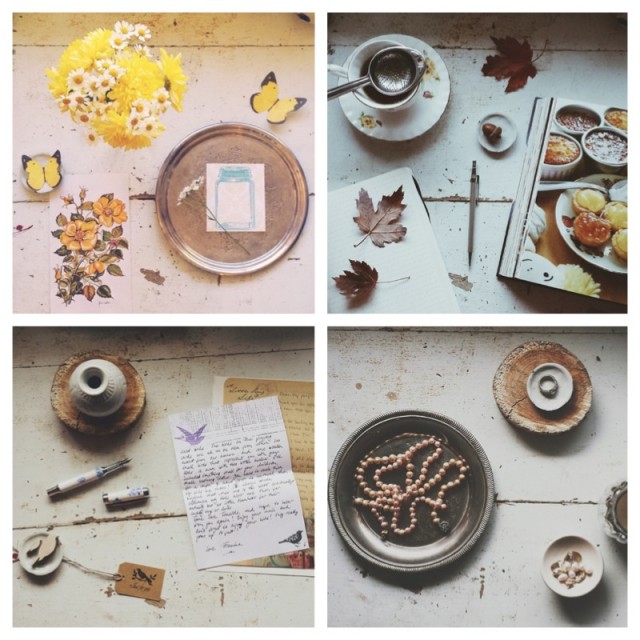 June 2014: @kraig_at_the_warehouse (our first male winner!)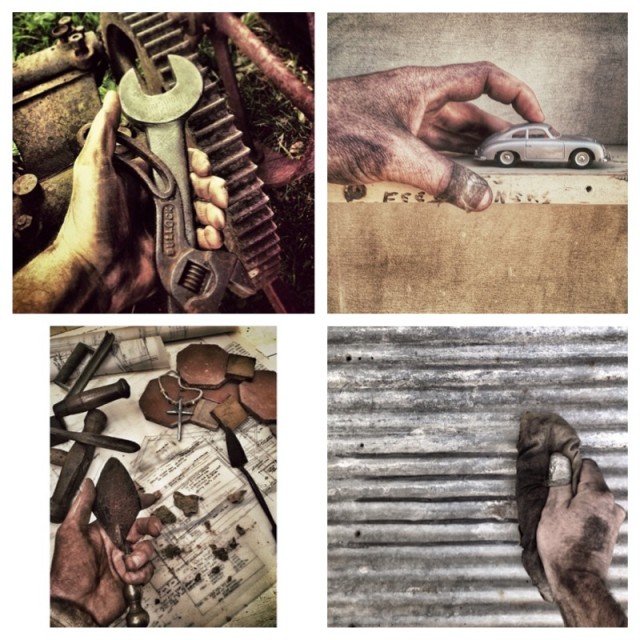 July 2014: @angelasteynandco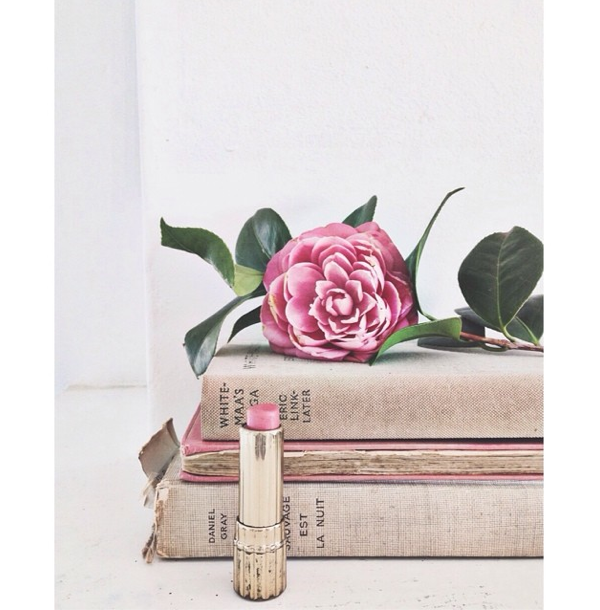 August 2014: @brownpaperlemon (now featured in the 7 Vignettes Gather Journal from Rainy Sunday)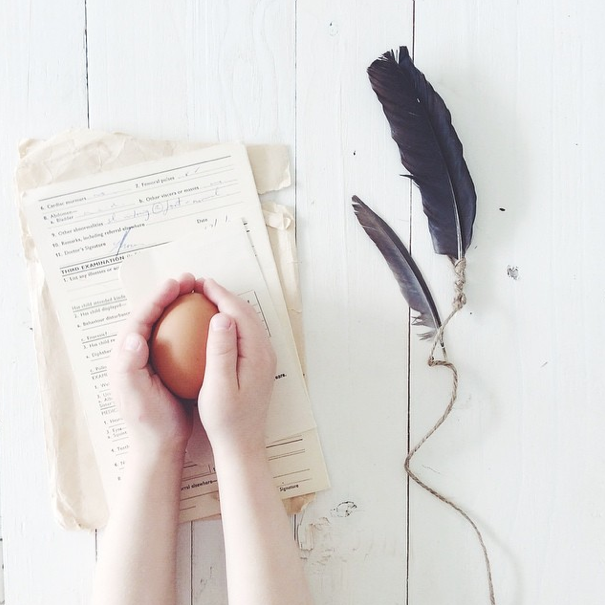 September 2014: @overgrown_garden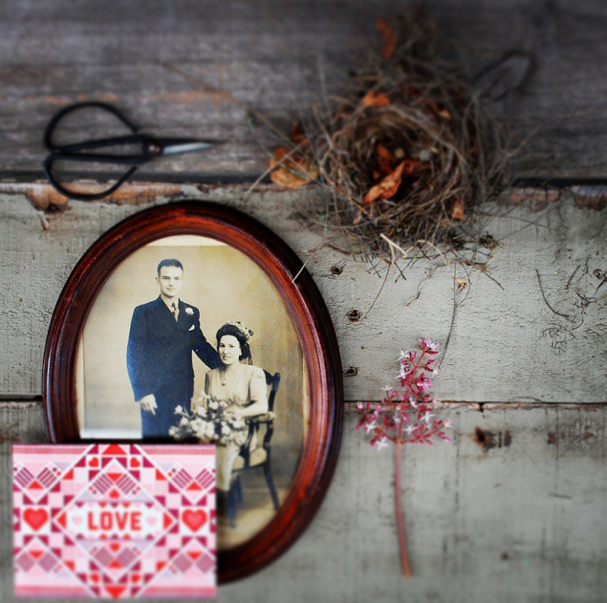 October 2014: @_fridays_child_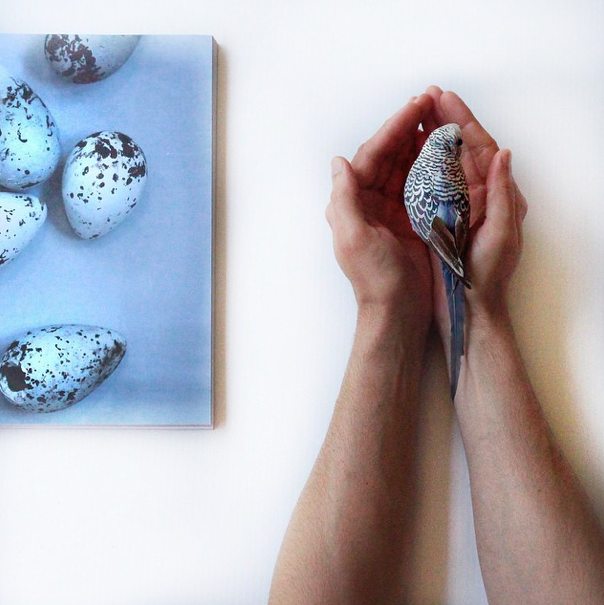 November 2014: @mozsas (second win of the year!)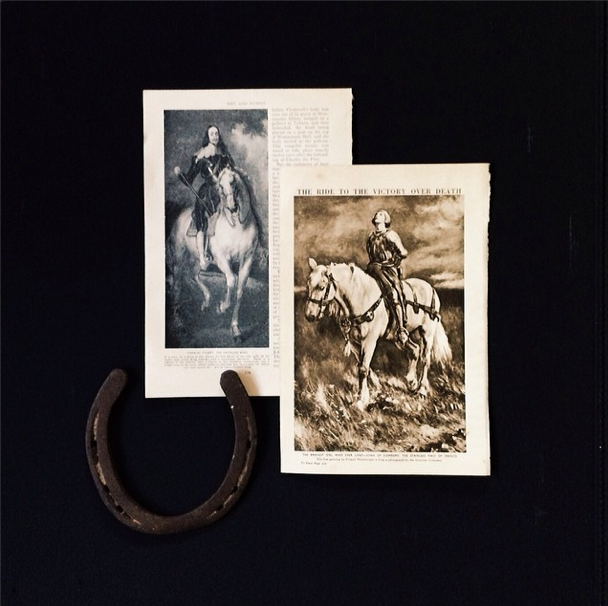 December 2014: @mintandfizz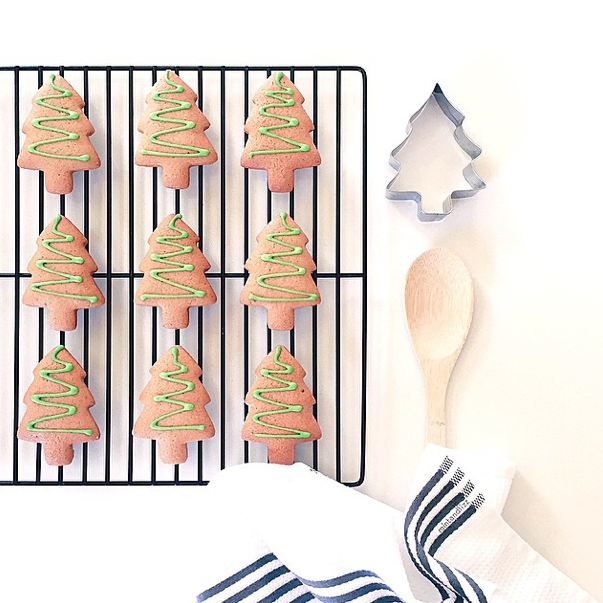 A huge thank you to all our participants, sponsors and guest judges!
Seeing all these together makes me think, as I have been all year, that it would be fantastic to take some of these images and turn them into something tangible and, at the same time, raise money for charity. I'd love that to be a project for 2015 and I'd really welcome your thoughts and ideas on what we could do and the best way to do it. Please comment below. Thanks! Jen.
Ready to take part in next month's challenge, starting on New Year's Day? You could win a $500 Kip and Co voucher! More info.