We're not ones for suggesting you buy things just because everyone else is or because they're trendy, but there's a reason these 10 great products are popping up in kid's rooms all over the country. They're not just fun but great design and they'll help you create a space both you and your children fall in love with. Do your kids have any of these in their rooms?
This Little House cubby house/bed, $249.95/$499.95 from This Little Love
Available in a variety of colours to suit girls and boys and different ages, this is a super cool, simple design, which can be accessorised as much or as little as you like (think fairy lights, pompoms and more). It's available in a cheaper cubby version and a more expensive cot-to-bed version too.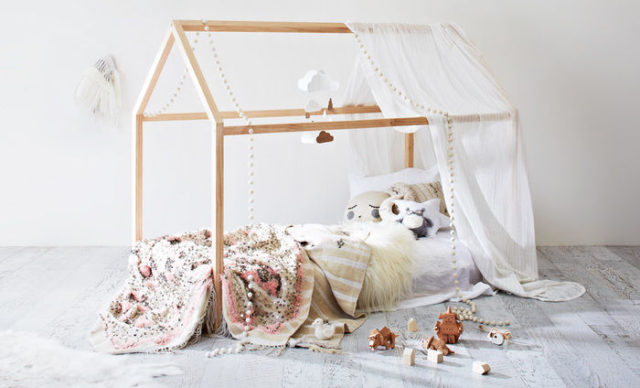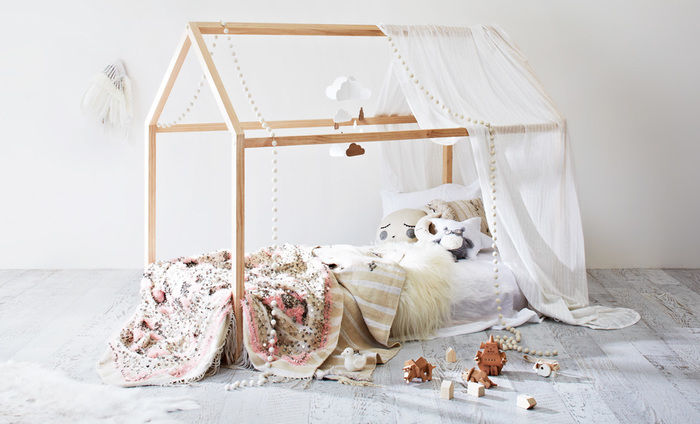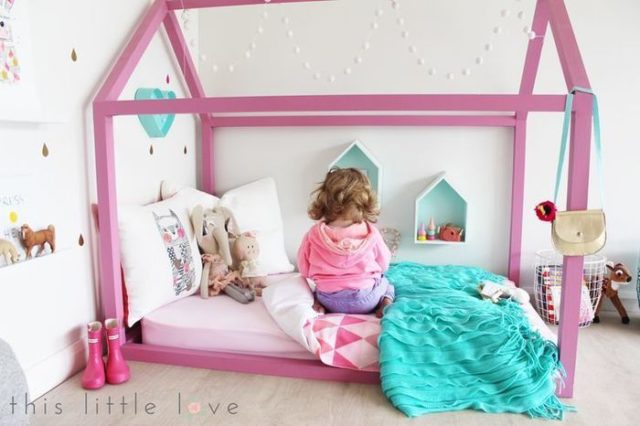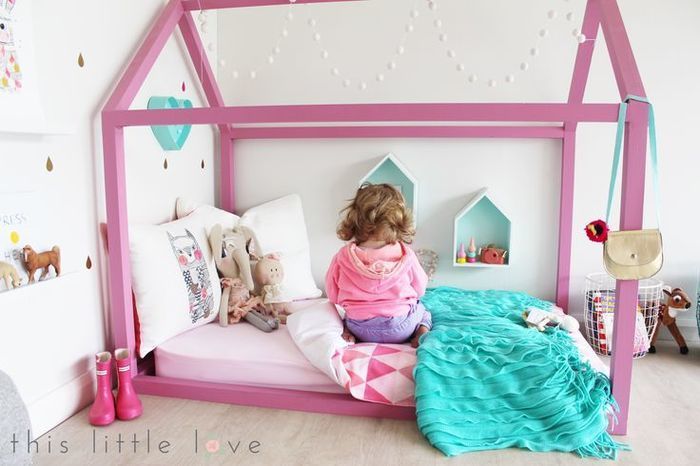 Armadillo & Co Dandelion rug in multicolour, $560 from My First Room
Introducing junior collections of their iconic fair trade, handwoven creations — shrinking them down to kid size and adding colour — was a super smart move by Armadillo & Co, because they're constantly used by stylists in nurseries and little people's bedrooms and playrooms. Any of these rugs is a safe, classic, hardwearing bet, which will last your child many years.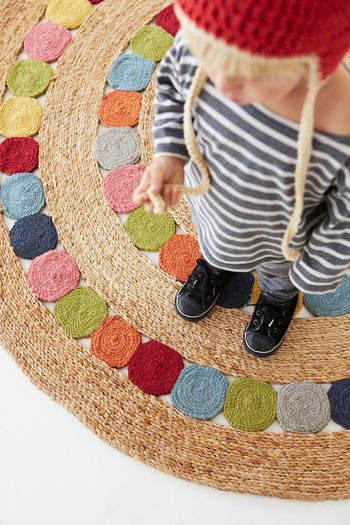 Le Sac En Papier, $15 from A Cup of Chic
Everything's a little more chic in French, non? This monochrome paper bag (literally) is seen in the corners of the coolest nurseries. Great for tidying up toys or storing the less the decorative items like nappies! It's in English on one side and French on the other. And it's only $15! I don't know why it works so well and has been so popular, it just does! Monochrome, typography, simplicity and affordability all add up to make this a must-buy! Paris and New York-based graphic design studio Be-Poles were onto a winner with this one.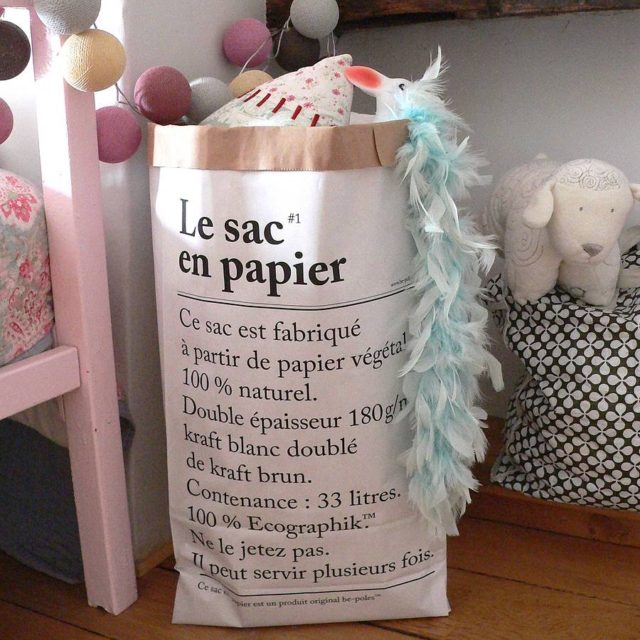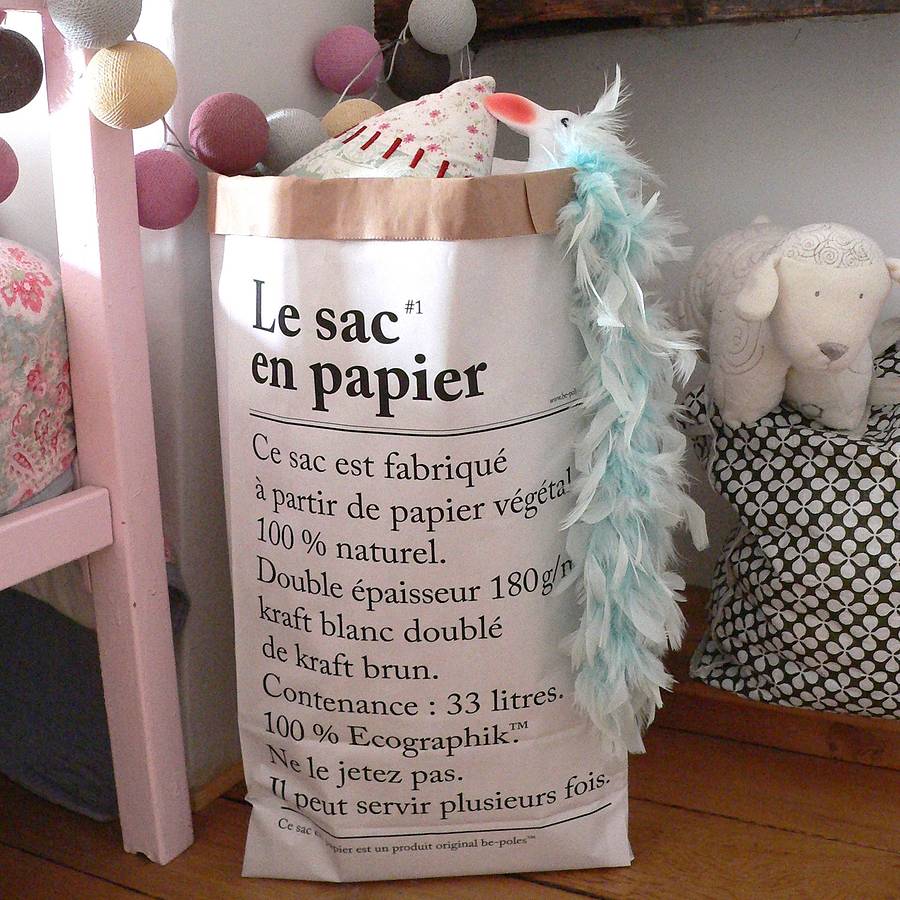 The Umemi Notknot Cushion, $189 from Designstuff
We've seen these popping up everywhere lately, and not just on little ones' beds! It's pretty hard to do something new with cushions, but these really stand out. I have one on my own wishlist (for my room, not Sebastian's nursery!)!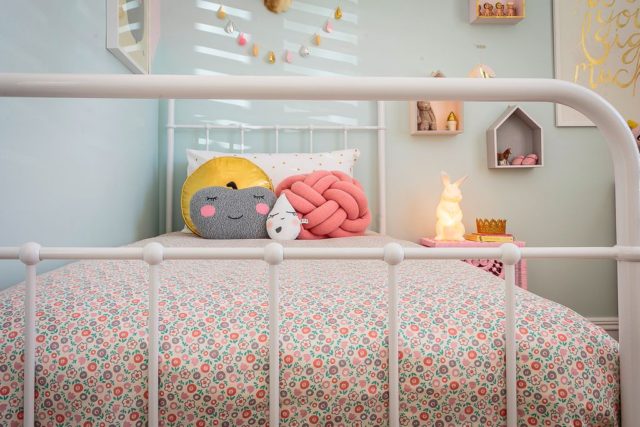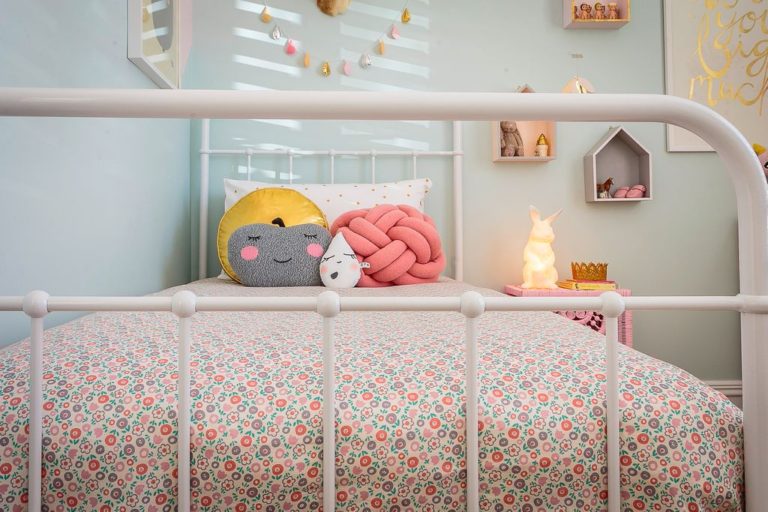 Fine Little Day Pirum Parum Print, $59 from Leo and Bella
You may have seen this Swedish fella's apple and tomato friends in all the coolest nurseries too. A very affordable way to get art on your kids' walls. A3 size so will fit standard frames.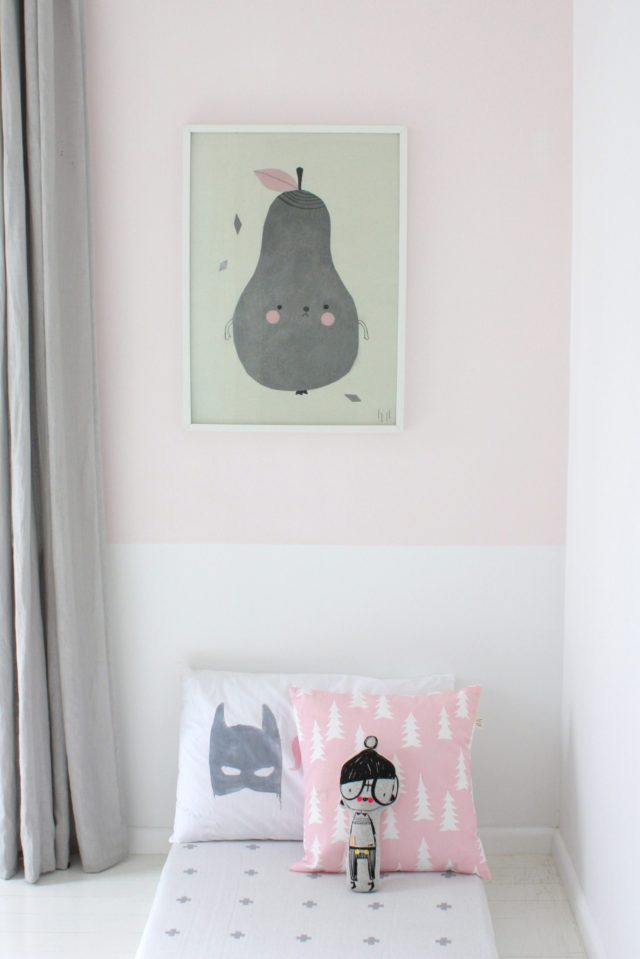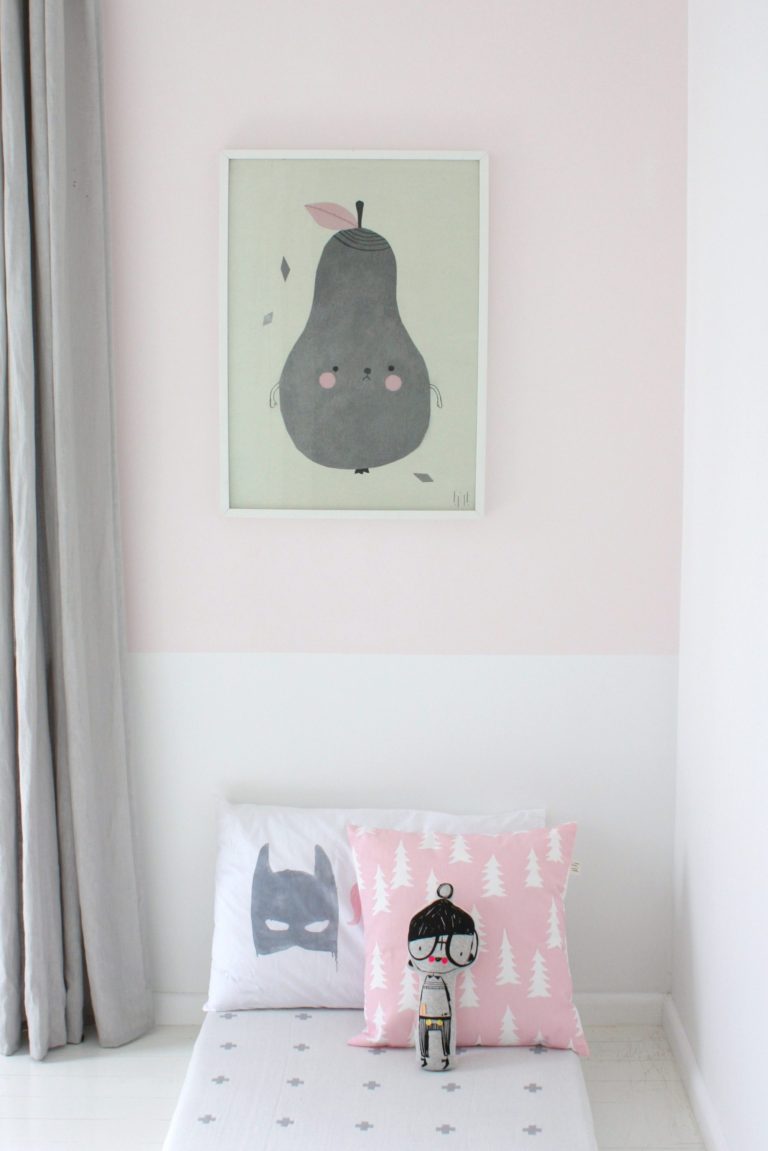 Rokii animal and rocker, $499, top3 by design
As rockers go, this one is seriously design savvy and won't look out of place in the stylish or minimalist interiors! Sebastian was very lucky to have been given one of these by some lovely friends who knew I might not love all the primary colours that come with parenthood! It starts off life as a rocker chair and later, when they're older, you attach the animal (is it a sheep, is it a horse?!) and it becomes a fun toy.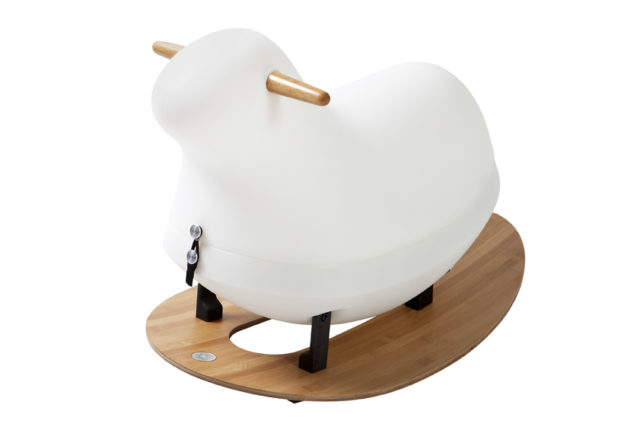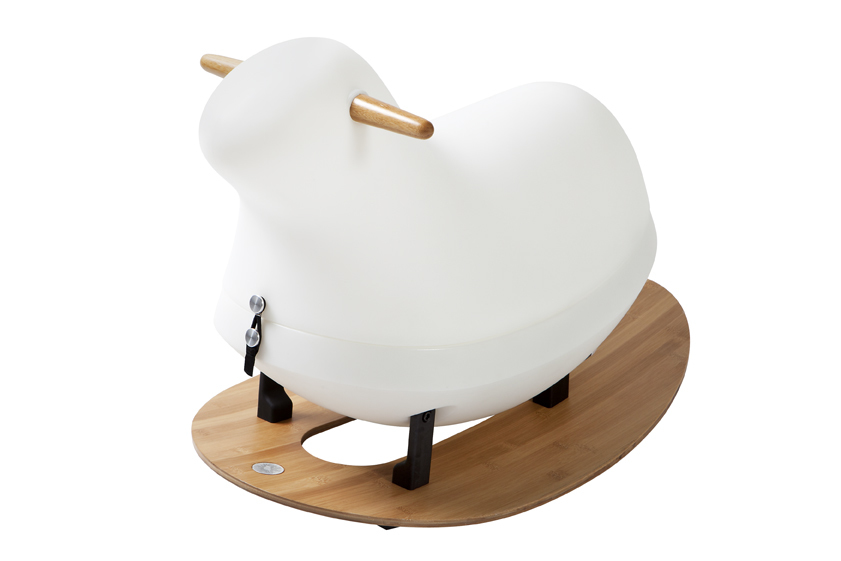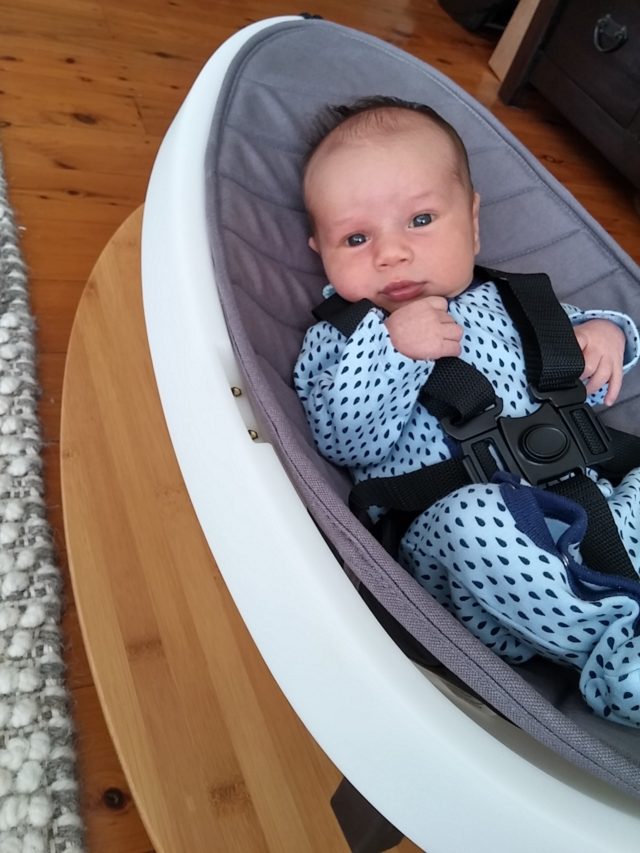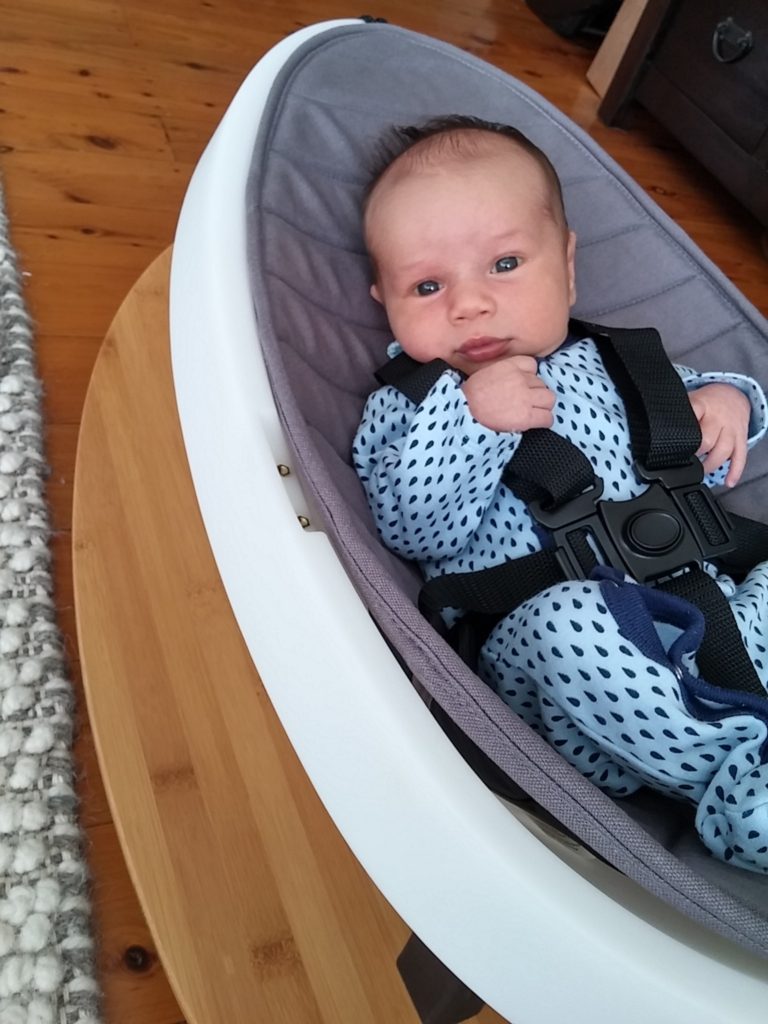 Ubabub Booksee, $199 from Ubabub
Just like in grown up interiors, books are a great way to add colour and interest to a room. Even better, with this perspex bookshelf, your child can see the covers of their books and will be able to easily pick out which they want. Makes reading even more appealing!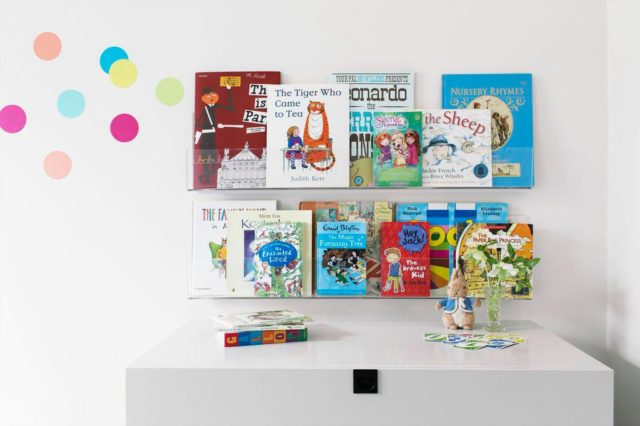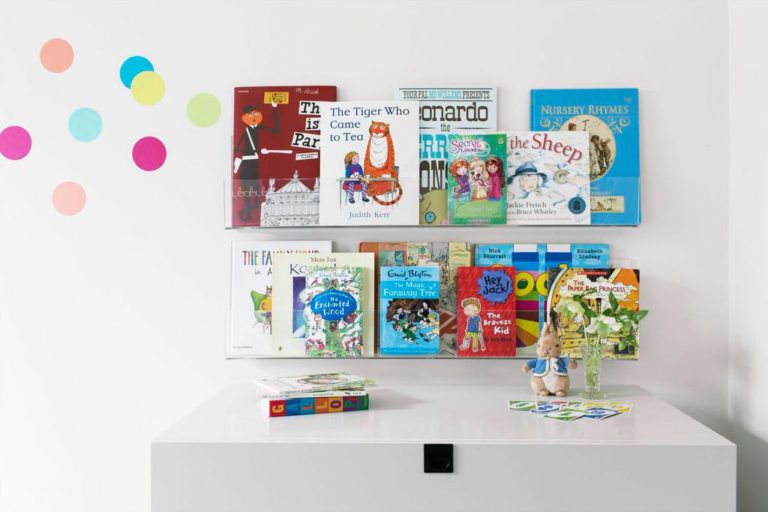 The Incy Interiors Declan cot, $699 from Incy Interiors
If not the Declan, then most Aussie first-time mums have one of Australian brand Incy Interiors' gorgeous cots on their wishlist. Better still, most of their furniture comes with the option to have it custom coloured (pretty much any Dulux shade) to perfectly match your scheme. No subtle neutrals here (unless you really want them, of course)!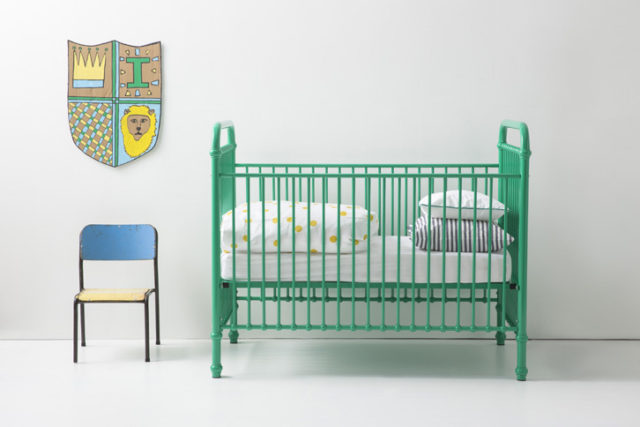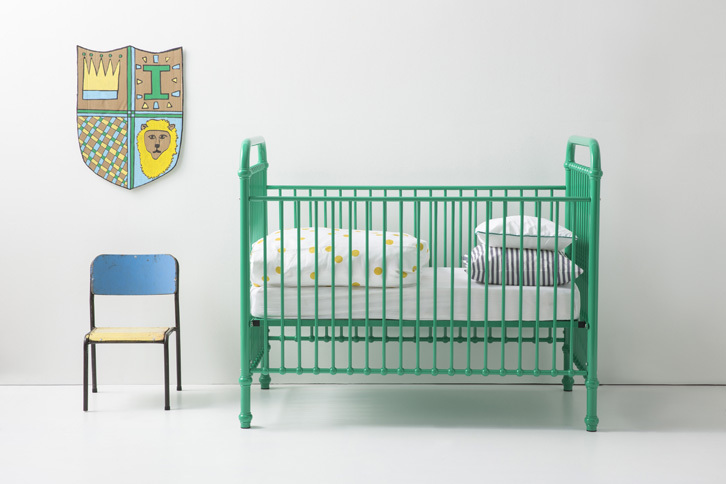 Klea Baby Teepee, $159 from Klea Baby
It's official: every kid's room needs a teepee these days! Great for a reading corner or a place for imaginative play and they look great too. there are many on the market now but we love this Klea Baby one because of its simple aesthetic which will blend in with any room scheme and can be accessorised to your heart's content in any style.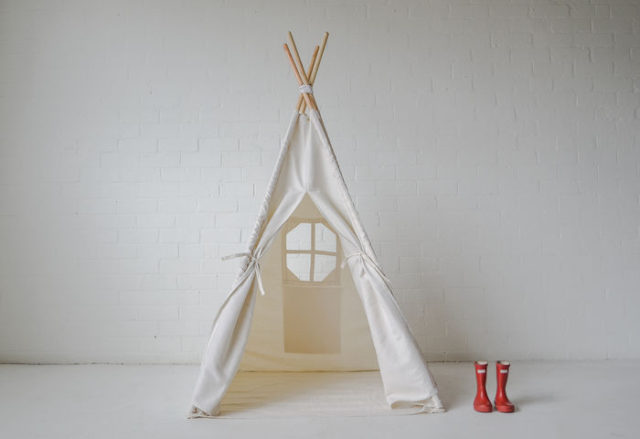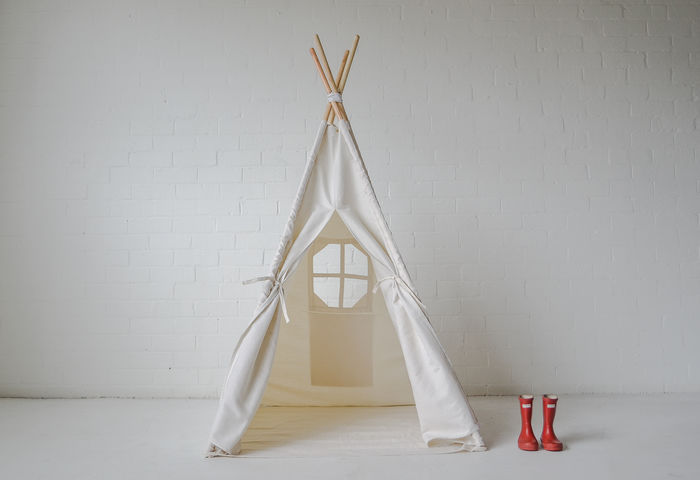 The Scoop Bunk, $3,250 from Lilly & Lolly
Is there anything more exciting about sharing a room with your sibling than the prospect of bunkbeds?! These aren't cheap but they're certainly a good looking option. thanks to not being too 'kiddy' they'll last you years. At this price point you'd expect solid Tasmanian Oak and Australian made. Meets all domestic safety standards.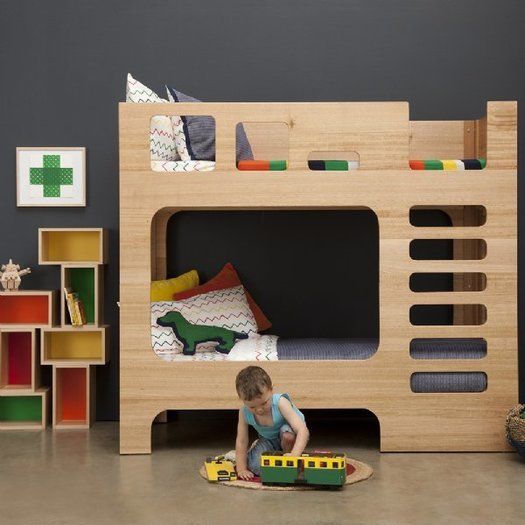 Which must-have kids' room homewares would you add to this list?