Having designed her own home and helped her friends do the same; Kate Sparks found out very quickly that she had a passion for interior design.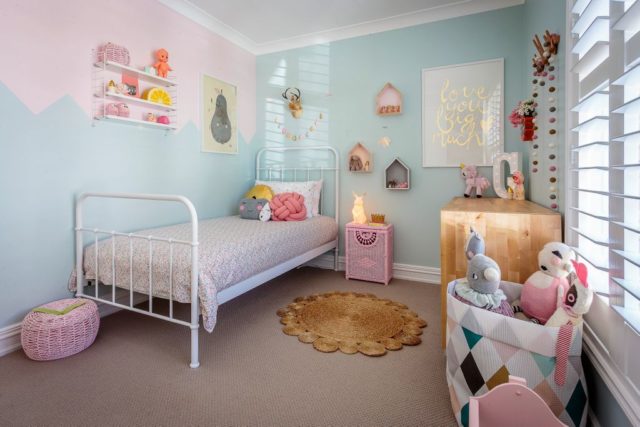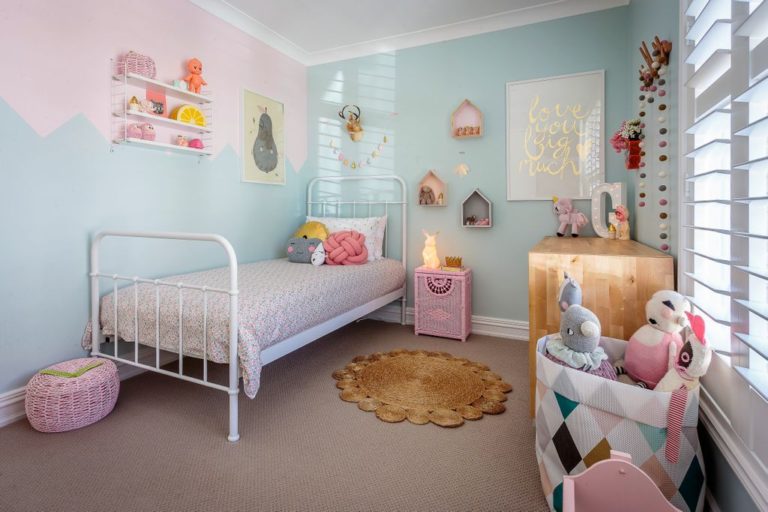 An early childhood teacher and a mother herself, it seemed like a match made in heaven to begin her business Little Dwellings, a styling service primarily for children's spaces.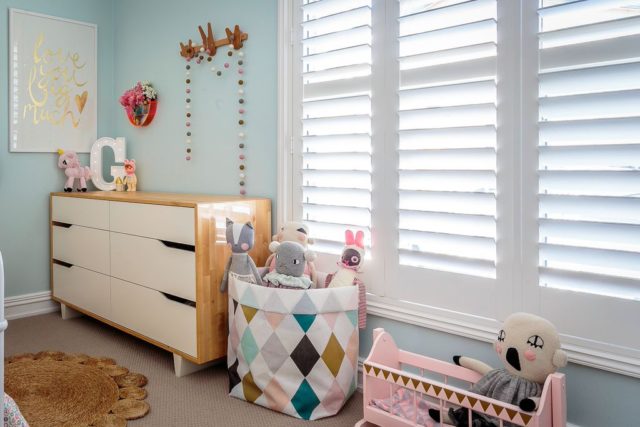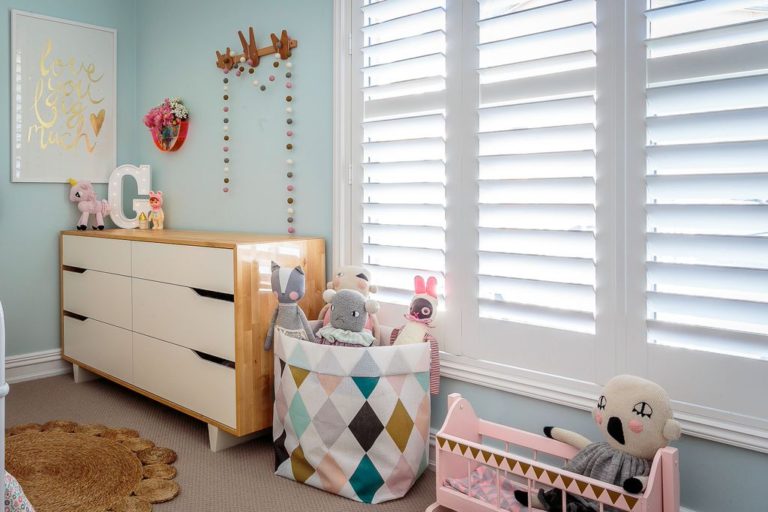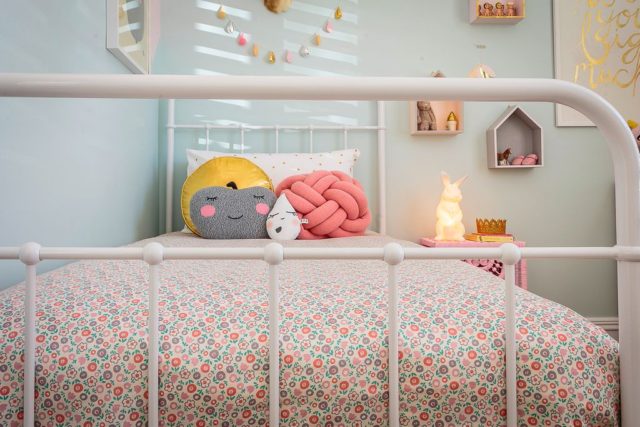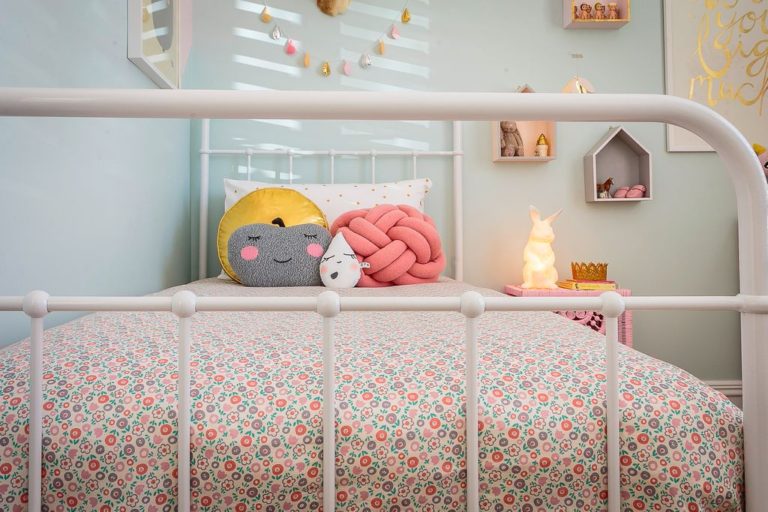 With a range of styling packages from eBoard designs to full room instals, her most popular service is in-house styling, where she visits clients' homes and goes through which products would best suit their space. And while Kate has now transitioned to also styling adults' spaces, she will always have a soft spot for decorating nurseries and kids' rooms.
"They are so much fun. Older kids can have an input as to what they want, whereas designing a nursery is so exciting as you watch the room come together and become a reality for the parents."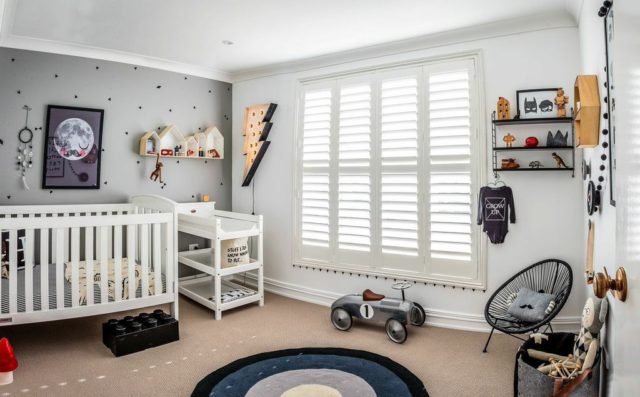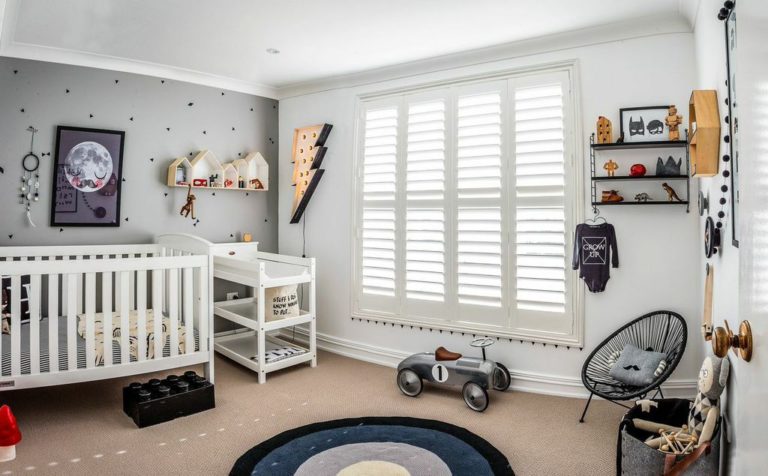 When decorating a room for your little one, Kate has many tips: "When decorating on a budget, I'd recommend a lick of paint, DIY, and being minimalistic. Then change the bedding, update prints and gradually introduce more age appropriate accessories. In terms of budget friendly, on trend pieces, think wall decals or wallpaper, funky beds and linen, storage baskets (felt and wire), rugs and prints."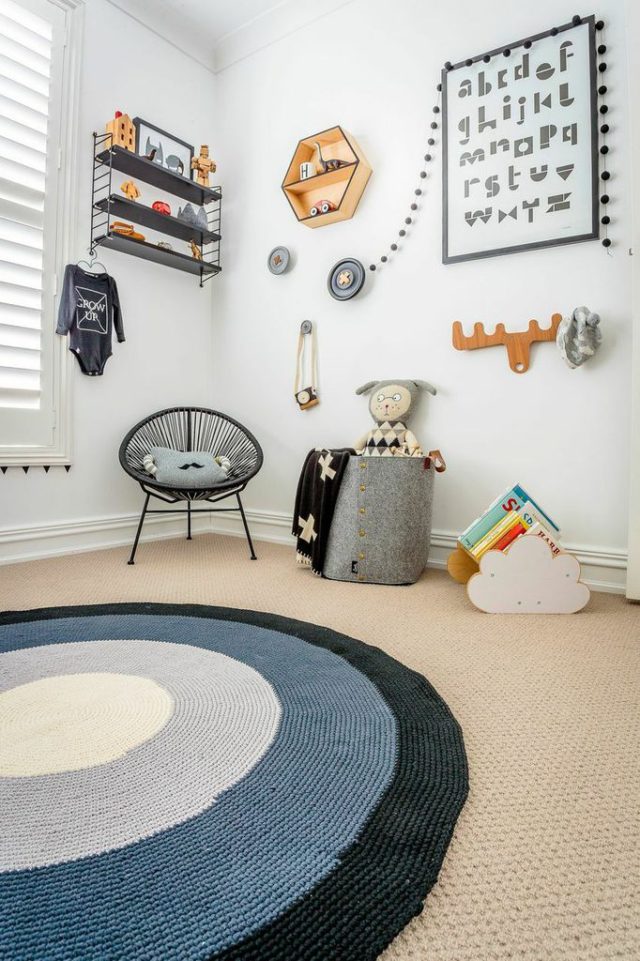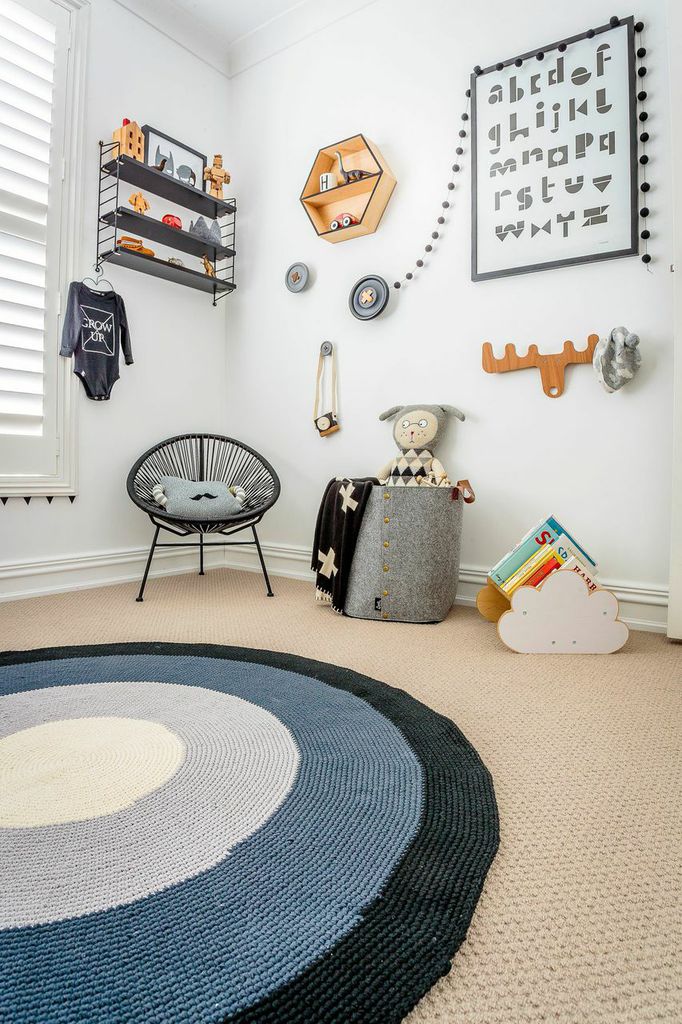 While Kate's personal style has a strong Scandinavian edge, she always puts her client's taste first. "My house is very Scandinavian influenced, however Little Dwellings aims to provide a service that meets the needs and wants of each individual client. But in saying this, we always aims to be on trend."