Having three children of her own and 20(!) nieces and nephews, Dong-Maria Le has always had a lot of kids' presents to buy! Being constantly on the lookout for gorgeous, high quality and stylish pieces, all the gift buying saw her curate quite the collection of unique clothing, accessories, toys and decor; the perfect backdrop for opening up her own business, BabyDonkie.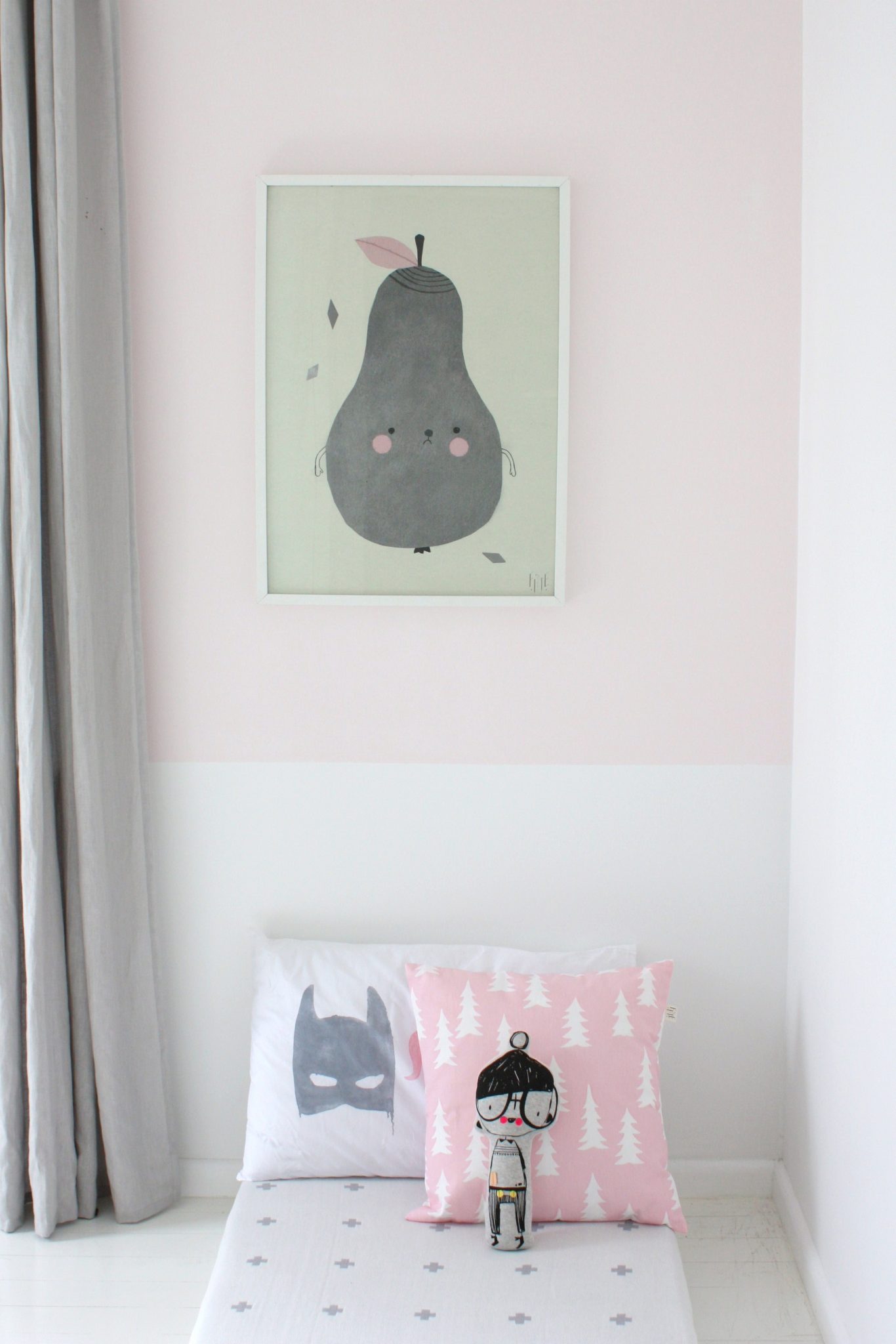 Launching BabyDonkie while on maternity leave in 2012, Dong-Maria specialises in products for babies and kids. Influenced by colour, all things retro and Scandinavian design, she offers beautiful pieces that won't break the bank, perfect if you're styling on a budget. "Changing the style of a kid's room can be quite affordable by adding cushions, paper storage bags, prints, wall stickers or wooden/felt banners. Many of these can be purchased for around $30-to-50."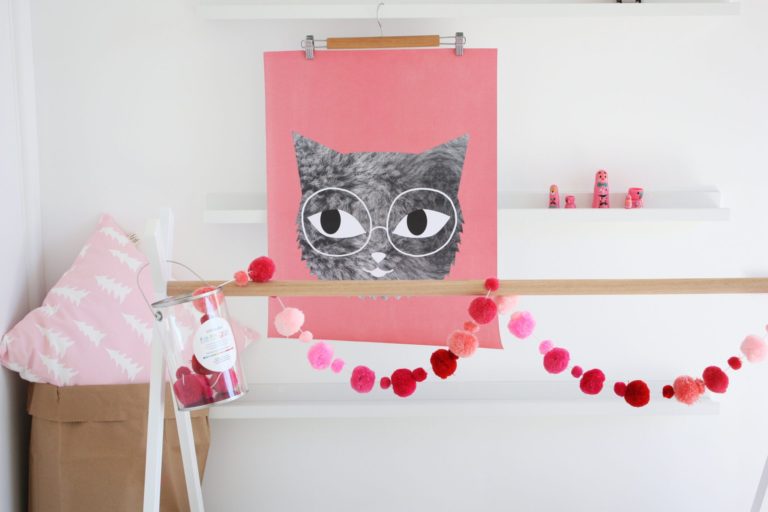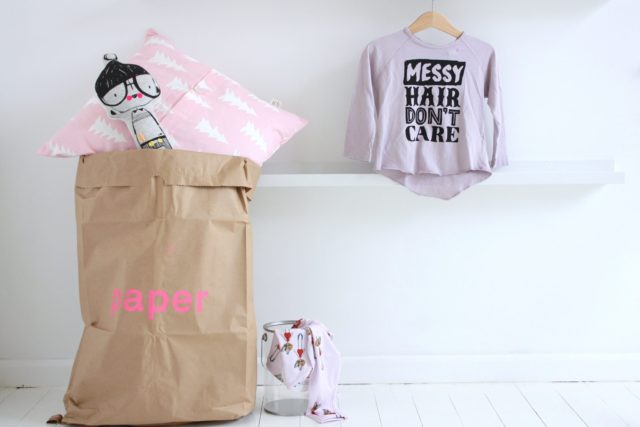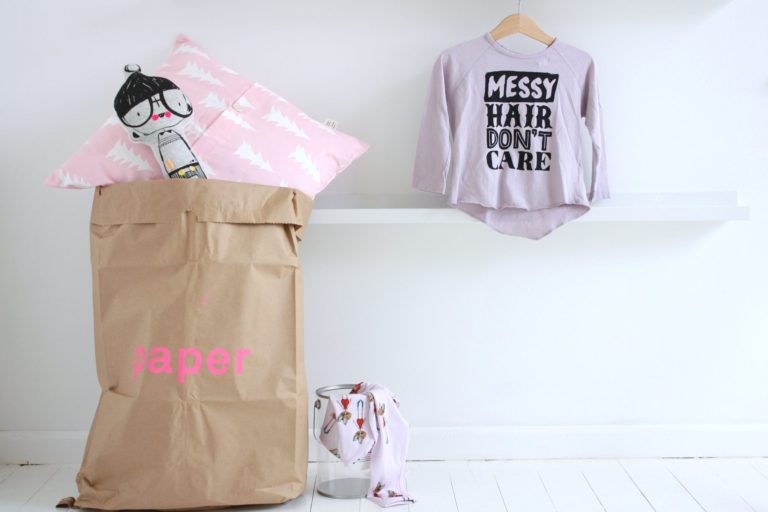 While cheap and cheerful accessories are ideal for styling a kid's room, Dong-Maria recommends investing in larger pieces, especially those that will grow with your child. "Must-buy products for a kid's room are the investment pieces; products like a bed, storage (bedside or clothing) and lighting are a must.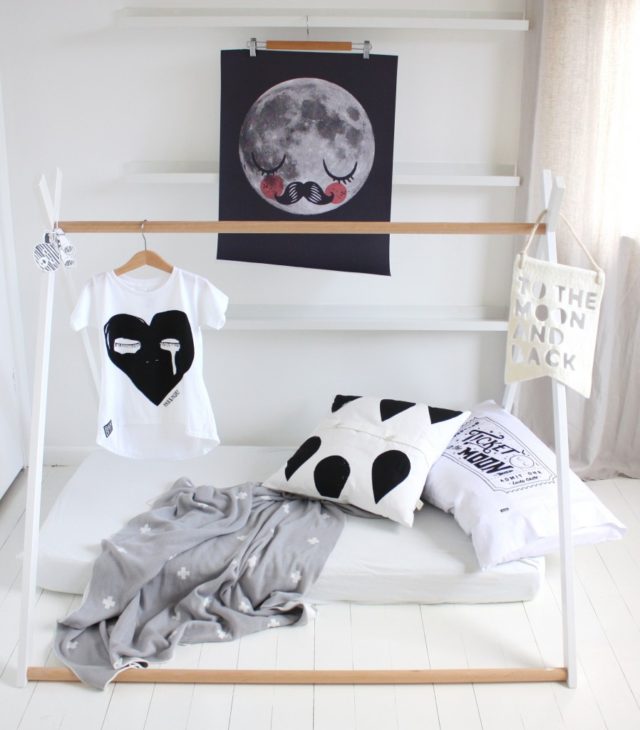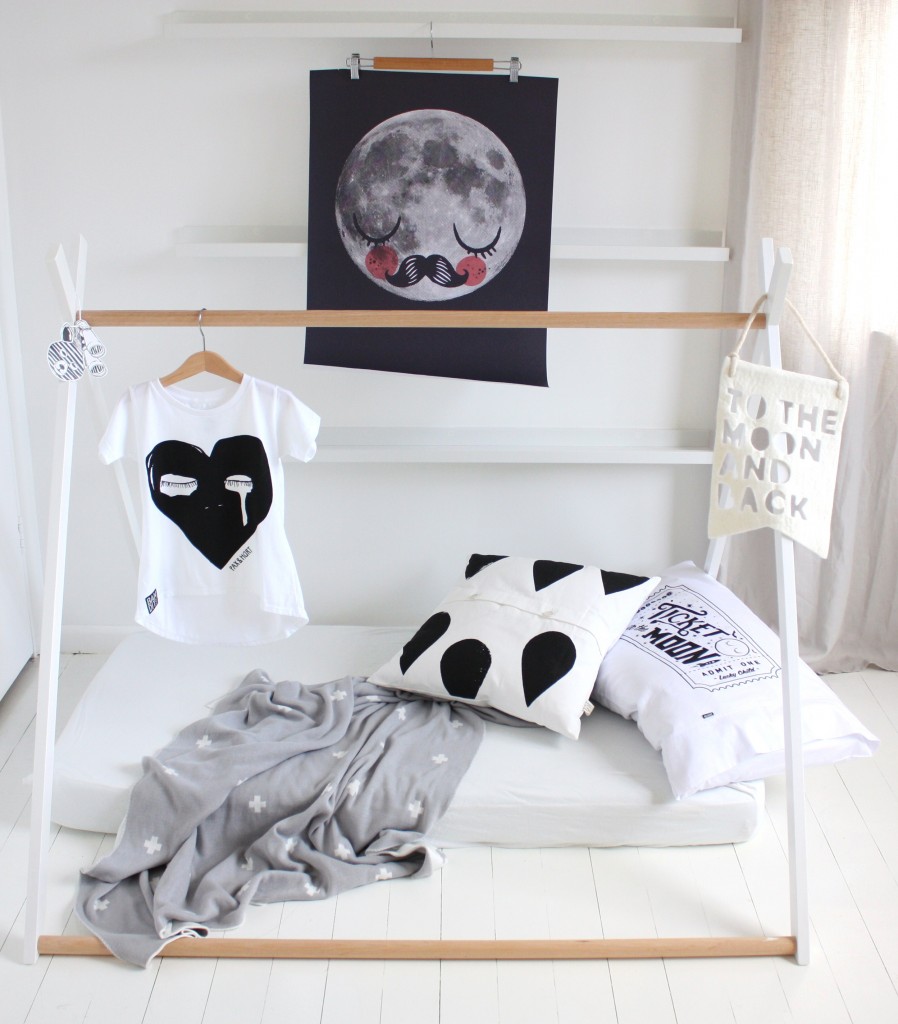 "Adding something personal is a beautiful touch, such as a favourite toy or book, or a print or light with their initial on it."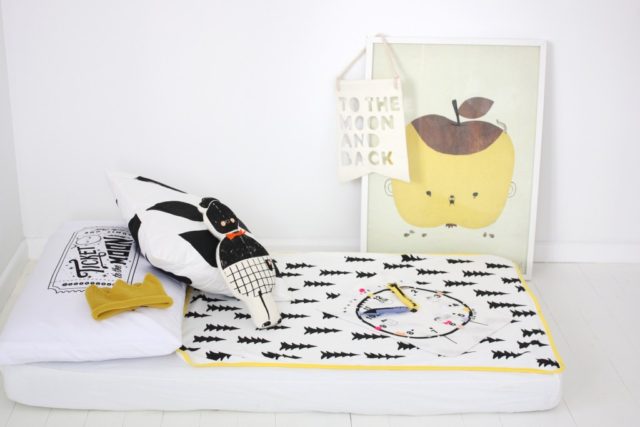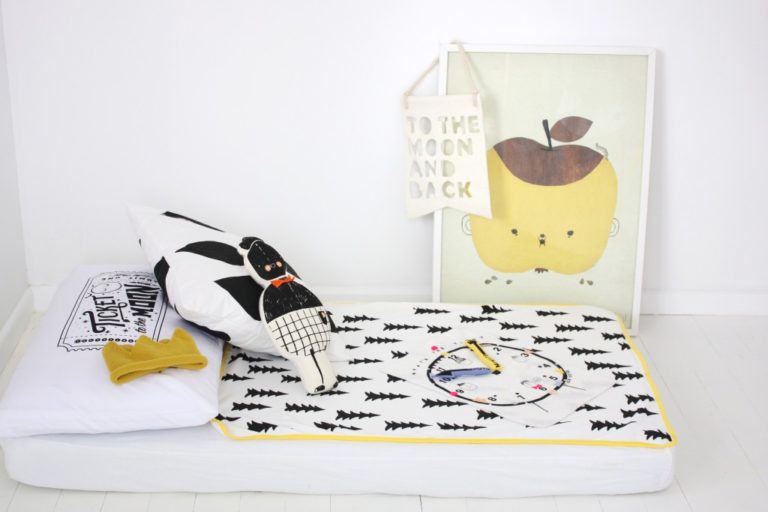 With Dong-Maria's favourite trends currently being monochrome with a pop of colour and fun prints like animals, ice cream and fruit in delicious colours, her dream kids room would contain all of this and a lot more! "My dream room is a tidy room! I would love for it to include a reading nook, a corner for pretend play such as a wooden kitchen, a teepee to hide in, beautiful prints and favourite toys on display and lots and lots of storage!"
Photography and Styling by Nicola Brooke