I wasn't at all surprised to hear Belle's managing editor Tanya Buchanan, has been named as the successor to Neale Whitaker in the top job at Belle, with former Inside Out editor Richard Waller as her deputy. Tanya is well liked and respected in the industry and who better to fill Neale's big shoes than the woman who has worked so closely with him for several years?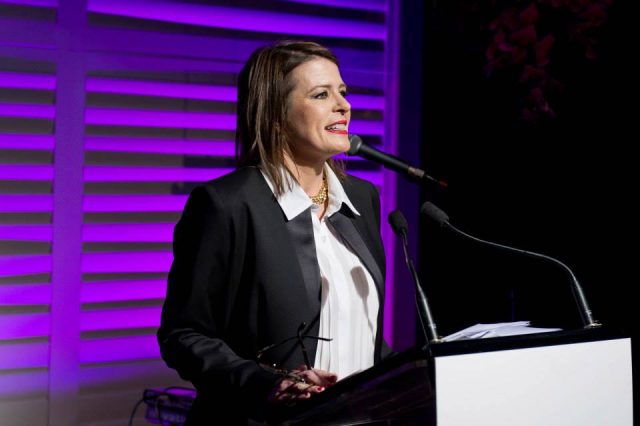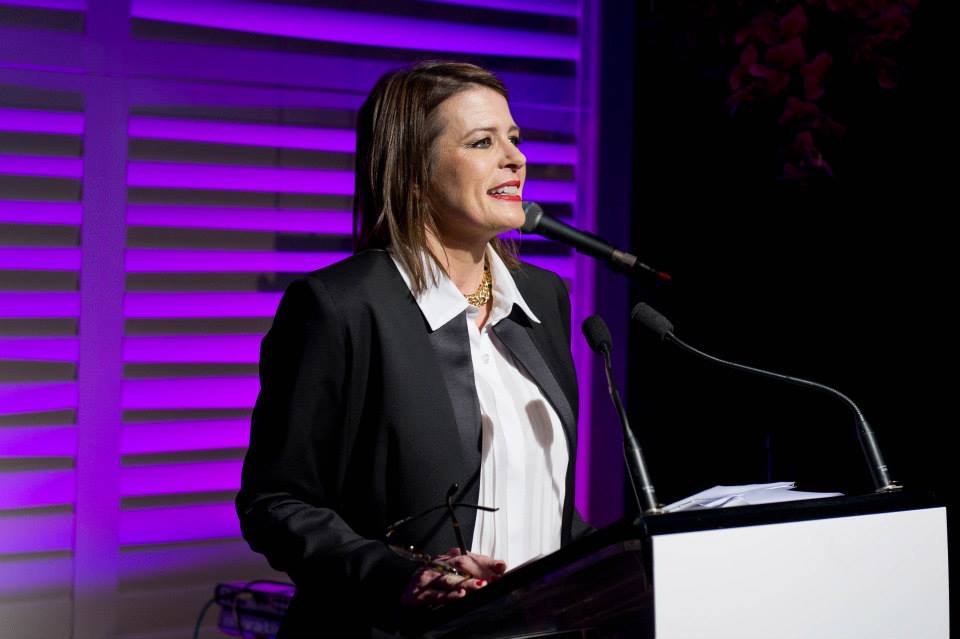 Richard, who was deputy editor at Vogue Living from 2005 to 2010, left his editor in chief role at Inside Out in mid 2012 and has spent the last couple of years as manager of Arthouse Gallery in Rushcutters Bay. There can't be many people more experienced in interior magazine publishing in Australia.
And with the uber talented Steve Cordony still on board as style director, despite going freelance earlier this year, and Jack Milenkovic as creative director, there's no reason Belle shouldn't continue to go from strength to strength. There's no doubt the loss of Neale to competitor Vogue Living will be a huge one though. The Block judge will also be a columnist for News Corp's Sunday newspapers.
We wish Tanya and Richard all the best! They take over their new roles from the December/January issue.