It's a controversial statement, but hospitality interiors are my favourite. It probably has something to do with my obsession with food, but whatever the case, when it comes to trying out new eateries, making sure they not only serve good food, but look good doing it, is a number one priority.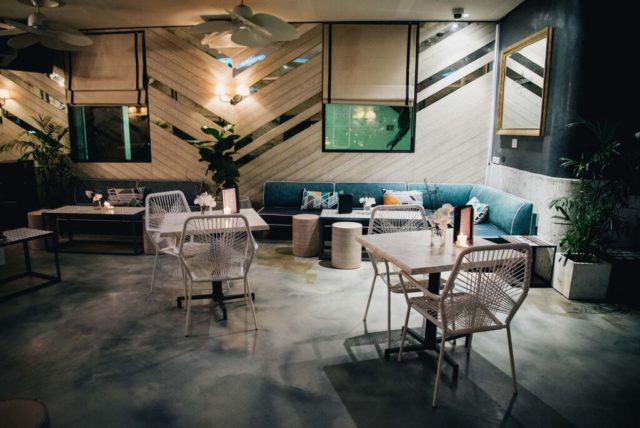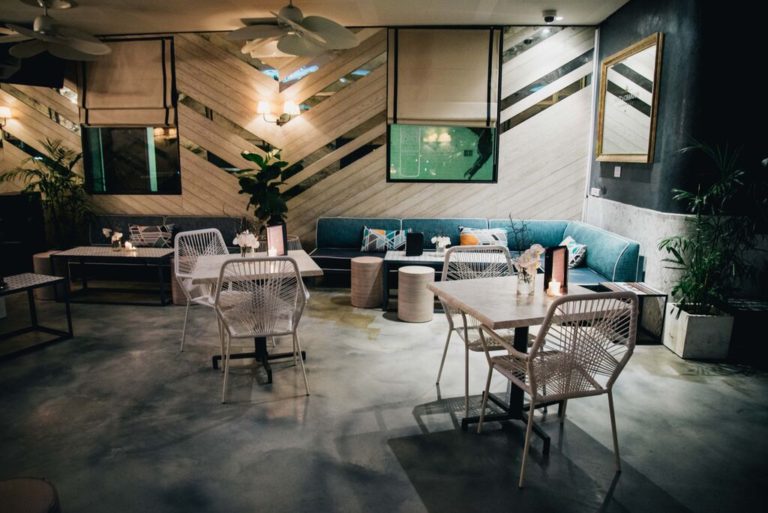 So for that reason I'm loving the look of new Potts Point Japanese restaurant/bar, Geisha Haus. Situated in the transformed Beach Haus space on Roslyn Street, the lively and decadent lounge features a beautifully crafted menu brought to life by former head sushi chef of One and Only, Maldives and Flying Fish, Rajendra Kumar Tamang.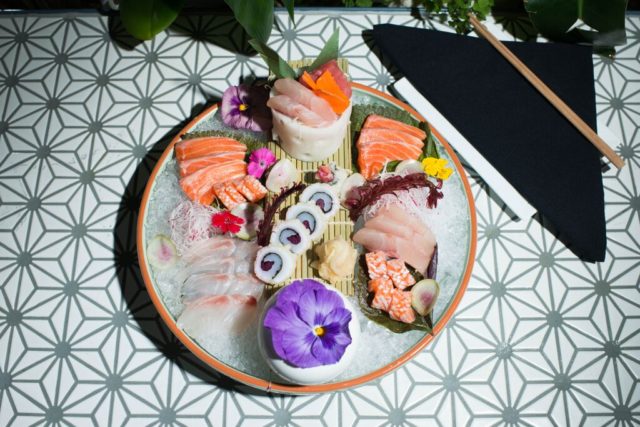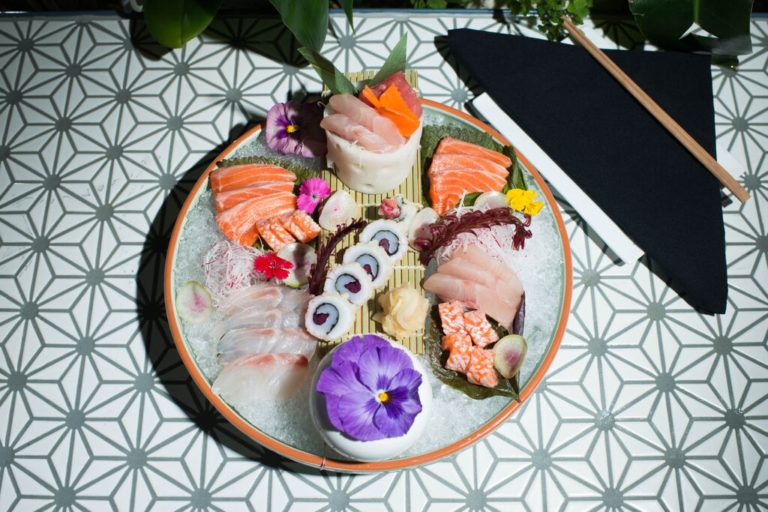 Food aside, the cocktails are also worthy of note. With a selection made at the table using fire, smoke, dry ice and liquid nitrogen, all inspired by traditional Japanese tea flavours.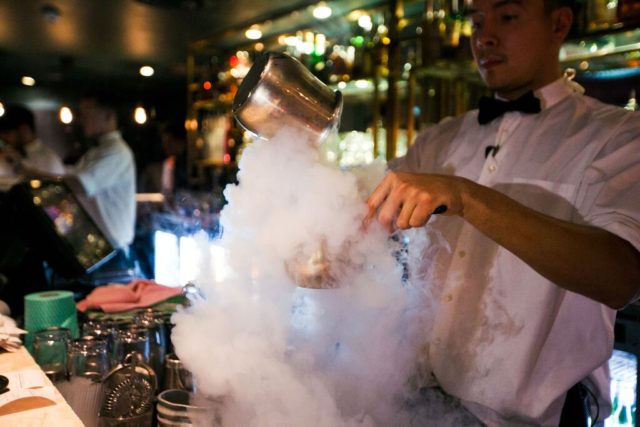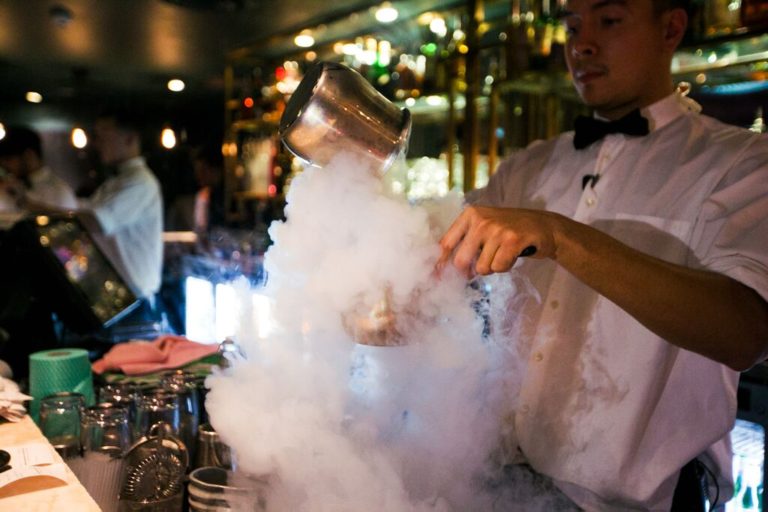 Offering a fresh, clean and chic venue, Geisha Haus encourages customers to come, dine and stay to enjoy the nightly entertainment. "Geisha Haus is a place where people can find great food and exciting cocktails in a relaxed informal dining and lounge bar setting," explains general manager, Darius Rountree-Harrison. "It's a fusion of things, not in a culinary sense but culturally, we're a fusion restaurant, bar and entertainment venue all at the same time. I imagine something like a Japanese jazz bar in New York!"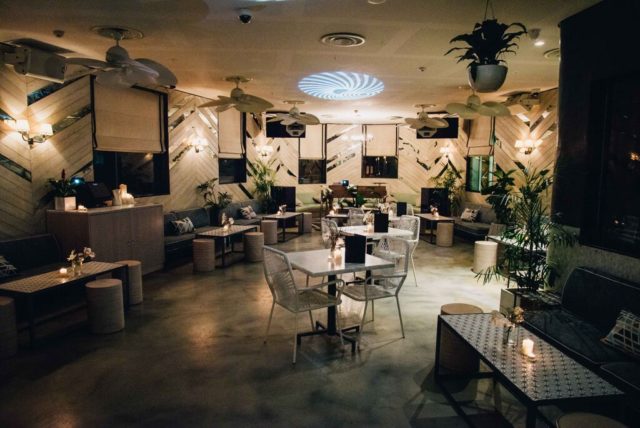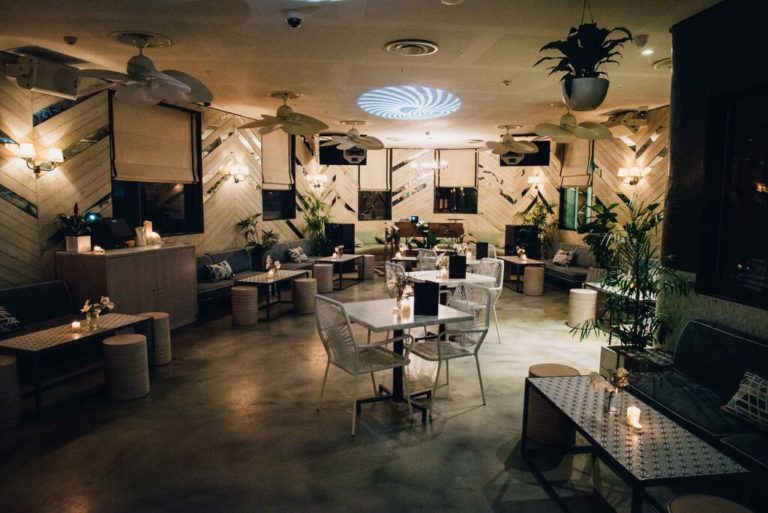 From film competition, Reel Haus to Gorgeous Geisha Burlesque featuring Miss Bellisima, the venue is dedicated to supporting Sydney's performing arts. Reel Haus runs the first Tuesday of every month with at least four films screened on the night. Thursday 8 October will mark Gorgeous Geisha Burlesque's opening night, which will then continue the first Thursday of every month.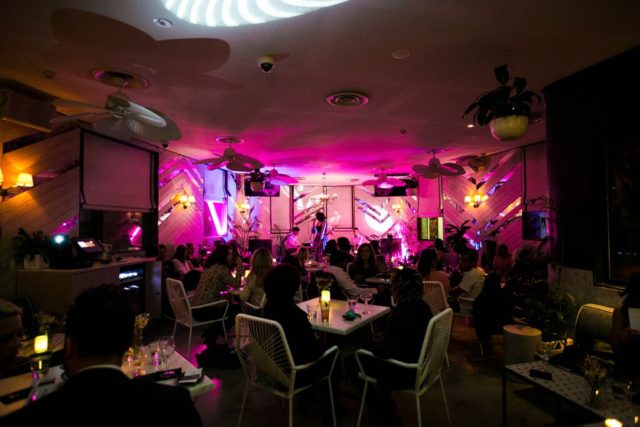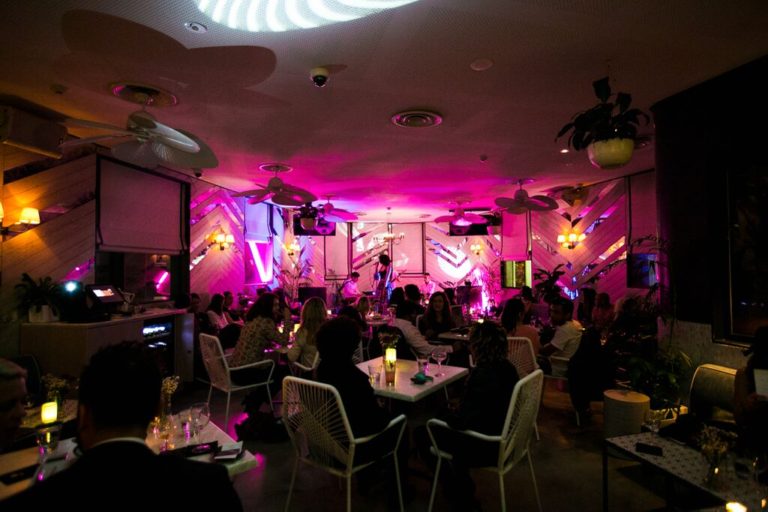 And for all the lovers out there, Geisha Haus offer Date Night Tuesdays. For $70, the venue will prepare a romantic seven-course menu for two with an amuse bouche to start, followed by edamame, seared scallop nigiri, tuna hand rolls, a seared salmon roll and karaage chicken with sesame panna cotta to finish!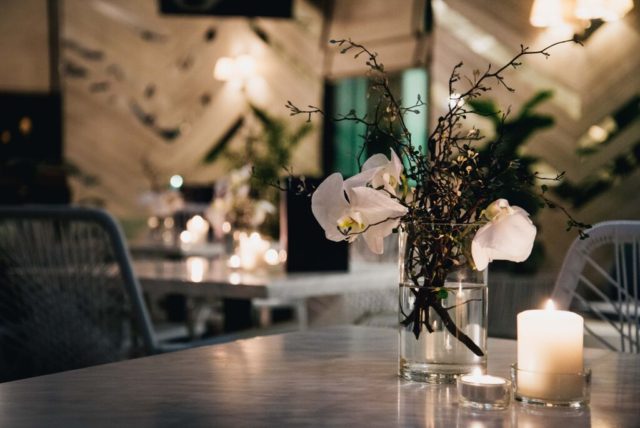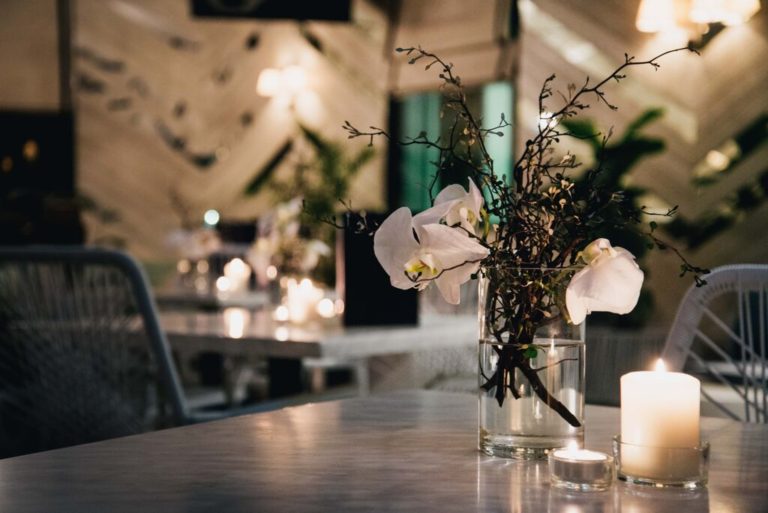 The kitchen is open Monday to Saturday from 5.30pm and the Geisha Haus bar until 12am weekdays and 3am weekends.