Jason Granziera, in-house stylist at Lounge Lovers, shares his tips to inject some city clicker style into a relaxed, coastal home.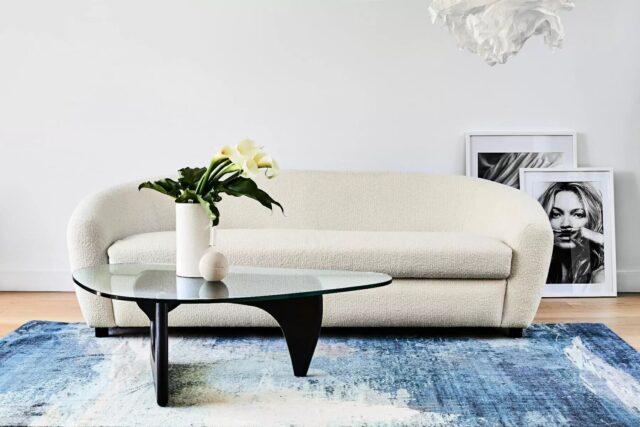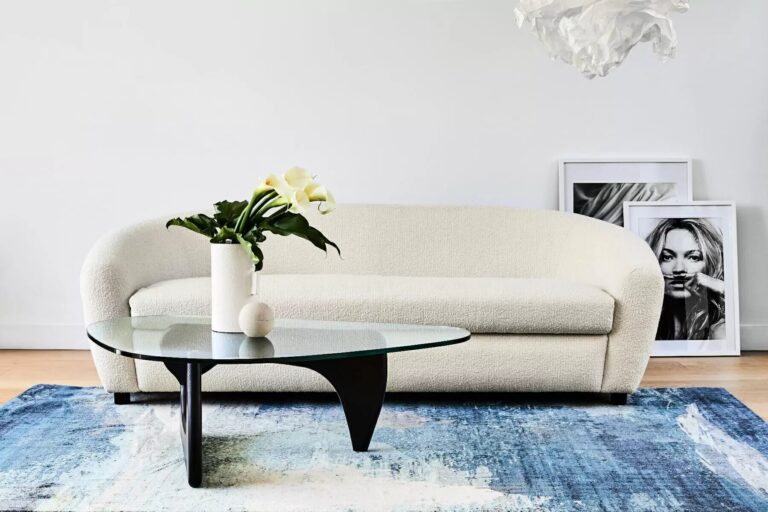 Chic, coastal and classic
A timeless and classic look can be attained with a pale and creamy colour palette. This palette has been centre stage for years, combining texture and occasionally the element of colour. Like the white sands and blue waves of Australia's coast, subtle pops of colour and textural statement pieces can work beautifully together to create an inviting interior. For a neutral, think a boucle lounge which offers shape, style and a quality finish to seamlessly intertwine city and coast.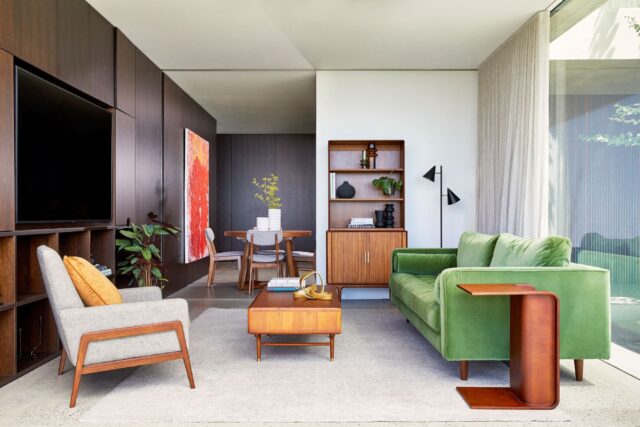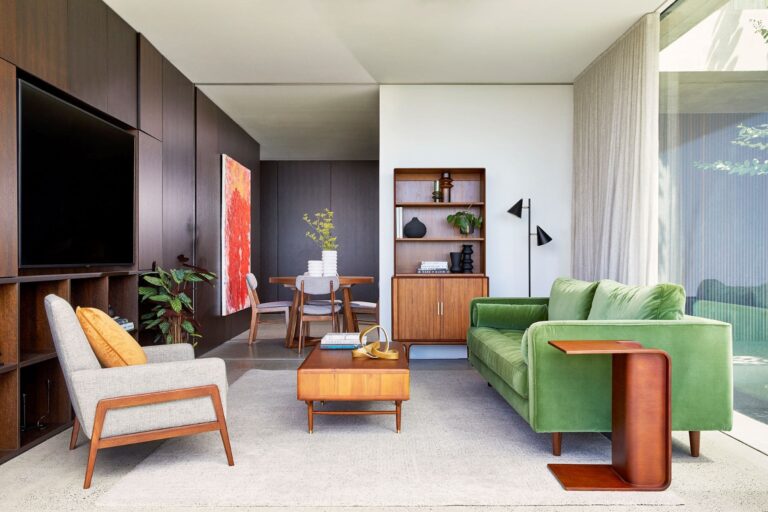 Ground, then amplify
Draw inspiration from our country's mountainous terrain, pairing polished design with natural materials serves as the perfect base to stylistically balance your place. An oak coffee table will bring in some earthy energy while adding a deep green will make your environment appear sleek and bright.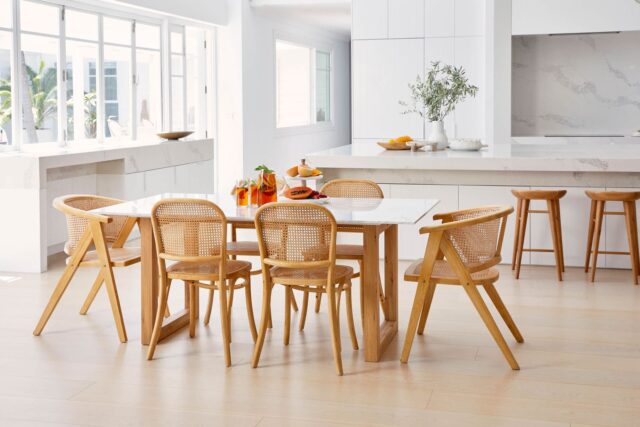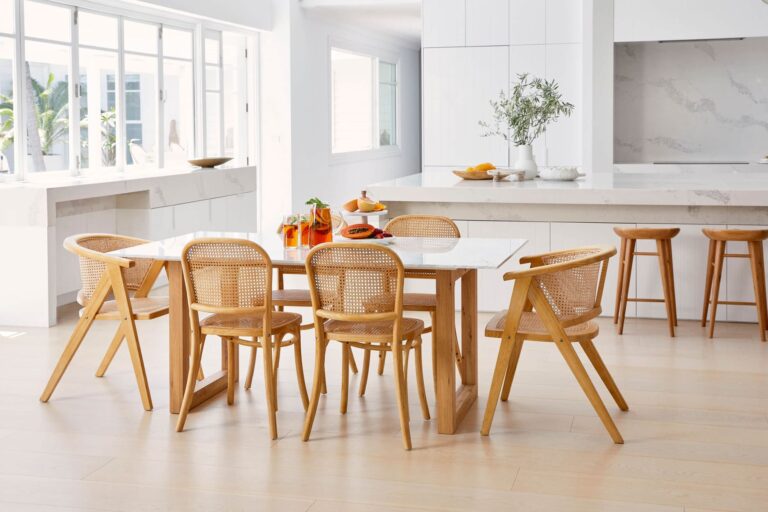 Lean into differences
Much like the coast's relaxed and beachy vibe with its bustling after dark scene, one of the best ways to combine styles is through contrast. Be even more bold by creating a clear distinction between aesthetics with one item. Dining chairs mixing rattan with various shades of oak represent a hybrid of coastal and Scandi style, playing off texture, and light and dark shades to blend these two styles together.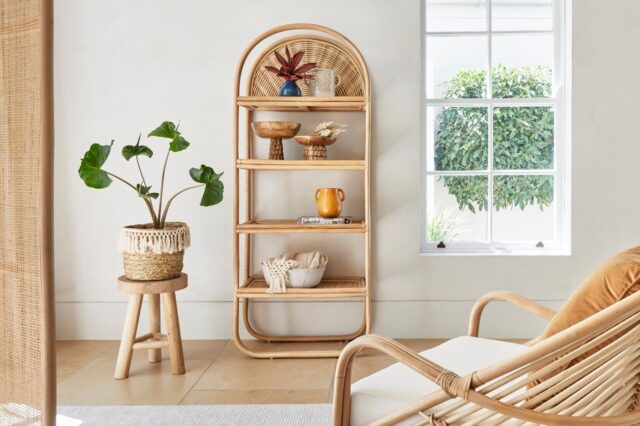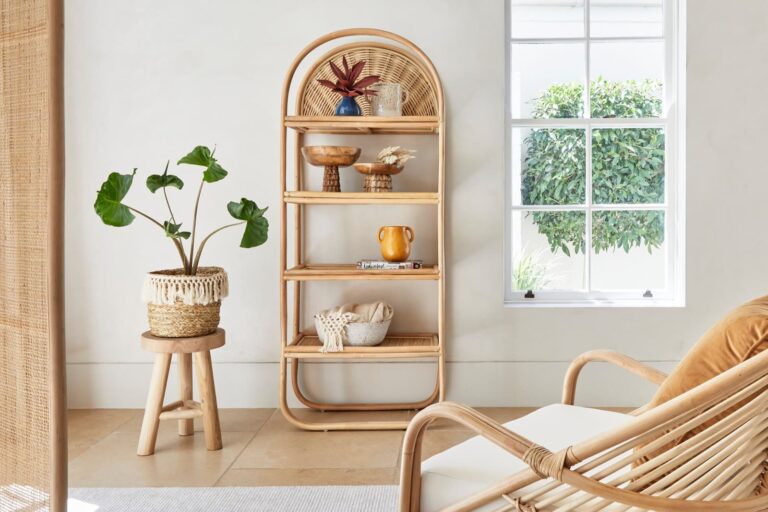 Contemporary by the sea
An old favourite for a reason, rattan is synonymous with coastal feels. Pairing it with contemporary pieces make for an interesting and stylish addition to any home. Start minimal with a bamboo style shelf as a base, then integrate the city with accessories like modern vases, coffee table books, greenery and candles to create the perfect blend.
For more on Lounge Lovers, who just opened a new showroom on the Gold Coast.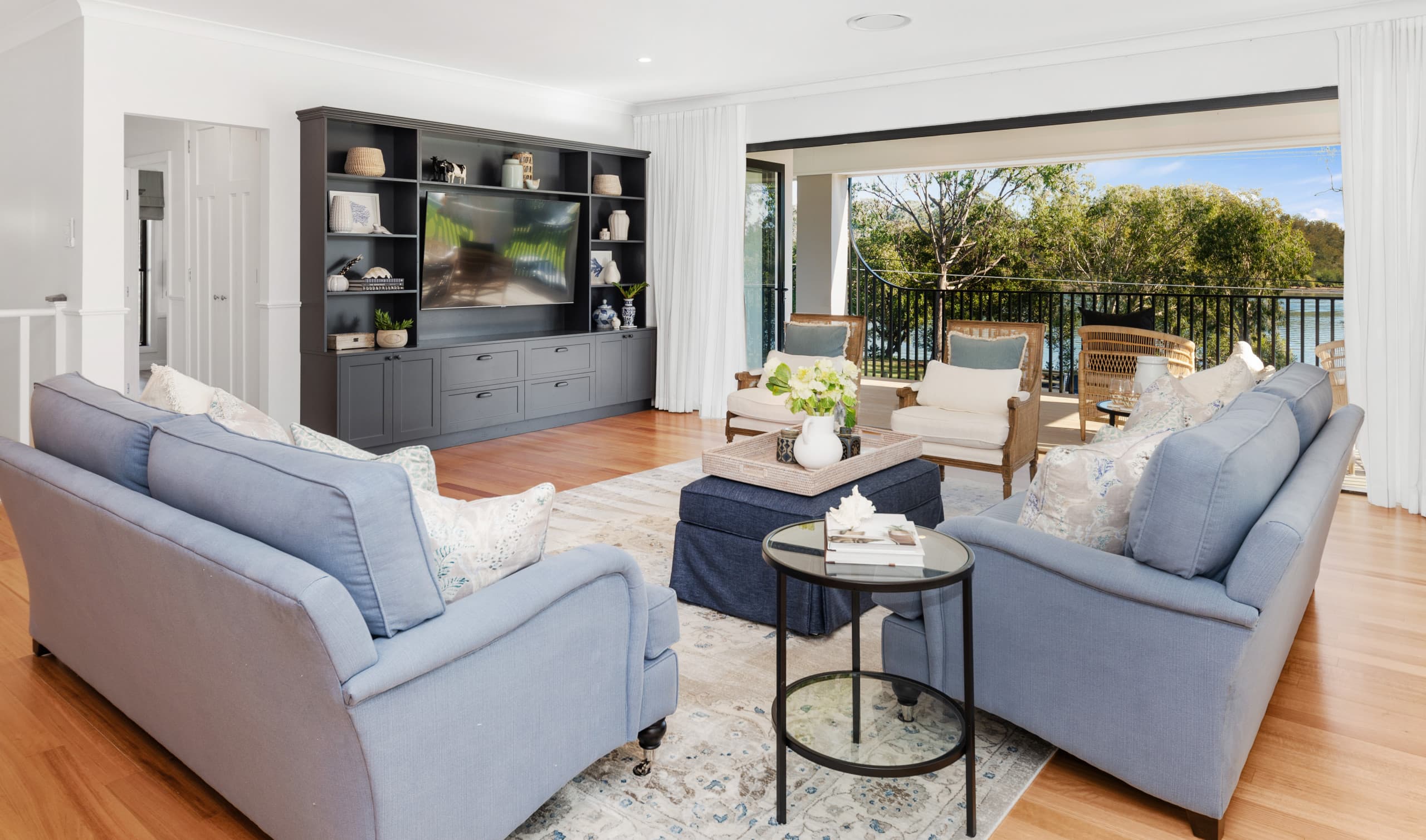 Before & after: farmhouse coastal makeover on the Gold Coast – The Interiors Addict
There's no doubt that our readers are always very excited for a before and after (it's the most popular category…