With the television often the focal point of the lounge room, finding something stylish to place it on can present quite the challenge. Traditionally, entertainment units have erred on the utilitarian side but there are some fabulous ones around if you know where to look.
Iniko Judalia entertainment unit: Aside from offering plenty of storage, including open cubby holes that are ideal for styling your favourite things, I like the way that this unit takes the focus off the television. $1159.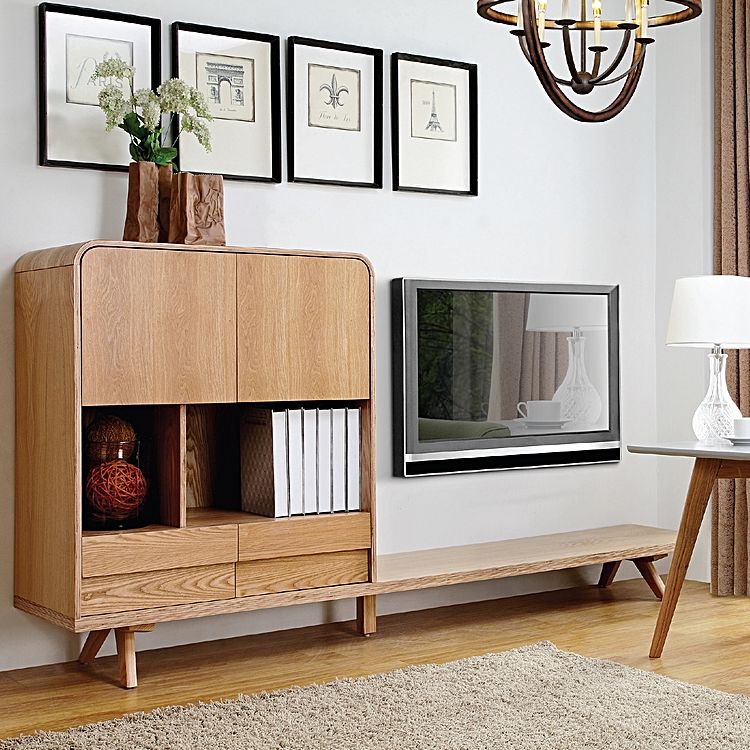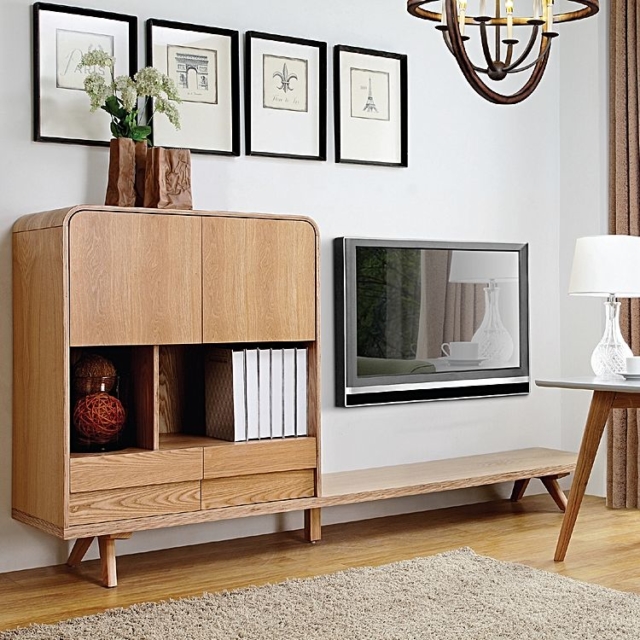 Globewest Willow woven entertainment unit: I love the earthiness of this piece and it features bang on-trend rattan. $2760.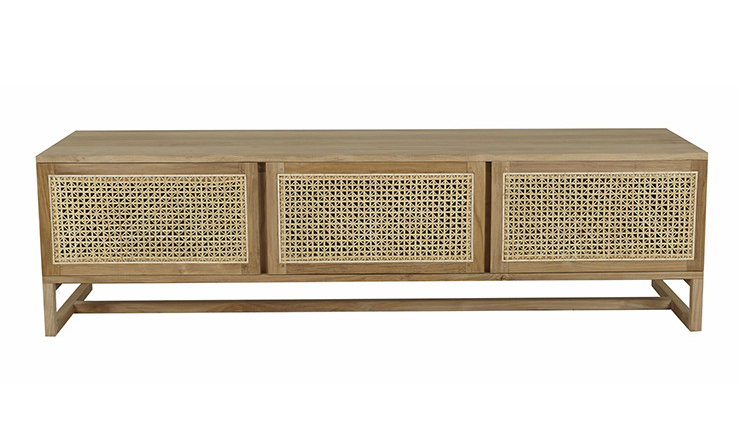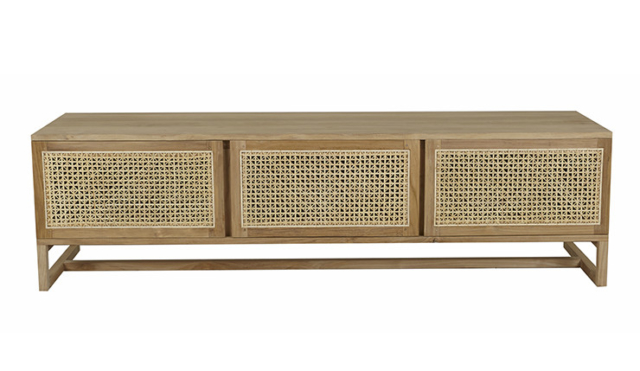 Brosa Hertz entertainment unit: Available in white wash, sandy and dark brown, this unit looks far more high-end that its $699 price tag.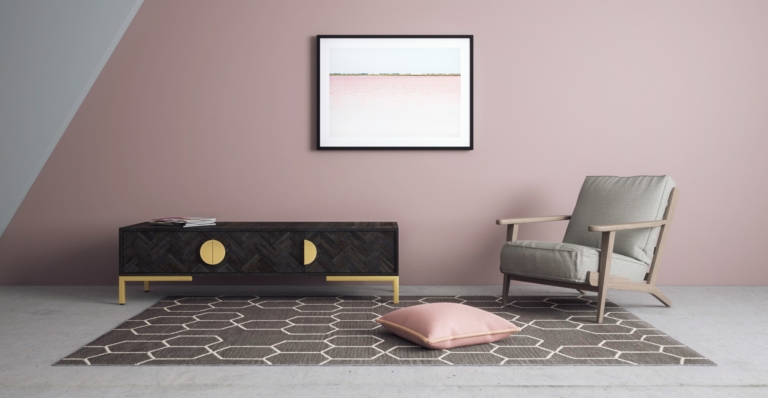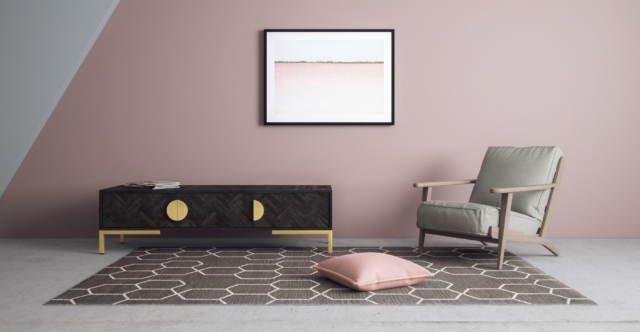 6ixty Adita entertainment unit: Made from solid American oak, the sliding doors on this piece are reversible featuring wood on one side, and white and grey paint on the other. It's perfect for when you want a change of colour scheme. $1649.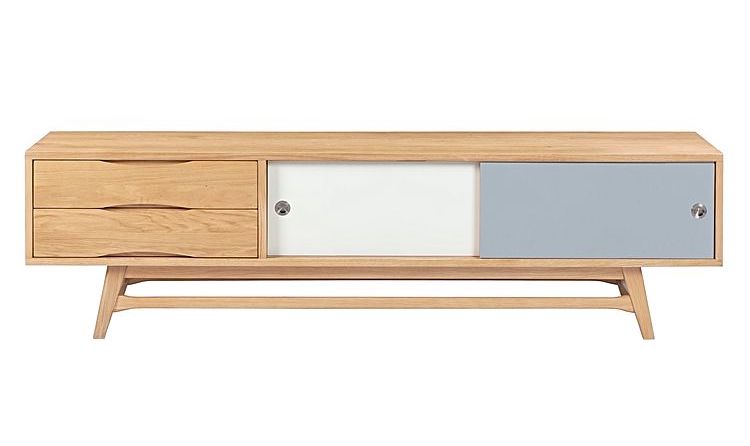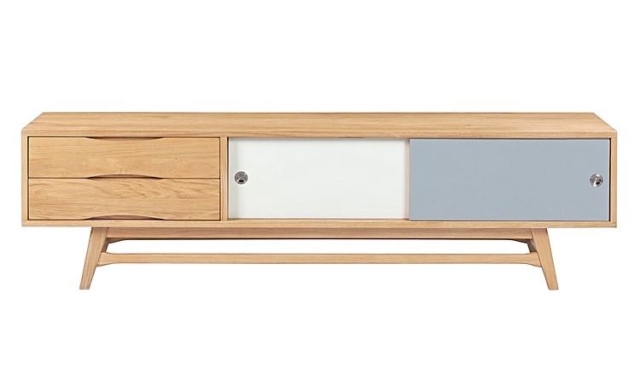 Urban Couture Manly TV/Entertainment unit: Black ash veneer and a black powder-coated steel base make a perfect union. $1595.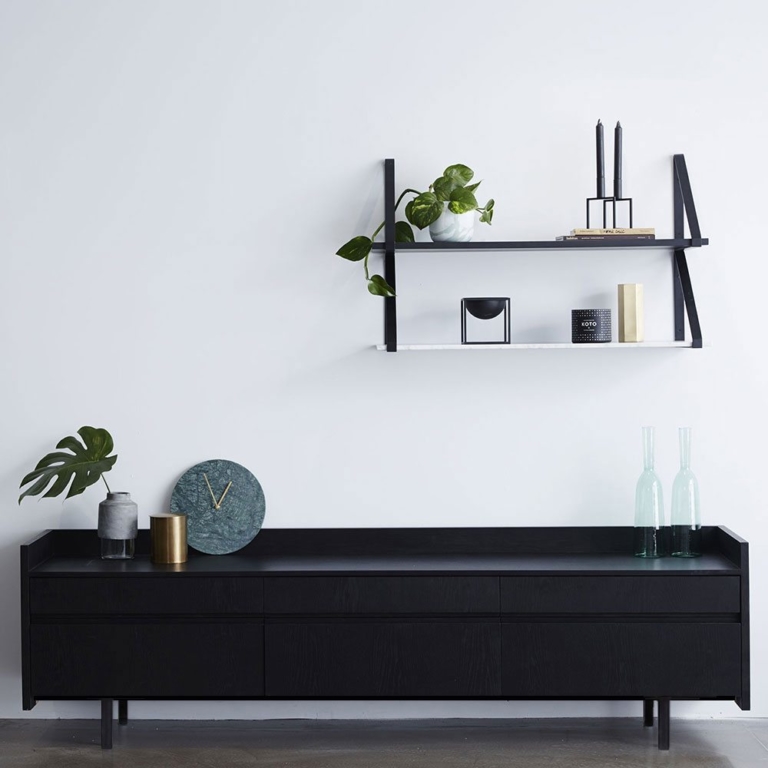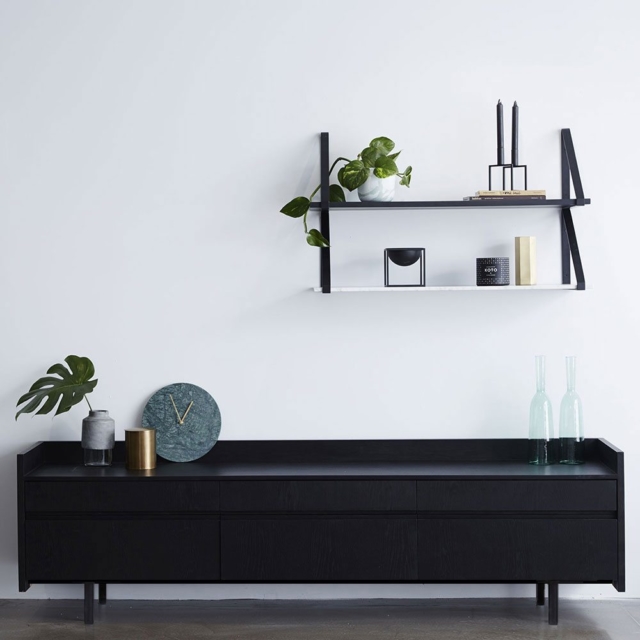 Brosa Potter entertainment unit: Another one from Brosa, I love the chevron detail in this piece. $599.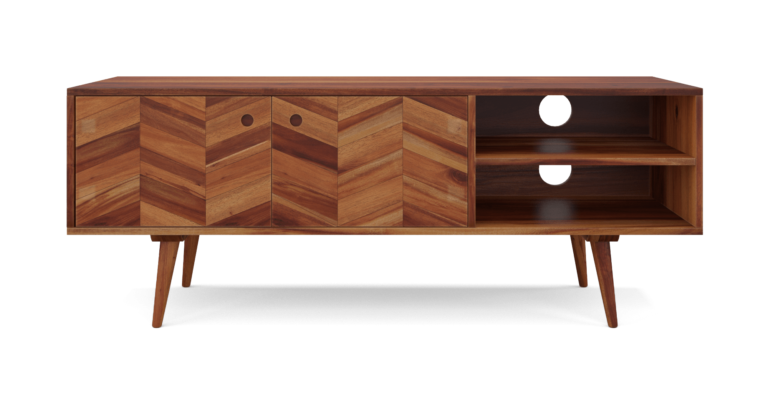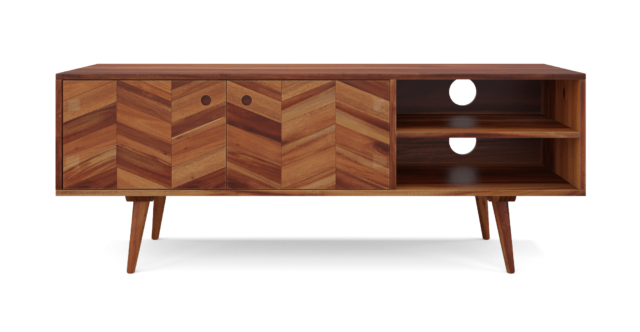 Life Interiors Hendrix entertainment unit: Blonde wood (with vertical detailing) and black industrial style legs combine to create this elegant unit. $1319.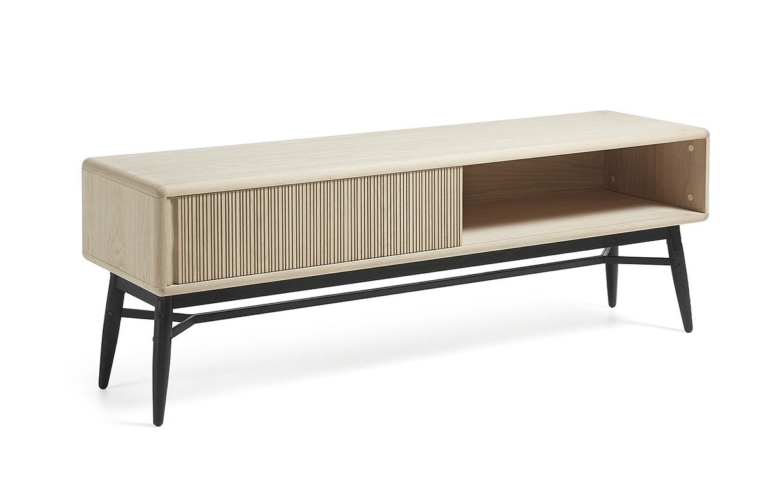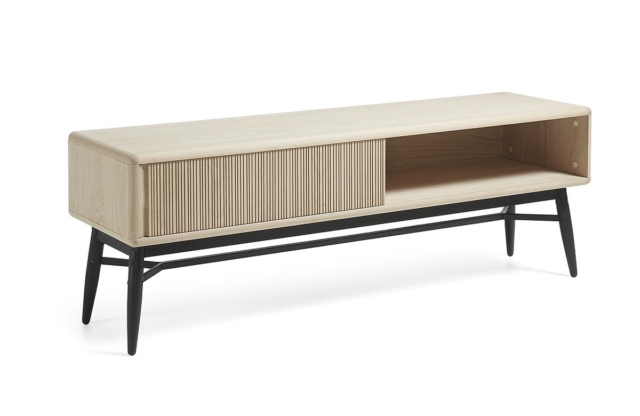 Zuster Embellish entertainment unit: I LOVE everything that Zuster create and this entertainment unit is no exception. There's a tv hiding behind those central cupboards (the best!) and the mirror-backed adjustable shelves offer ample styling and storage options too. The only drawback is the price tag. $16,500.