We have our eyes on a few of the new lounges in Arthur G's latest range. The Boss (below), in particular, is our favourite, with its Cloth Fabric indigo, painterly fabulousness! Divine! We love their Australian designed and made creations.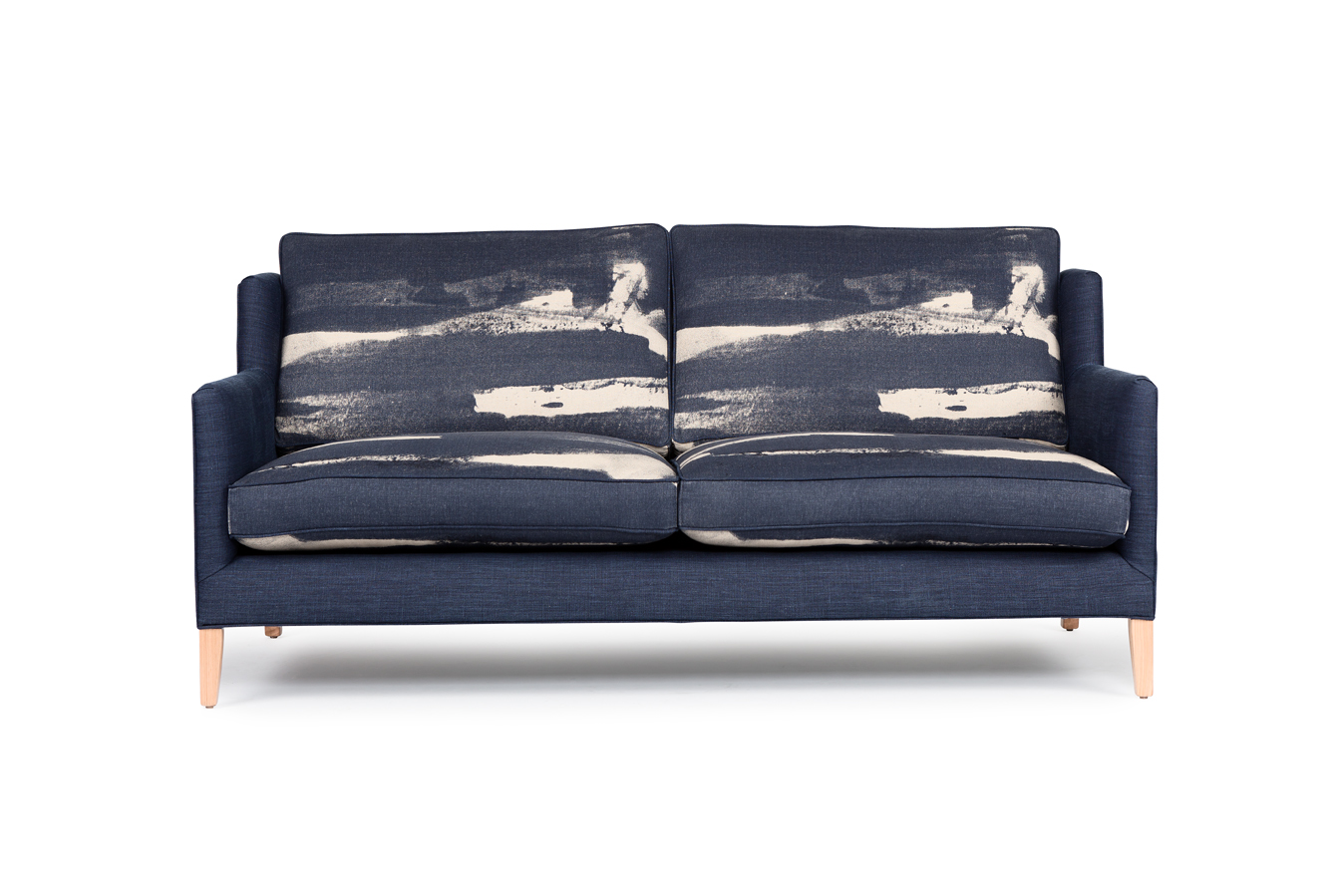 Much as I subscribe to the idea that large pieces like sofas should be purchased in neutrals, there are always exceptions to the rule, right?! The Colette (below) in duck egg, has a very ladylike, classic look and I love the contrast of its timber and brass feet.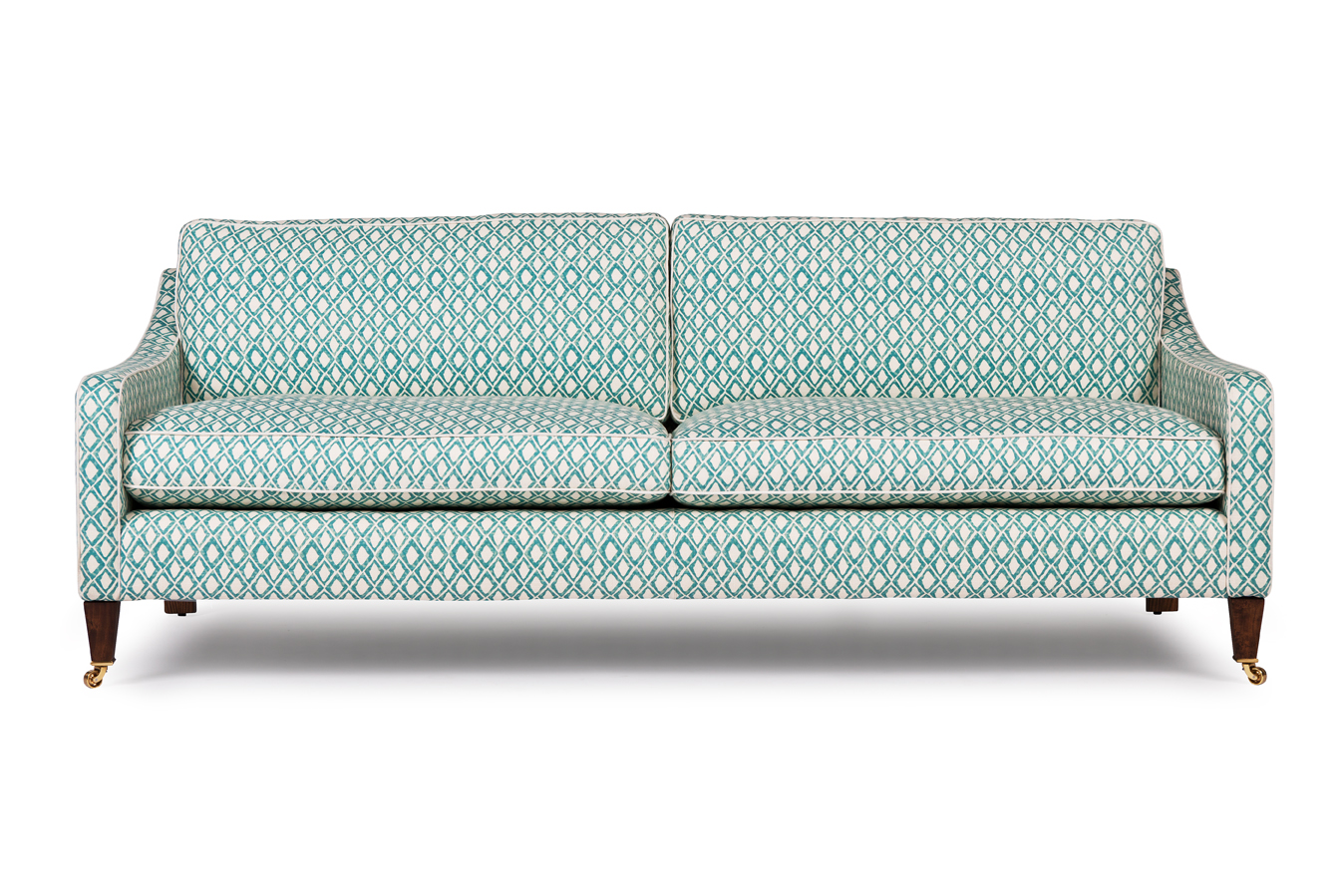 And last but not least, the Manhattan four-seater is making me reassess black leather as a sofa choice.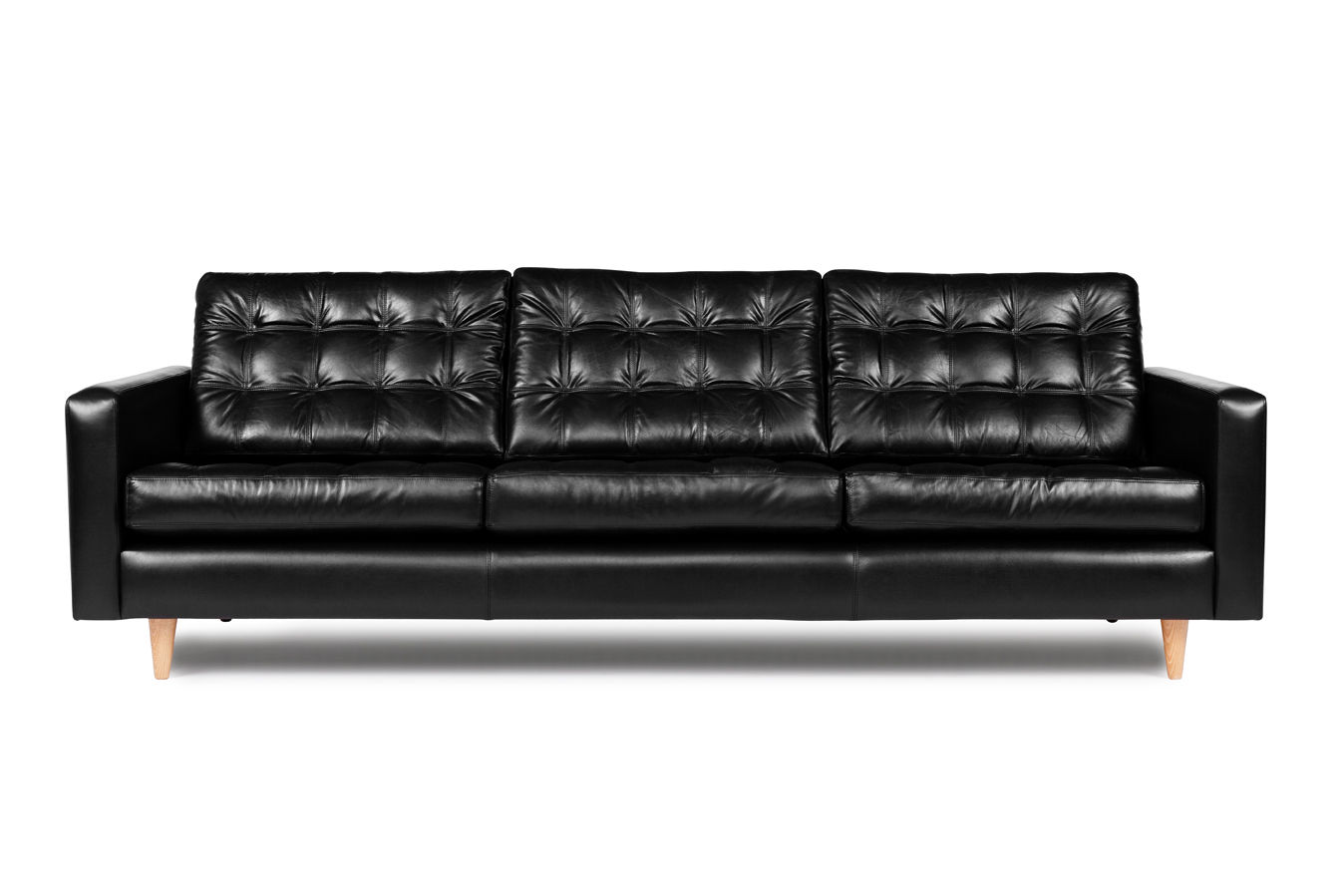 Nice work, Arthur G!