It goes without saying that you can never have enough storage right? And while we'll always have a soft spot for seamless, built-in joinery, it usually comes at an intimidating price. From timber to rattan and powder coated steel, today's freestanding shelving options are many and varied. Here's out favourite picks.
King Living Vertio shelving system: Perfect for delineating spaces, as an accent piece or purely as shelving, this new modular system is fully customisable for both small and large spaces. Visually light, vertical poles allow shelves and cabinets to be positioned as desired, while the system can be mounted either between the floor and ceiling or next to a wall, depending on the space. From $990.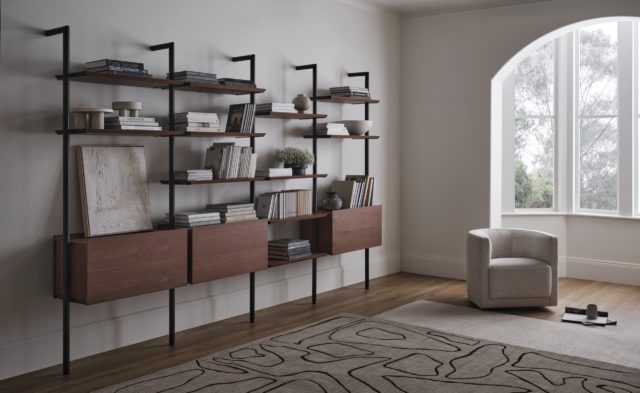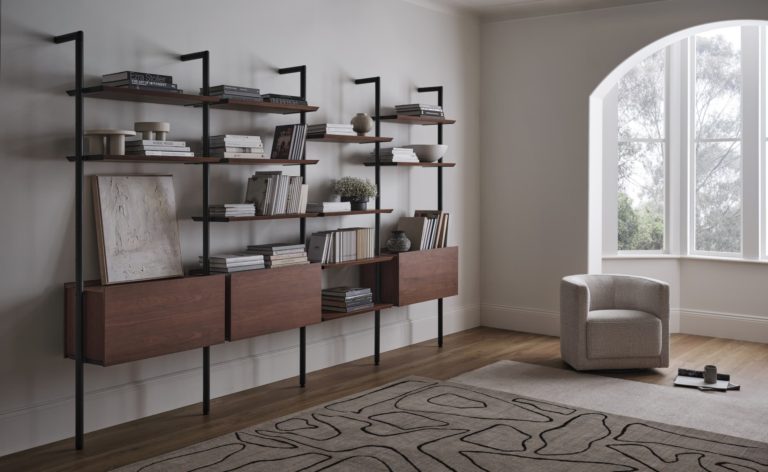 IKEA KOLBJÖRN shelving unit: Suitable for indoor and outdoor use, this shelving unit and cabinet is durable and rust resistant. Constructed out of powdercoated steel, we love the rich green hue for a bright pop of colour. $199.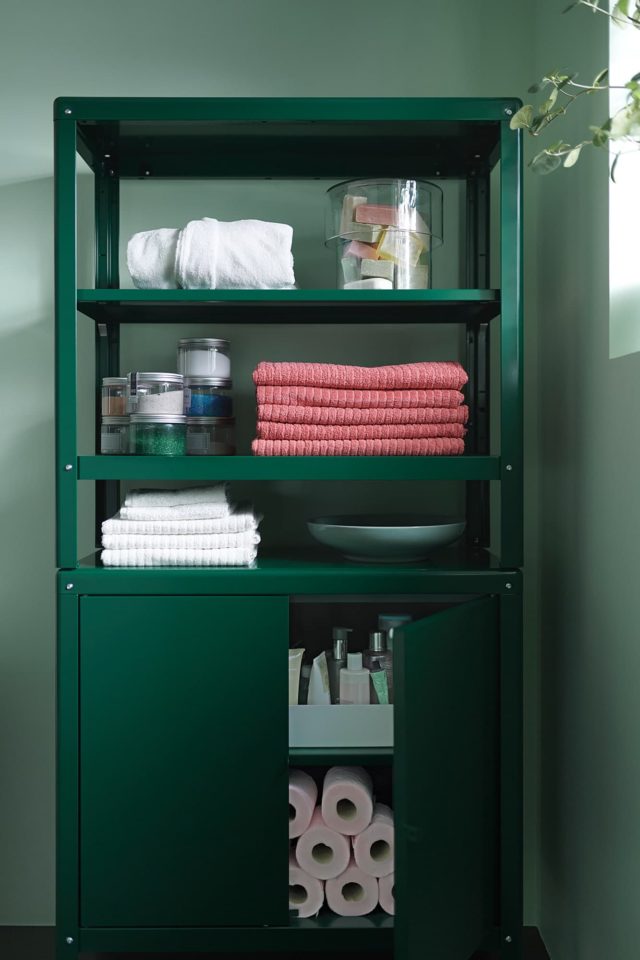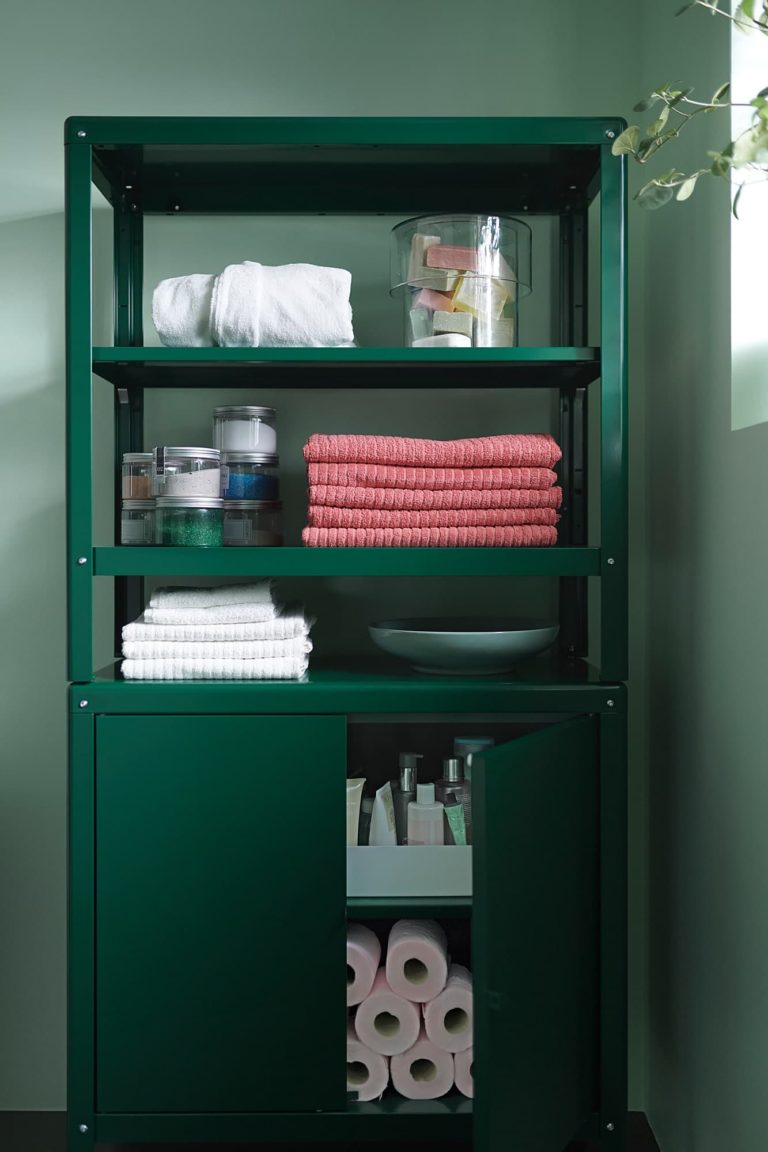 Jasonl Como Penelope shelf: Clean, modern and low, this little number features plywood shelves and a powder coated steel frame. A minimalist design, this piece is perfect for storing all your favourite styling pieces and is ideal for small spaces. $169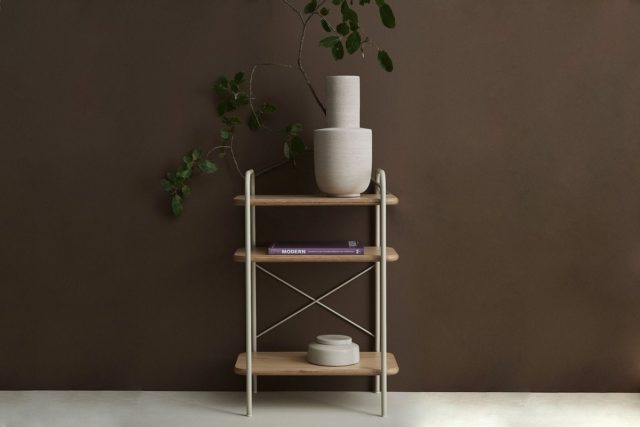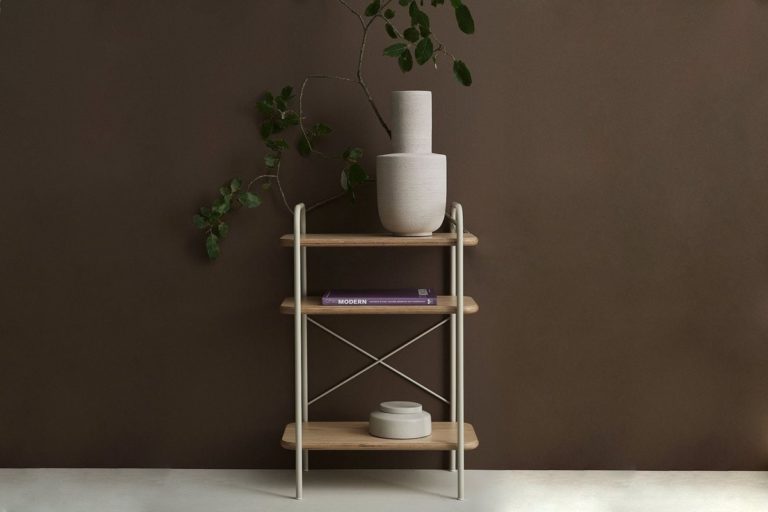 The Family Love Tree Latitude tall bookshelf: Made from natural rattan, fashioned into gorgeous curves, this piece is perfect book, toy or decor storage and has eco-cred too. A sustainable and ultimately biodegradable material, rattan is fast growing and harvested by hand ensuring minimal impact on the environment. $695.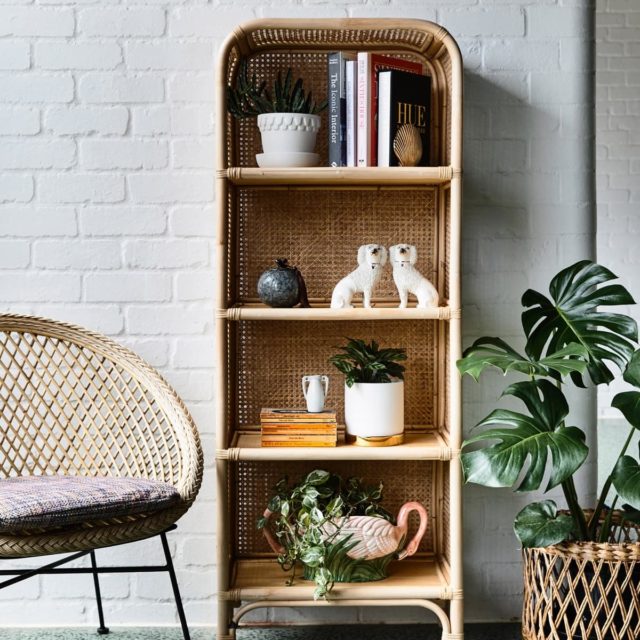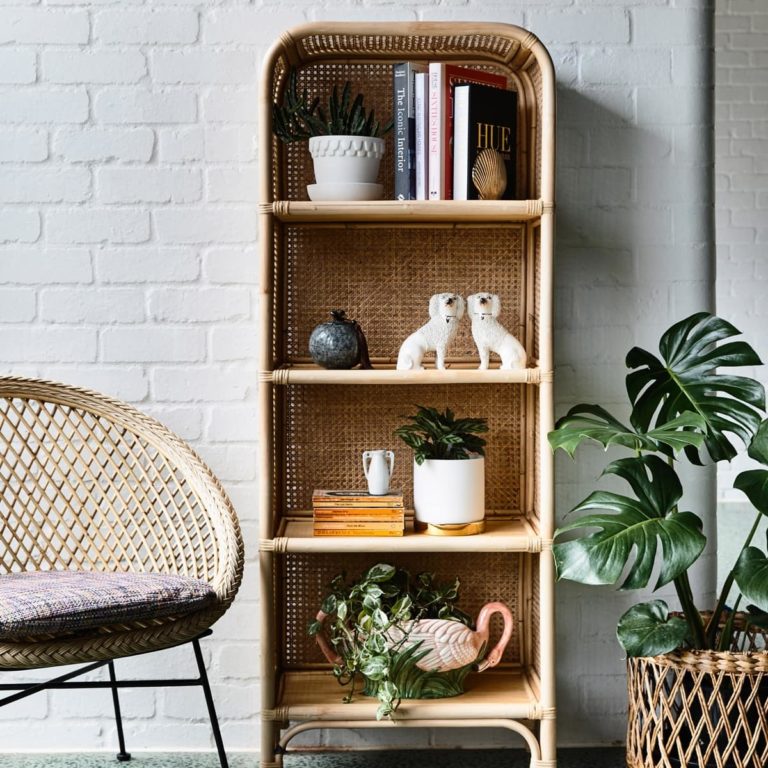 Menu Sticks system in grey/light ash: Made from stained ash and powdercoated steel, this versatile shelving system can be extended and adapted to suit any sized space. From $600.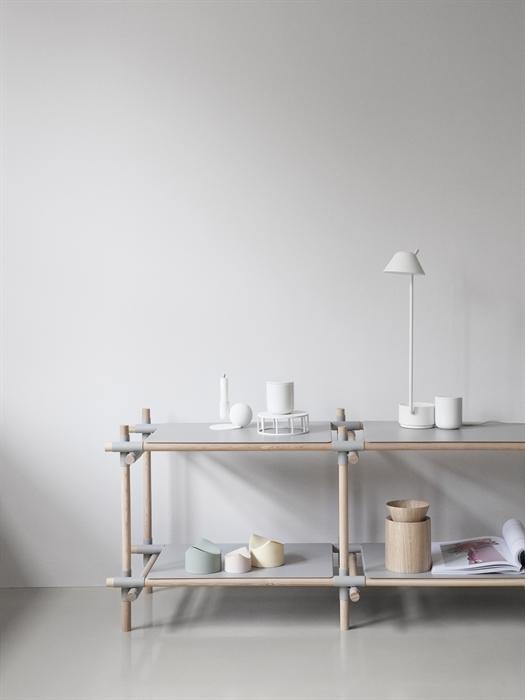 Mustard Made The Twinny in lilac: The latest fabulous colour to be added to an already highly covetable range, this piece is more locker than shelving unit but we just had to share it. A truly versatile storage solution it comes with four adjustable shelves, four hooks and two hanging rails. $699.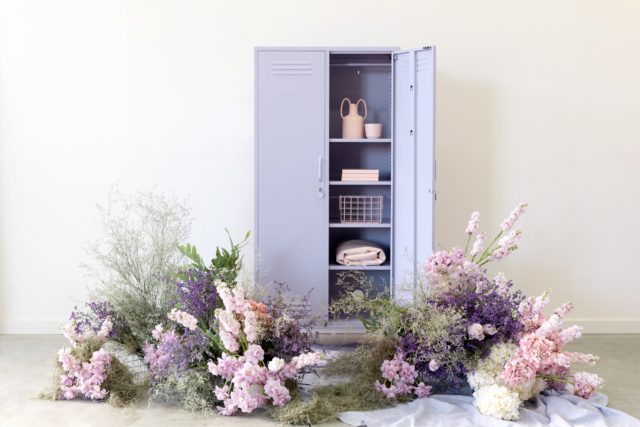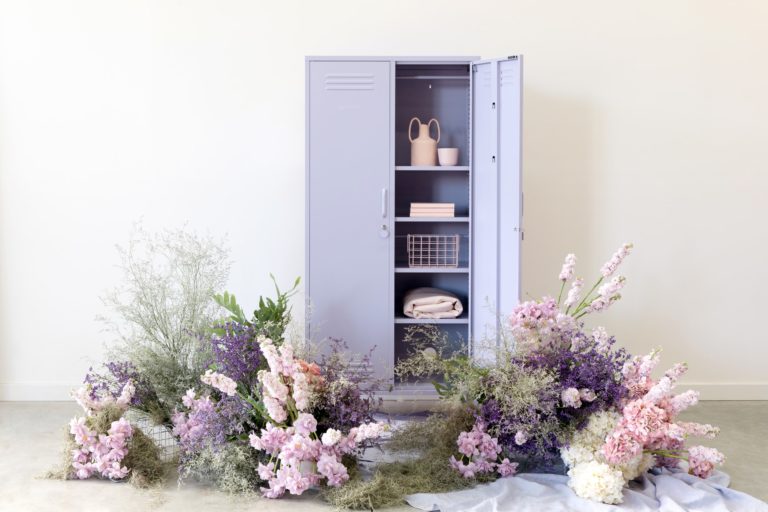 Interior secrets Elle 1.2m grey glass shelving unit with black frame: Comprised of a series of asymmetrical floating shelves, this industrial themed piece is a great place to style shelfies while utilising extra vertical space on a wall. $1207.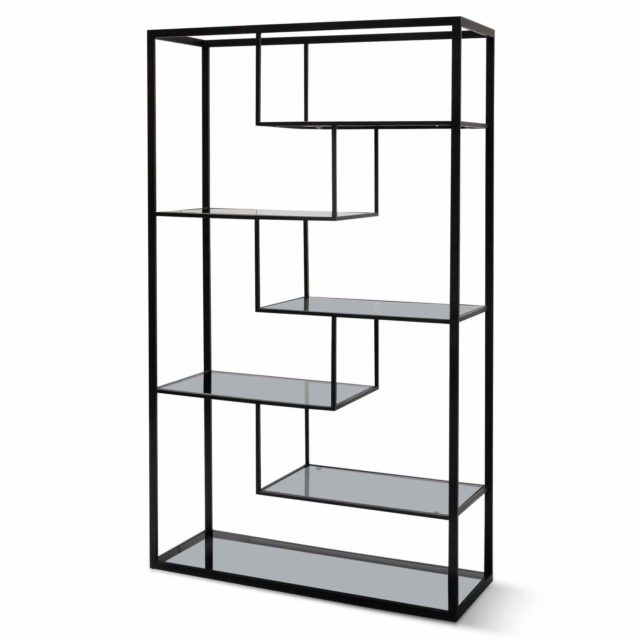 Ferm Living Haze bookcase with reeded glass, in cashmere: A timeless design, this sleek powder coated metal frame is offset by a series of gorgeous on-trend reeded glass shelves. $2430.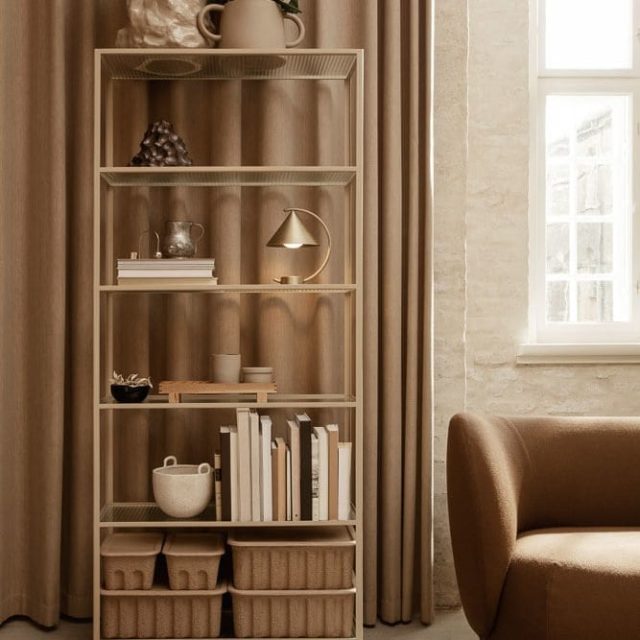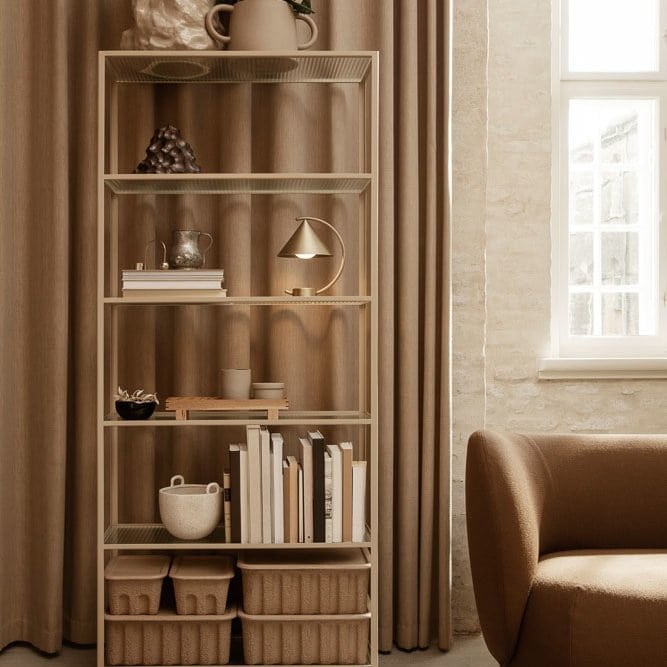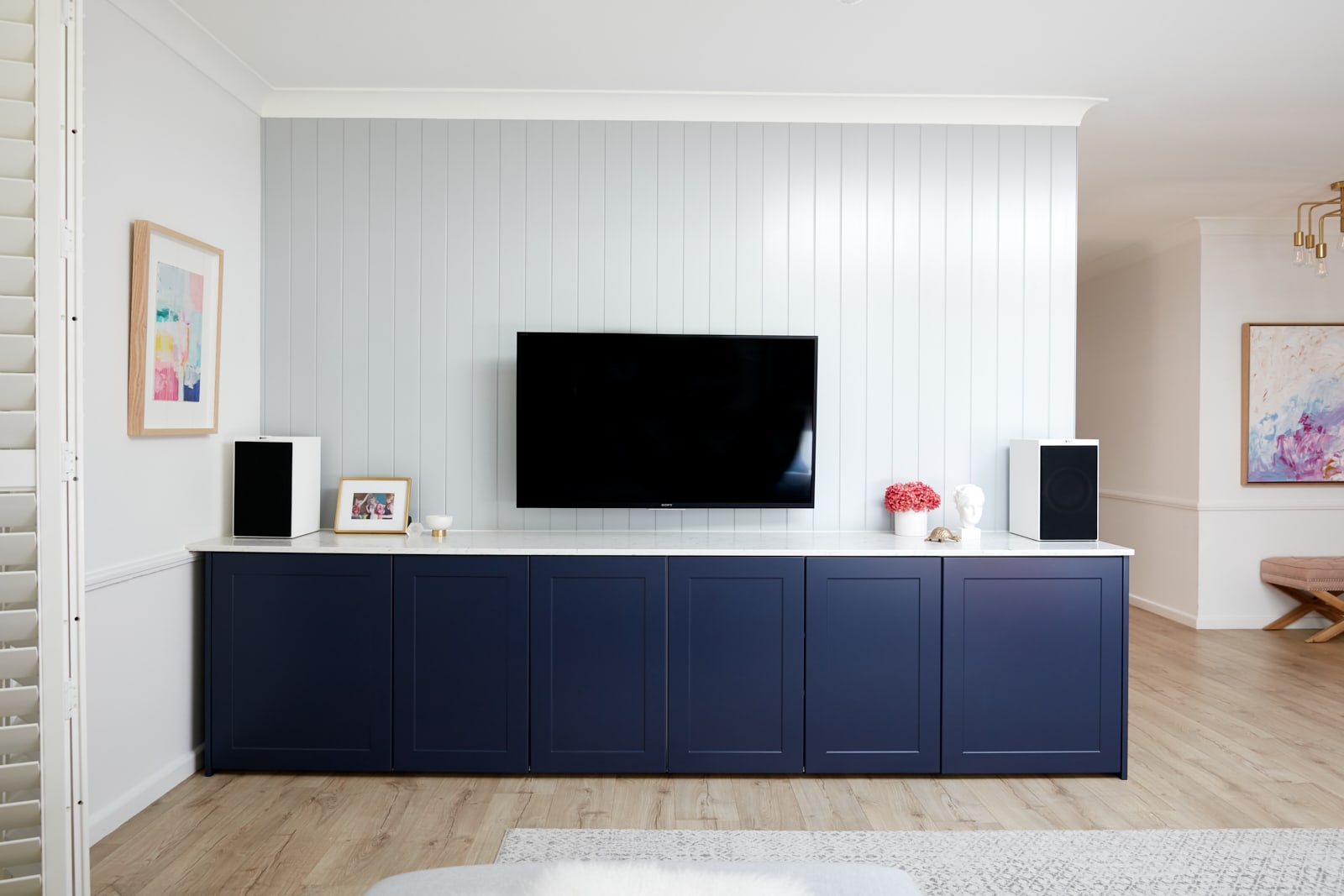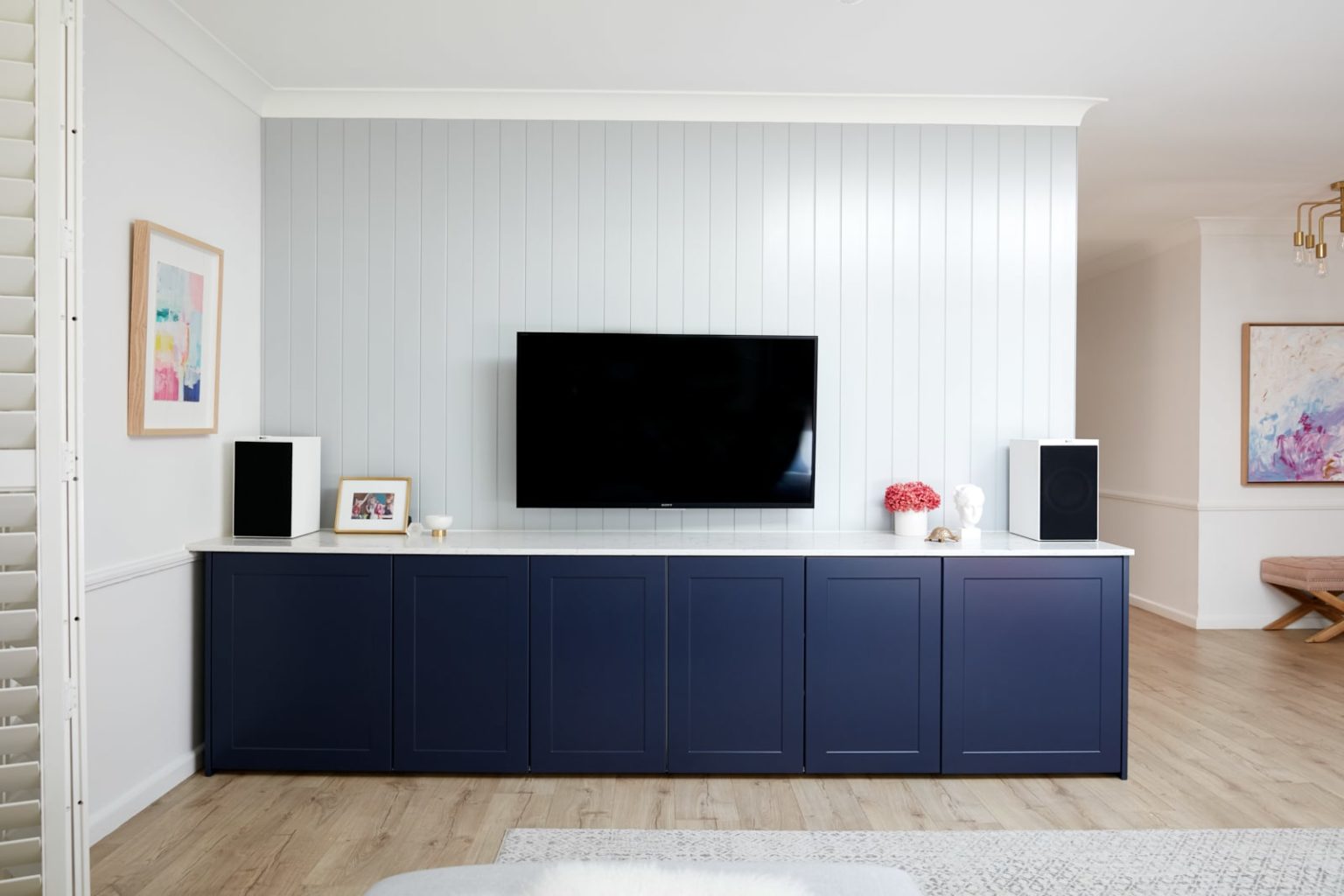 Faking built-in joinery: how we used flatpack and VJ to create an amazing TV unit
I've shared our living room on here many times and I really love the space, but what people often ask me is: "but where's the TV?" Well, there's a reason…