Brad and Dale won by a long shot in last night's first bathroom reveals on The Block and I thought they did a gorgeous job. Personally, I found it hard to choose a favourite between their work and Alisa and Lysandra's. If you want to get the look of any of the four couples, read on.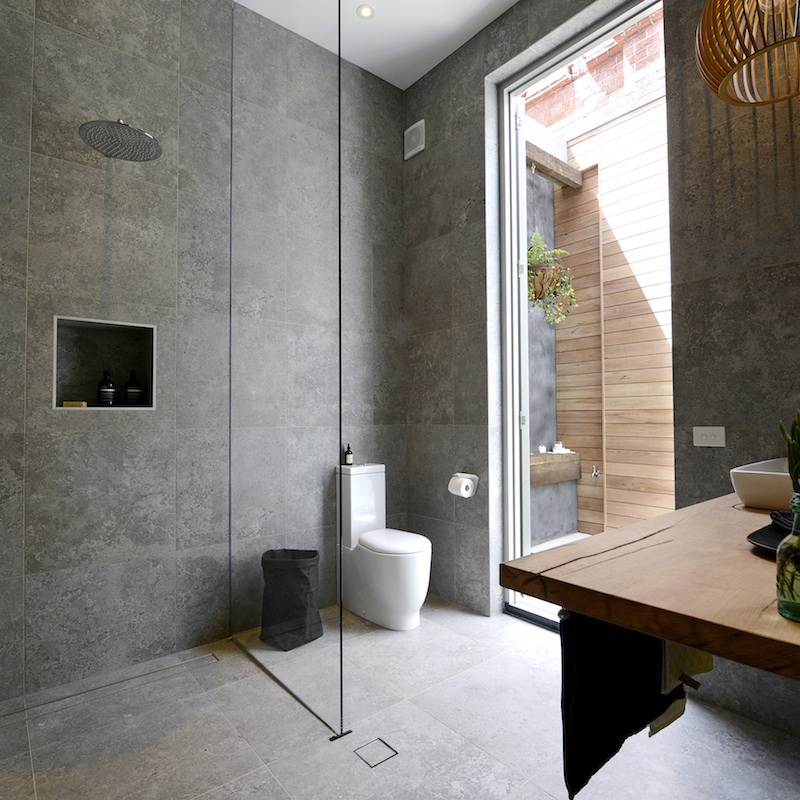 Get Brad & Dale's look
Clockwise from top left: Hanging Garden planter globe, $360 | Reece AXA H10 above counter basin, $573 | Malmo pendant lights in natural wood, various sizes from $349 | Reece Mizu Drift overhead shower, $200.
Their tiles are Excellence in Grey Textured from Beaumont Tiles.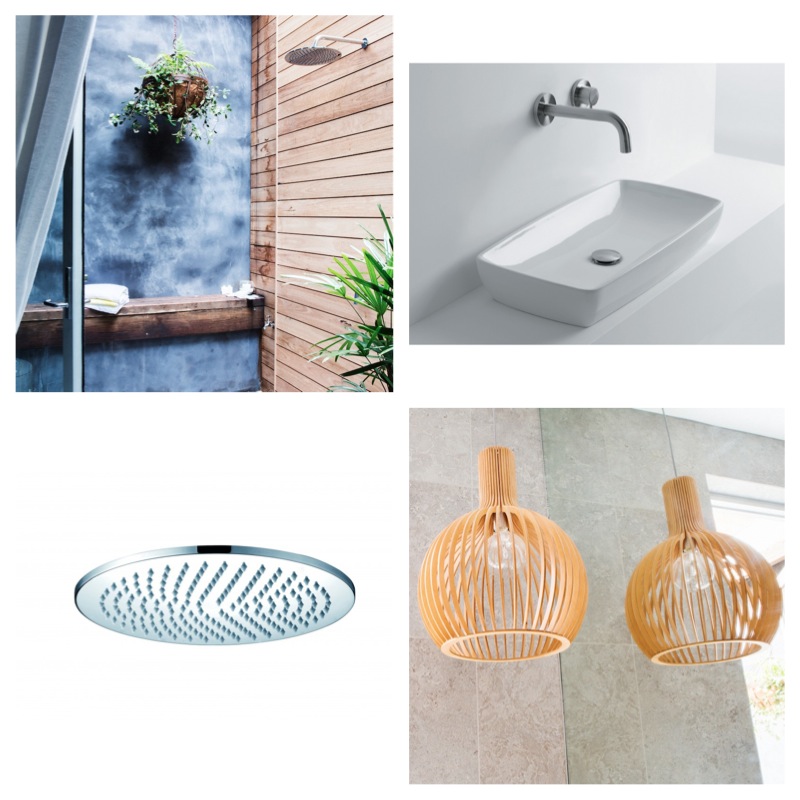 I loved the twins' moody bathroom and outdoor shower. Sophisticated, luxurious and very very stylish. I love a brave, dark bathroom and think this looks particularly expensive. Ooooh, that black bowl basin! Love it!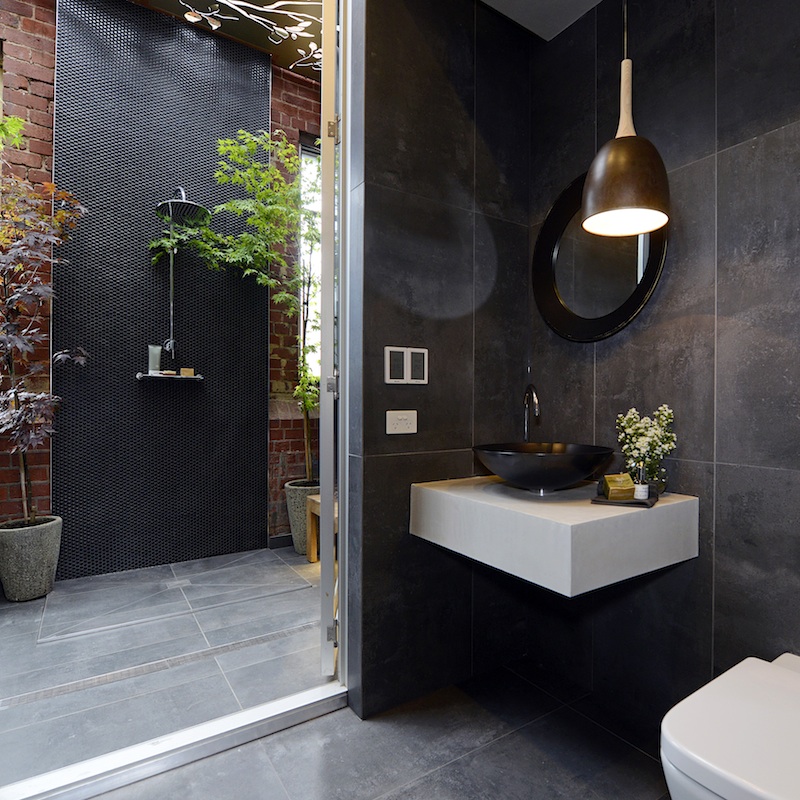 These jelly moulds are definitely making hanging plants cool!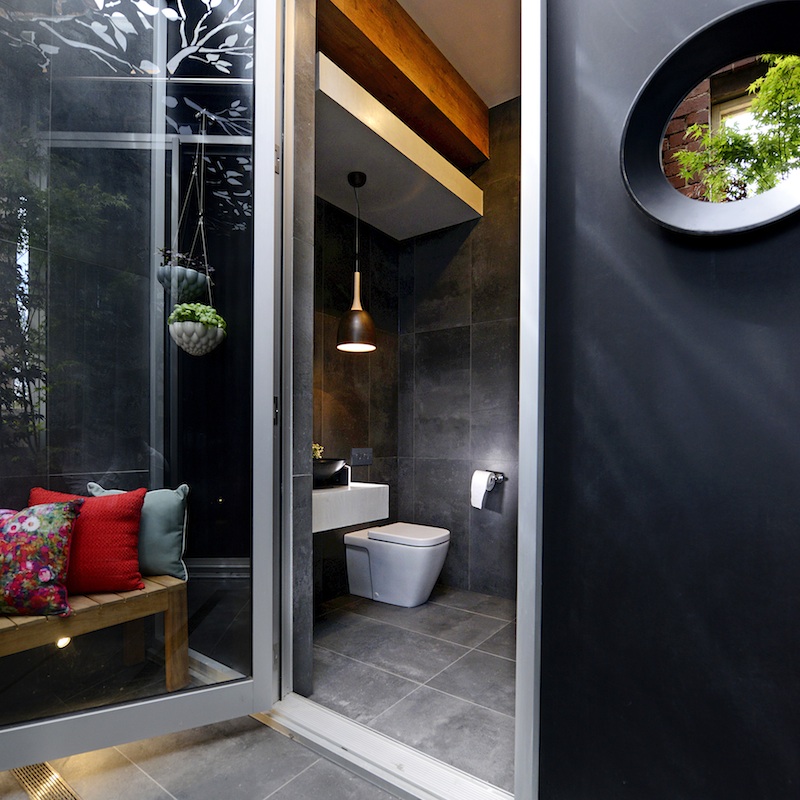 Yes, you should be looking pleased with yourself, lady!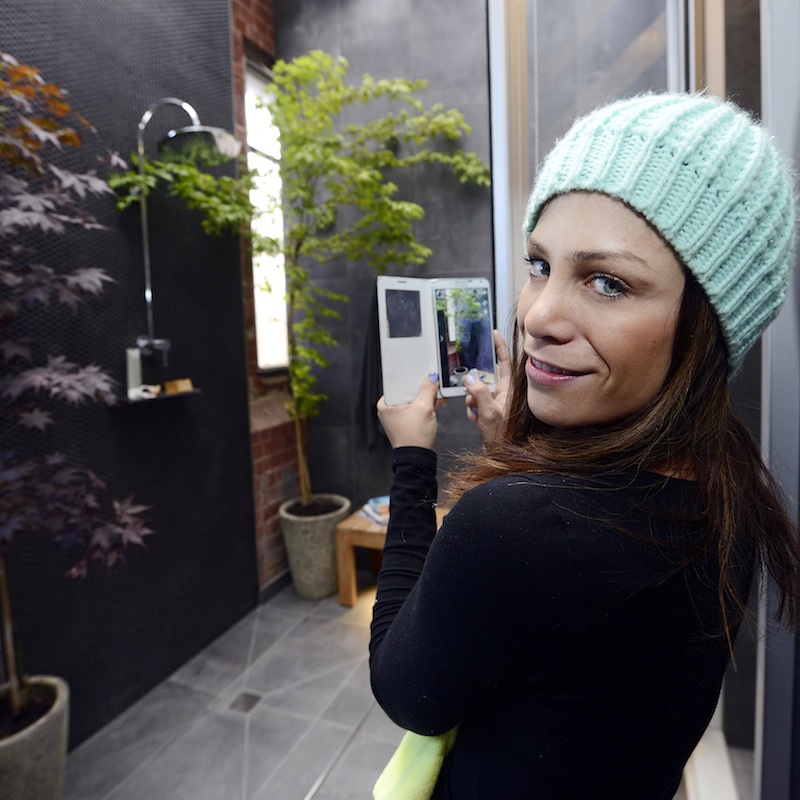 Get Alisa and Lysandra's look
Clockwise from top left: Reece Alape 360 Circa Vessel in matt black, $705 | Angus & Celeste jelly planters, $59 | Reece Mizu Drift overhead shower, $200 | Reece Sussex Pol curved single sink mixer, $419.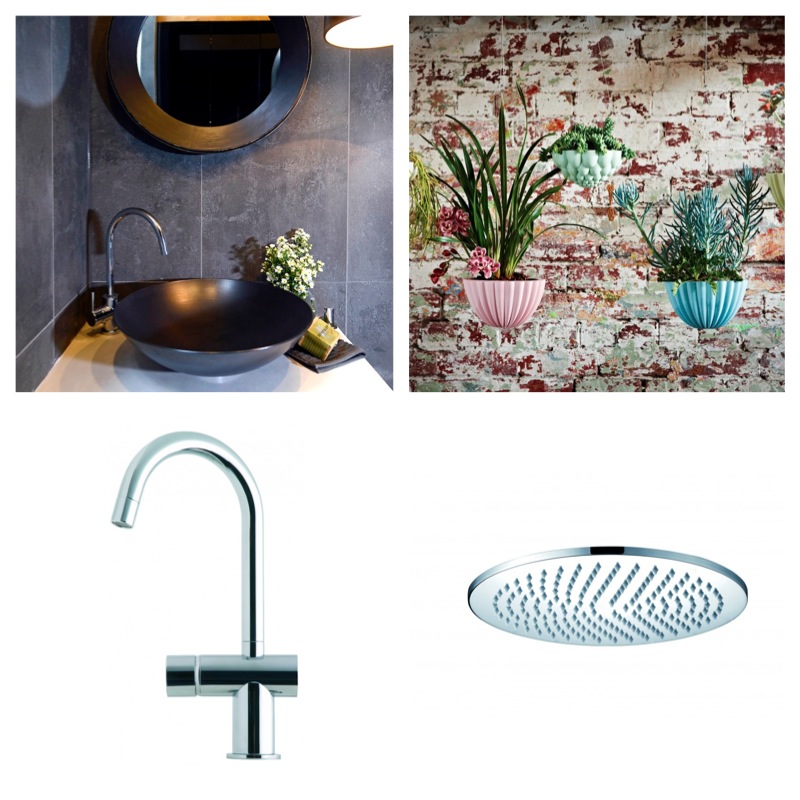 Kyal and Kara were, as the twins said, SMASHED by the judges with some harsh comments. I thought they took it all really well and will no doubt learn from the feedback. I wasn't a fan of their outdoor water feature but there was a lot right with their bathroom, even if it wasn't finished in time. I thought the hexagonal tiles and round basin were great, as was the use of timber.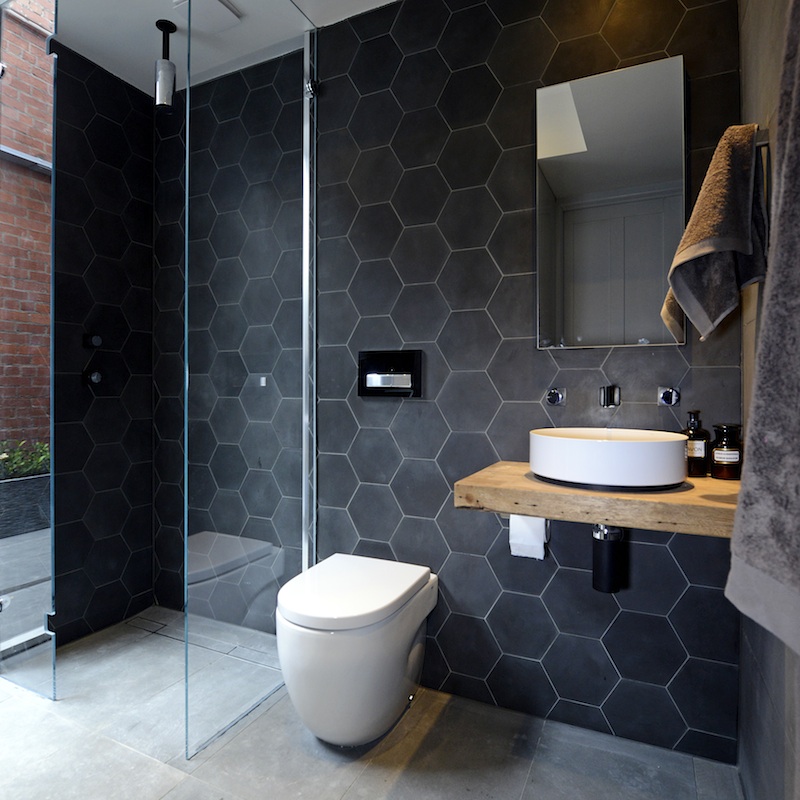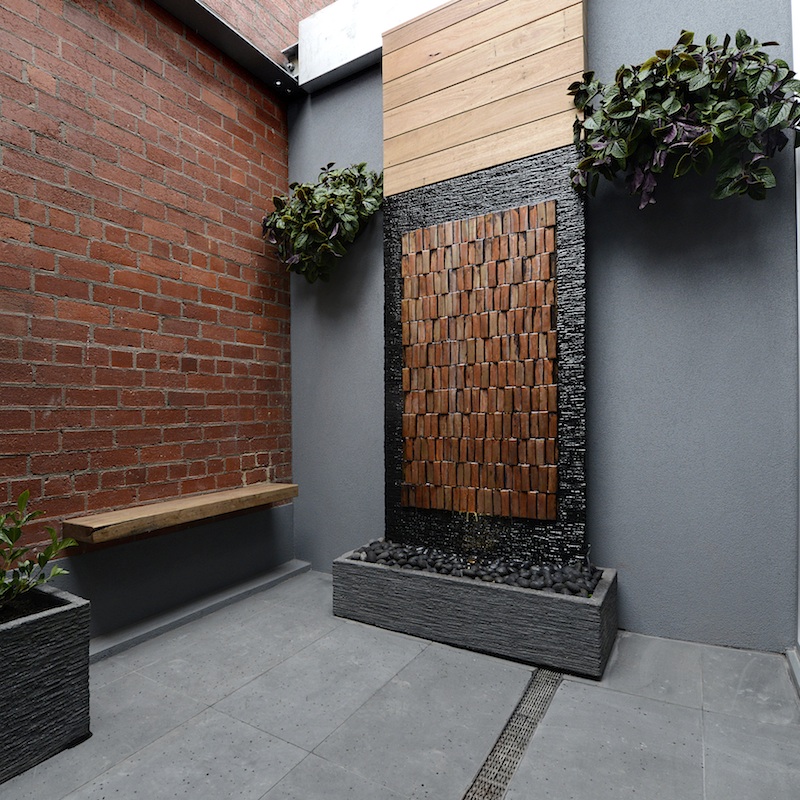 Get Kyal and Kara's look
Clockwise from top left: Reece Alape Unisono counter basin 325, $754.99 | Reece Milli Axon basin set with black outlet, $699 | Beacon Lighting Harbour 2 light in copper, $89.95 | Reece Hydrotherm Milan swivel heated towel rail, $850.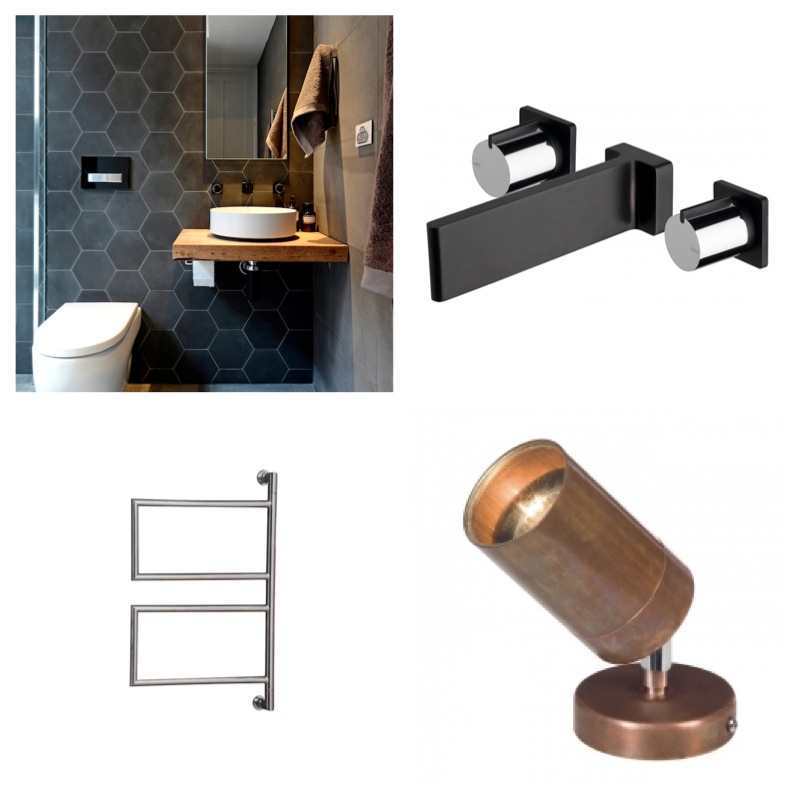 Chantelle and Steve got mixed comments from the judges, who seemed to prefer their bathroom to their outside area, which Neale said didn't look luxe enough. I loved the exposed brick in the bathroom but wasn't sure about the furniture choices outside. I'm sure they'll be changed come auction time!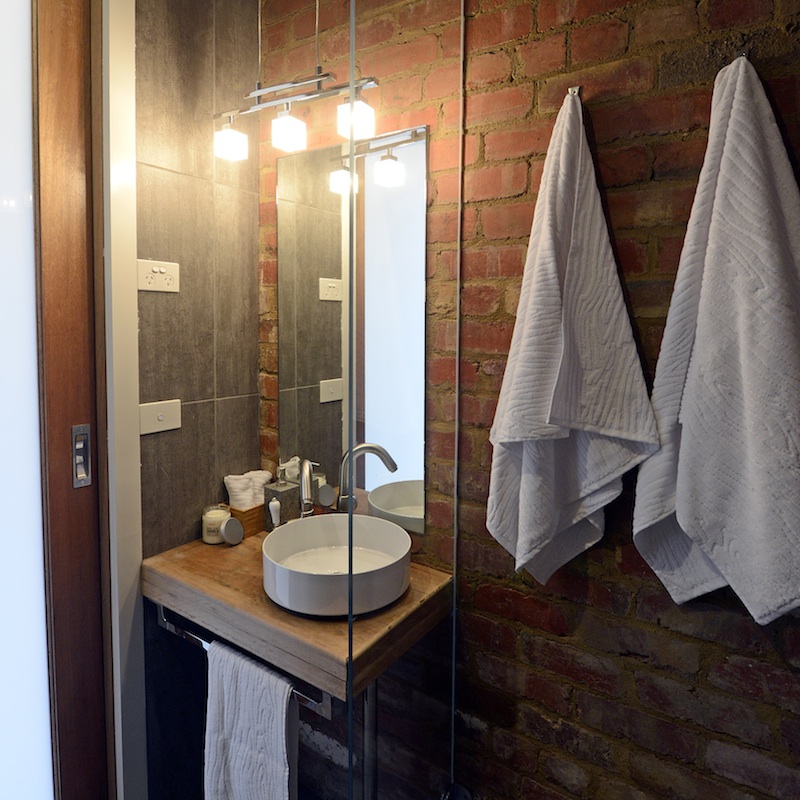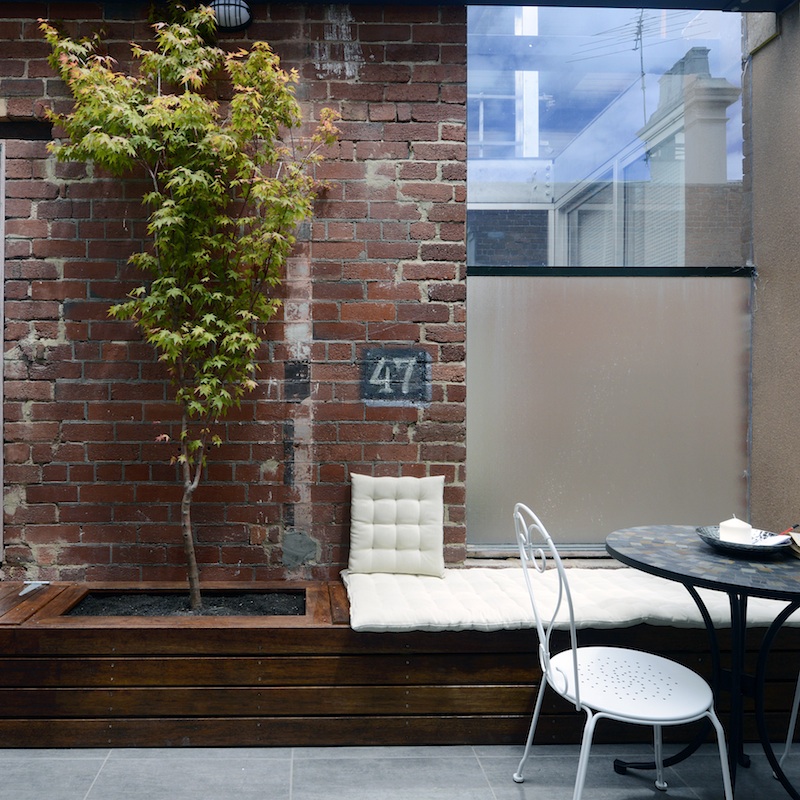 Get Chantelle and Steve's look
This Targa pendant light from Beacon Lighting is a steal at under $60.
Which was your favourite bathroom? Do you think Brad and Dale deserved to win or are the twins still the bathroom queens? Or did you prefer one of the fans couples?