Samsung's innovative television The Frame is back in a new and improved state this year promising greater elegance and increased functionality for users. The game changing television 'turns Australian living spaces into a mesmerising gallery of curated art' according to the brand and the second generation iteration looks even better than the first. It's pretty much the only TV you'll find Jen and I getting excited about!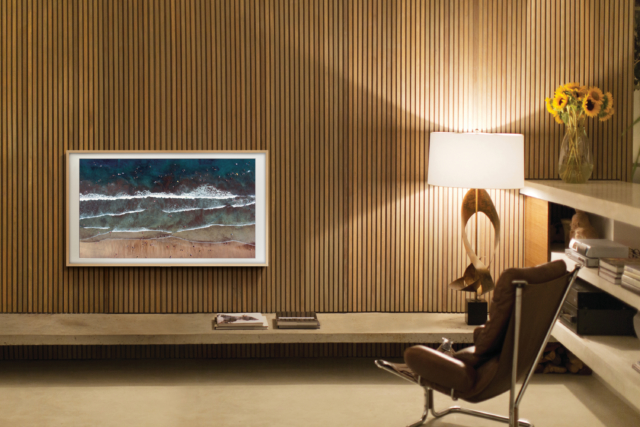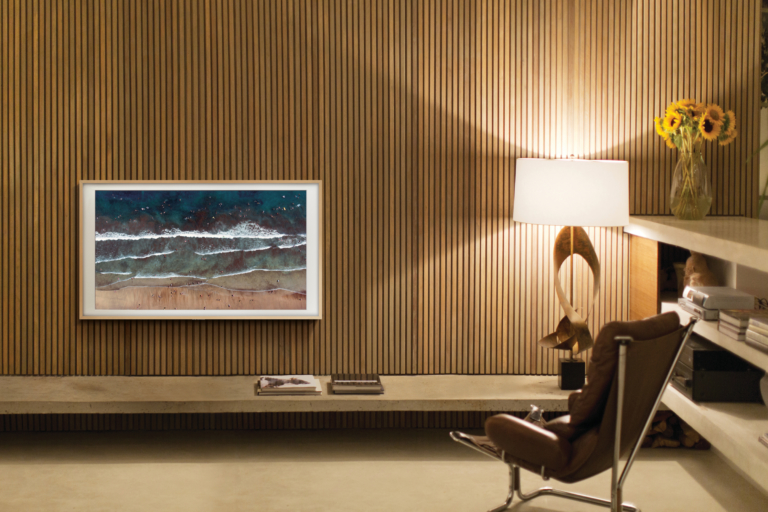 "The Frame has been designed to fit harmoniously into every Australian home and has changed the way many Australians think about the role of their TV in the home. It tackles the long-standing issue of a big blank screen that appears when you turn your TV off. Instead, your TV can now display an incredible array of local and international artwork that will enhance the appearance and ambience of your home," says Hass Mahdi, head of audio visual for Samsung Electronics Australia.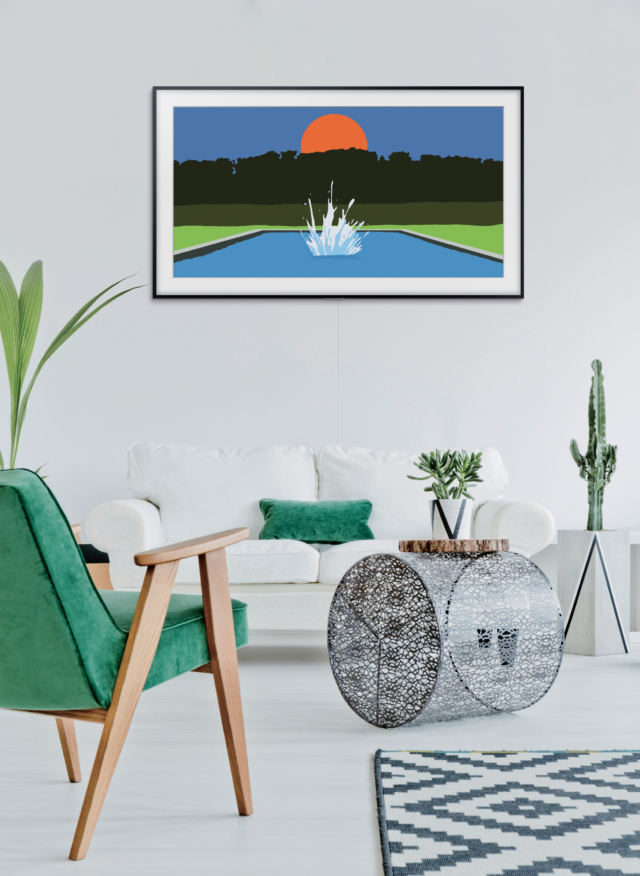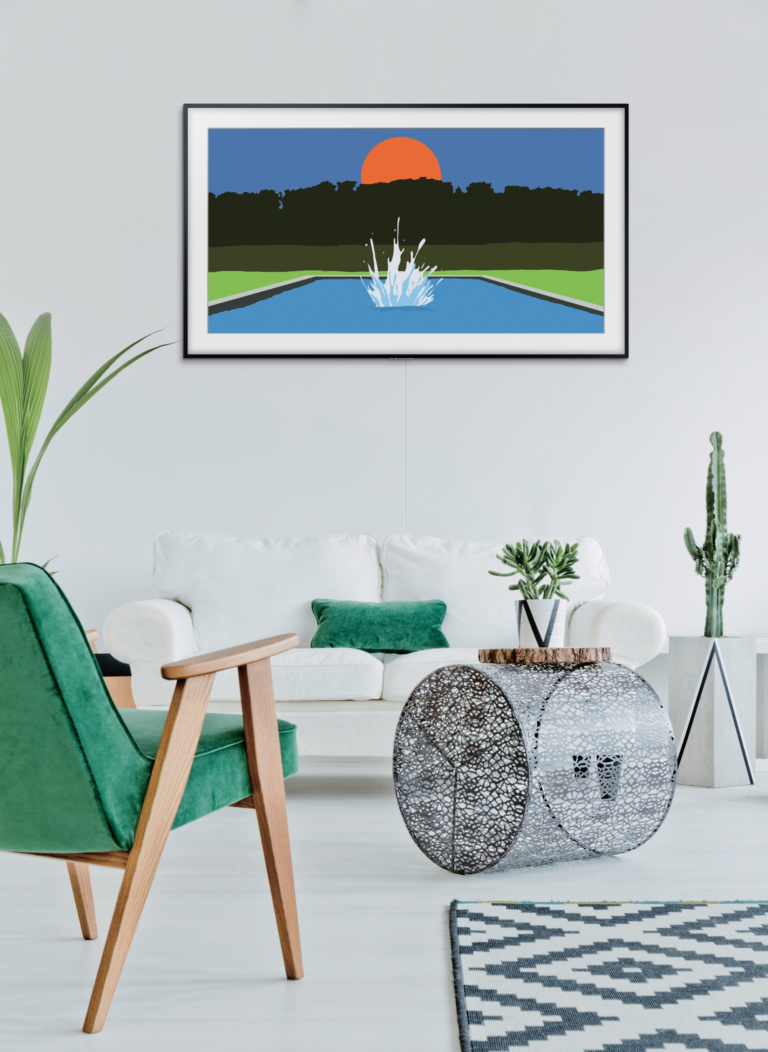 The second generation boasts an upgraded Art Mode meaning there are now even more artworks to display on the screen from the Samsung Art Store. The store houses a diverse library of artwork and photos from prominent museums, galleries and artists around the world including 'The Albertina' which is a leading Australian art museum. One of the world's most prestigious photography agencies Magnum Photos is another source, as is Lumas – a Berlin-founded gallery of photography and art editions.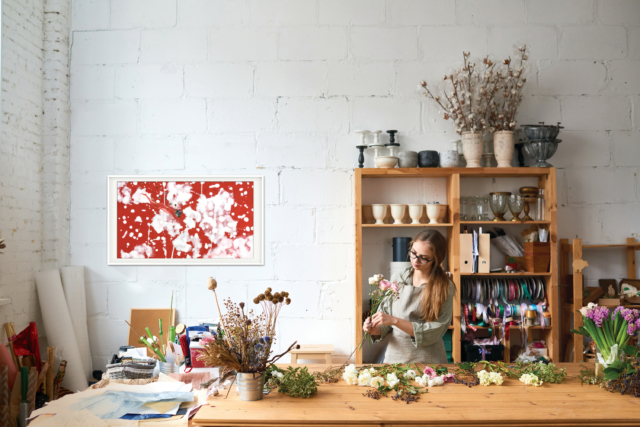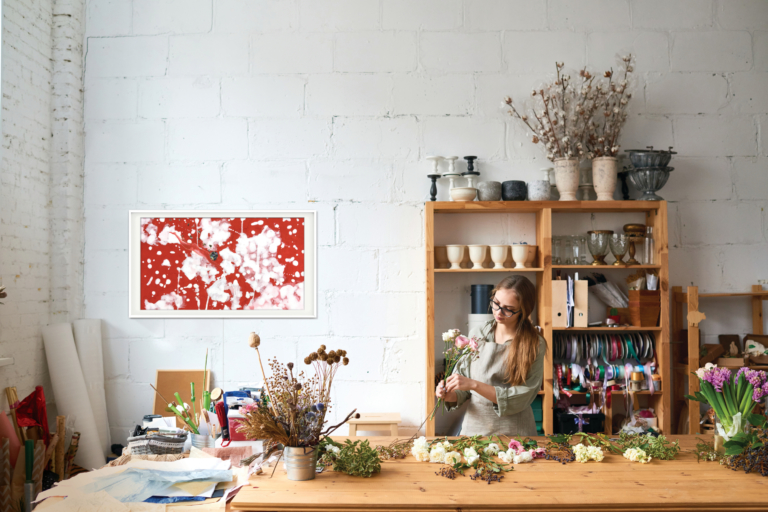 I'll admit, I've been coveting this television for a while – a friend has one and I was impressed by the screen's matte finish when in Art Mode. You'd be hard pressed to tell it was a television!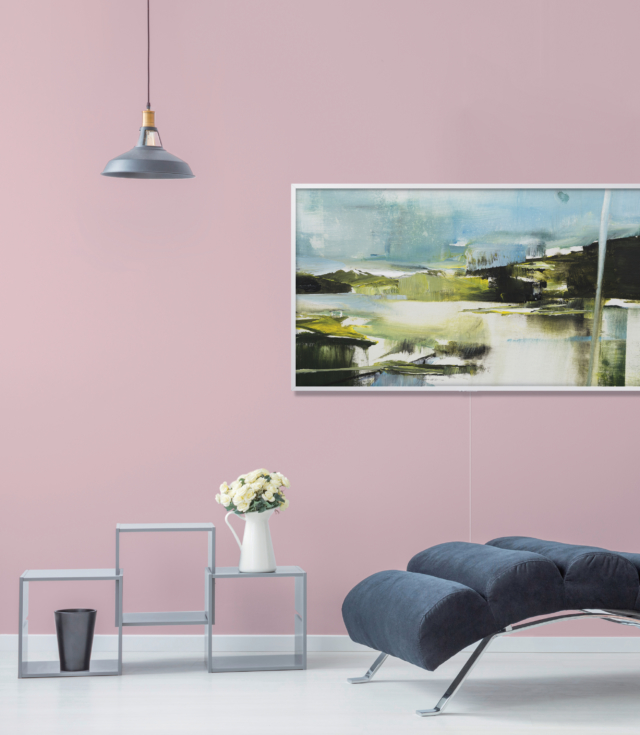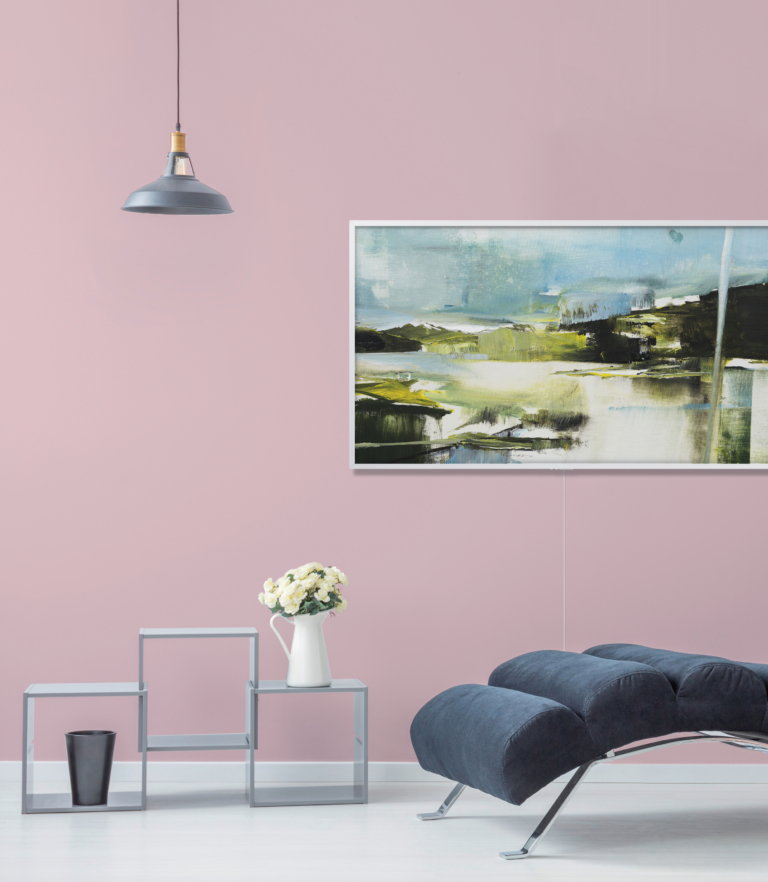 And in even better news for interiors lovers, the enhanced user interface allows you to browse the artworks based on the colour scheme of your room and you can search by a particular medium too. And once you've curated your favourite pieces you can then shuffle through them at pre-set intervals.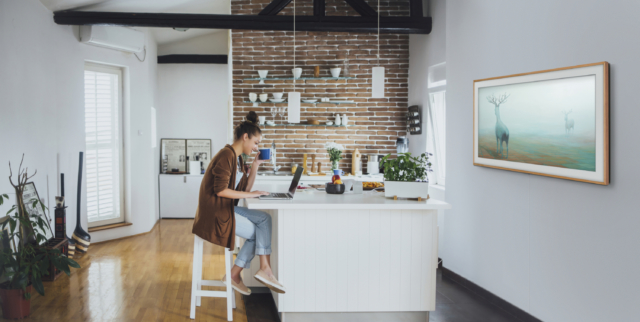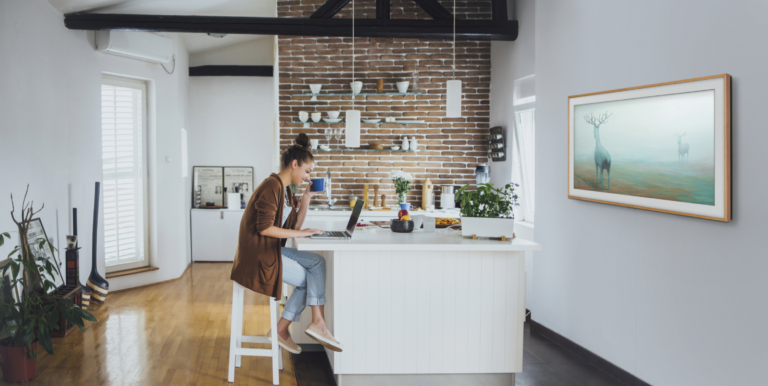 "As a brand we're dedicated to developing and enhancing the way our products provide people with an amazing experience. This year, we're providing a fresh perspective on The Frame and delivering Australian living rooms a set of new features that display art in an incredibly compelling way," says Mahdi.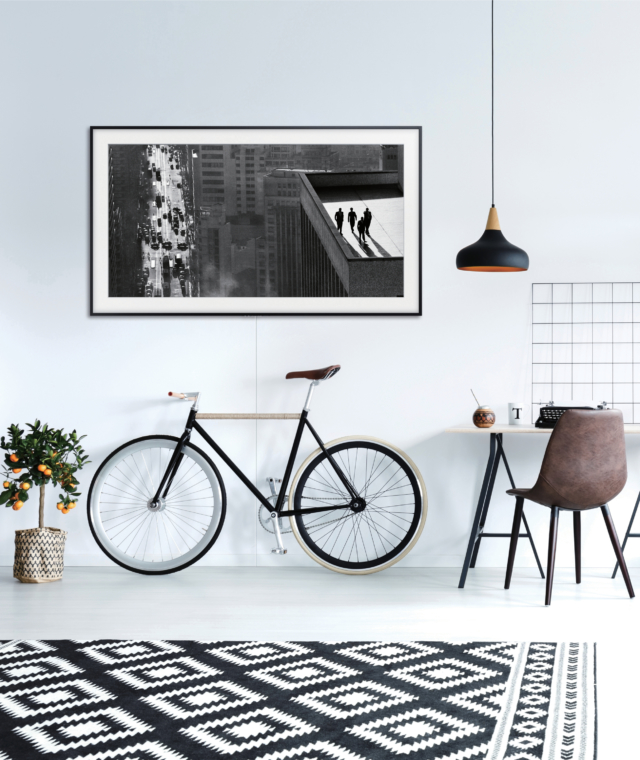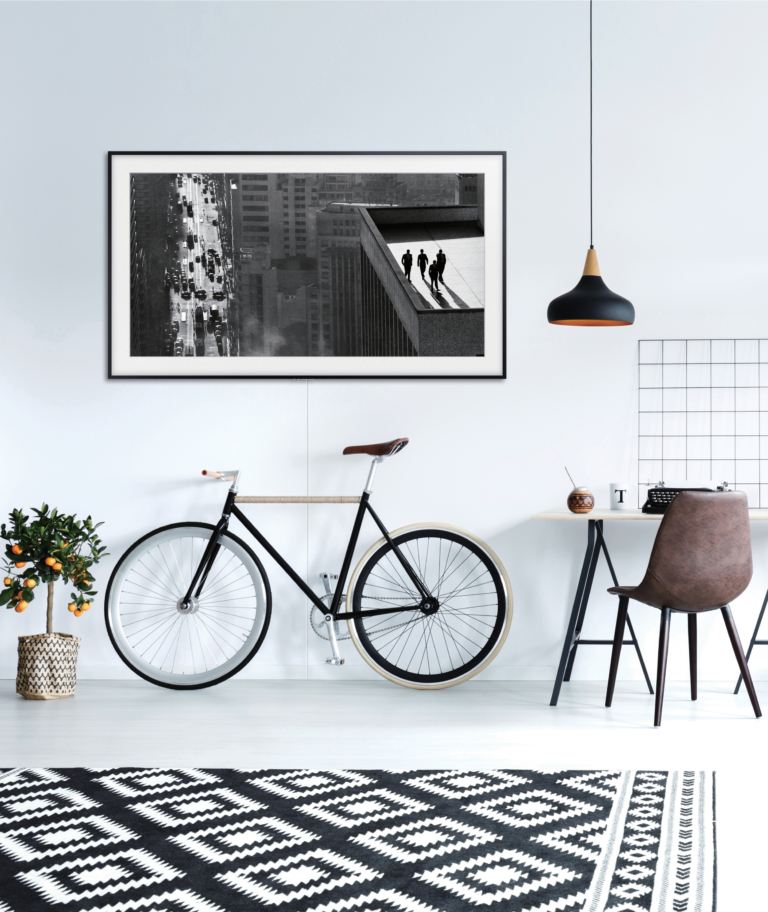 Prices start from $1799 for a 43-inch screen.