New insights from Pinterest have revealed that good things come in small packages, with Aussies looking to better utilise the spaces in their homes, with a 35% increase in searches for "space saving furniture".
In this evolving economy, less is more and based on their searches, it seems many Aussies on Pinterest are being inspired to shift to a minimalist lifestyle. With people increasingly working from home, making the most of the available space has become more important than ever before. Pinterest insights show a 40% increase in searches for "apartment living" as Aussies search for inspiration to jazz up their compact living spaces.
If your home has been feeling stale with all the clutter, now's your opportunity to find inspiration to transform every nook and cranny into something refreshing.
In the past four weeks, Pinterest has seen a:
55% increase in searches for "small playroom ideas"
35% increase in searches for "small bathroom interior"
30% increase in searches for "small pantry design ideas"
Whether you're planning an easy and fun new project this spring or a complete living space revamp, Pinterest can be a great place for interior design inspiration.
See more Pinterest inspiration here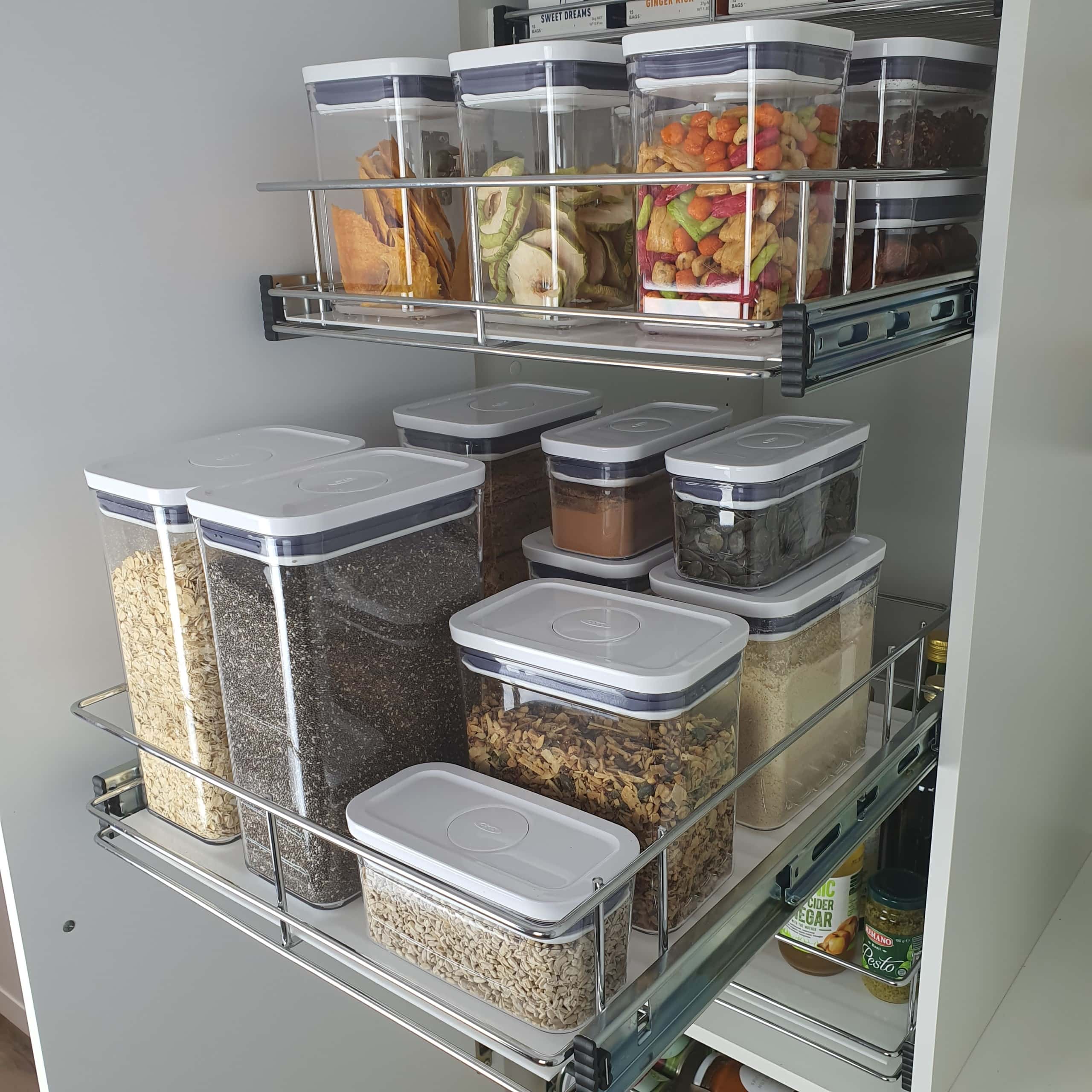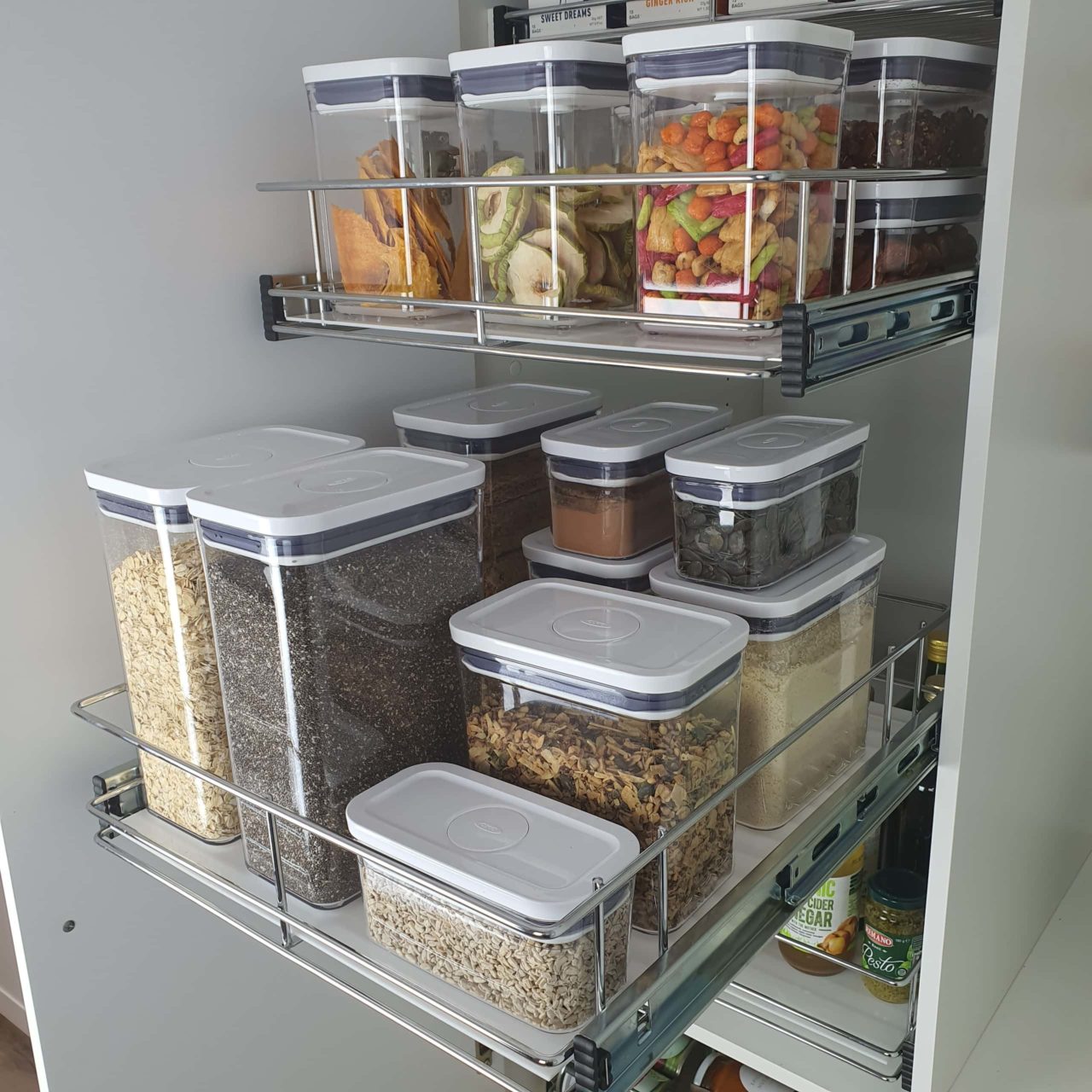 My amazing pantry makeover with pullout storage drawers
Today, I'm excited to bring you the long overdue rundown of exactly what we did in my recent pantry makeover…