The home cleaning scene has rapidly expanded of late with a range of cleaning products that are not only eco-conscious but look fabulous too. From ranges designed to eliminate single-use plastic to plant-based cleaning solutions made from Australian native oils, these are our top picks.
Compagnie de Provence Fig of Provence liquid soap: Made from vegetables oils from Provence, this liquid soap comes in a chic glass pump bottle that can be refilled with the corresponding refill bottle. There's a variety of scents to choose including fig, black tea, cotton flower and patchouli. We love the bold typography on the front. $39.95.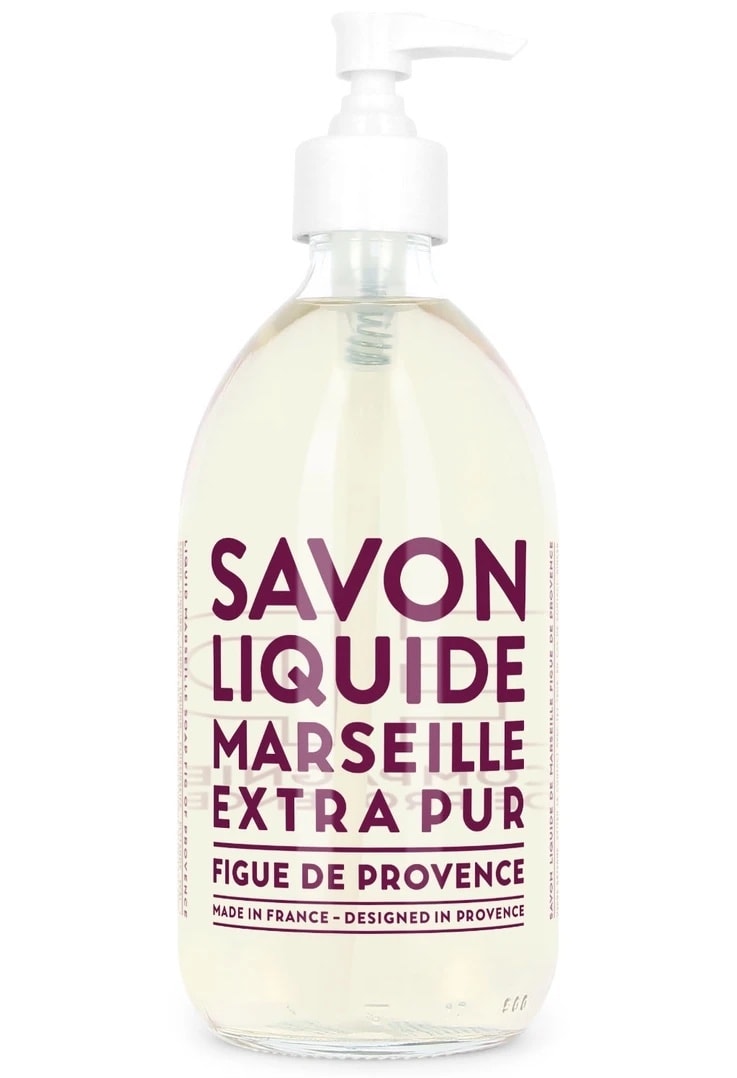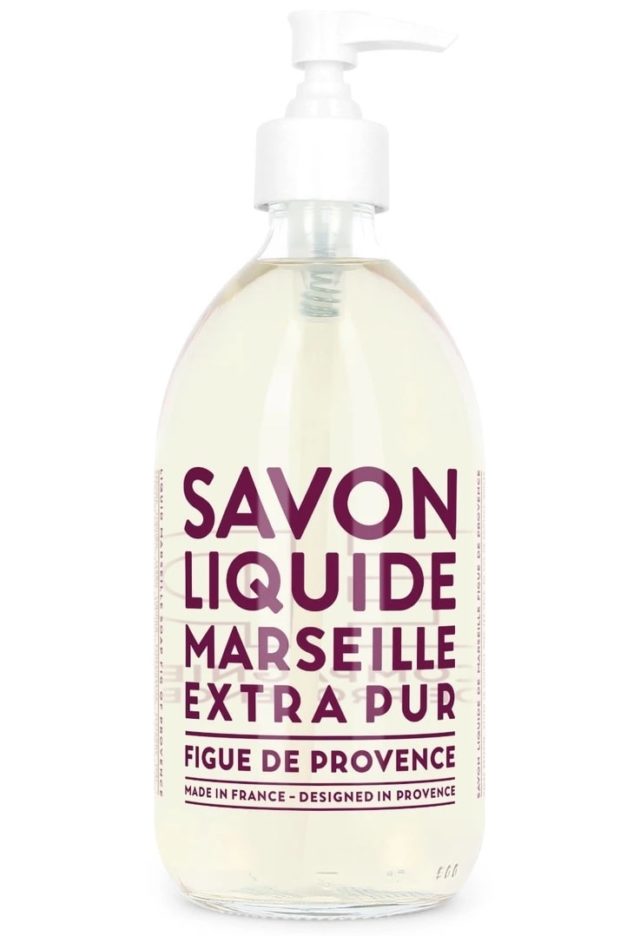 Zero-Co: Designed to make it easy for you to cut out single-use plastic, this range not only looks great (such fun colours!) but it's soft on the environment too. Each starter kit comes with a a set of dispensers (made from ocean waste plastic), a set of refill pouches (made from recycled plastic) and a reply-paid postage satchel. When you've emptied the refill pouches into their dispensers just pop them in the post and Zero-Co will refill them and return them to you. Genius!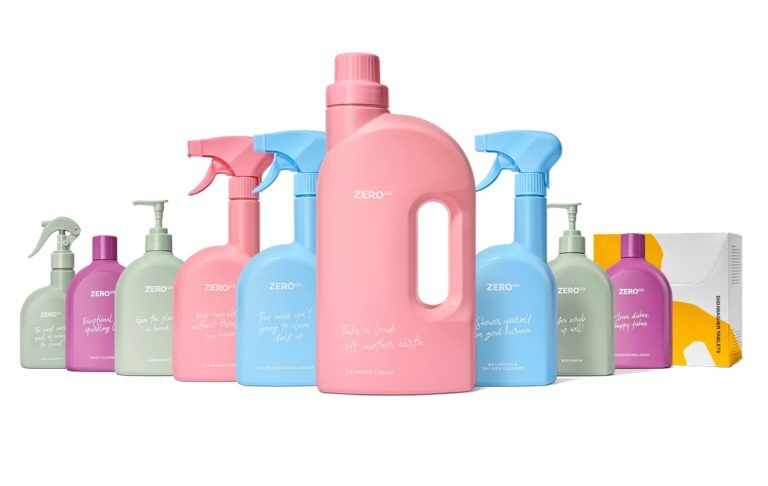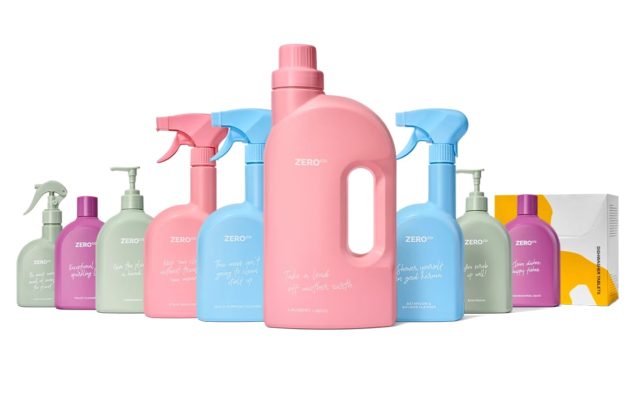 Tangent GC Clover sportswear detergent: Made in Sweden this product is specially made for synthetics or blended fabrics making it ideal for for the sports-enthusiasts among us (activewear anyone?). It's also organic, cruelty and fossil fuel free. $35.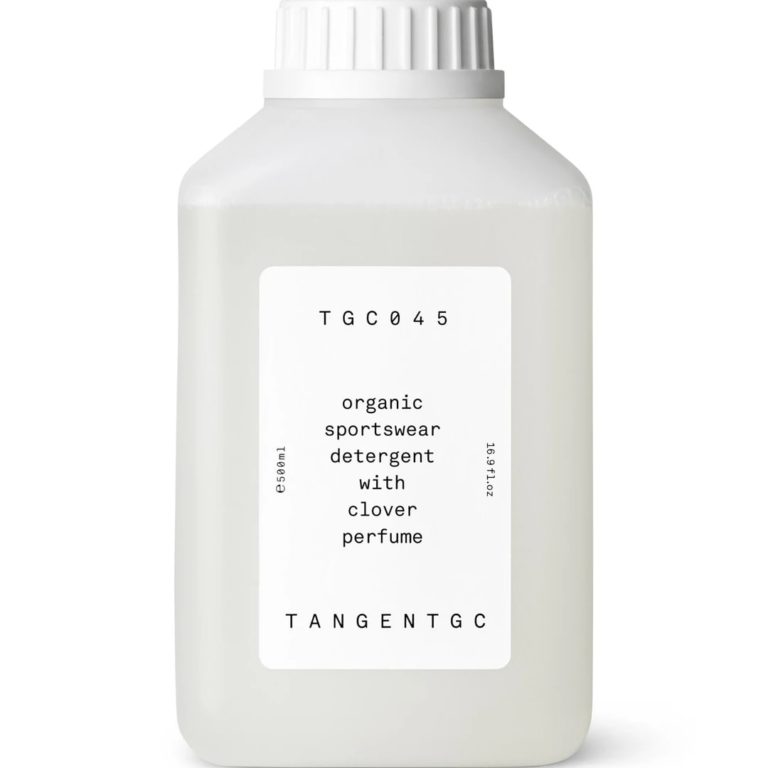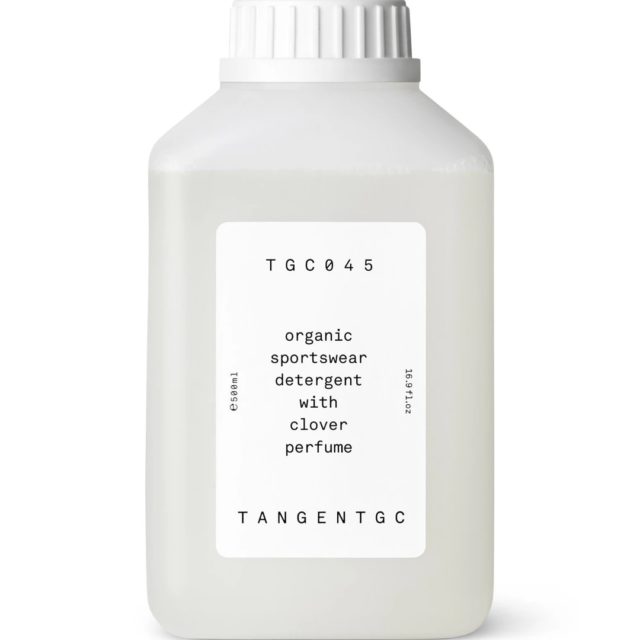 Koala Eco: Packaged in 100 percent post-consumer-recycled plastic bottles, this product line-up is free of synthetic fragrance and colouring, allergens and irritants and draws on the medicinal and therapeutic properties of Australian native plants. "Species such as eucalyptus, lemon myrtle and peppermint have natural antiseptic and astringent qualities and have been harvested for millennia by Australia's Indigenous people," says The Koala Eco co-founder Jess Bragdon. Available in many supermarkets across Australia we love the smell of this range.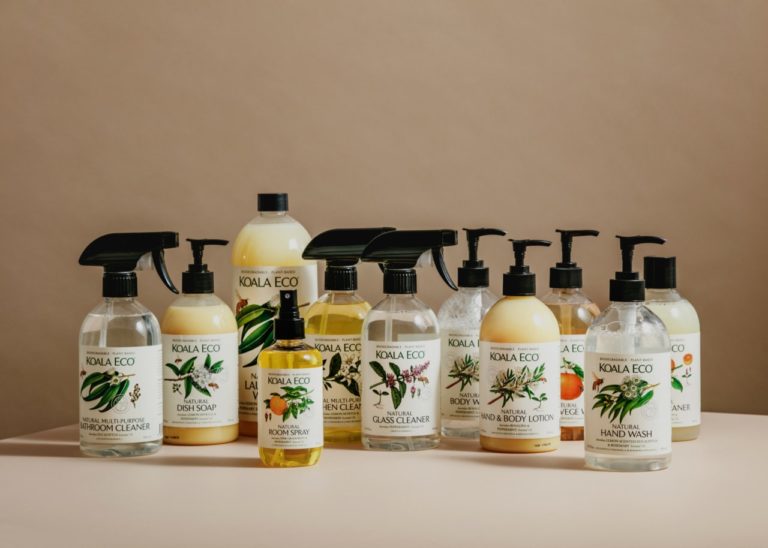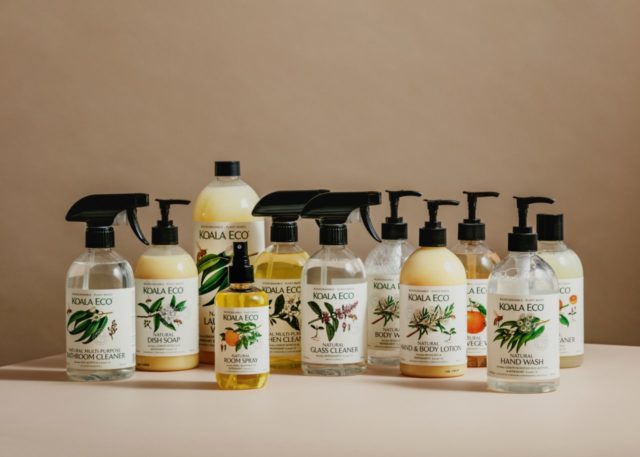 The Dirt Company complete Laundry starter kit: Another eco-friendly, refillable option this company produces laundry cleaning products that good for your clothes, skin and planet – all while remaining affordable too. This kit comes with reusable and dose specific dispenser bottles (all full) and refill packs (made from a minimum of 30 per cent post industrial recycled waste) that can be returned (for free!) to be refilled. The brand will also throw in a 30 pack of their rust-proof stainless steel pegs. $91.25.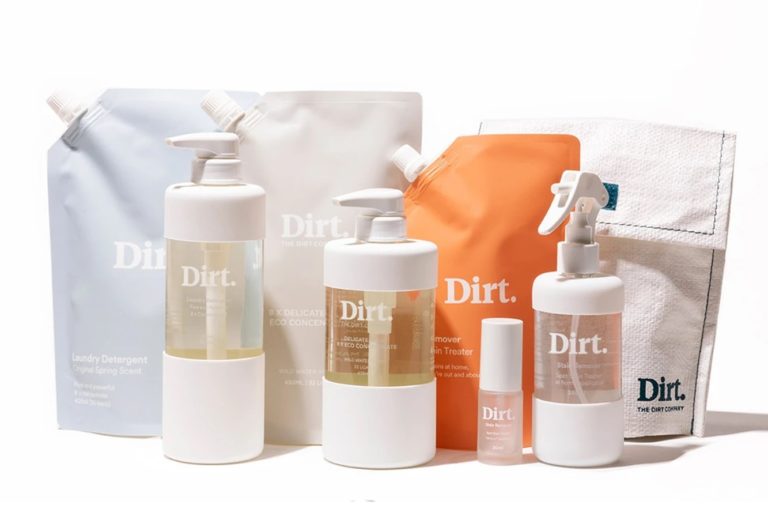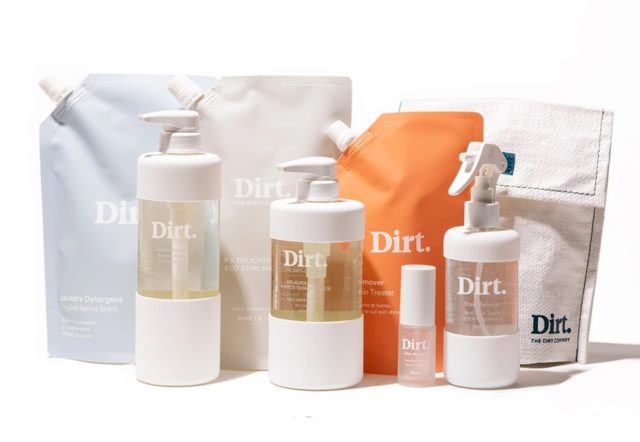 Wash Wild: The sister company of Bondi Wash, this range is made from Australian native oils which are recognised for their anti-bacterial properties. Designed to be accessible to as many households as possible, while being free of nasty chemicals, this affordable starter pack is $35 and you can purchase refills too.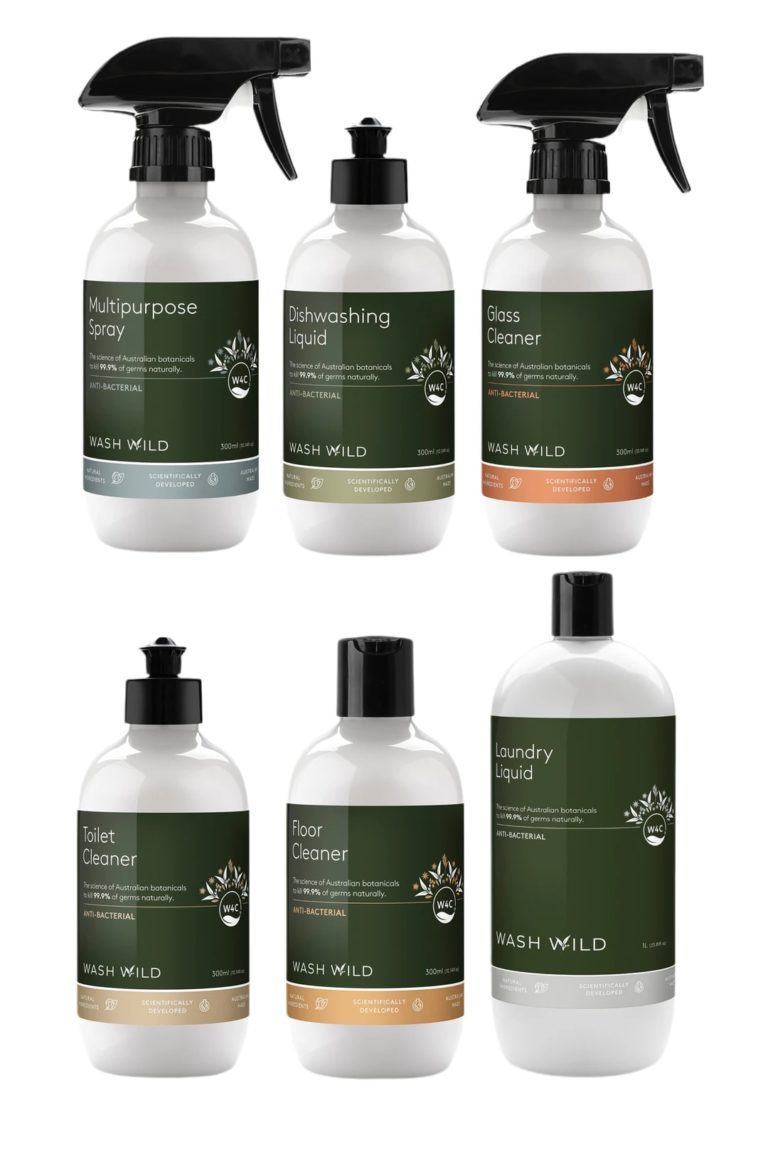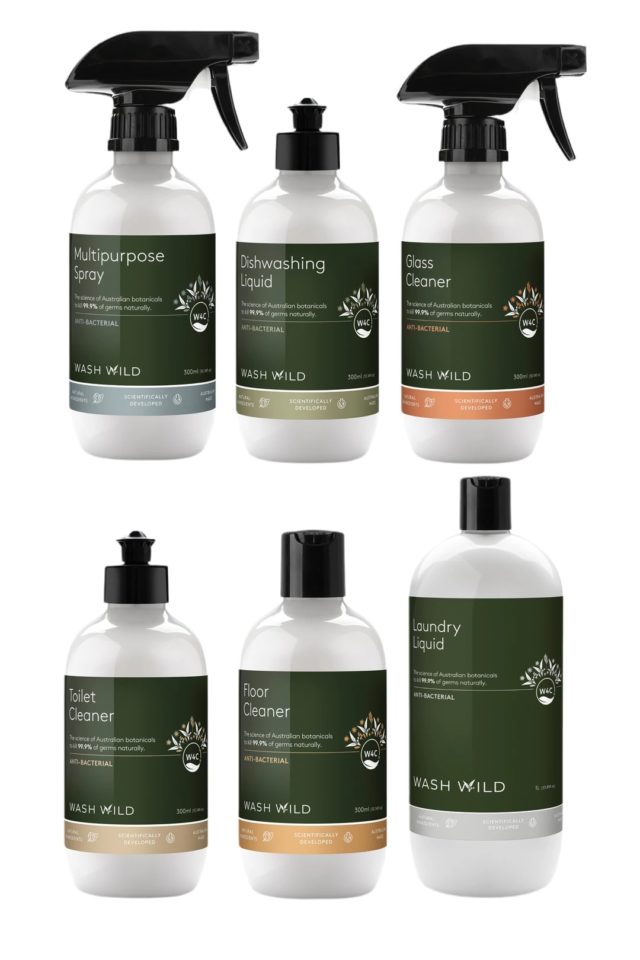 Quartz Clean: Designed to sanitise quartz surfaces while looking after them, this duo is perfect for the kitchen bench top. The Everyday Surface Cleaner is designed for everyday use (but of course!) and the Deep Clean Surface Cream for stubborn stains. The products contain nine pure and organic essential oils and fragrances include citrus, mint and eucalyptus. $34.50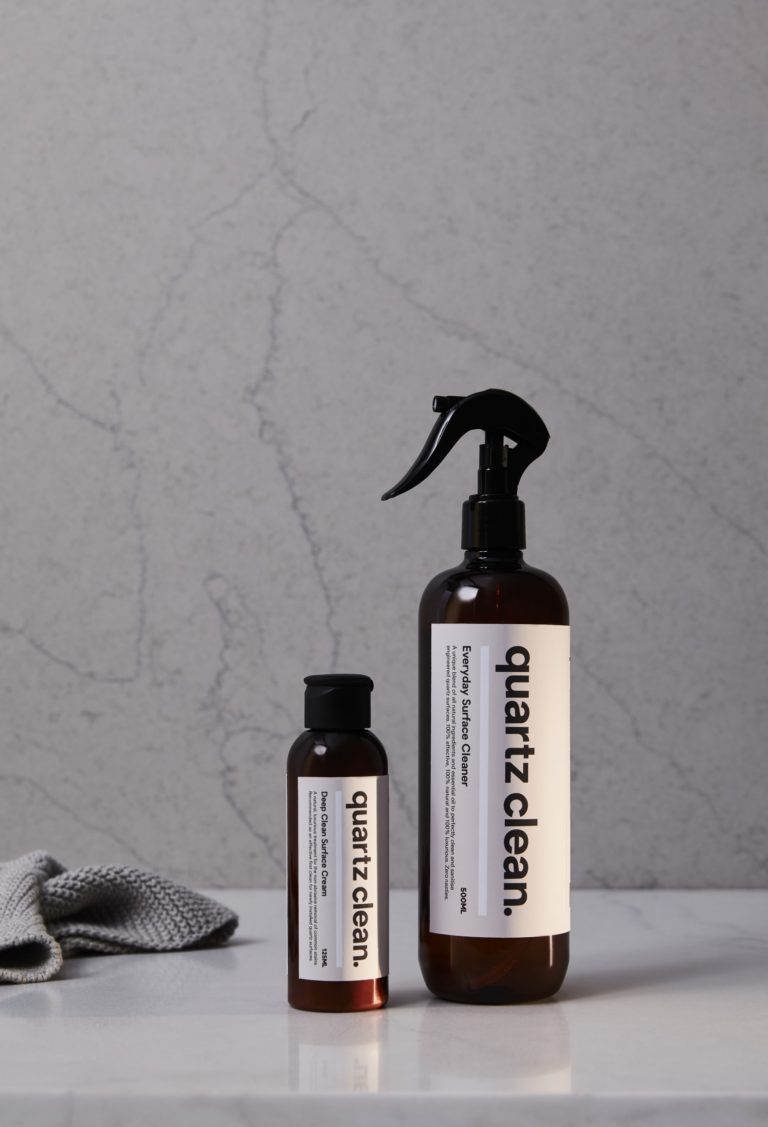 Single Use Ain't Sexy hand soap starter pack: Combining Australia's first dissolvable hand soap tablet with a simple reusable glass bottle, we love this hand washing concept. All you do is fill the reusable bottle with water, add a tablet, pump the foam and wash your hands. Tablet refill packs are available when you run out. $29.70.