Some furniture blends into your home, while other pieces are born to stand out. The Safari Chair from Curious Grace definitely falls into the latter!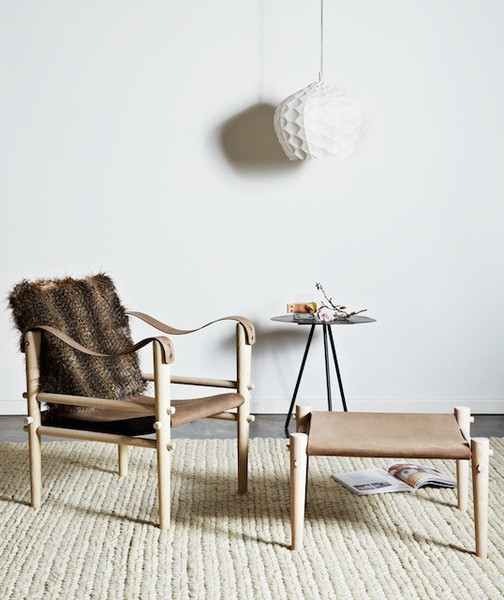 Exquisitely designed in France, the Safari Chair offers simplicity and grace while quietly demanding attention. It comes in three different styles: the Toulouse made from solid beech timber and natural leather; the Avoriaz, with a show-stopping fur textured back; and the Copenhagen, featuring natural leather armrests and made from solid acacia and luxurious felt. A large range of colour options is also on offer as well as matching footrests.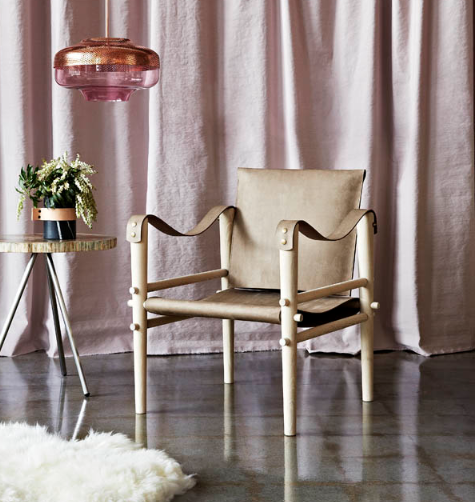 The Curious Grace Safari Chairs are delivered fully deconstructed (though they promise assembly is easy!) making it possible to ship all over the country. From $1605 to $2385, made to order. Footrests from $850-to-$1,240. Shop online here.