The online world not only provides endless inspiration for our renos, it also allows us to purchase almost anything we could possibly want with the click of a button. Traditionally, planning and shopping for a renovation has been an offline process, but there are reasons why the online experience is here to stay.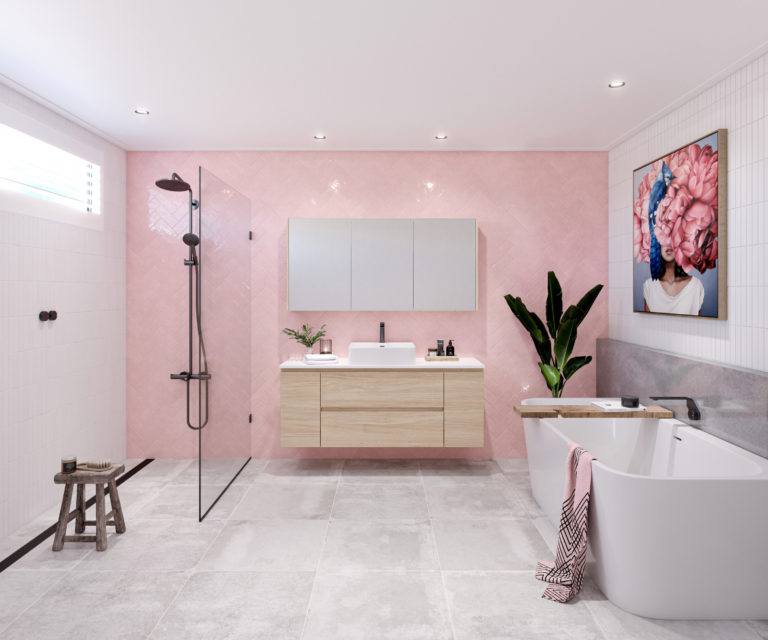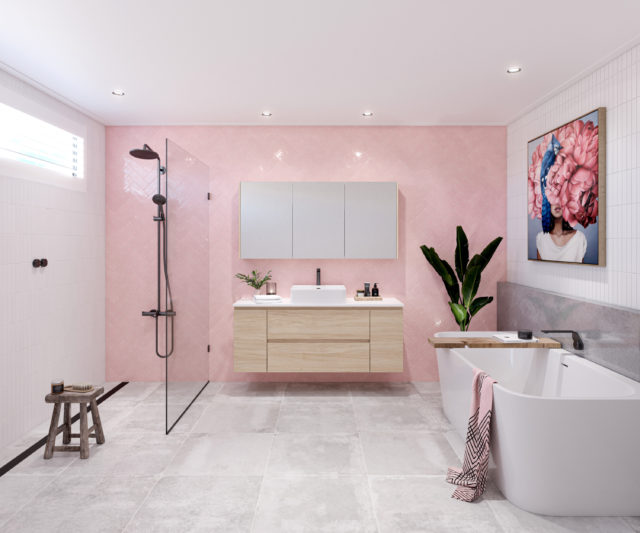 "Traditionally more offline projects like renovations have required long days spent stuck in traffic driving from showroom to showroom in search of the perfect tap or rug," says Elise Pride from The Blue Space, online bathroom renovation experts. "But as more suppliers, retailers and renovation specialists have moved online, this is no longer the case. The technological advancements of the last decade have meant that inspiration is truly at our fingertips!"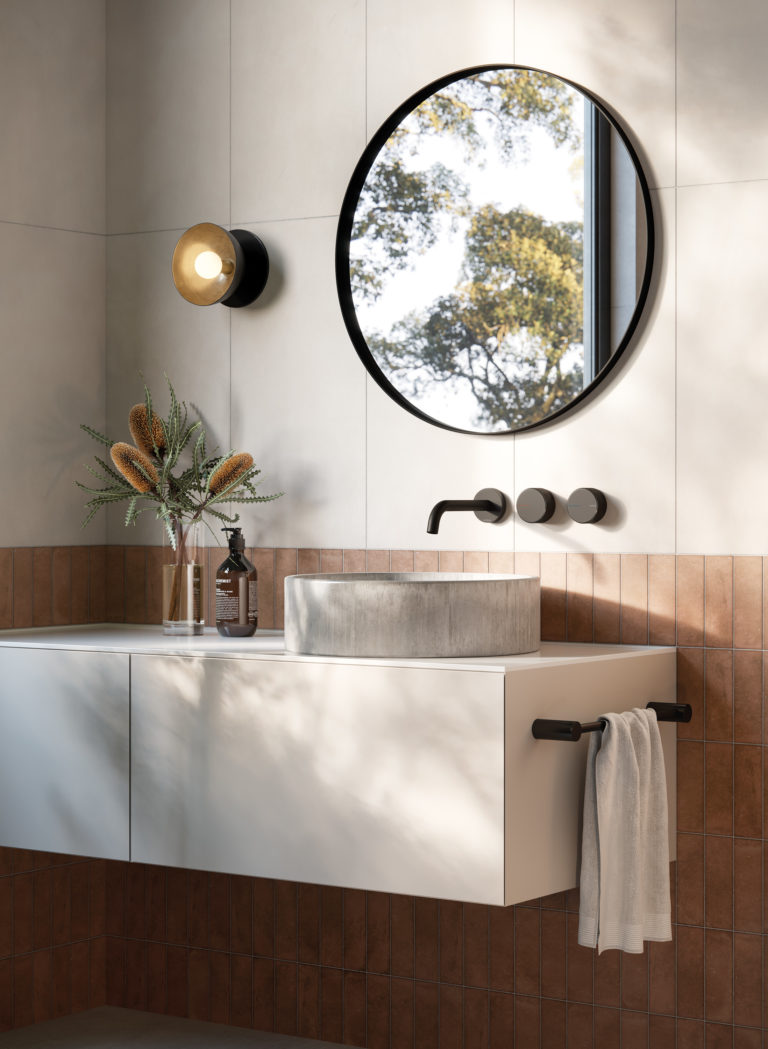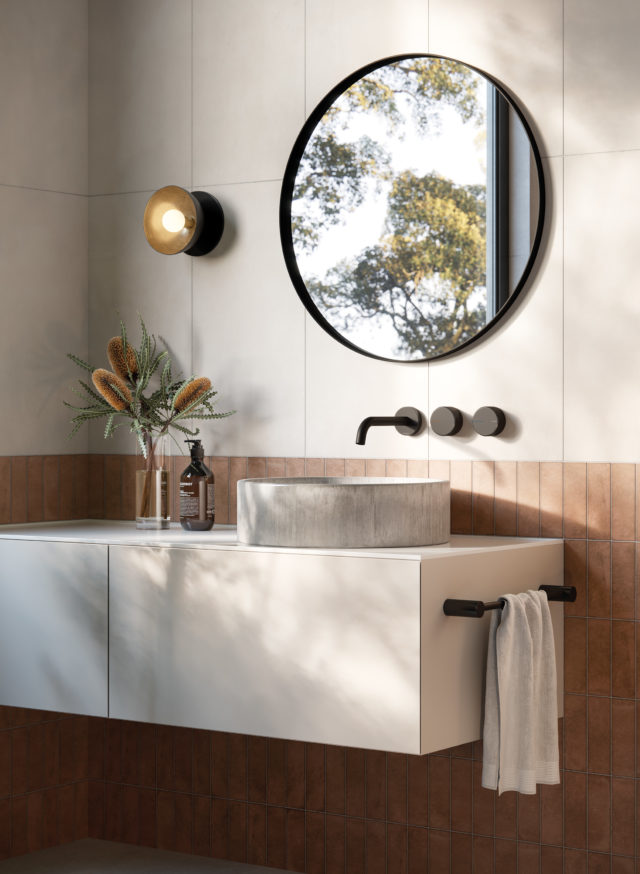 Elise explains that achieving a renovation you are proud of has never been easier, with savvy Australians turning to online specialists to save valuable time and money when designing and building their dream homes.
Here are just a few of the biggest benefits the online renovation experience provides, according to Elise.
1. A world of choice
"How much time do we all have these days?" asks Elise. "In days past you could spend weekend after weekend visiting multiple showrooms to pull a look together. Online shopping gives you the freedom and ability to pull a look from multiple suppliers, read customer FAQs, check the compatibility of your products and make returns easier!"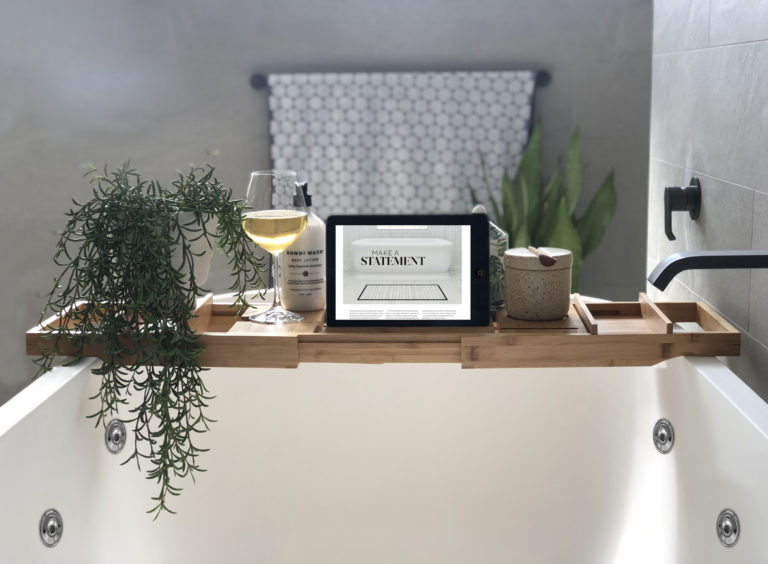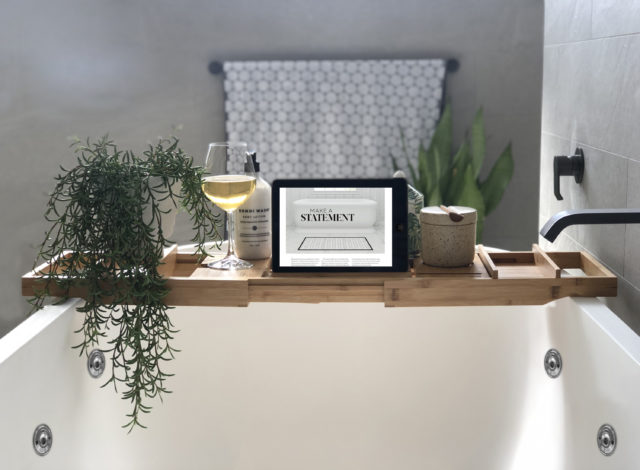 "For example," she says, "choosing the right colour scheme has become a huge consideration in bathroom renos recently – just watch an episode of The Block to see what I mean!"
Elise suggests that to really make your colour scheme sing, you want to match all the tapware and accessories to a particular brand and finish, and do the same thing with items like vanities and shavers, to give the room a cohesive look.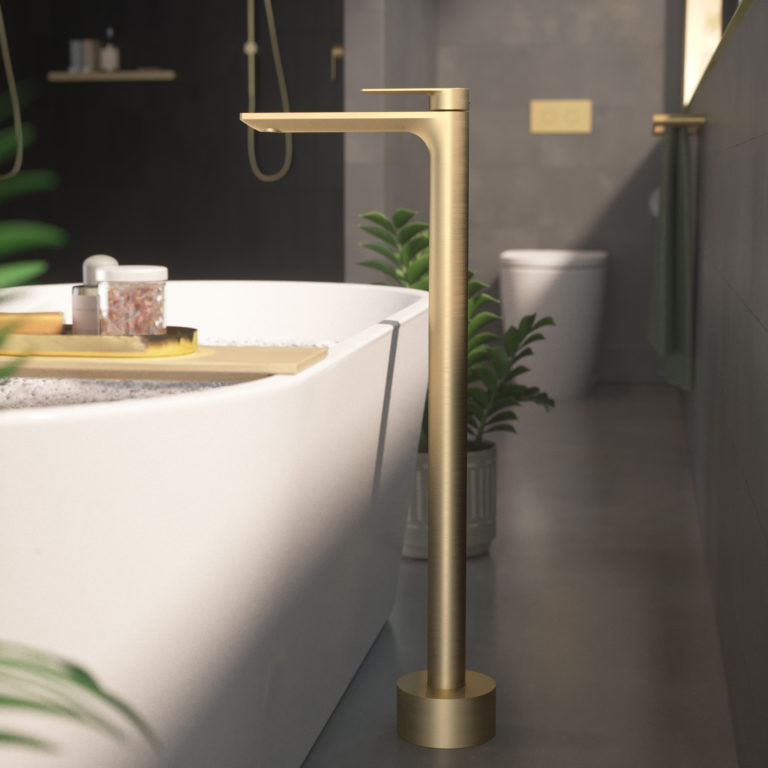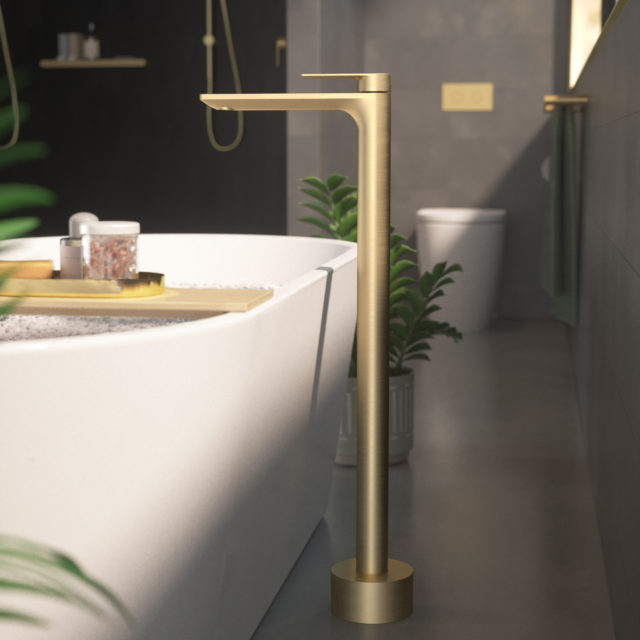 Here, the benefits of an online reno become clear, explains Elise: "Buying online provides you with so much more choice and variation than a traditional showroom. You can often filter according to colour, room style, specification, and brand, allowing you to easily browse products that meet your brief, and pull together the perfect look, all from one trusted retailer!"
Rather than waiting at home for multiple deliveries, which can be painful, getting a single delivery with all your bathroom gear on board can be a huge time (and environment) saver.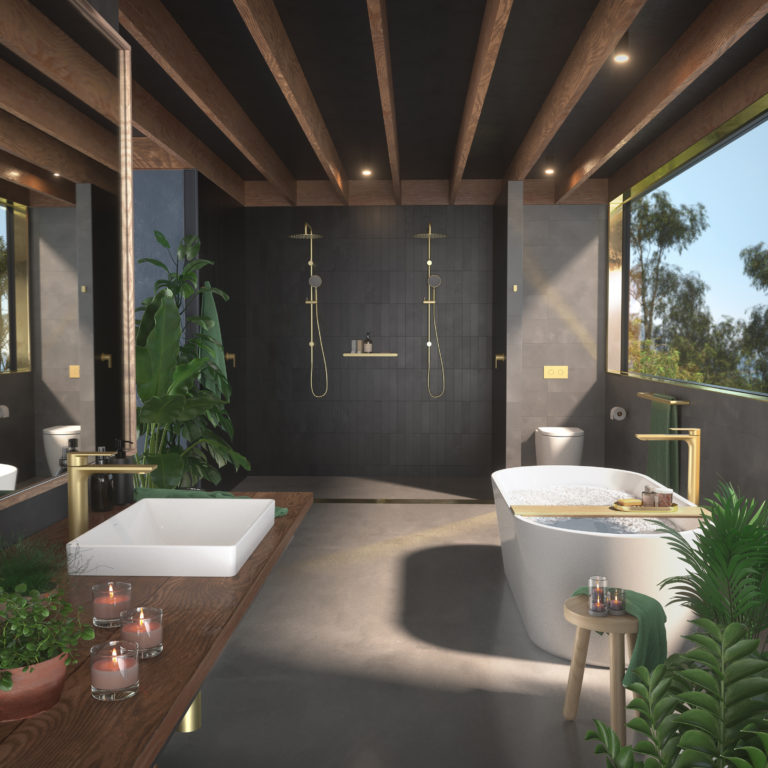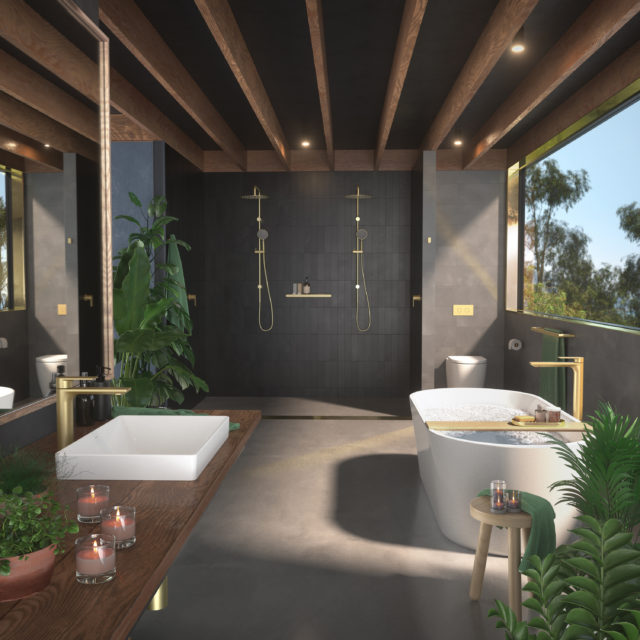 2. Finding the cream of the crop is easy
Shopping with a trusted online retailer also ensures that you can purchase high value products with confidence, Elise explains, allowing you to make the right decisions and end up with quality products that last.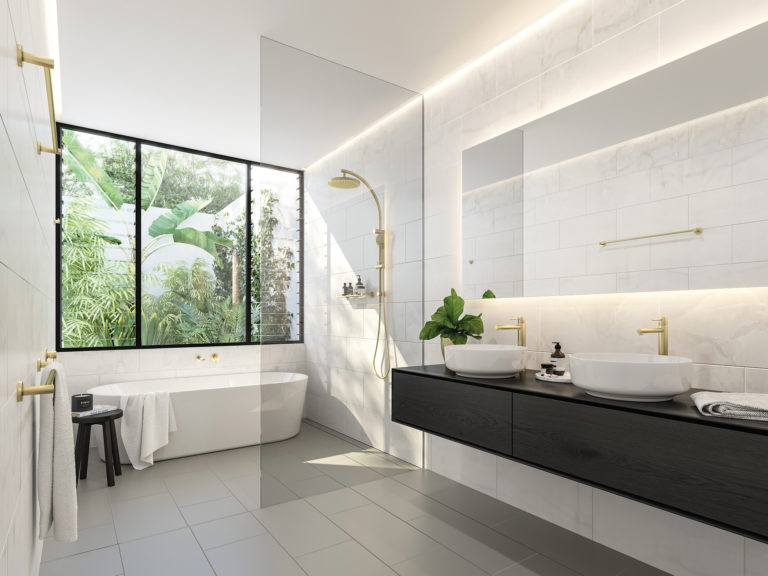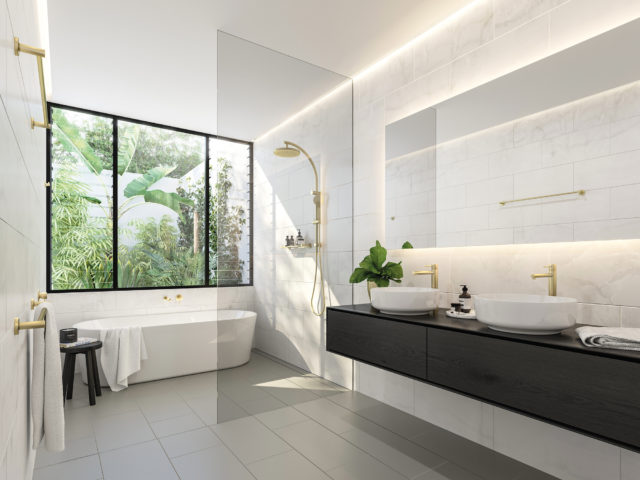 "Many sites include product reviews from other renovators and buyers, that can give you great insight into the quality of a product, and chances are, if others are happy with it you will be too!" says Elise. "Brand testimonials are another great online resource that allow you to gauge whether your chosen retailer or supplier will deliver you a trusted and quality product."
Elise suggests choosing a trusted online retailer who has positive reviews and provides genuine, long-lasting warranties. This will provide you with extra peace of mind, knowing support is there if anything were to go wrong.
3. Great customer service
"Gone are the days when businesses set up online in order to avoid dealing with customers," Elise says. "Today, online retailers offer live chat and round the clock customer service support that is designed to fit around your busy lifestyle."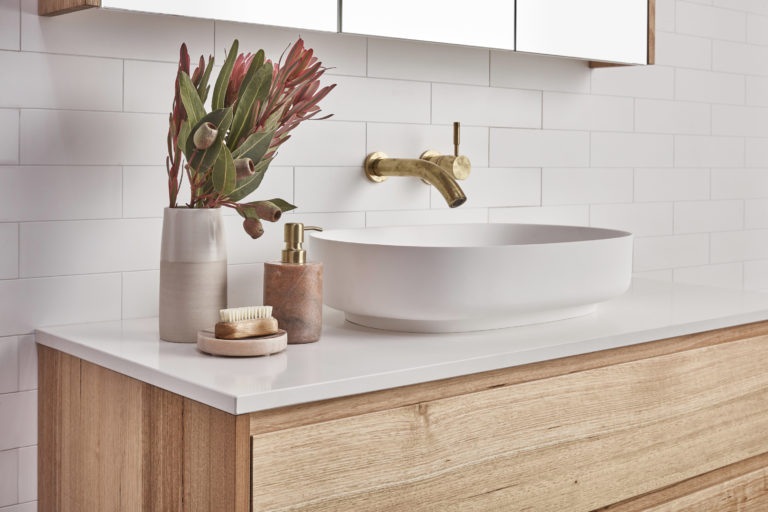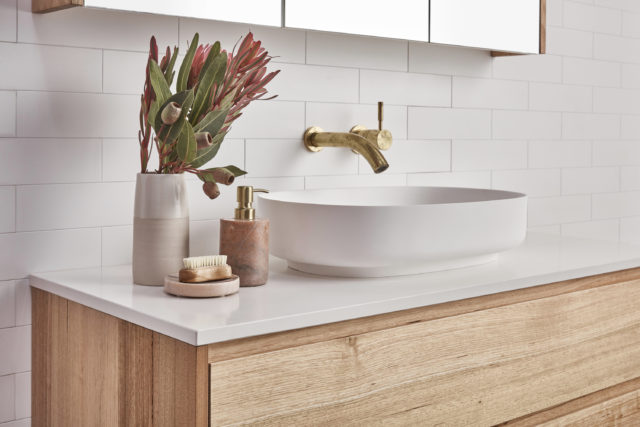 Australia is full of online specialists that can not only help with style advice, but also ensure all the technical aspects are accounted for when it comes to renovating your home or bathroom.
"At The Blue Space, we know that renovating your bathroom is a huge investment, and involves running water and electricity," Elise adds, "so having the right team of advisors in place is a vital part of everything we do.
"From online showrooms that make your shopping experience a breeze, to online concierge services and expert product selectors, the online experience has now developed to put customer service front of mind with retailers committed to ensuring you are happy with the end result."
Try it for yourself at The Blue Space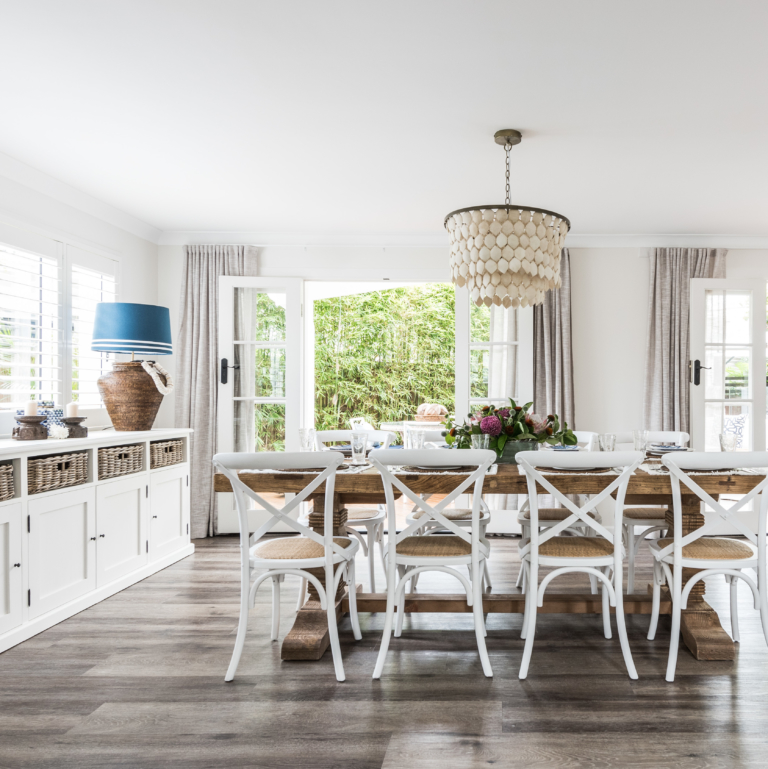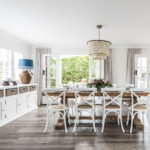 Before & after: This reno was managed entirely online!
Gold Coast interior designer Mel Hoekstra, of MH Interior Design has worked on many projects but none entirely via email. That was until recently when a London couple sought her…