This week, we've renamed Foodie Friday Phoodie Friday in honour of food blogger Marie Phitidis from Phoodie. This week, she's sharing a ridiculously easy dessert with us! Quick, simple and Nutella: what's not to like?!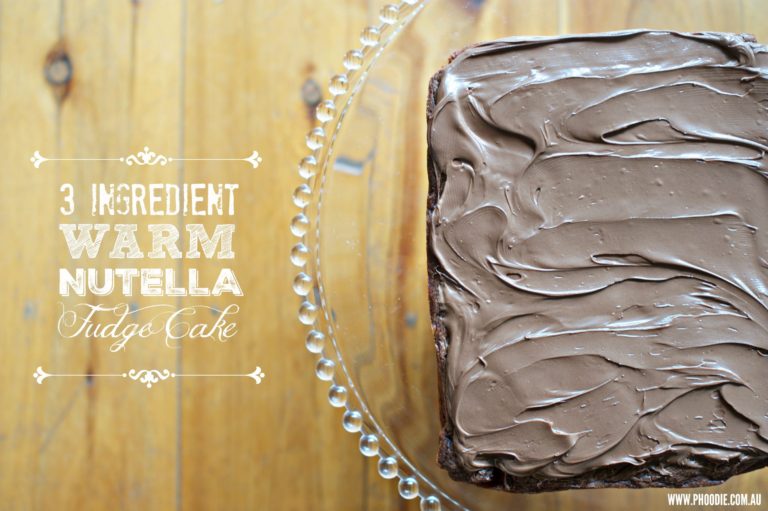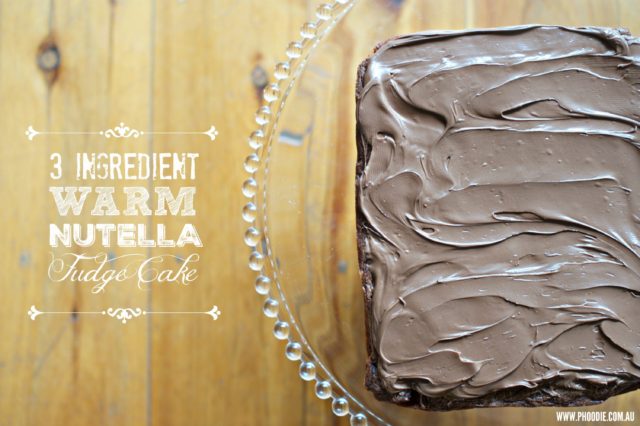 Ingredients
To make a 20cm square cake
1 and 3/4 cups Nutella (you will need to save 1/2 cup Nutella to use as icing)

2 eggs

1/2 cup plain flour, sifted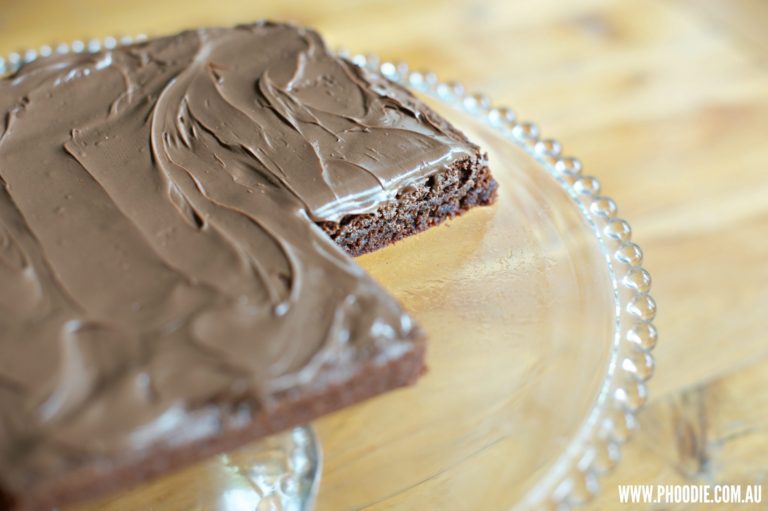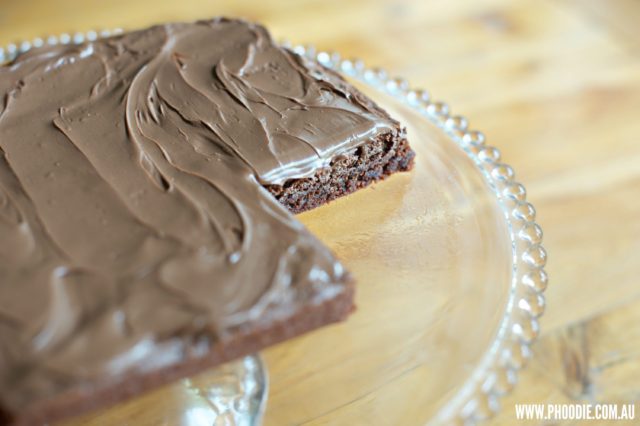 Method
Preheat the oven to 175 deg. celsius
Place 1 and 1/4 cups of the Nutella, the eggs and the flour in a bowl and whisk together with a fork until combined. (Note: the remaining 1/2 cup of Nutella is to be used as icing).
Transfer to your baking paper lined tin and pop into the oven for approx 25-to-28 mins. Test with a wooden skewer and remove from oven when skewer comes out clean.
Allow to cool (you want it just warm) and then add the 1/2 cup Nutella to the top of the cake as icing.
Enjoy!
Stores for up to a week in Tupperware out of the fridge.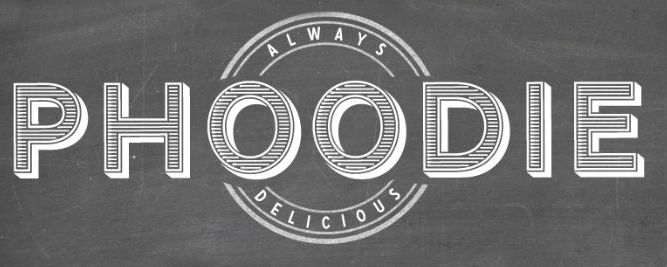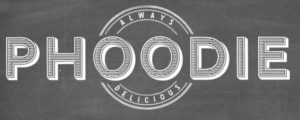 If you're a food blogger and you'd like to share one of your recipes on Interiors Addict, get in touch!