On 16 July, Williams-Sonoma, Inc. will open three stores on Hay Street, Perth for iconic home furnishings brands Pottery Barn, Pottery Barn Kids and West Elm. The openings at 635 Hay Street Mall will be their first Western Australian stores.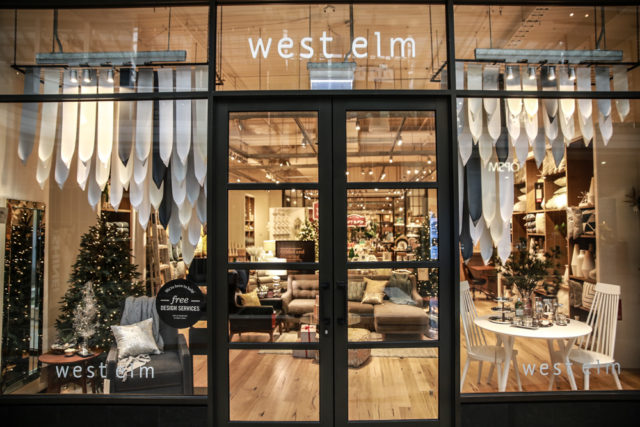 The three stores will sit side-by-side at street level, occupying a total of 1,878 square metres of retail space staffed by 100 full-time and part-time employees.
"Western Australia is globally recognised for its desirable lifestyle and high standard of living and we are excited to continue our global expansion by opening three stores in the thriving city of Perth," said Ron Young, Senior Vice President of Global, Williams-Sonoma, Inc. "We look forward to sharing our exceptional home furnishings, unique in-store experiences and outstanding customer service with local shoppers."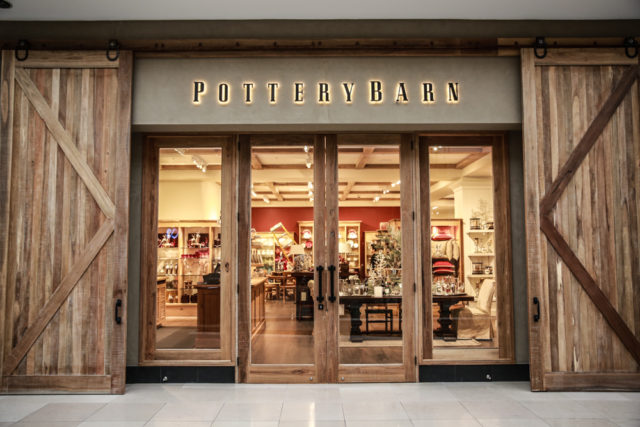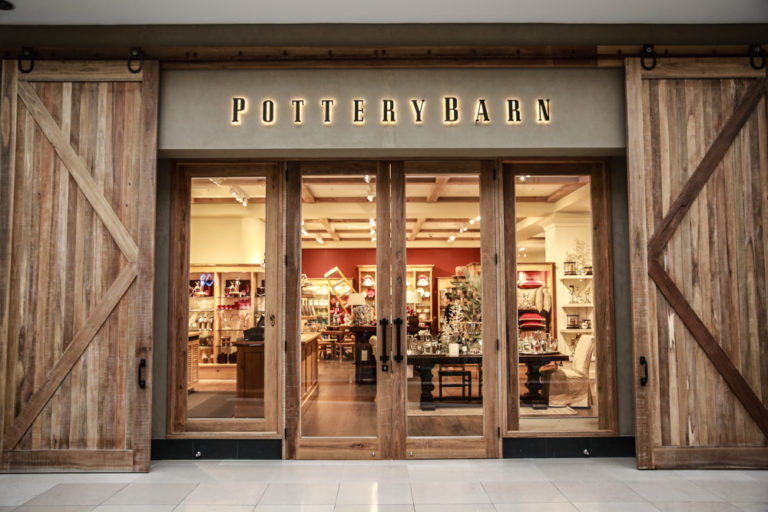 Williams-Sonoma, Inc. operates stores for Williams-Sonoma, Pottery Barn, Pottery Barn Kids and West Elm in Bondi Junction, Chatswood Chase and Chadstone Shopping Centre, a standalone West Elm store on Chapel Street and a multi-brand store in Canberra Outlet Centre. All four brands ship across Australia via their online stores.