"I want painting to be revelatory, to be insightful and hopeful, and to show me who I am and where I am. And I love for it to connect me to others who also find meaning or beauty in what I make," says Perth artist Jordy Hewitt who has built a formidable reputation since her art career began just over a decade ago.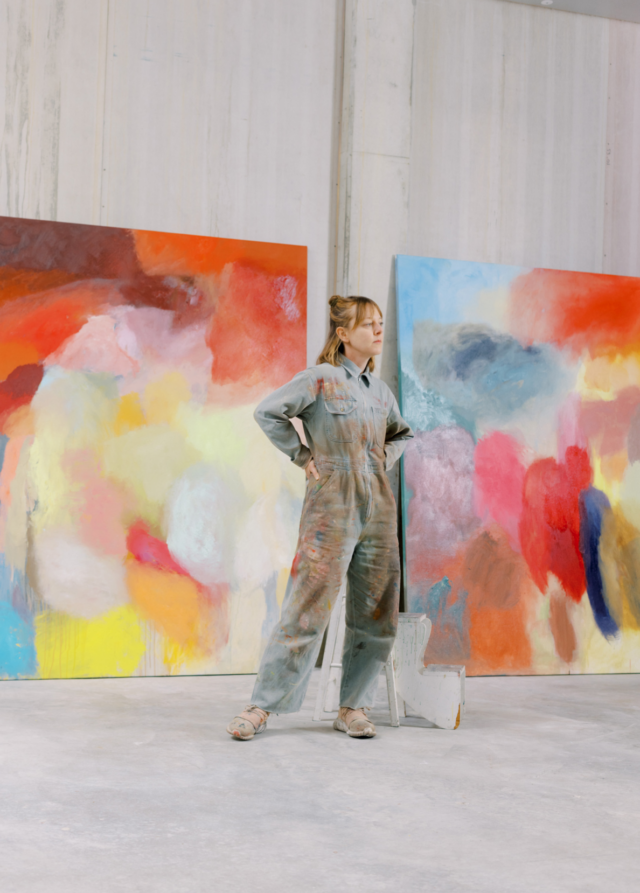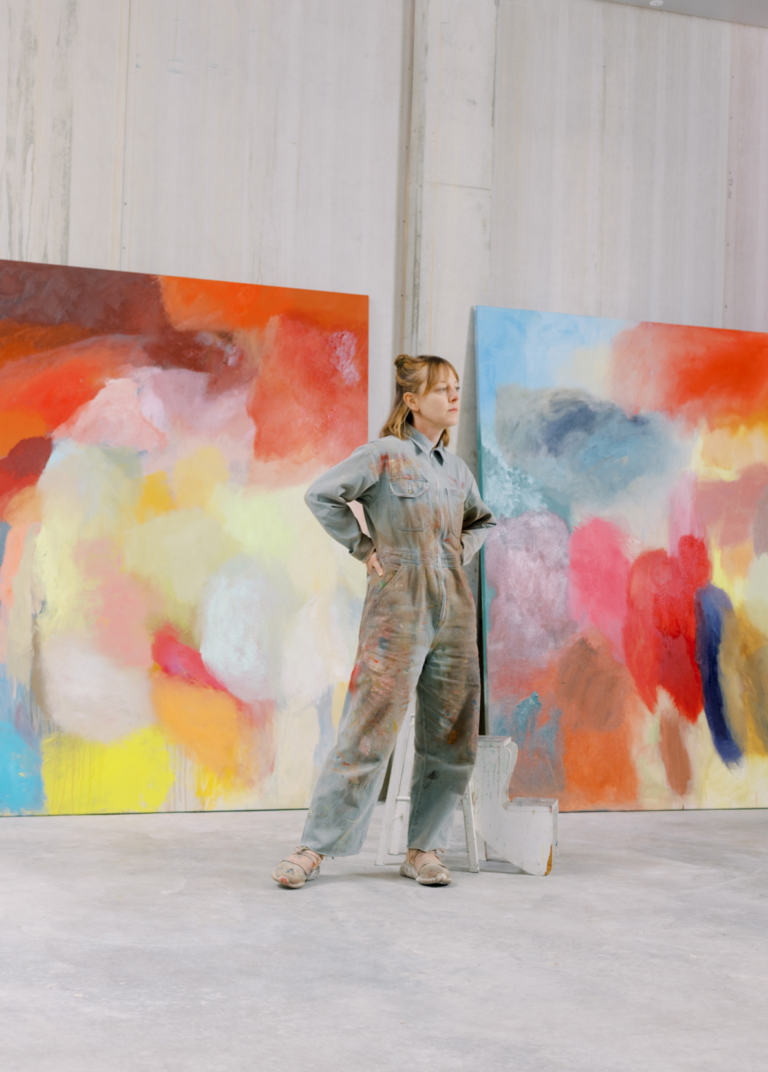 Raised in Perth, Jordy pursued careers in both photography and music before shifting her artistic focus to drawing and painting. Not one to procrastinate, she began exhibiting her work before commencing formal study. "Maybe because I was a little bit older, and looking to have children soon, I started exhibiting before I went to university and continued showing throughout the degree because I wanted to get started out in the world with it," says Jordy who graduated with a Fine Art degree from Curtin University in 2014.
It's an approach that has paid off as just over a decade into her career, her work is held in private collections the world over; everywhere from Hong Kong to Norway, London, New Zealand, Italy, Japan and the UK.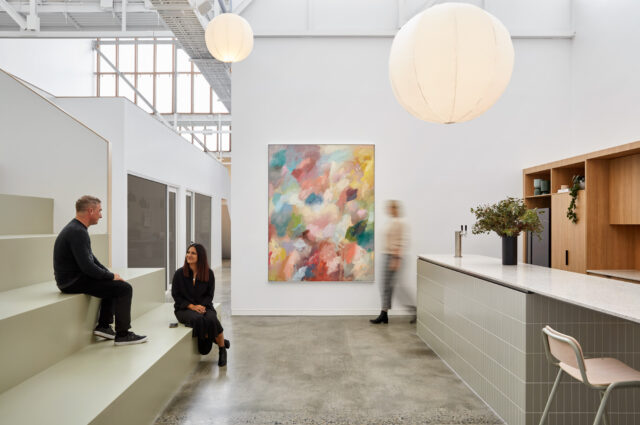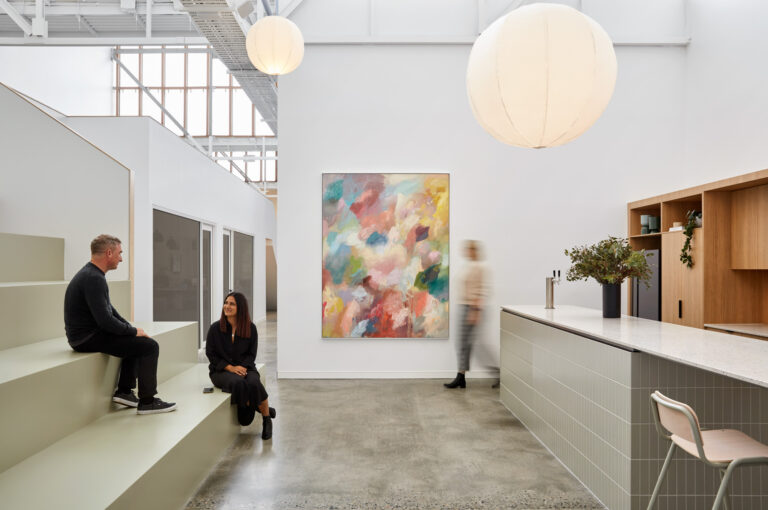 But when it comes to describing her work, Jordy is reluctant. "I dislike describing it! What do I say that doesn't sound crass or like a cliché, and that doesn't instantly take the magic out of it? Painting is the language painters speak," says Jordy who, when asked what her work is like, typically holds up her Instagram profile as a visual short cut. She draws inspiration from a broader interest in magic and the unfolding of life, psychology, symbols, patterns, archetypes, self-work and evolution.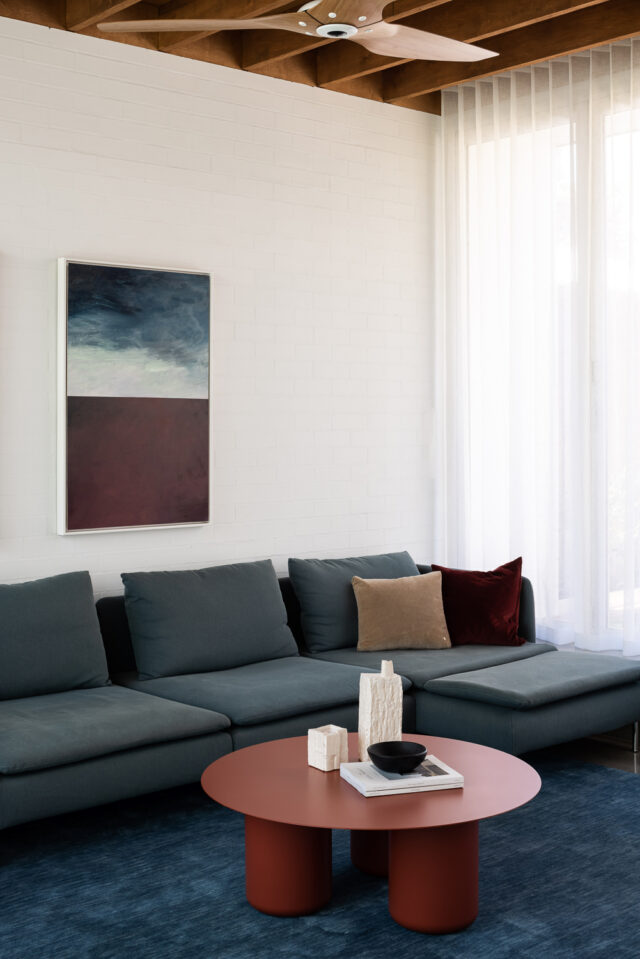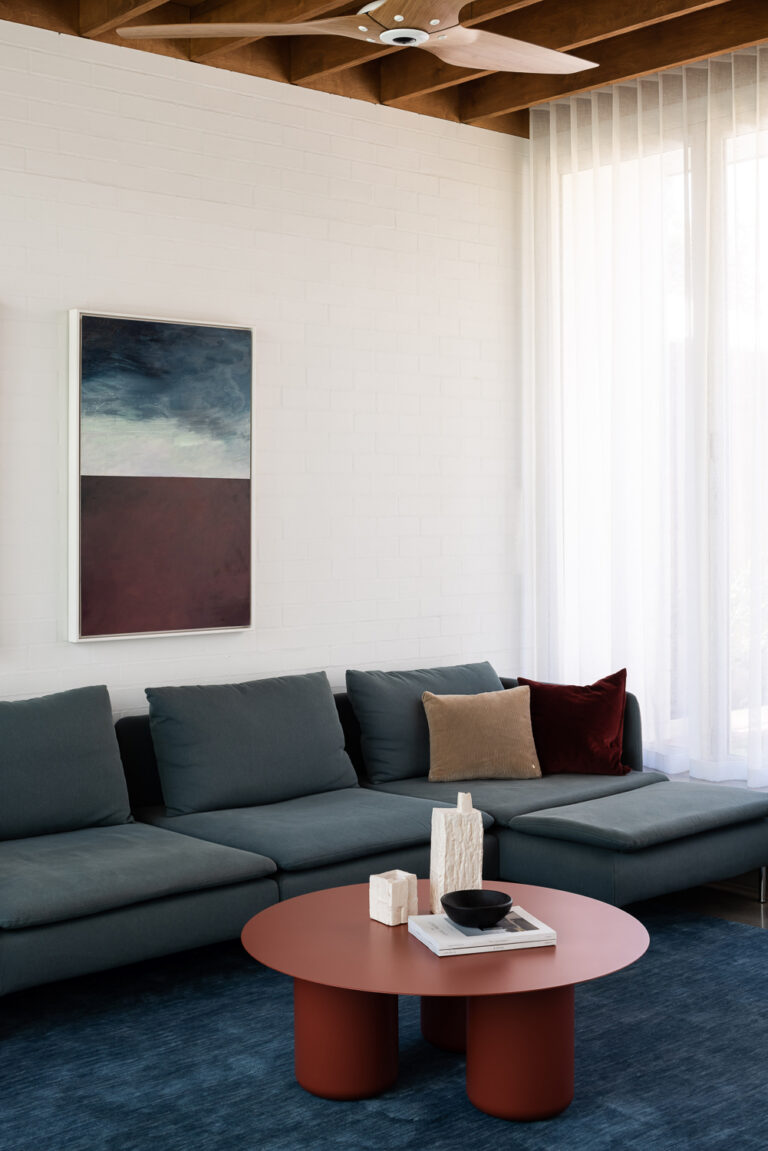 A creative from childhood, Jordy draws parallels between her early singing and photography pursuits. "I think it's interesting how photography is about instinct and confidence to get the shot in the moment and my process of painting is also about that concentrated and directed expression of energy. There's nowhere to hide – you must give everything of yourself to it, otherwise it's no good," says Jordy.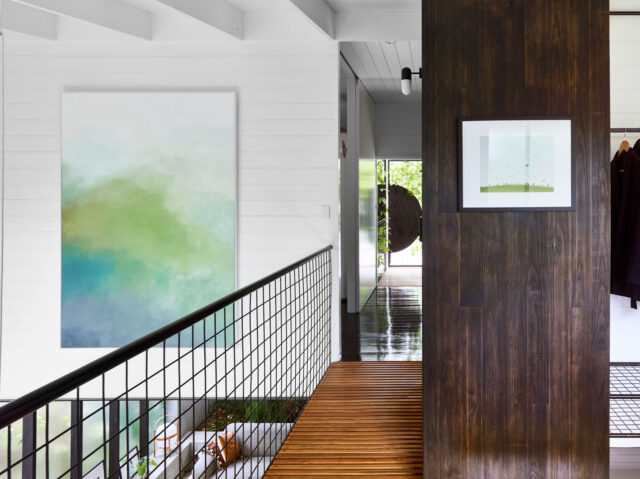 Chorus is her latest series and it's a bolder, more extroverted departure from her previous work – something she attributes to heading back into work in a full-time capacity after five years of raising small children. "For viewers I think because I don't dictate meaning specifically in the interpretation of my work, it's hopefully a sensual or emotional experience. However you react to, or encounter my paintings, is interesting and valid."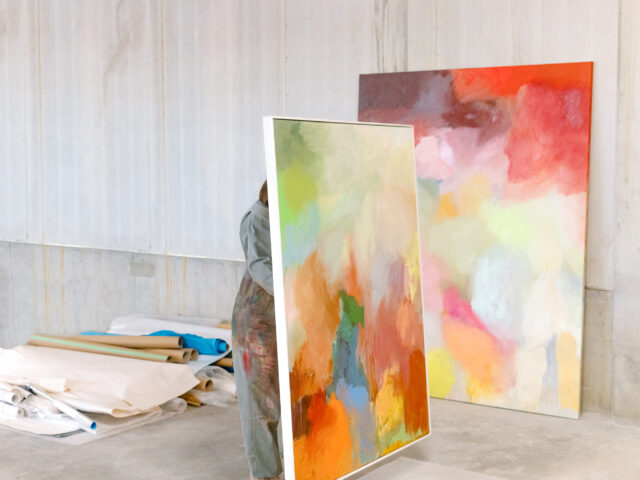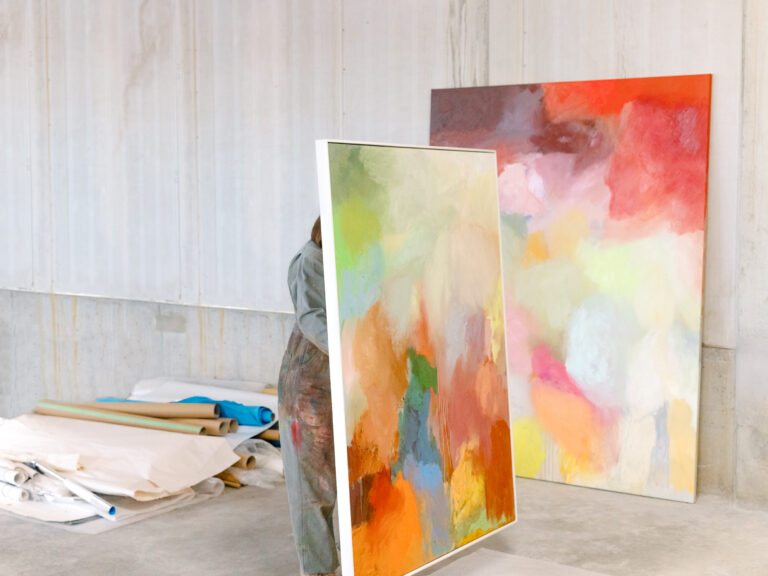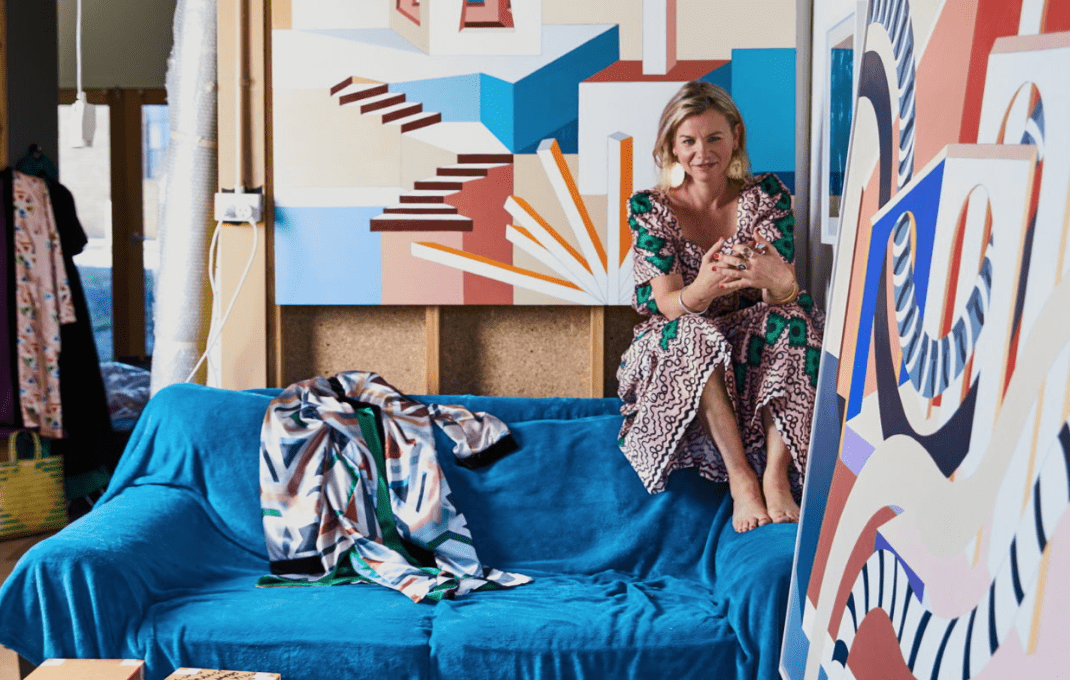 Artist Jasmine Mansbridge pours raw and real story into beautiful new work
Jasmine Mansbridge's latest stunning exhibition, Painting A Perfect World, is an optimistic one, but it came from a place of…