Our top 10 places to buy Australian bed linen online remains a firm fave!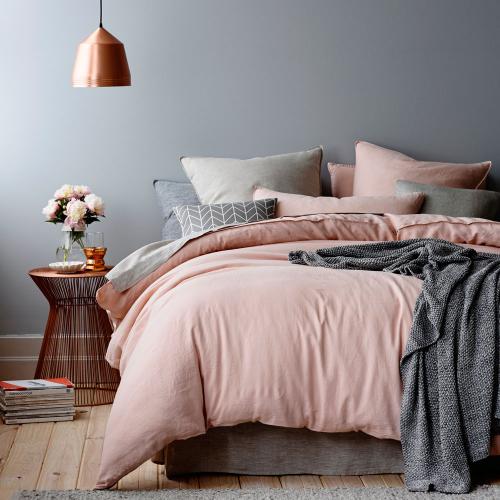 You can't get enough of Block judge Darren Palmer and this interview with him about living with pets and kids, which contains some fantastic advice if we don't say so ourselves, is still top of the list!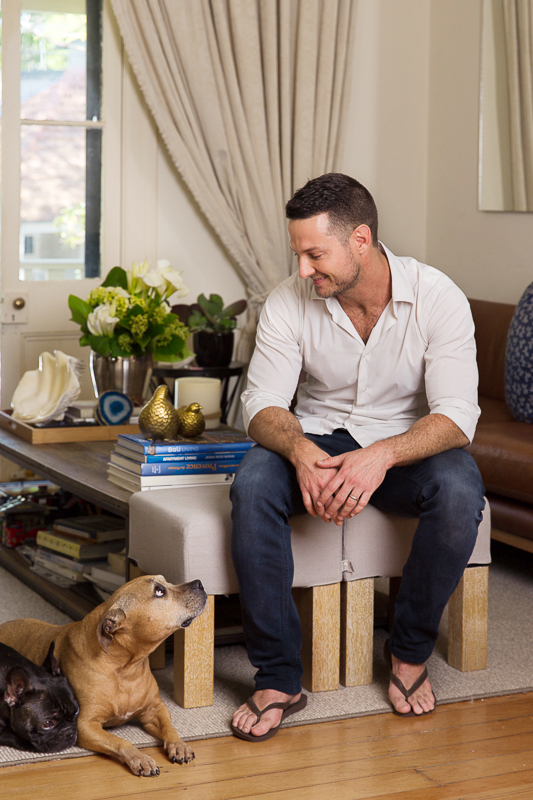 Perhaps the high house prices are forcing you to look for alternative options for extra space, like a shipping container in your backyard?
Kids' interiors products in general were popular this year, especially this roundup of places to buy Aussie kids' linen online.
Our list of the top Sydney interior designers and their websites was much licked on, as was Kathryn Bamford's guide to homewares shopping in Bali.
Continuing to prove you love a good roundup, you lapped up our top kitchen trends for 2015 from our friends at The Good Guys.
Unsurprisingly, Ilse Crawford's hotly anticipated collection for IKEA was also in the most read this year.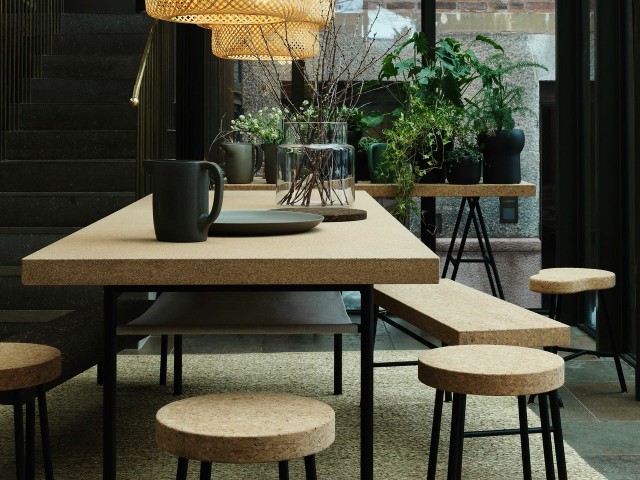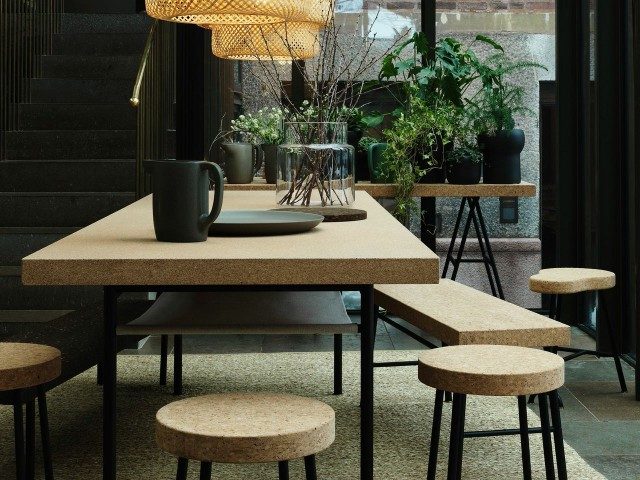 Our Diary of a Reno video series from 2014, with Naomi Findlay who is now a resident expert for our sister site Reno Addict, is still getting plenty of views too!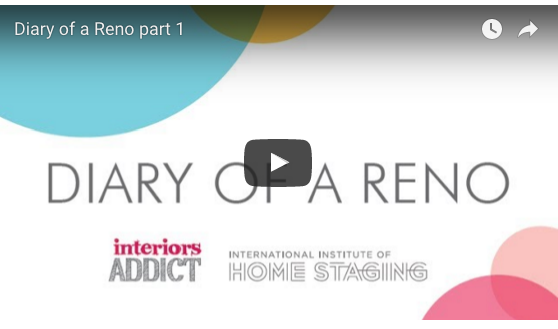 And last but not least, you loved our interview with Josh & Charlotte's builder Ben Purchase on what life on The Block is really like!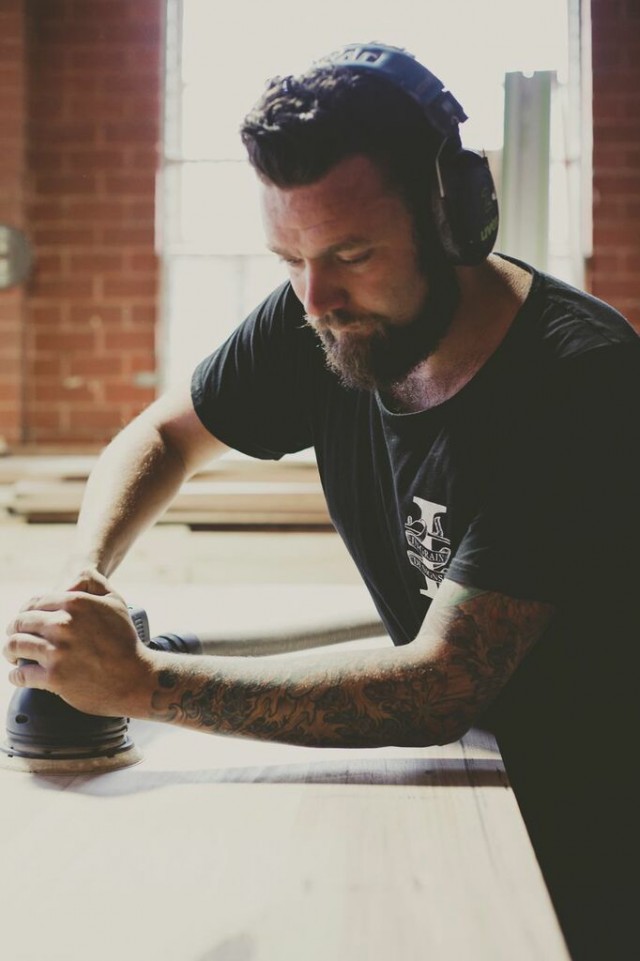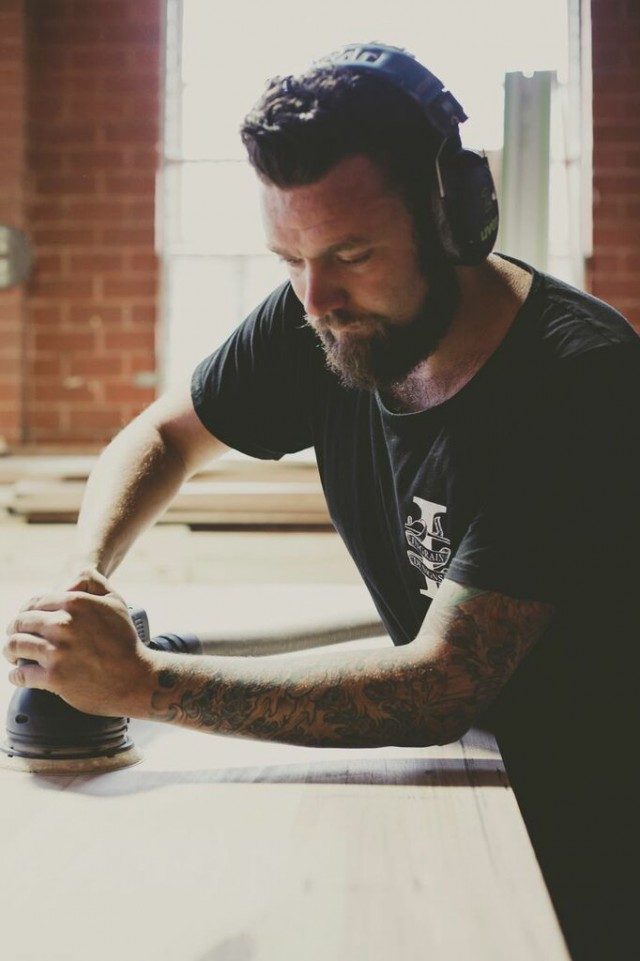 Which of our posts did YOU enjoy this year?