It's no secret that we absolutely love what Aussie designers are doing in the world of bed linen! So much so that a few weeks ago we showcased our top 10 best places to buy Australian-made bed linen online. But today it's all about the kids! So check out the amazing kids' linen brands below, where you'll find something to suit every little one, from classic bedding, to colourful, to just plain crazy!
Kip & Co: Around since 2012, it was just this year that the girls at Kip & Co branched into kids and cot linen. We absolutely love what they came up with, but more than that we love their motto: "We're not trying to be the sophisticated kids bedding company, or even the cute or the pretty, we just want to make a spunky fun kids bedding range."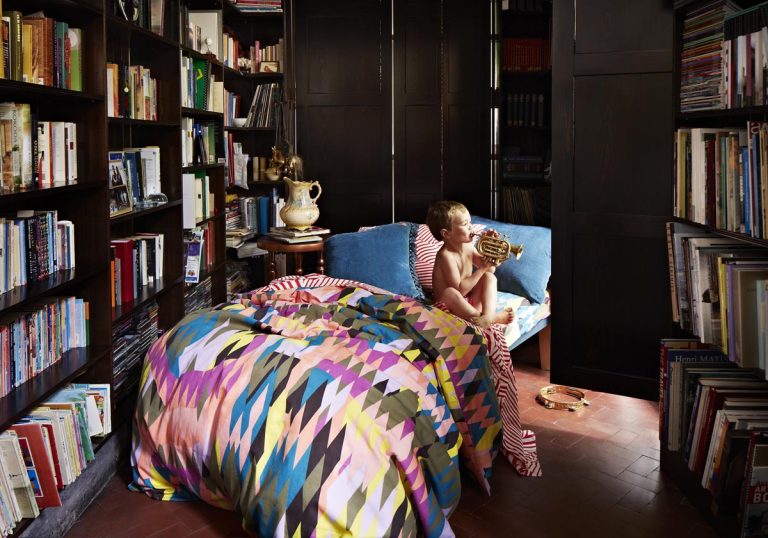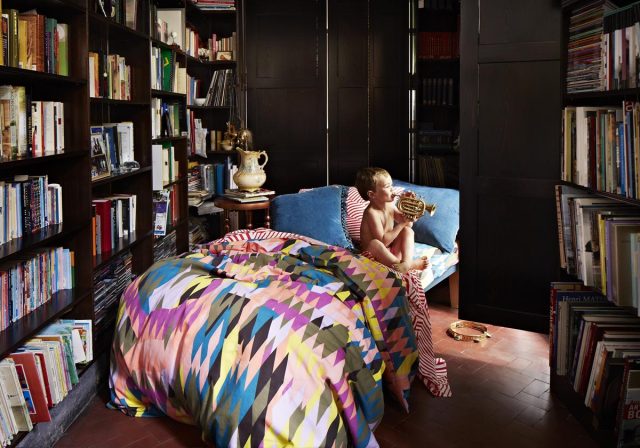 Sack Me!: New brand Sack Me! have three goals: to be fun, stylish and gender-neutral. Hitting the nail on the head for all three, their debut range is all about food, bringing about that friendly familiarity to kids and kids-at-heart.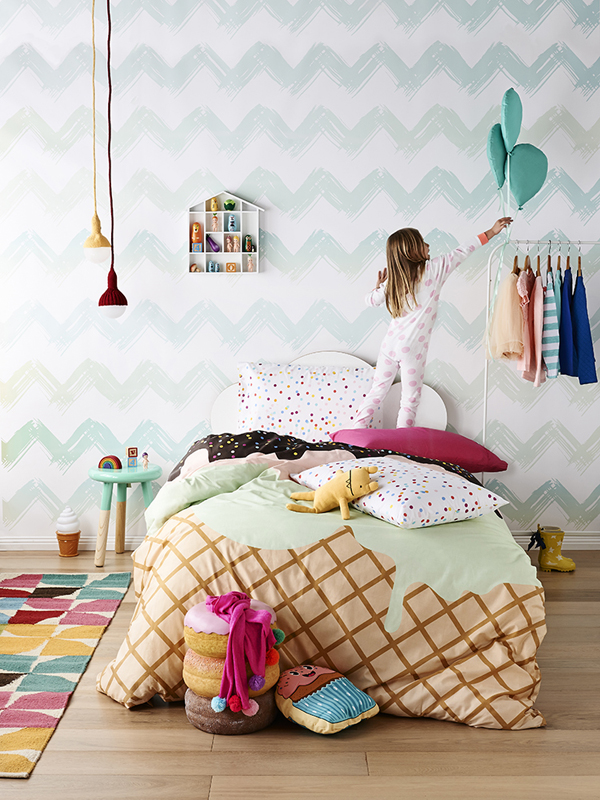 Wriggly Toes: Organic, chemical-free and ethically produced, we love the fun characters on this bedding, which even come with stories about them! Created by a mum and dad who wanted a safer linen option for their own kids.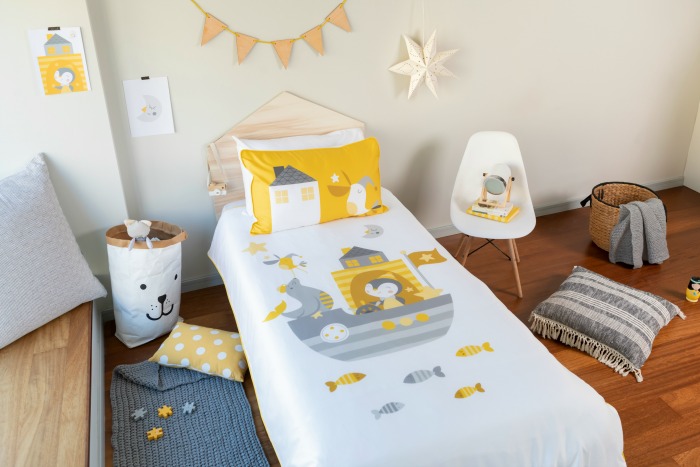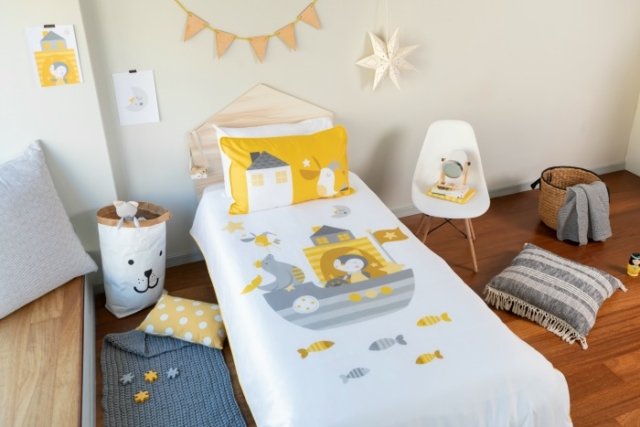 Dreamers Inc.: From bed linen to decorative cushions, Dreamer Inc. has it well and truly covered. Focusing on high-end quality with high street prices, all designs feature realistic animal motifs, which have been digitally printed to capture the most intricate of details.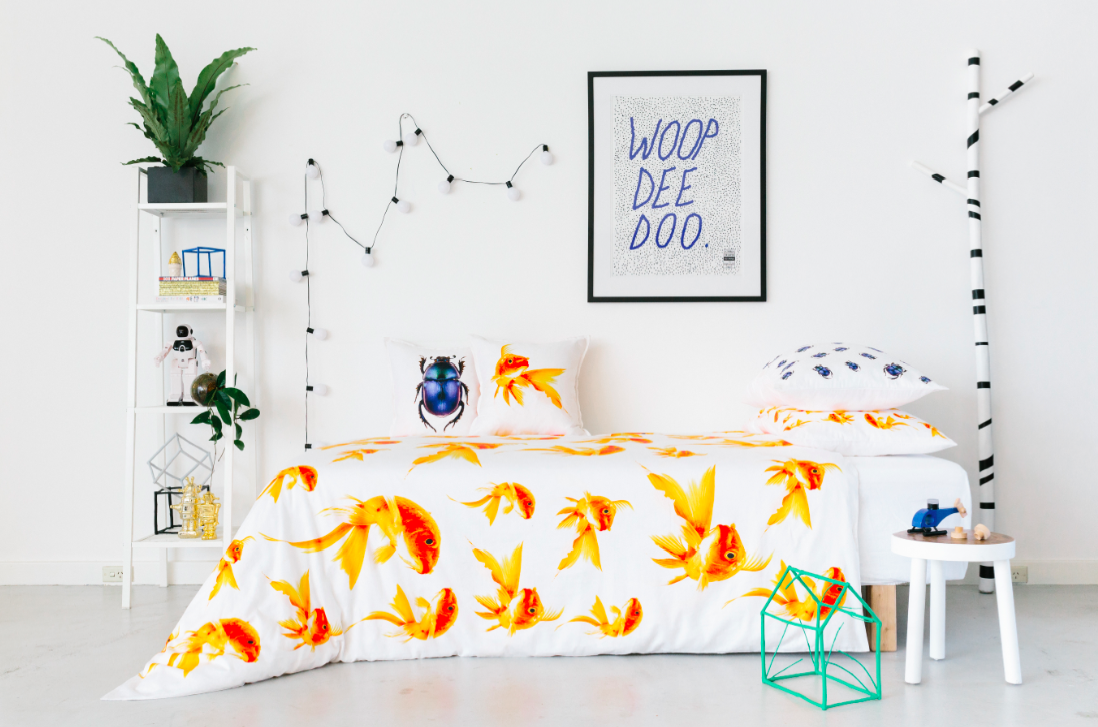 Goosebumps: Vibrant, bold and packing a punch, all products from the debut range of Goosebumps are unisex, reversible and sold as separates.
Feliz Home: Hand drawn illustrations of timeless images like bikes and SLR cameras are juxtaposed against crisp white sheets and pops of colour in Feliz Home's debut kids' range. Believing these objects should be preserved, the girls behind the brand hope to educate your little ones: "We live in a digital world but bikes and cameras weren't meant to be nostalgic. Bikes never lose their cool and we hope kids will always be able to identify cameras, skipping ropes, hoola hoops and vinyl records."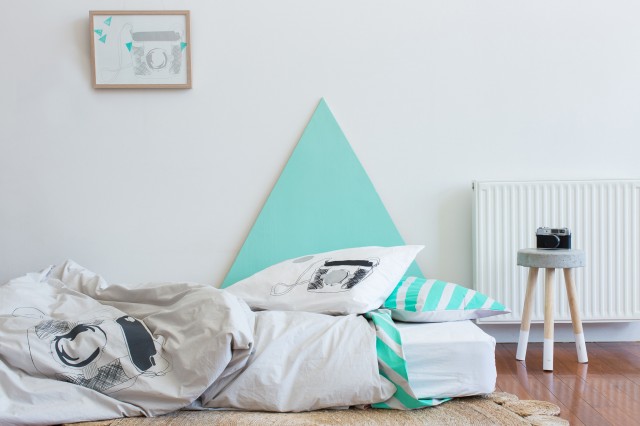 Little Louli: Screen-printed to order, there's nothing garish in sight! Think simplistic designs, like love hearts, lions and hot air balloons. And as they're hand printed, no two are ever exactly the same, just like your kids!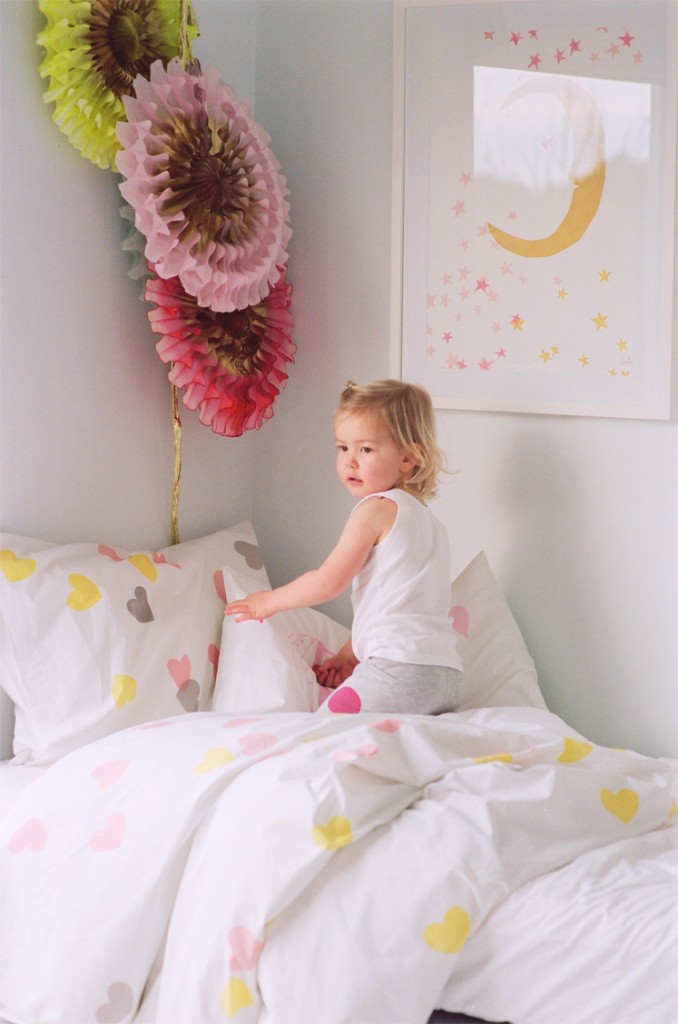 Aura by Tracie Ellis: Great quality, good prices and on trend, Aura sells everything your interiors could ever dream of, from towels to napkins to cushions. Also their beautiful adult's bed linen goes down to single sizes, perfect for the mature style-savy kid!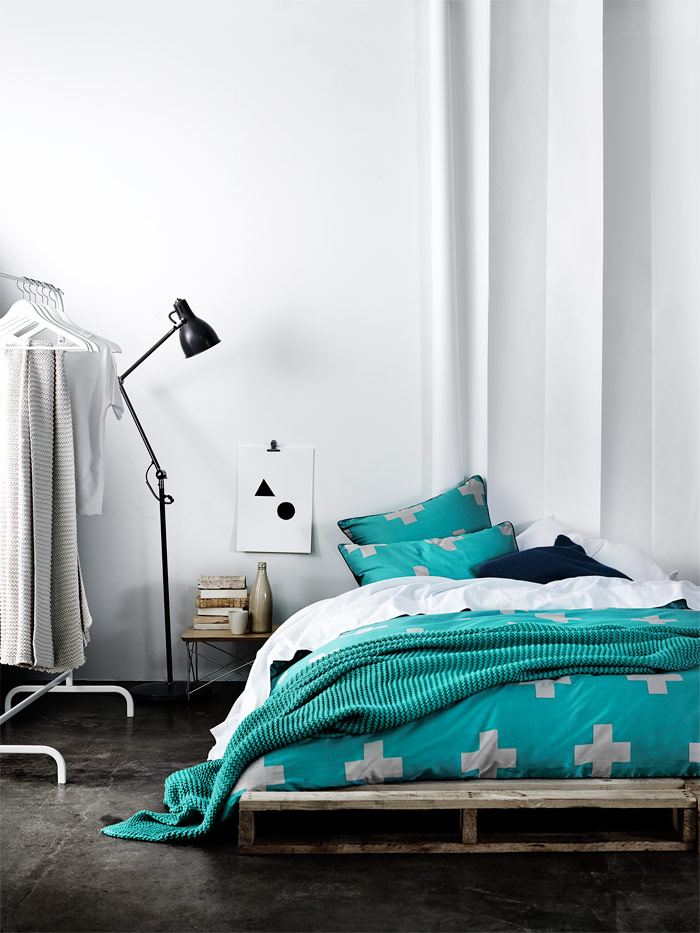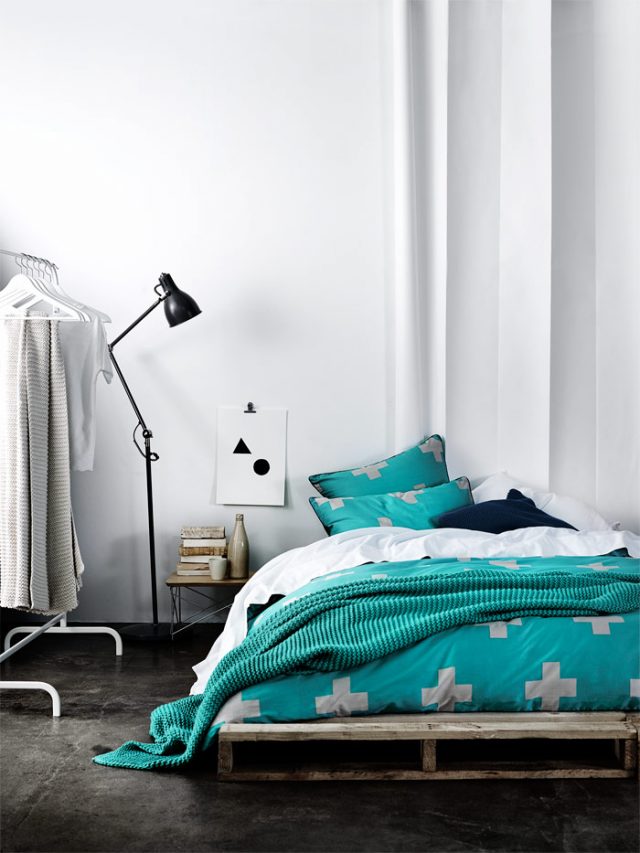 Cultiver: High-quality linen bedding in a range of beautiful full-bodied colours, Cultiver is the perfect alternative for parents tired of garish colours and clunky bed designs. With a selection of their range available in single sizes, their bedding is sophisticated and promises to last the test of time.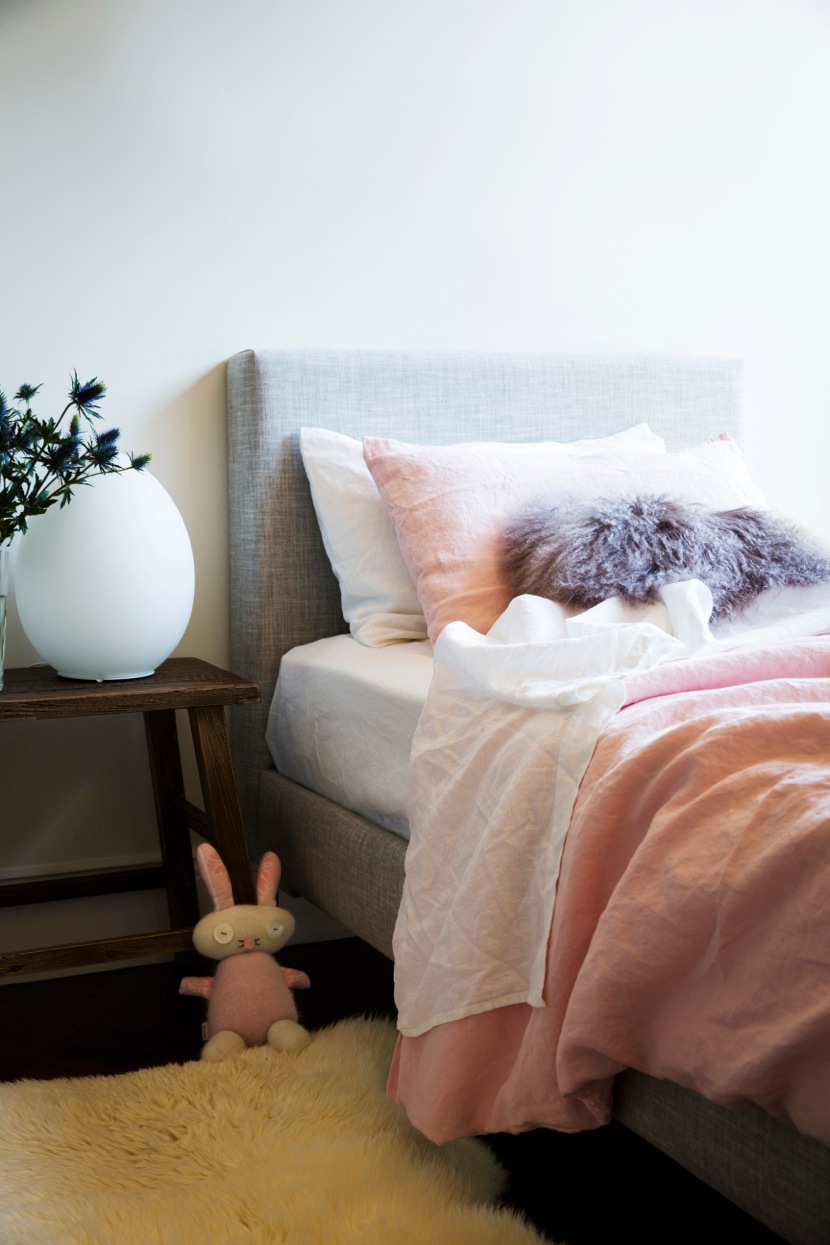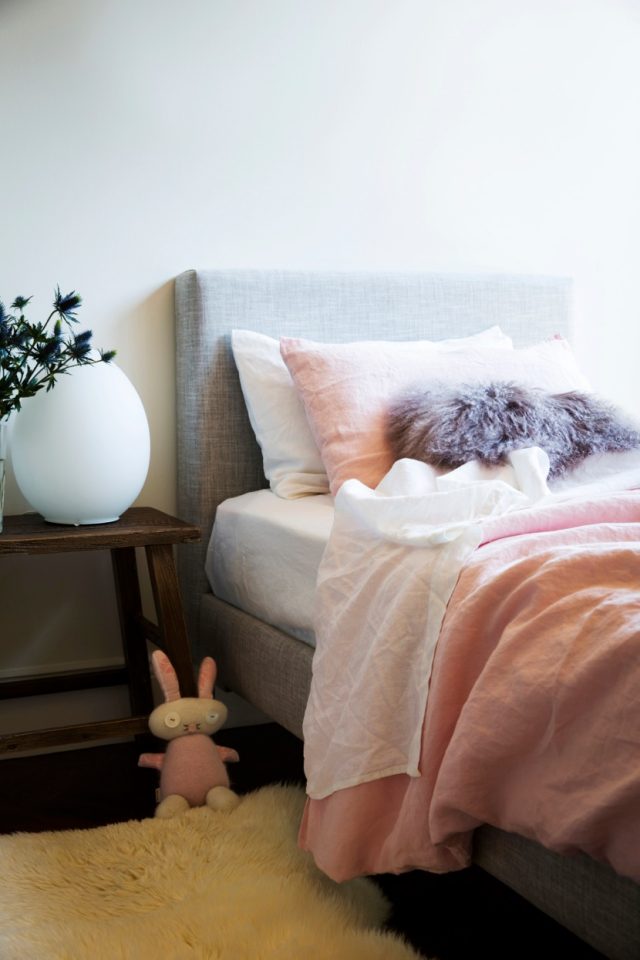 Major Minor: After many customer requests for their bedding to go down to single size, Major Minor did just that, creating super soft linen bedding perfect for kids. In a wide range of block colours, all pieces can be bought separately so that you can easily mix and match.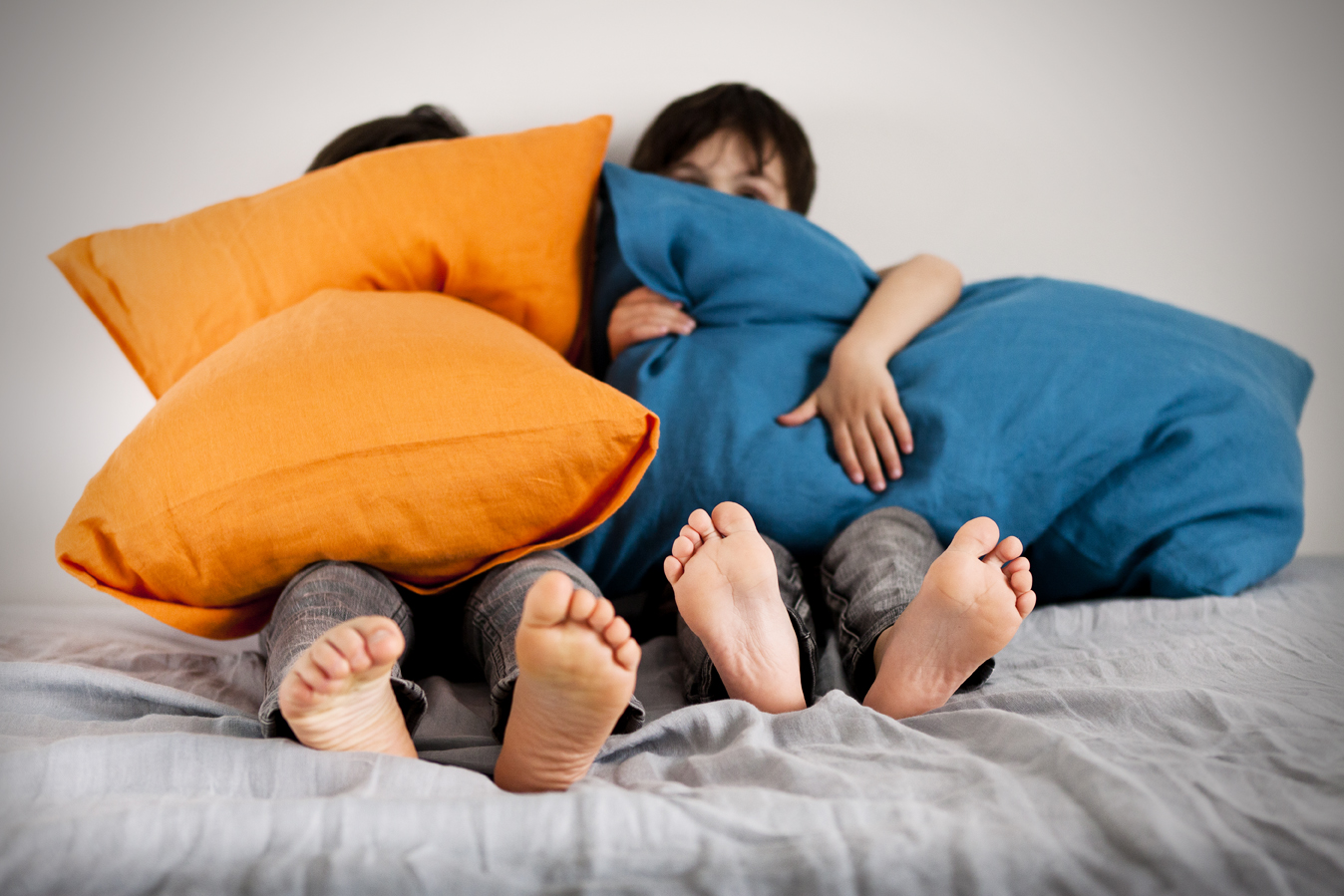 We hope you found this list useful. Please let us know who you'd add!