It's no secret that we absolutely love what Aussie designers are doing in the world of bed linen! So much so that a few weeks ago we showcased our top 10 best places to buy Australian-made bed linen online. But today it's all about the kids! So check out the amazing kids' linen brands below, where you'll find something to suit every little one, from classic bedding, to colourful, to just plain crazy!
This always popular post has been updated for 2022.
Sage & Clare

If you're after a bit of 1970's inspired colour and print in your child's room then Sage & Clare is the place to hit up. Featuring clashing prints, gorgeous quilt covers, embroidery, pom poms and a host of fabulous mix and match cushions, the range allows you to create a layered and original kids' bedroom look with a touch of the bohemian.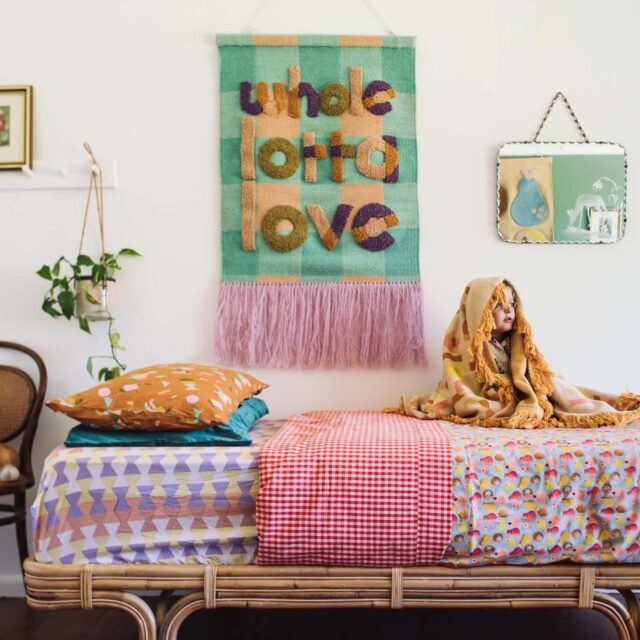 Kip & Co

2014 saw the girls at Kip & Co branch into kids and cot linen and the line has been a huge success. The brand's anything goes approach sees designs include fairies, monsters, checks and more and we love their motto: "We're not trying to be the sophisticated kids bedding company, or even the cute or the pretty, we just want to make a spunky, fun kids bedding range."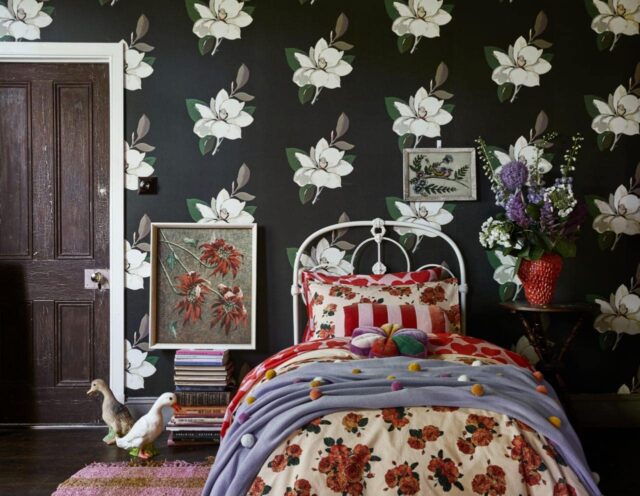 Sack Me! has three goals: to be fun, stylish and gender-neutral. Hitting the nail on the head for all three, their range is all about food, bringing about that friendly familiarity to kids and kids-at-heart.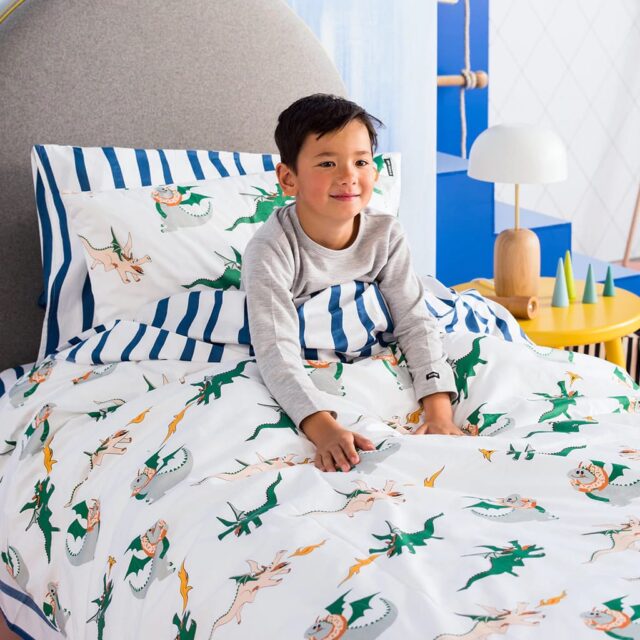 Rachel Castle is the queen of fun yet stylish bed linen and we love the way that she mixes and matches her fabulous prints that are designed by hand in her Sydney studio. From spotty sheets to beautiful floral designs, as well as beautiful complementary cushions, Castle is all about whimsical colour pops making it perfect for kids' rooms.
High-quality linen bedding in a range of beautiful full-bodied colours, Cultiver is the perfect alternative for parents tired of garish colours and clunky bed designs. With a selection of their range available in single sizes, their bedding is sophisticated and promises to last the test of time.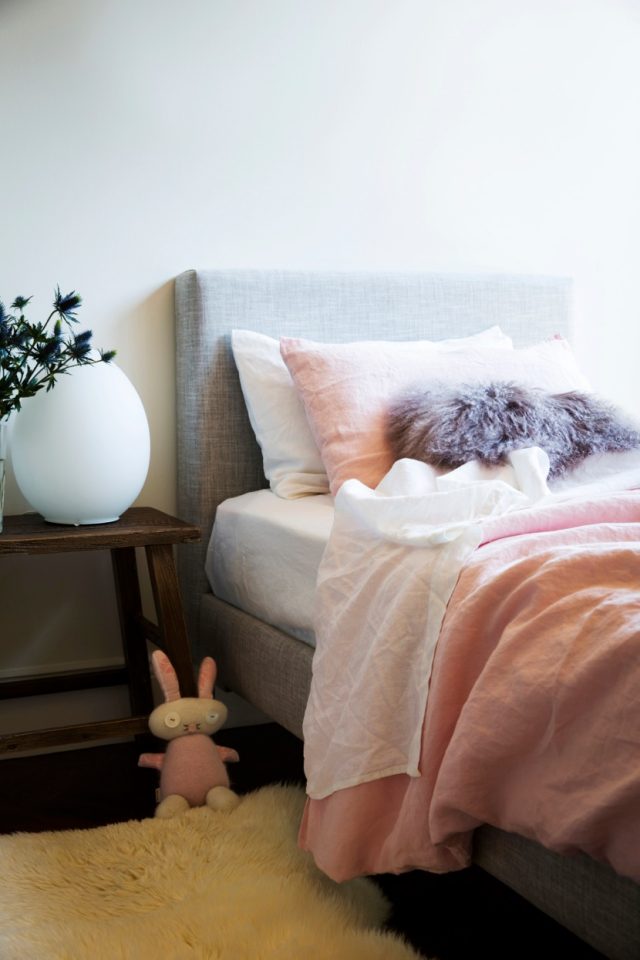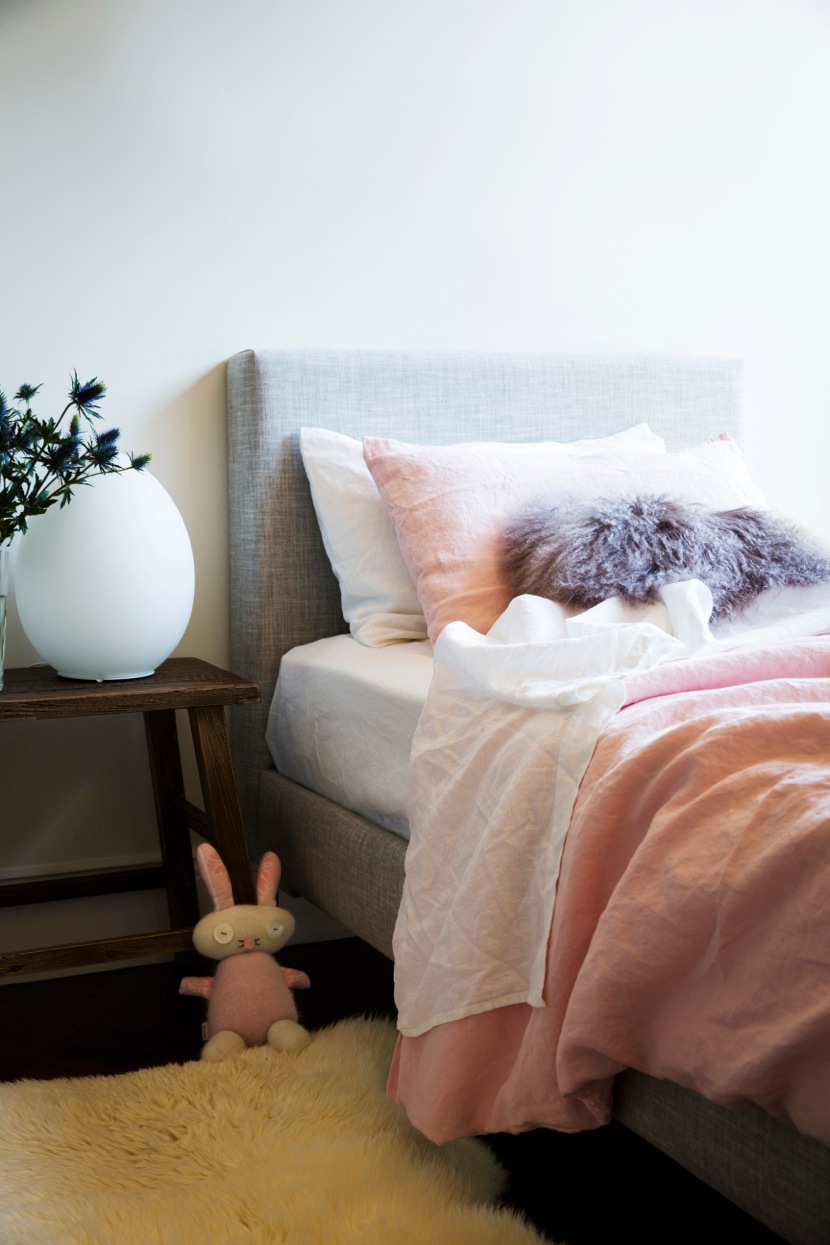 This beautiful, retro inspired bedding brand isn't just for adults with single sizes available too. From leopard print to gingham floral patterns and more, the range is created in 100 per cent French flax linen and the brand also produces a lovely line-up of cushions to complete the look.
Little Willow Vintage

For a personal touch, you can't go past the Little Willow Vintage range of personalised embroidered cushions. Each pure linen pillow is hand stitched and features a contrasting oatmeal linen backing and is filled with an eco insert made from recycled plastics. They make a lovely gift.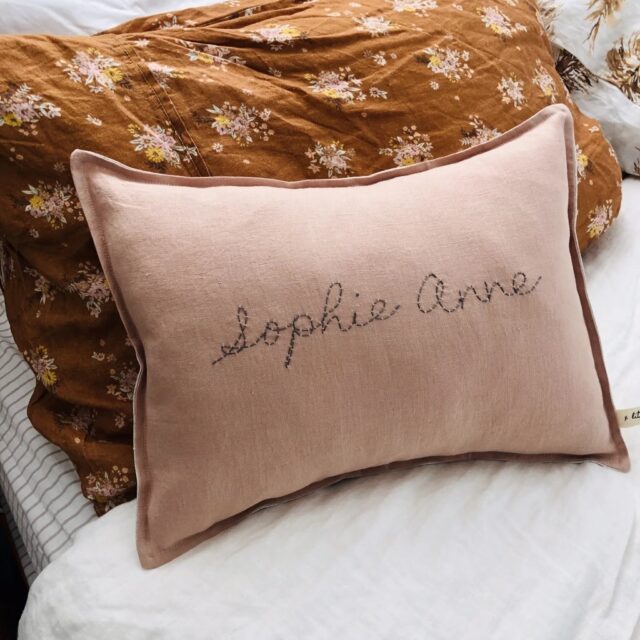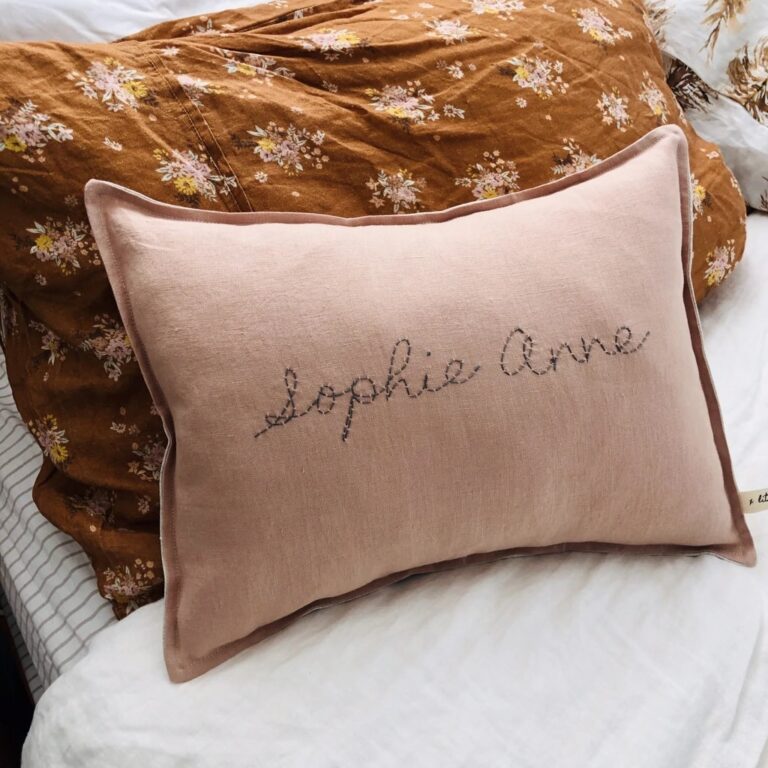 A stalwart of the Aussie bed linen scene, the Linen House kids' bedding offering just keeps getting better. From on-trend prints and colours to matching novelty cushions, there's plenty within the range to build up the layers in your child's room. And in a welcome move for many parents (who are tired of the standard pink or blue!) the brand's latest range is designed to be gender neutral.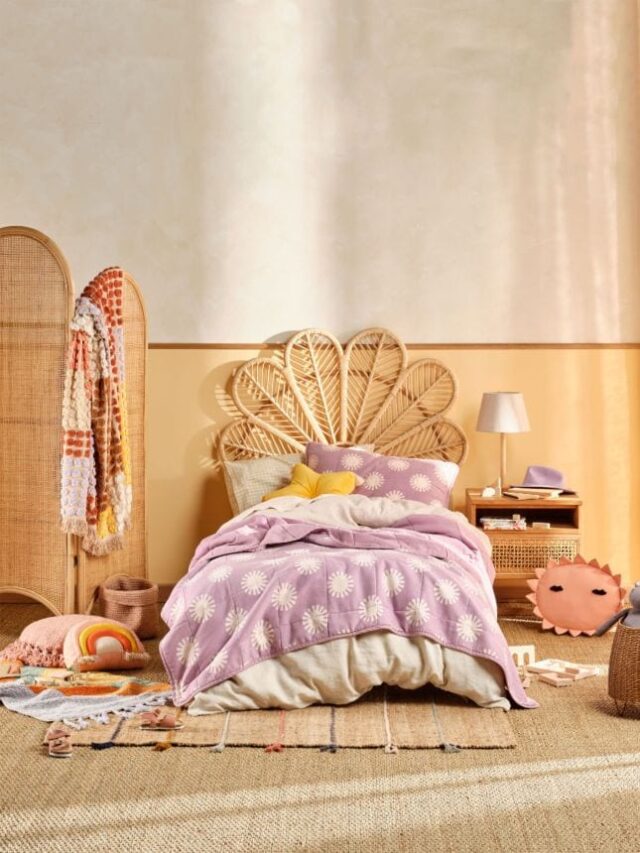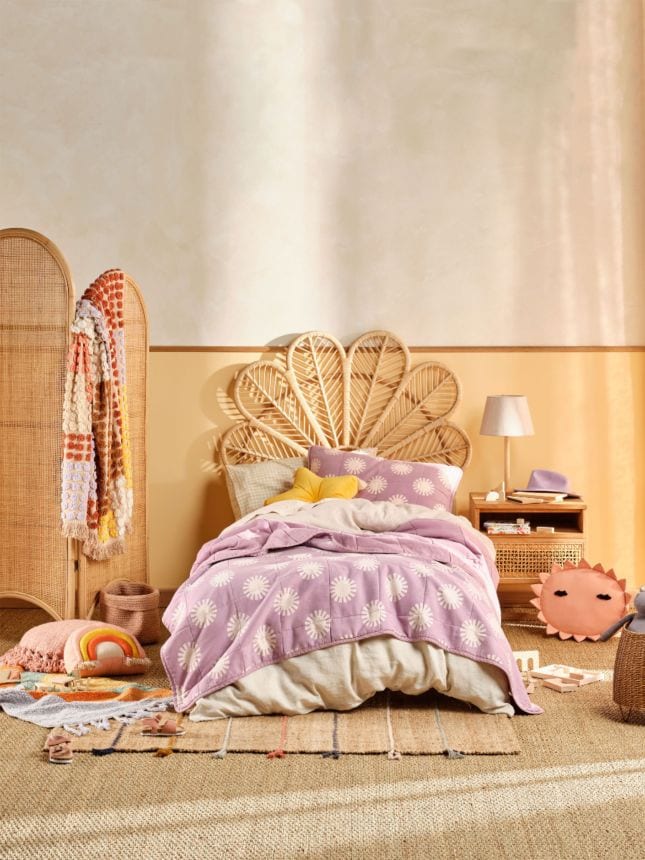 Established in 1967, Sheridan bed linen has been adorning Aussie kids' beds for a very long time and its quality has remained. From stars to stripes, quilting and sorbet-hued designs, the range is perfect for those that favour a more classic children's room aesthetic.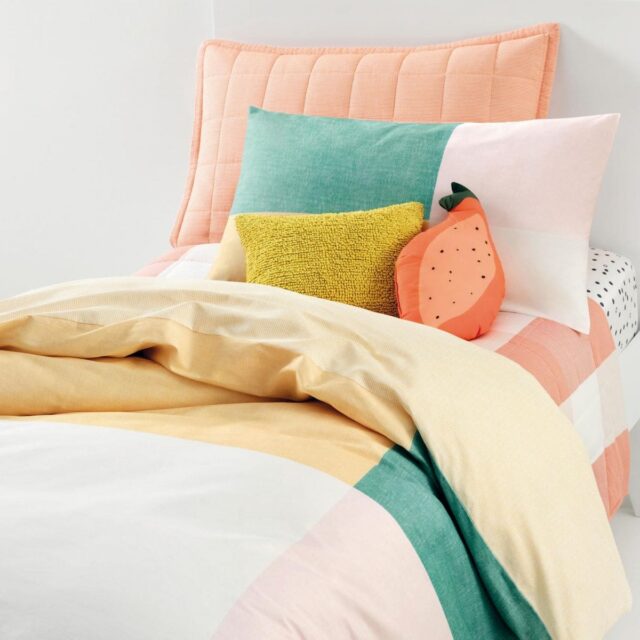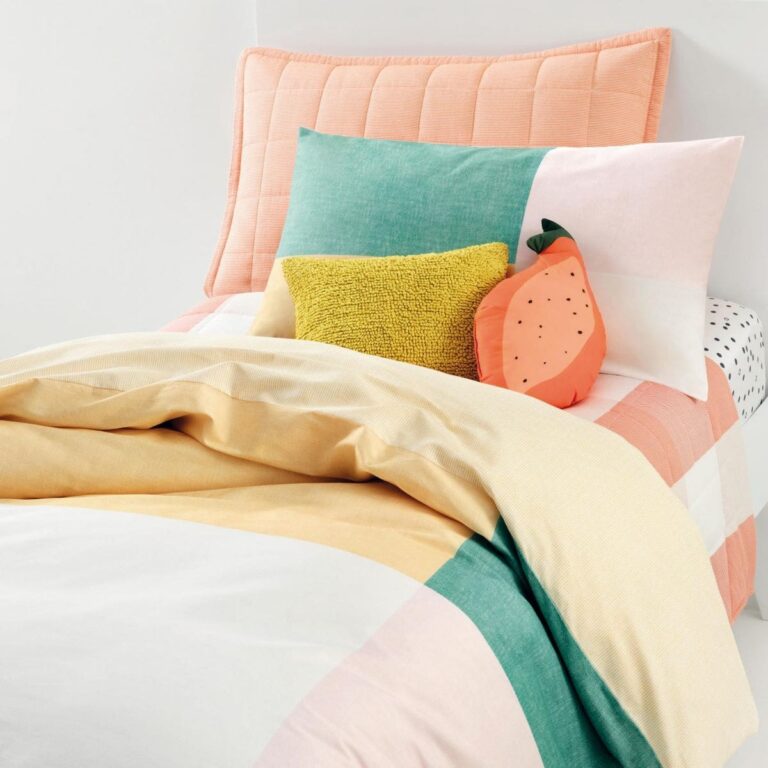 From animal prints to plains and a smorgasbord of licensed designs (think Harry Potter, Hello Kitty, Star Wars and more), the Pottery Barn Kids bed linen range has something for everybody. The brand also does bed skirts and plush children's comforters too.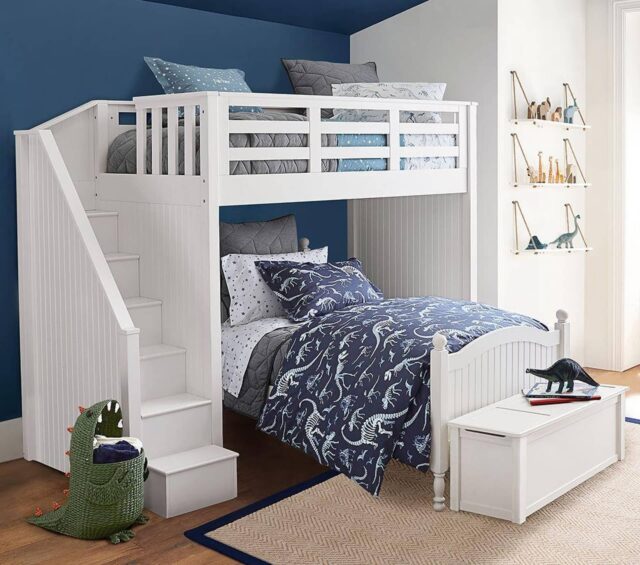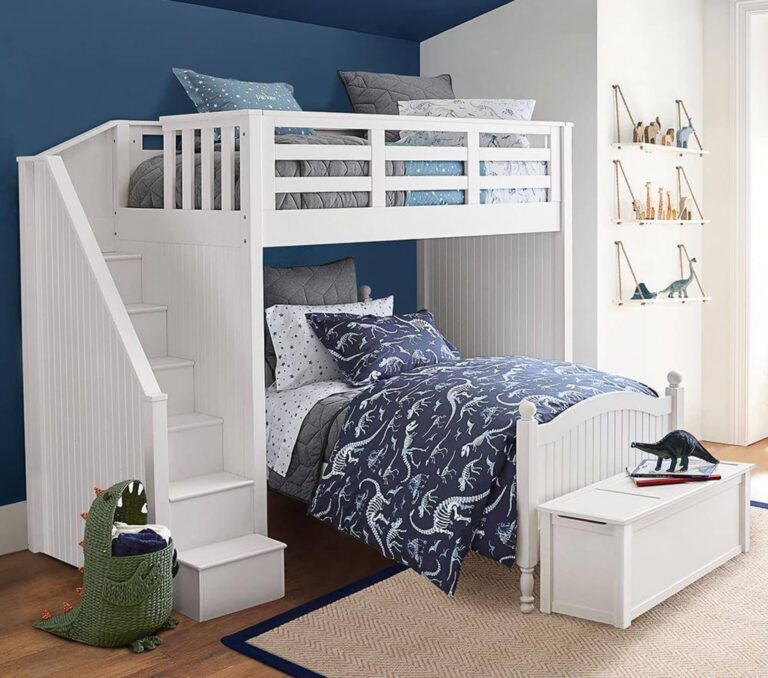 We hope you found this list useful. Please let us know who you'd add!