Aussie brand Linen House have launched their latest kid's collection. The new range features contemporary children's bed linen and coordinating accessories, helping tiny tots all the way up to tweens transform their bedrooms. After all, a child's bedroom is the first place they call their own.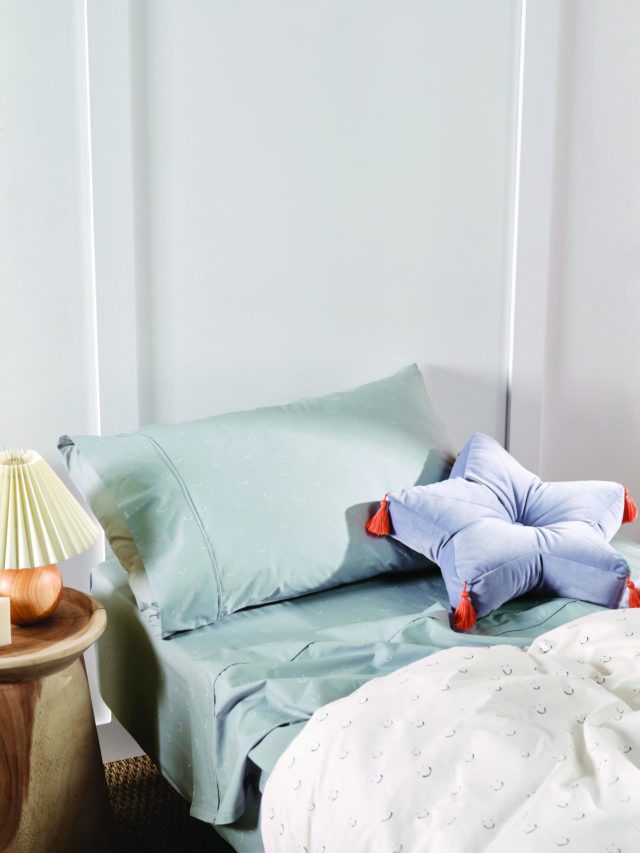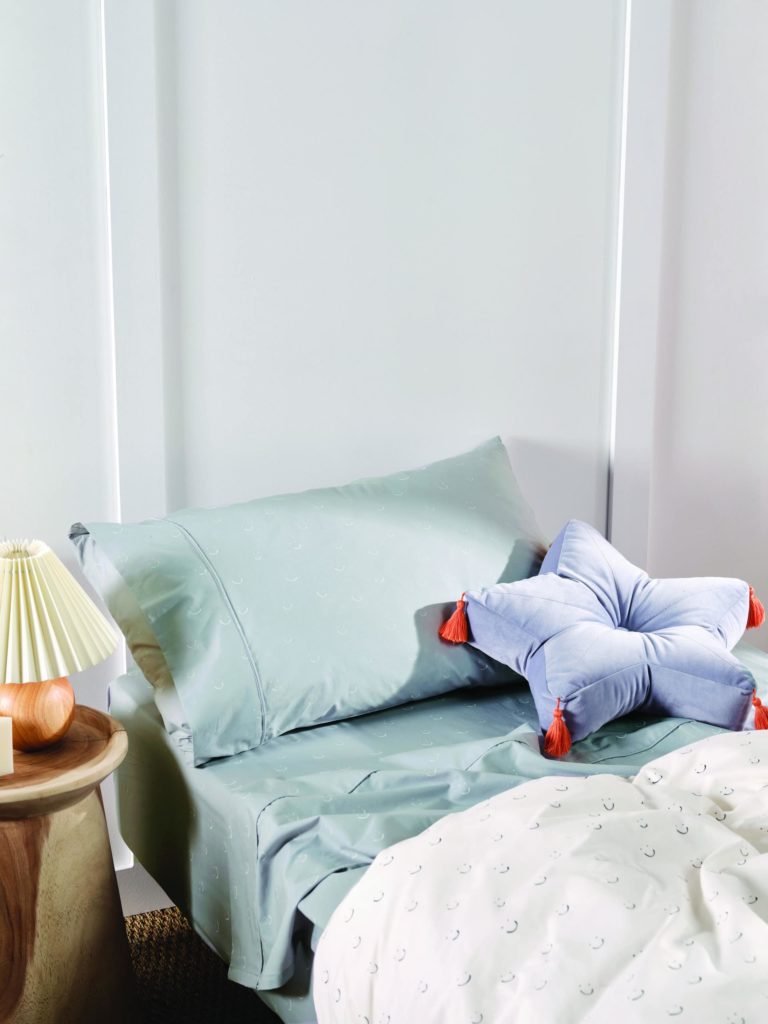 The new collection pays tribute to kids and their wandering imaginations, injecting fun, colour, and interactive themes into each design while still remaining fashion forward. The designs allow parents to engage their child's innate curiosity with nature, encouraging young minds to consider how precious and unique our earth is.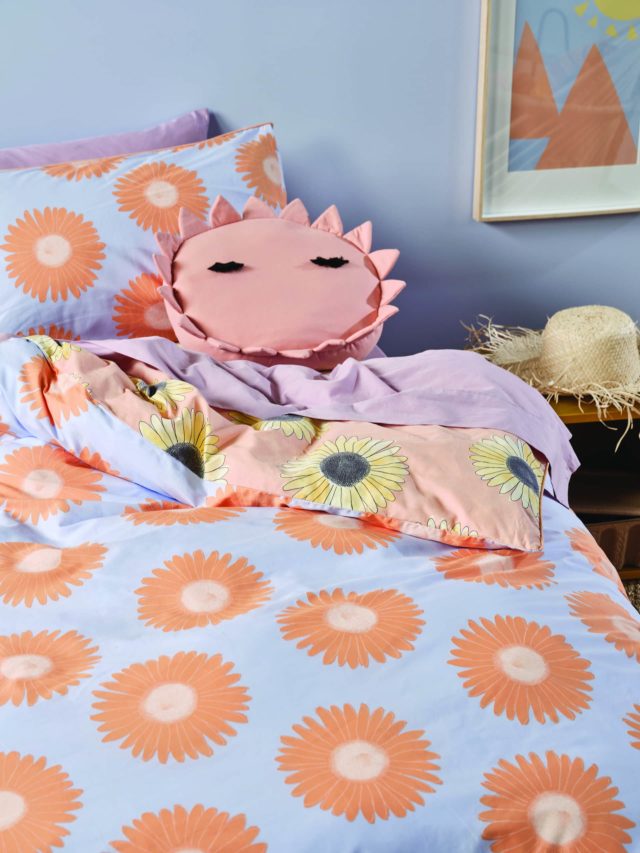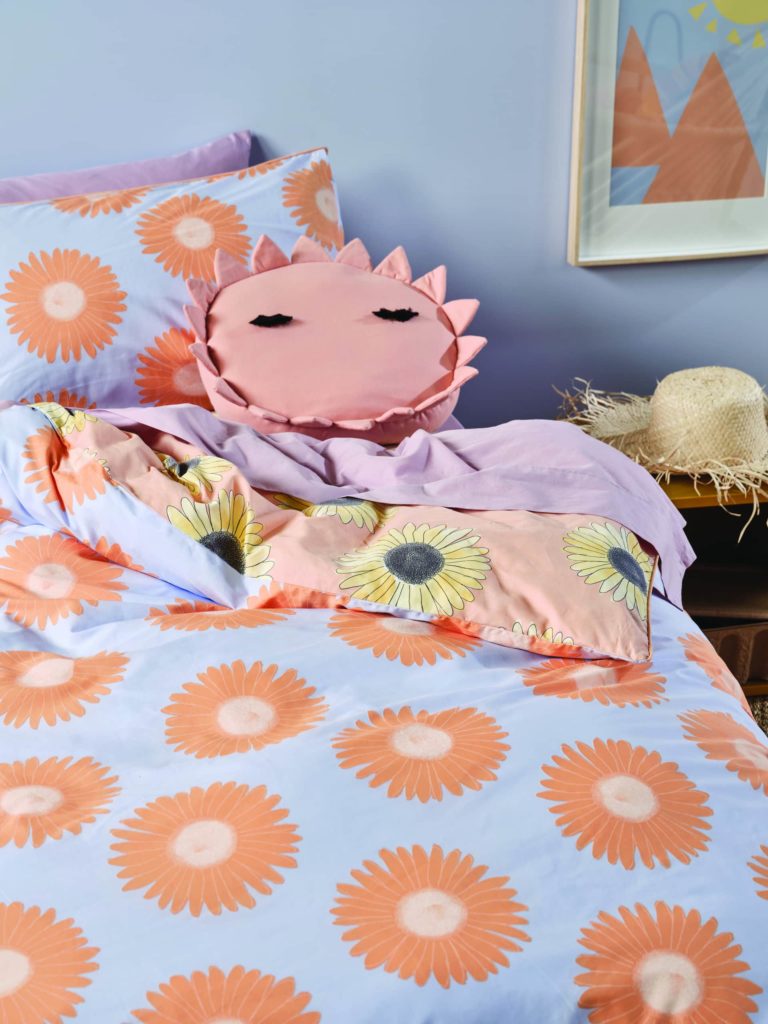 The collection is not separated into genders. Instead, it encourages every child to choose for themselves based on which designs call to them. "It's great that we're finally moving to a time where gender-specific designs are becoming less relevant. A child should be able to sleep in anything that makes them feel great, regardless of colour or design," says senior textile designer, Marieke Bruins.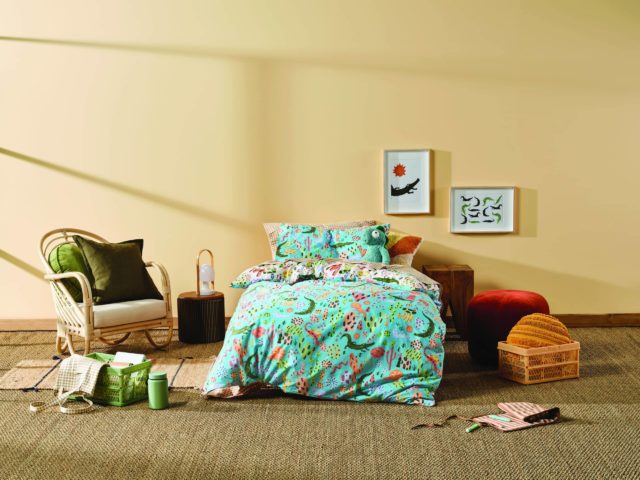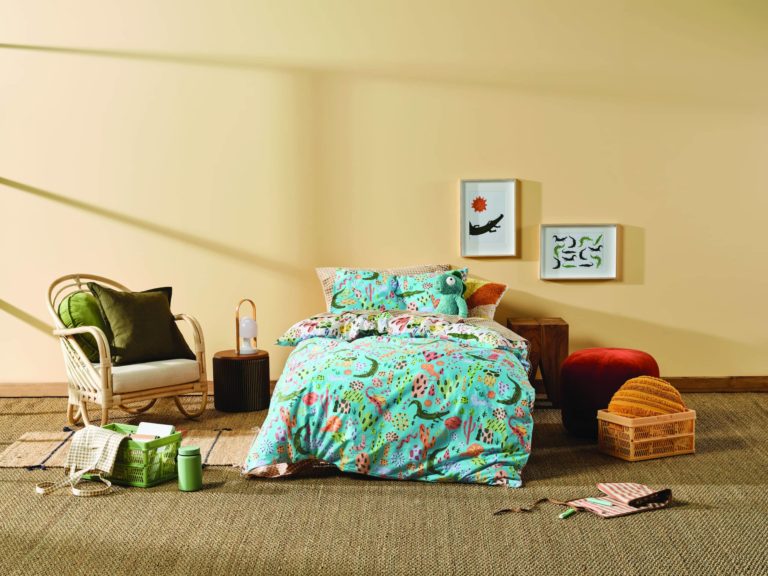 The collection boasts a variety of prints that will transport your little ones to far off places where they might encounter lizards, leopards, tropical animals, sea creatures and more. Featuring a principal colour scheme of lilac, yellow, navy and light green, that was meticulously chosen to fit in perfectly with the adult range, so the whole family can enjoy Linen House together.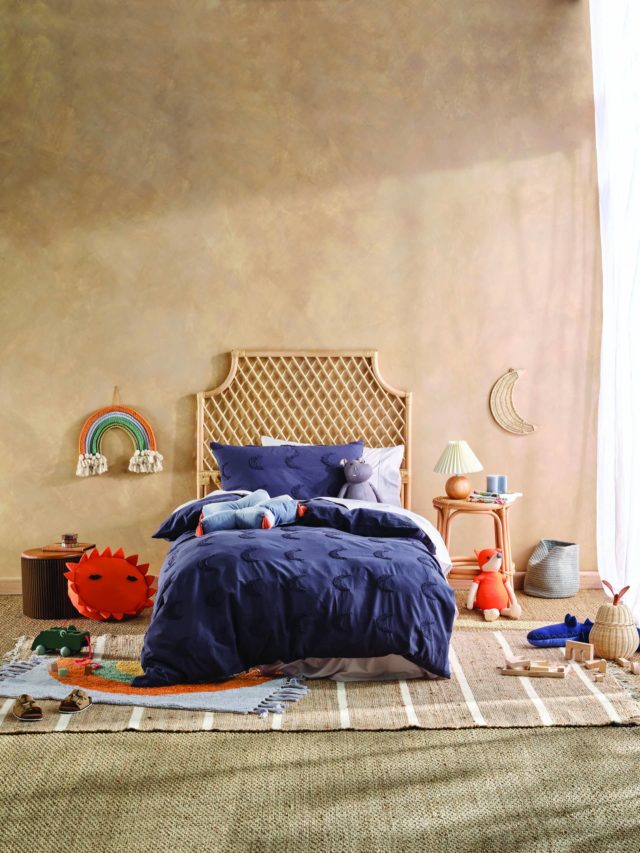 The pieces are made from a range of fabrications and techniques including cotton percale, washed cotton, embroidery and organic washed cotton. The collection includes all the necessary and expected quilt covers and sheet sets, even featuring a nursery range of cot and bassinet bedding. As well as incorporating a range of adorable novelty cushions and accessories.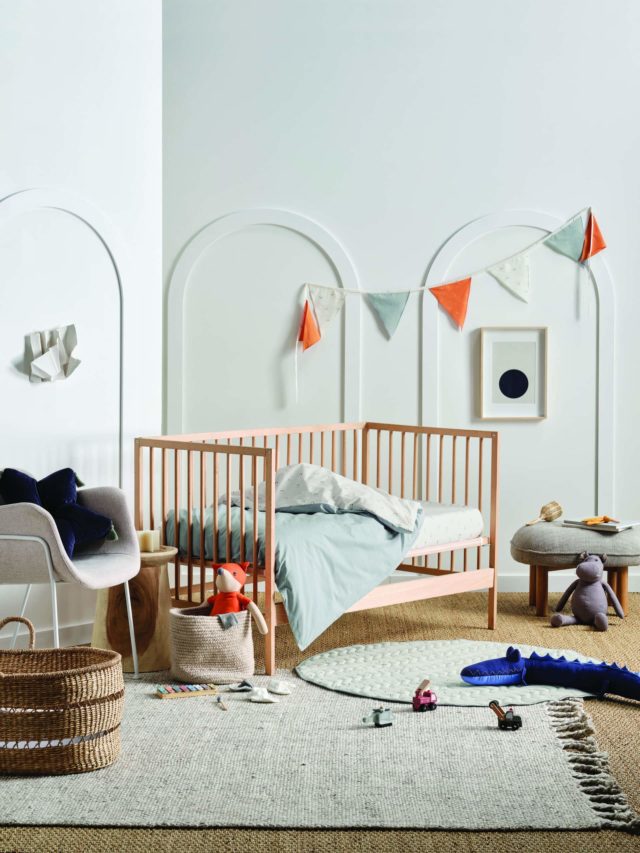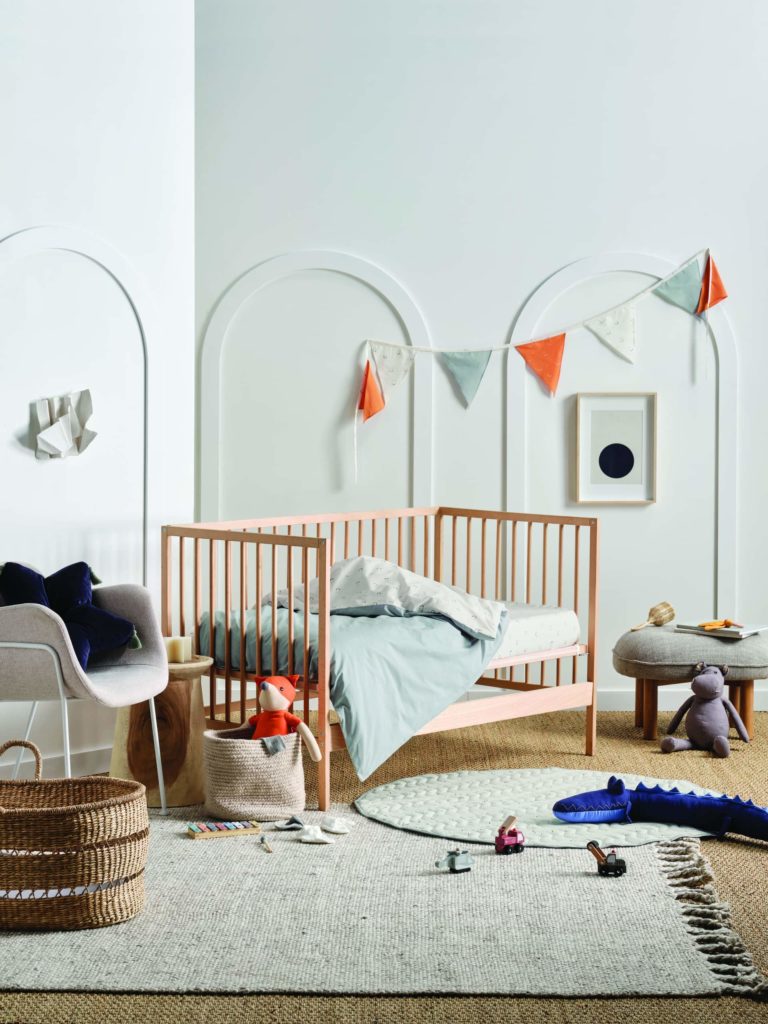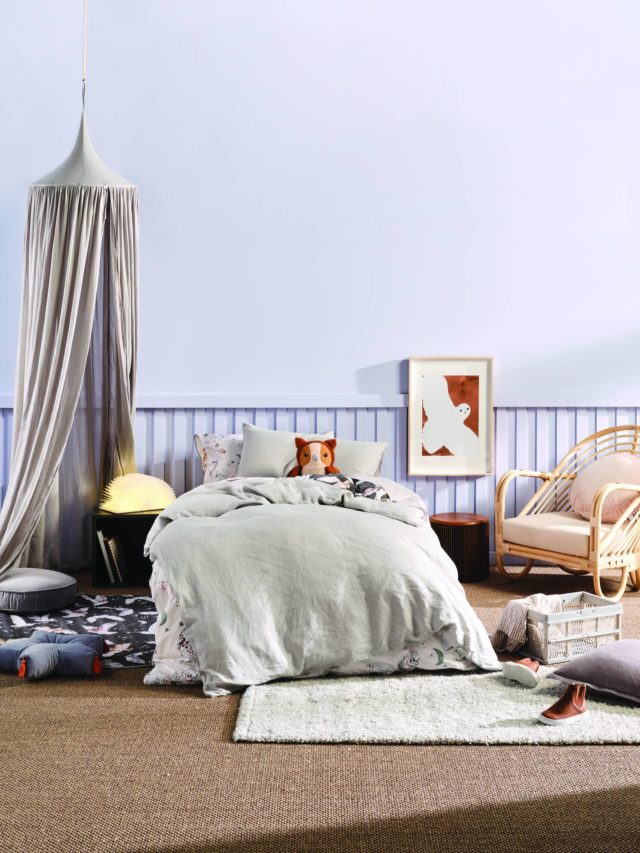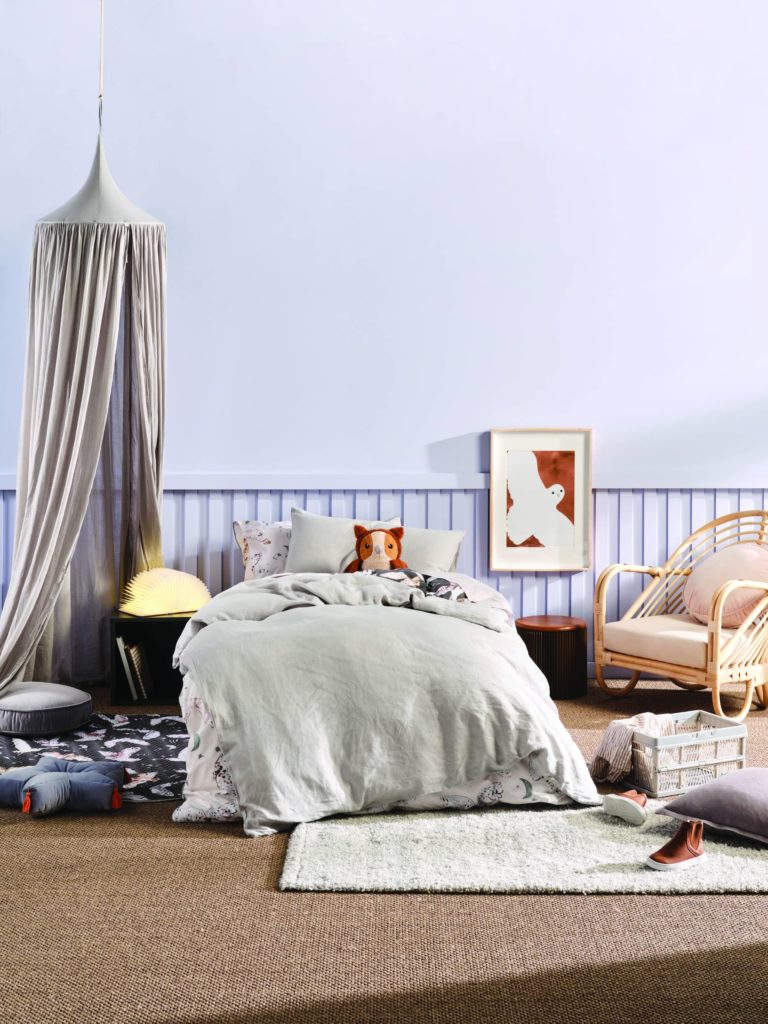 While Linen House previously offered children's products under the brand name Hiccups, the new Linen House Kids range is more fashion-forward in colour, styling and themes. Bringing together a melting pot of inspiration to create original twists on traditional themes, every design aims to tell a story with an element of
wonder and magic to appeal to young minds.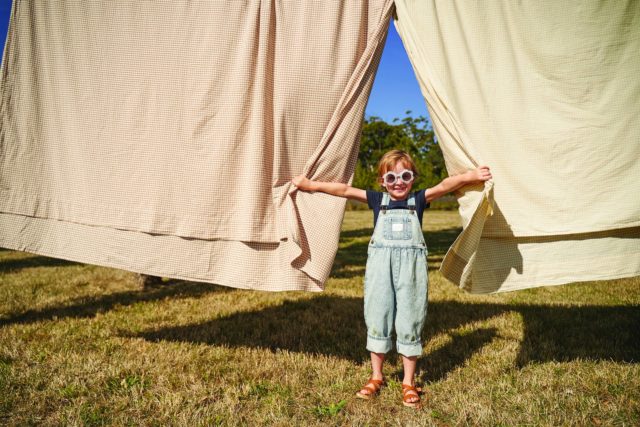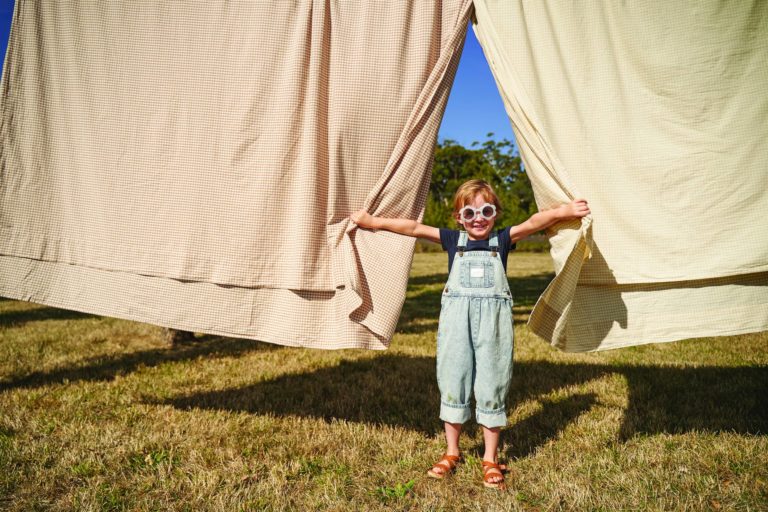 Available to purchase online and in Linen House outlet and Myer stores across Australia.