Get our FREE eBook: 10 tips to fall back in love with your home
The shipping container home trend is one that has evolved over the years. Initially celebrated as a cost-effective way to add an extra room (think granny flat, home office, spare bedroom or recreational zone), shipping containers are now being used to construct entire houses and even pools too. Offering a much quicker build time than traditional construction, a container home is often a cheaper alternative too.
Rather than having to spend the big bucks on renovating or even moving home, Royal Wolf's latest residential product, the Outdoor Room, will give you that extra space and save you from packing your bags. And it can even be temporary.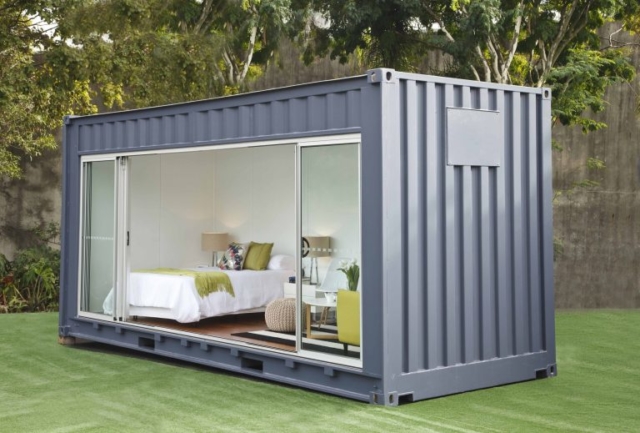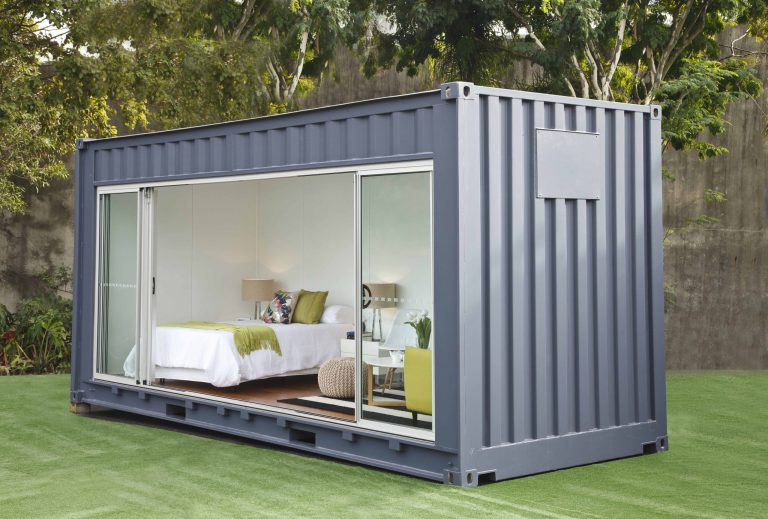 Innovative, flexible and just darn cool, the Outdoor Room take shipping containers and transform them into anything from a retreat or home office, to a spare bedroom and chill out zone. Available for purchase or rent, the 20-foot modular units are decked out with power, lighting and air conditioning and feature timber flooring, superior insulation and glass sliding doors.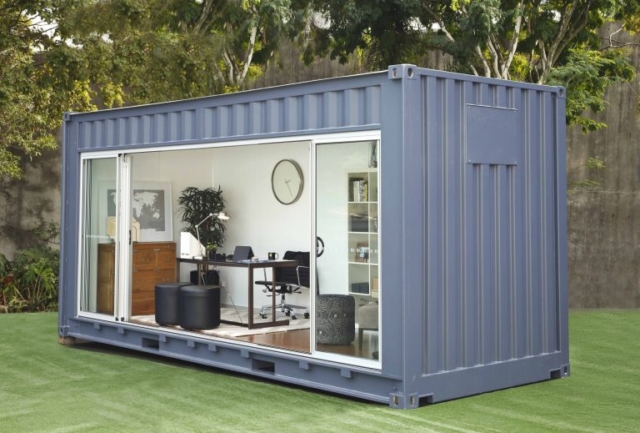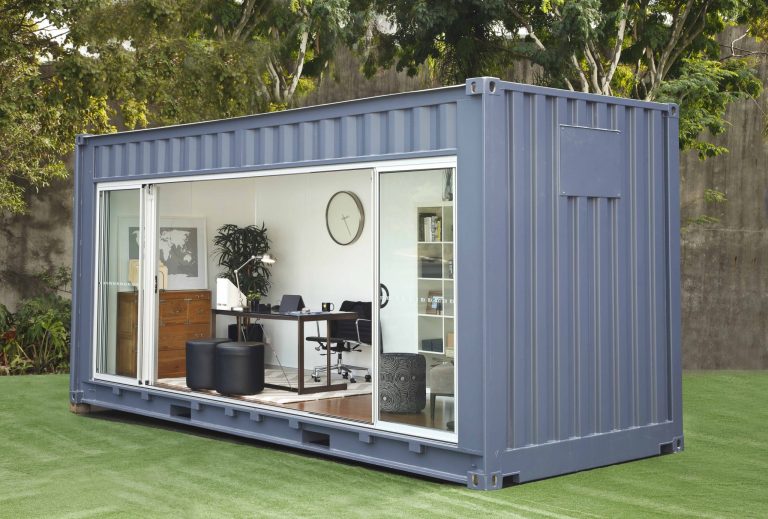 Delivered to your door as a blank slate, the portable and secure container solutions can be used and furnished by consumers to create whatever type of room is needed, with colour-customisation available to suit any setting. Available to buy or hire, they are the perfect solution for those looking for permanent or temporary extra space.
From small single container cabins and granny flats to commercial spaces (think pop-up shops and toilet blocks), and large scale luxury container homes, Container Build Group is one of Australia's most prominent container home companies. Its residential projects range from an impressive two storey home in Sydney's Cronulla to a rural container home in Bundeena and a luxury container home 'The Lindendale.' The latter was configured using 14 20-foot shipping containers before being kitted out with high-end inclusions.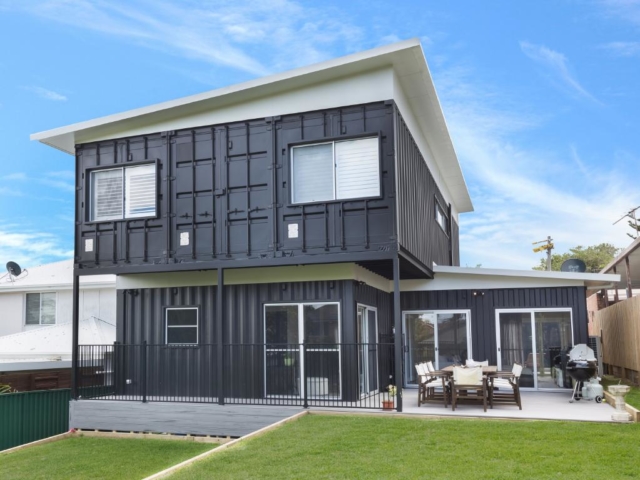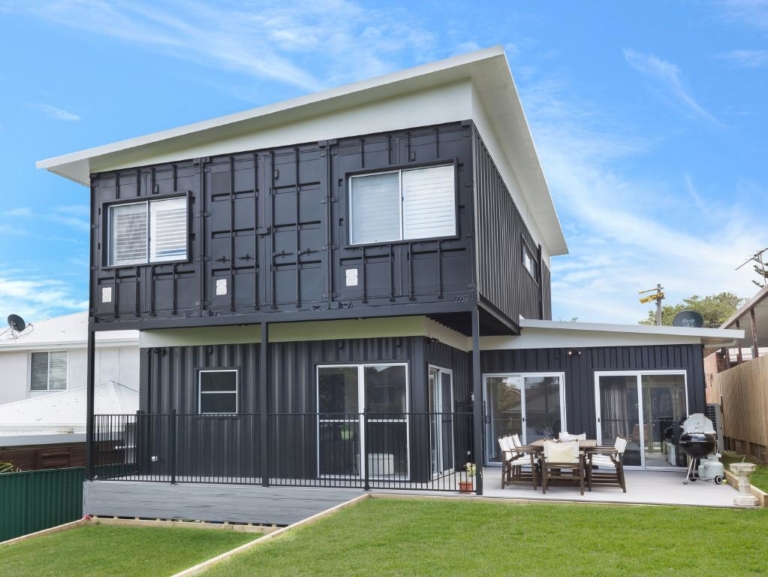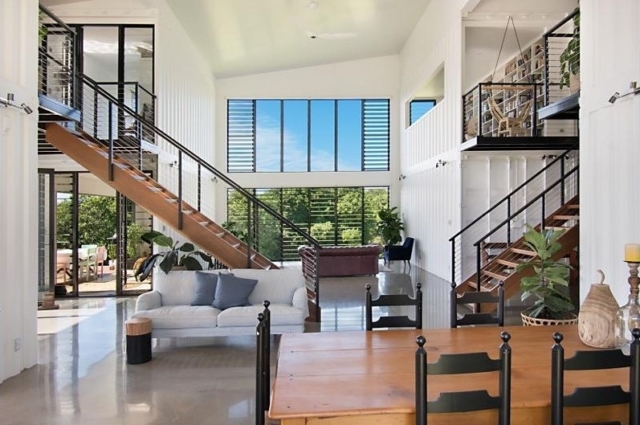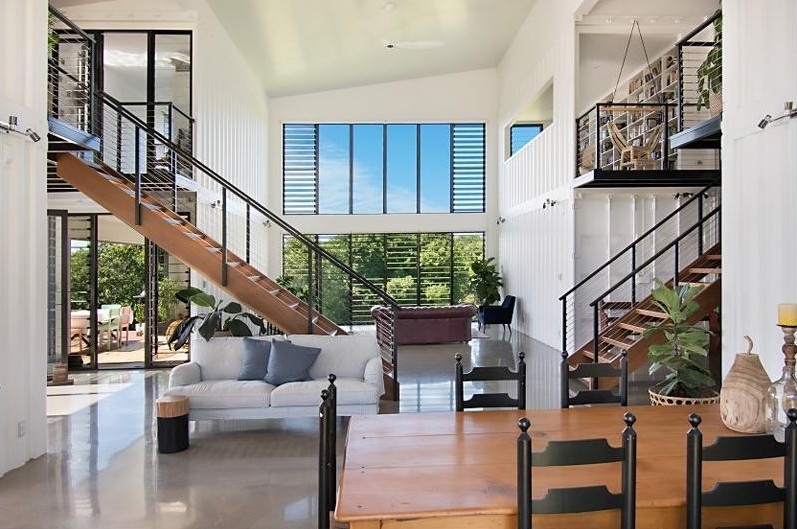 Shipping containers are also being used as backyard pools with the aptly monikered Shipping Container Pools leading the charge. All you need is a level site with a concrete pad, or crusher rock base, plus a certified electrical connection and you can "plug, fill and play!" according to the company.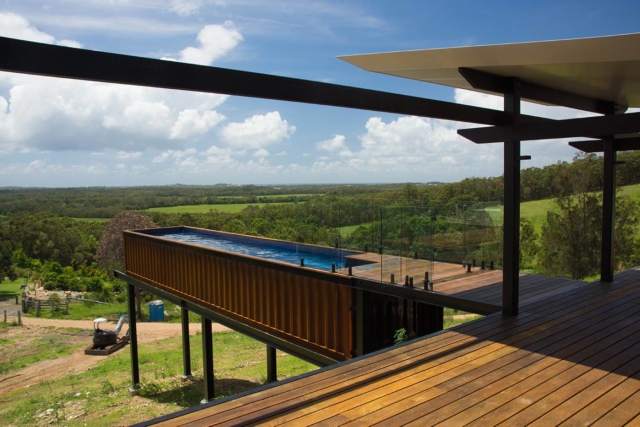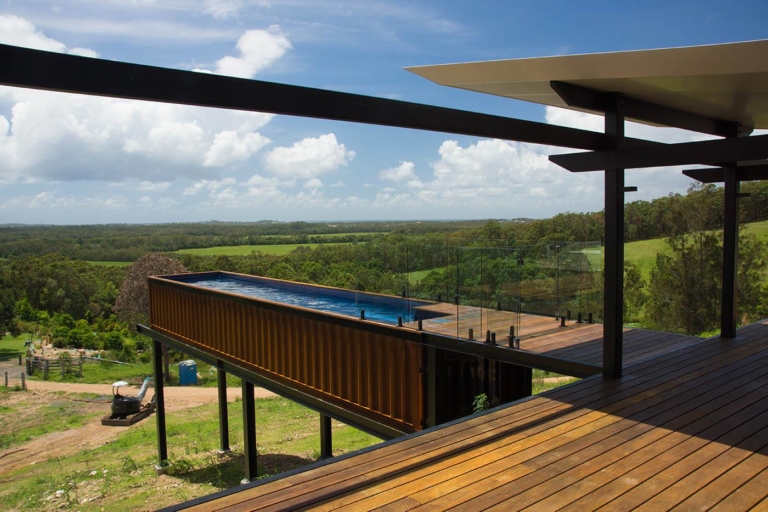 Each pool comes with a skimmer box, single speed pump, cartridge filter, multi-coloured LED light plus child safety door, access stairs and decking. As a bonus, you can select any Colorbond shade for the exterior colour.
Shipping Container Conversions
Shipping Container Conversions convert 10, 20 and 40 foot containers into kids' cubby houses, man caves, 'she' sheds, spare rooms, cabins and self-described "end of the world bunkers!" The company has a focus on energy saving techniques too.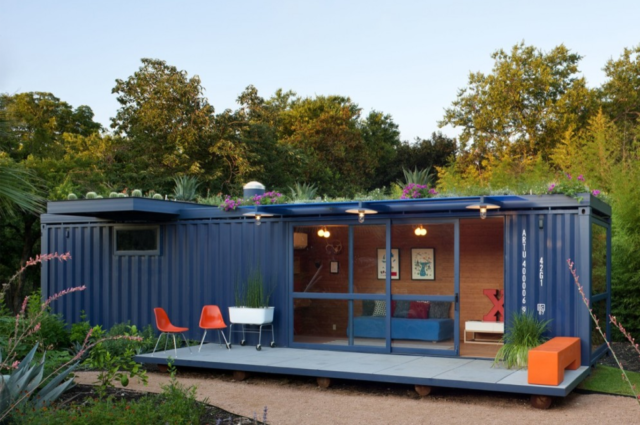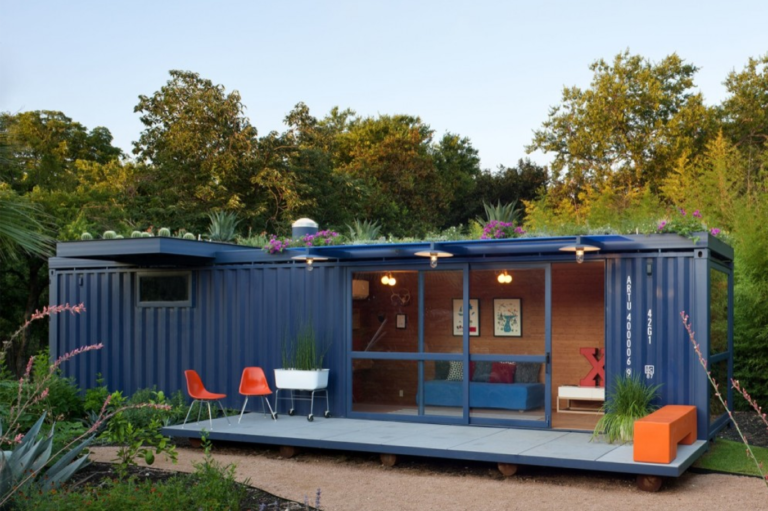 This popular post from 2014 has been updated to give readers more relevant content.