Moving into my new home today (that has no built-ins… agh!), the release of Ikea's storage collection SPRUTT, really couldn't have happened at a better time!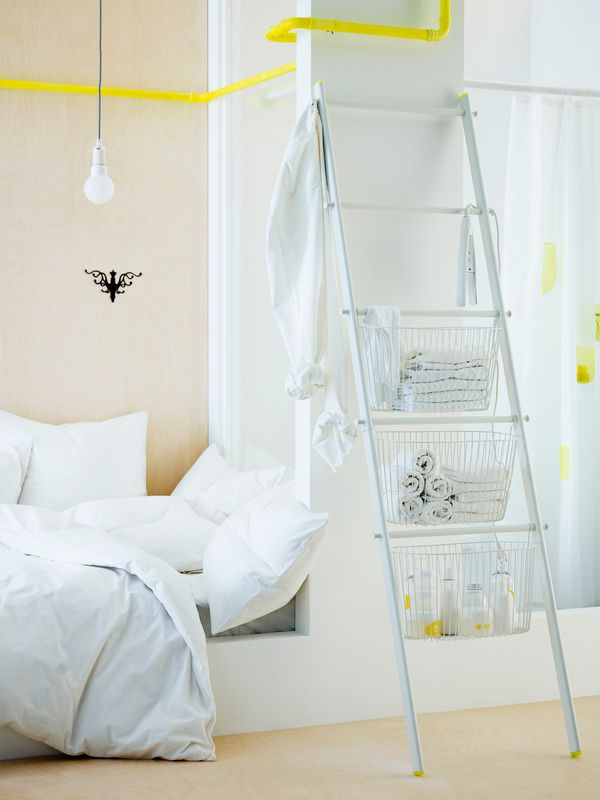 Modern in design, super functional and not to mention low in price, the SPRUTT collection is all about making those busy and chaotic times of the day easier.
Featuring lots of fun and graphic styles, some of my favourites are: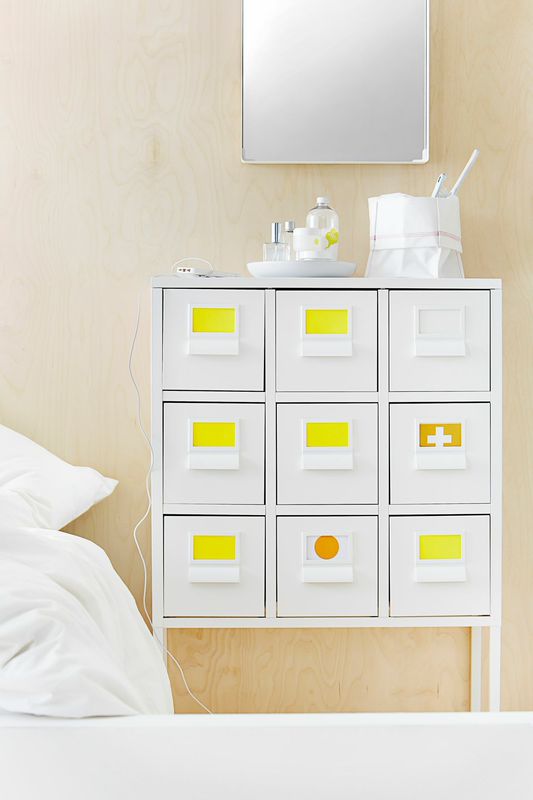 The SPRUTT cabinet with drawers, which at $149 features nine labeled drawers so there's no need to go scrambling for essential items.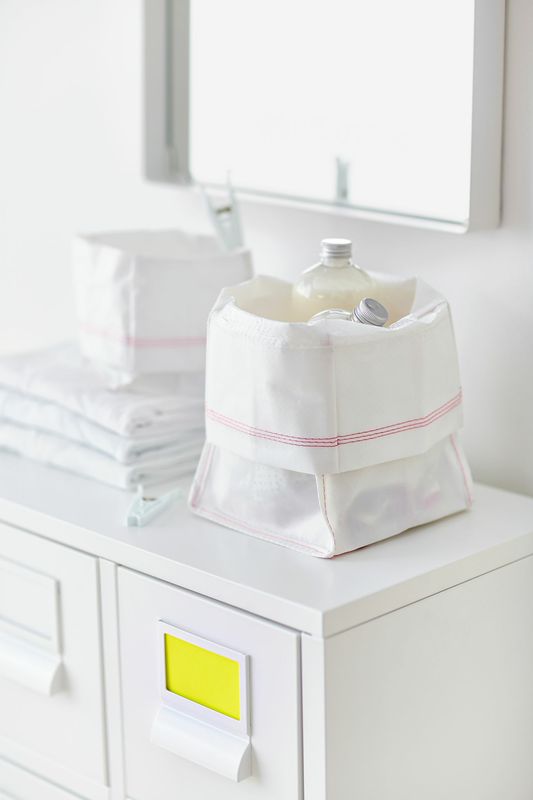 The SPRUTT baskets, which start as low as $1.99 for a two pack and are a super easy way to keep laundry, shoes, makeup or toiletries organised. Jen can see all kinds of nursery uses for many of these items too!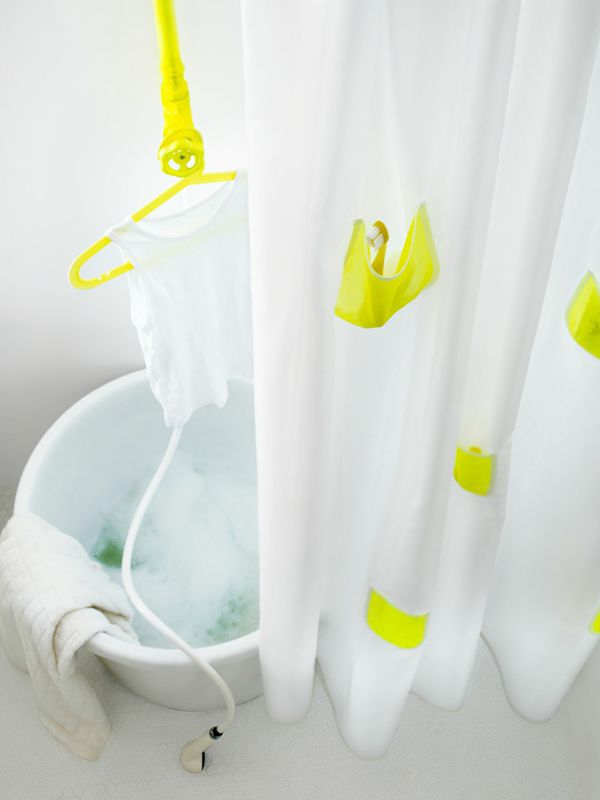 The SPRUTT shower curtain for $12.99, which has bright neon pockets making it easy to store bathroom essentials right where you need them.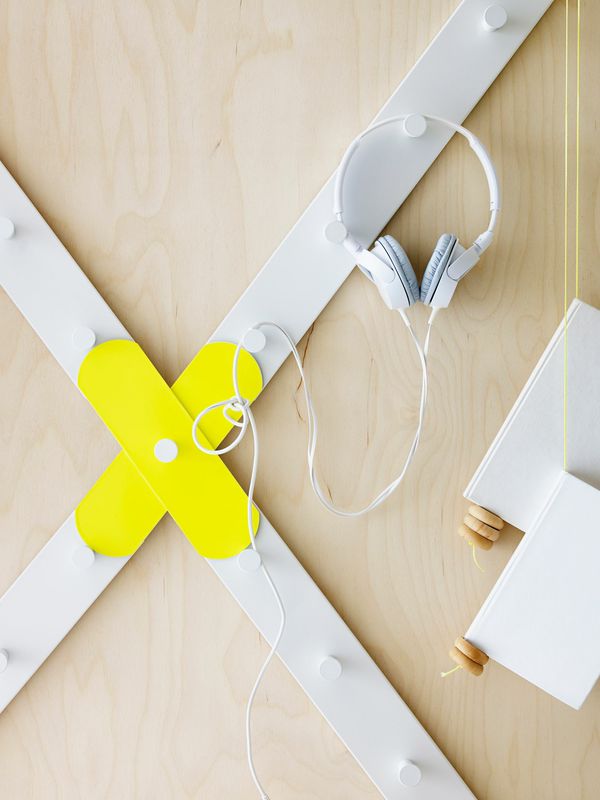 The SPRUTT knob rack with 25 knobs for $39.99, an ideal spot for getting workday outfits ready for the morning or hanging up outdoor clothes.
There's so much more to choose from too! In stores from this week. Browse Ikea online here.