One of the first brands to introduce an attractive yet affordable, quality wireless speaker system, Sonos ups the ante this month with its gorgeous limited edition collaboration with chic Danish design brand HAY.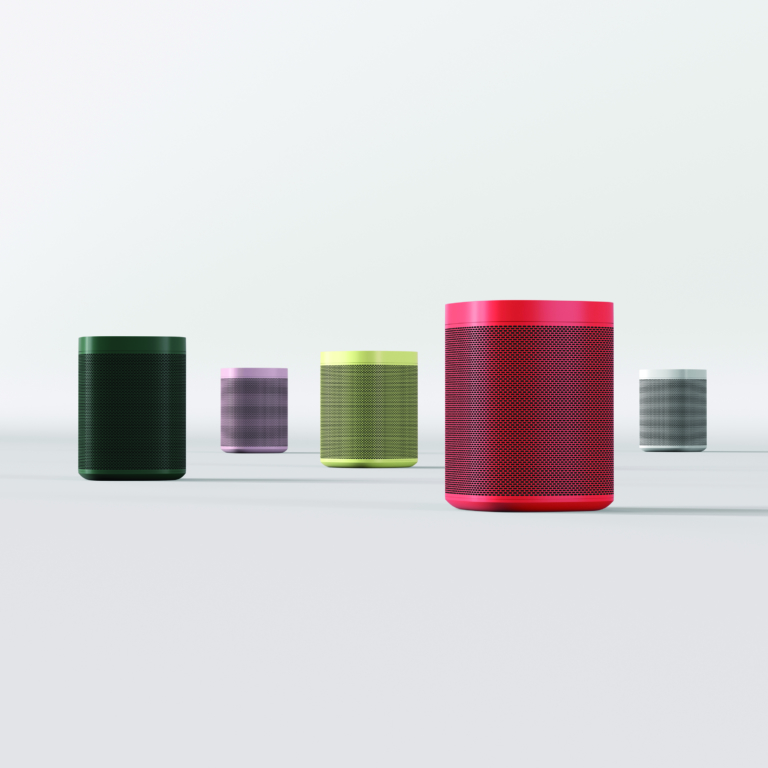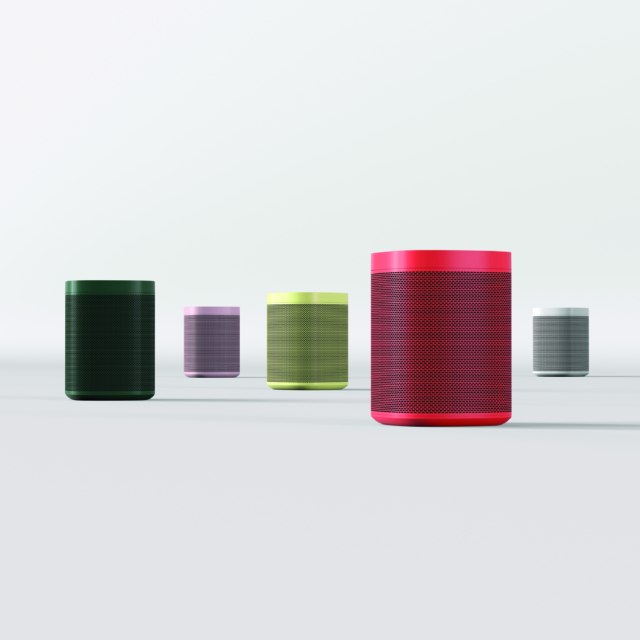 Clean lines aside, the most notable feature of the new Sonos One smart speaker line-up is the colour palette. Vivid red, forest green, pale yellow, baby pink and light grey make for a collection that is sure to pique the interest of design lovers who are looking for both form and function when it comes to a home sound system. Sonos One is capable of playing music, podcasts, audio books,  supporting multiple voice services and Amazon Alexa voice control too. It also delivers a meaty sound despite its petite size.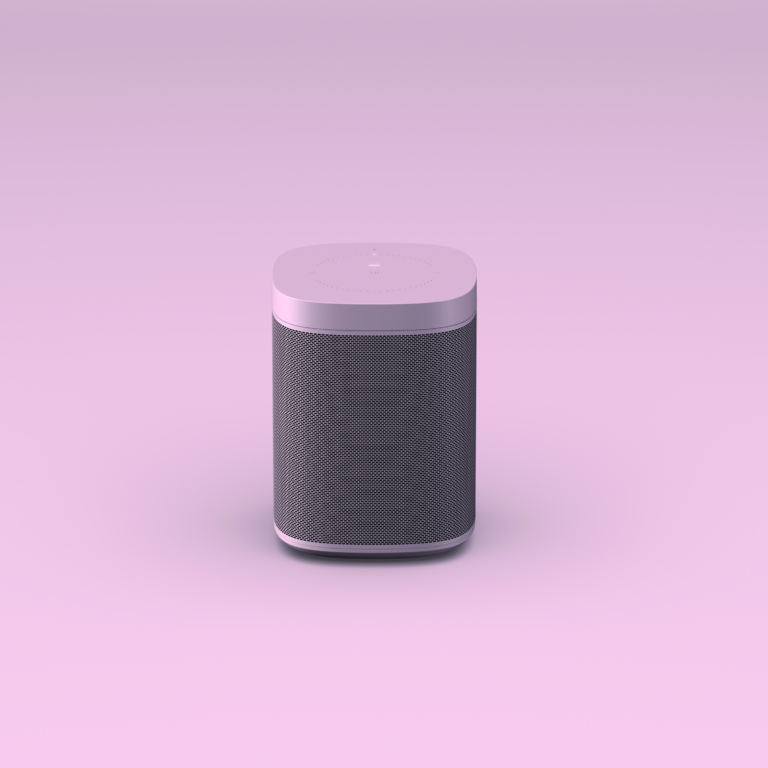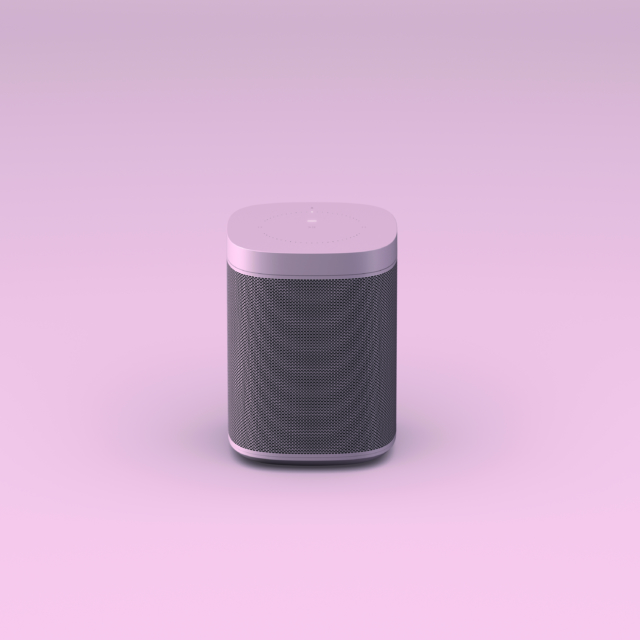 "Sonos' product design philosophy focuses on achieving the elegant integration of domestic life and sound design. We strive toward this goal without compromising on acoustics, connectivity, or the listener experience. Our speakers aren't designed to claim attention, they are designed to blend naturally into their surroundings," says Sonos VP of design Tad Toulis.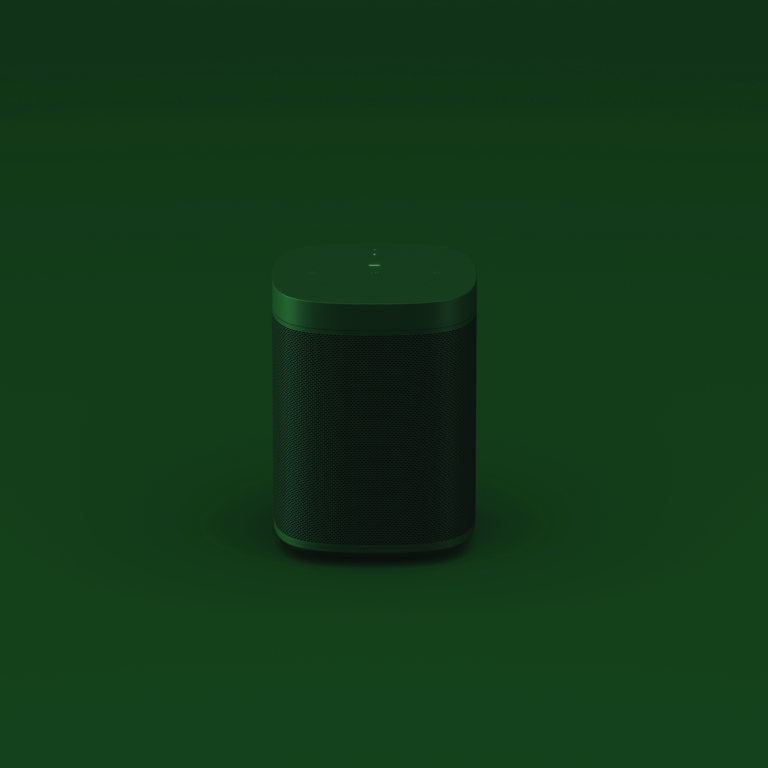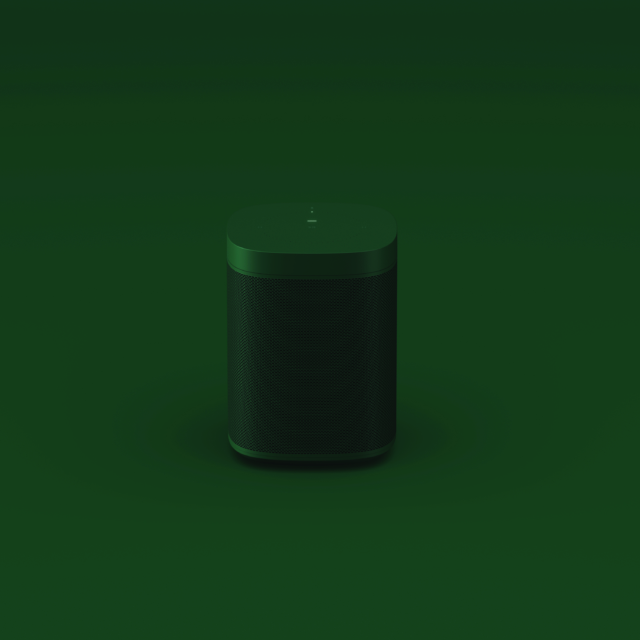 "For me, colour is one of the most important tools in the design process, and it was very important we didn't just create a colour scale that looked beautiful. Colours can hide completely and disappear or provide contrast – creating ranges in more colours produces more impact and opportunities for mixing items in the home. These speakers deserve to be treated like furniture; strong, independent objects that can blend in or stand out – functional accessories for any room that fit different needs and different spaces," says HAY co-founder Mette Hay.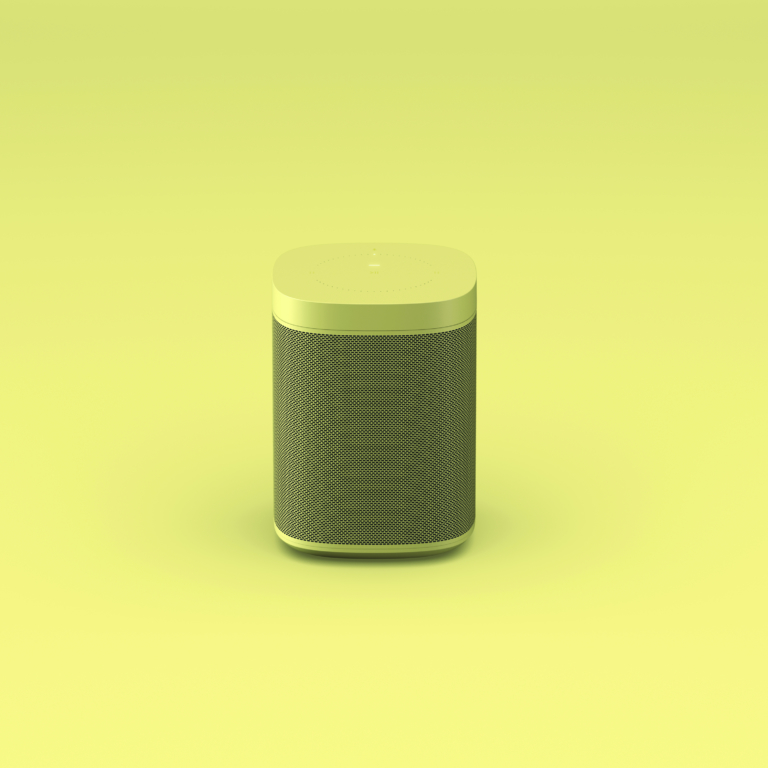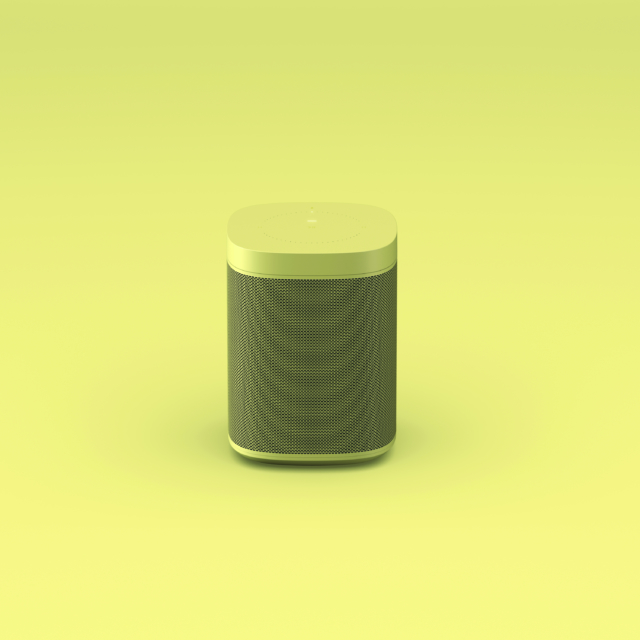 Mette saw the collaboration as a natural fit. "Sound plays such an important part in architecture and the experience of life at home, yet we hadn't found speakers we were happy to have in our home until we discovered Sonos. We were intrigued by Sonos' philosophy of sound architecture, its approach to contemporary design and sophisticated manufacturing techniques – values, both companies share," says Mette.
The HAY for Sonos Limited Edition Sonos One speaker retails for $349 and is available online, at the HAY store in Sydney and Cult Design in Melbourne.