With international travel looking incredibly chaotic at present, and the cruise ship industry up and rolling again, sailing the high seas is looking like an attractive holiday option. And for interior lovers, P&O Cruises' Pacific Encounter has put its COVID-induced downtime to good use in the form of renovations. Patterned carpet aside, there's lots to enjoy about the redesign!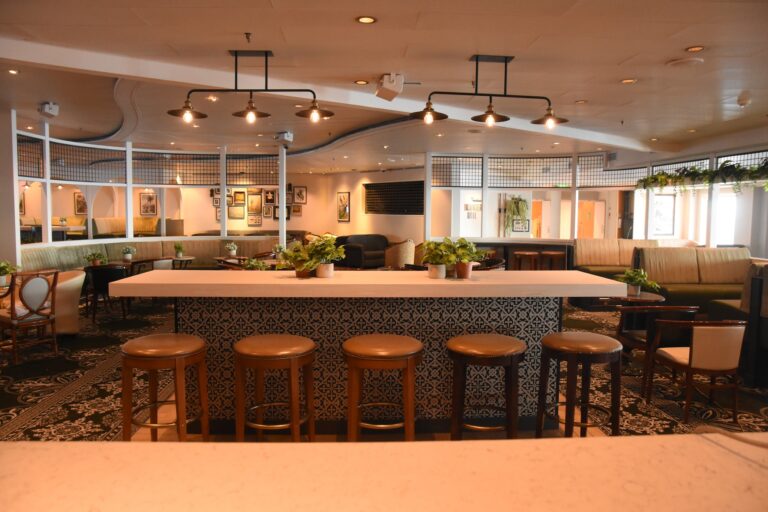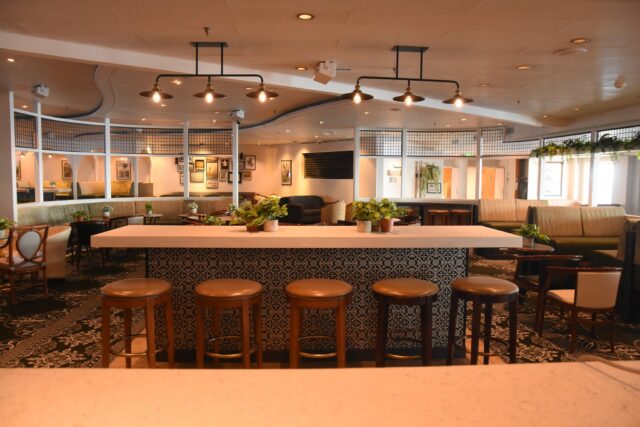 Arguably the ship's number one attraction, the Encounter Hotel's renovation drew inspiration from the Sydney pub scene – locally sourced art, banquette seating and a fresh colour scheme provide the perfect backdrop for banter and a tipple, oceanside.
Created in partnership with Archie Rose Distilling Co, the transformation of the ship's Bonded Store cocktail bar is another highlight. Cosy furniture, vintage accessories, gingham and velvet make for quite the appealing late-night spot.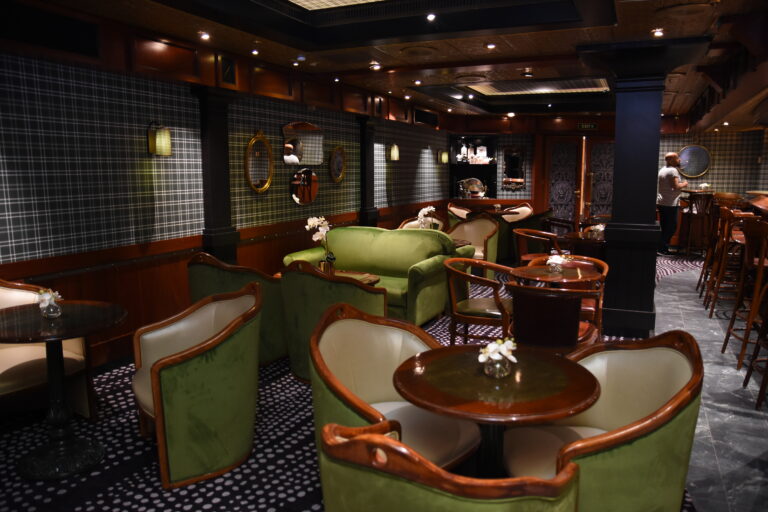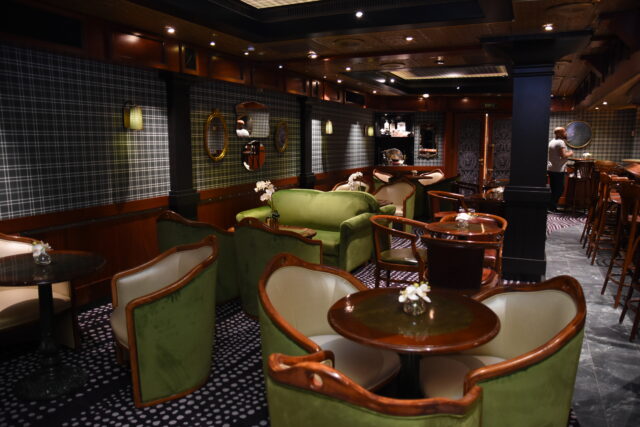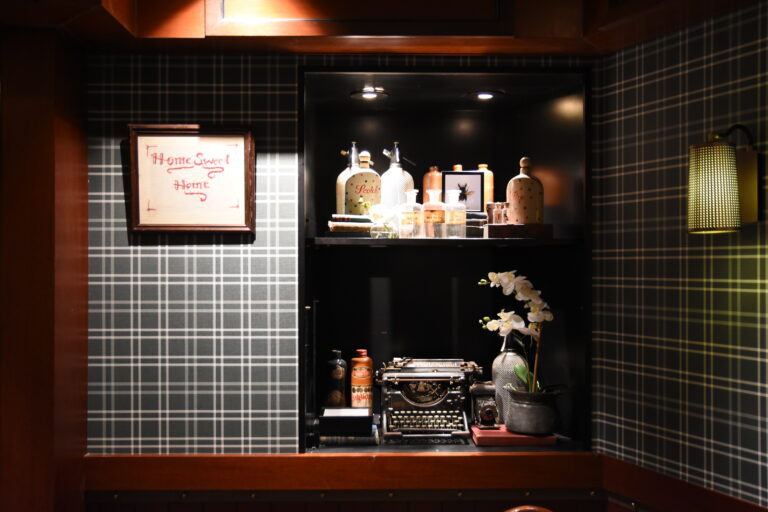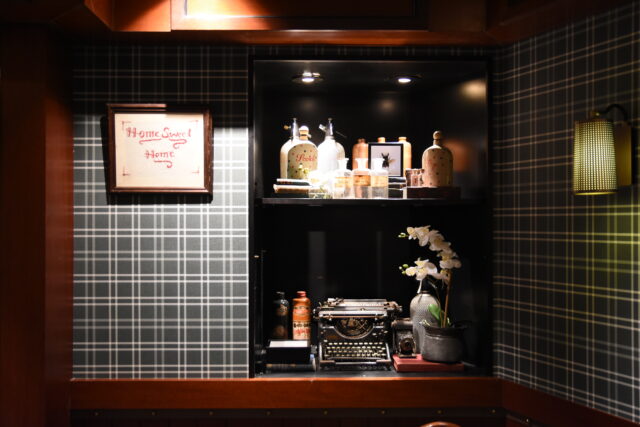 The Blue Room is yet another on-board bar option – reminiscent of a New Orleans speakeasy, the room has been overhauled with luxe brass furnishings paired with dramatic, moody lighting. The Blue Room has a reputation for showcasing some of Australia's best live musicians with a particular focus on blues, RnB, funk, soul and jazz.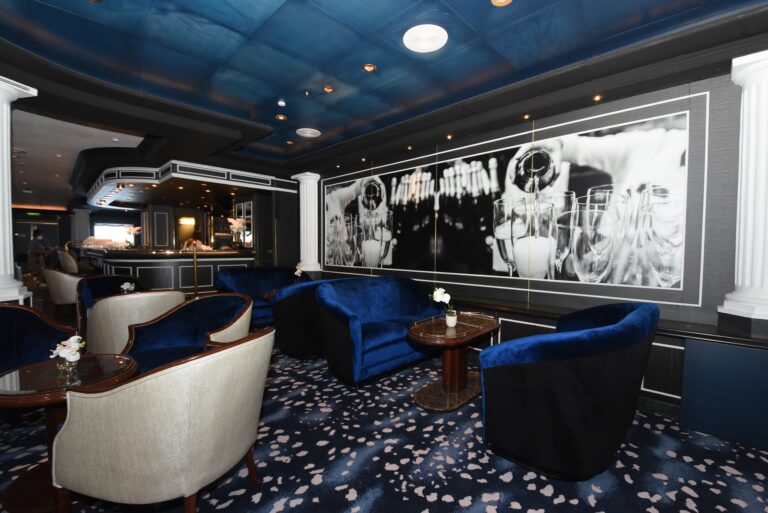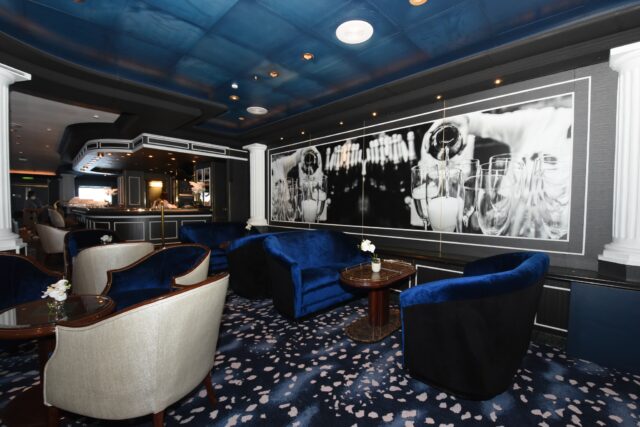 Fondly referred to as the ship's living room,The Ocean Bar boasts a neutral palette of green and white as well as plenty of lounge chairs and sofas to recline on. And sitting atop the entire ship, the nautical inspired Altitude has fabulous ocean views by day before it turns into a high-energy club by night.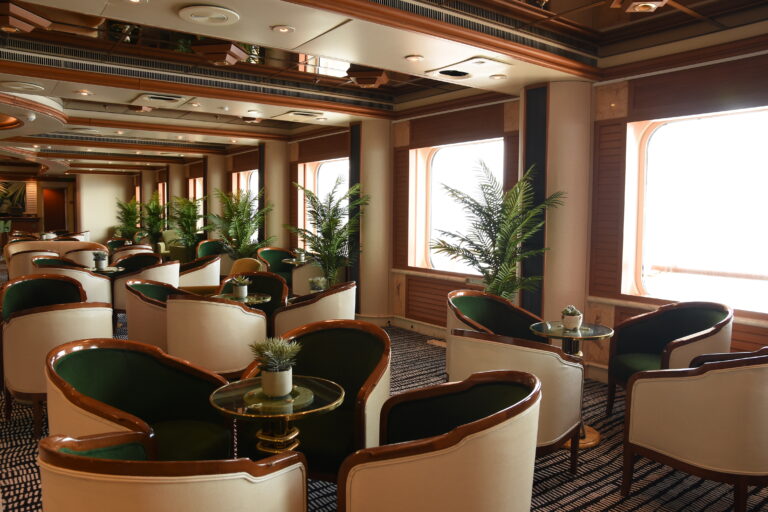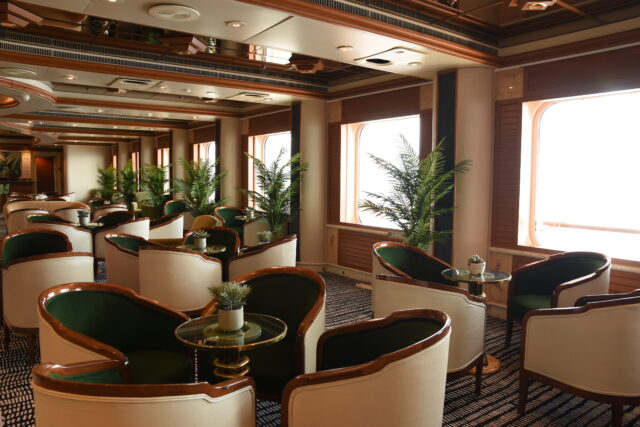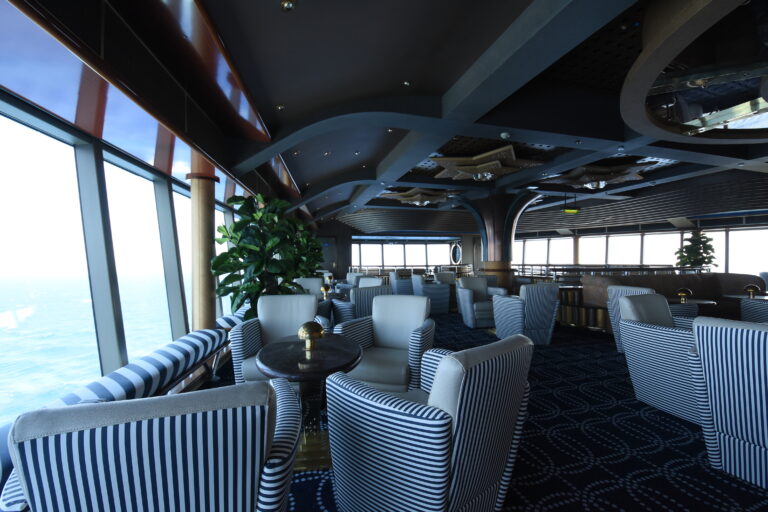 Pacific Encounter will initially arrive in Sydney next month before heading for her new cruising home in Brisbane. The ship welcomes her first guests on August 20 for a seven-night cruise departing from Brisbane.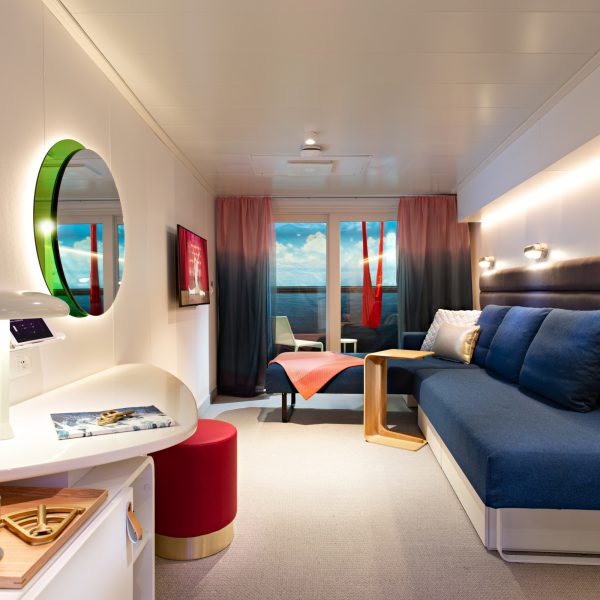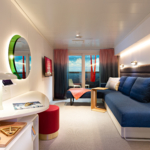 Richard Branson's new cruise ship has fab interiors!
After conquering the skies, Virgin founder Sir Richard Branson will lend his own particular brand of magic to the oceans…