The name says it all for boutique textiles and furniture company Mr & Mrs White, run by husband and wife Nathan and Sasha. They create gorgeous pieces for the home: Mr White takes care of the furniture, Mrs White of the textiles.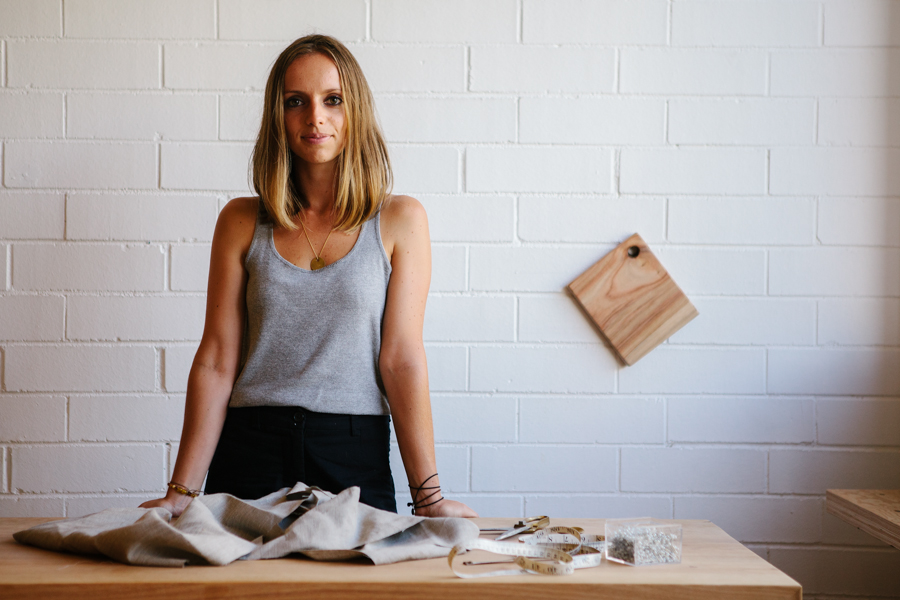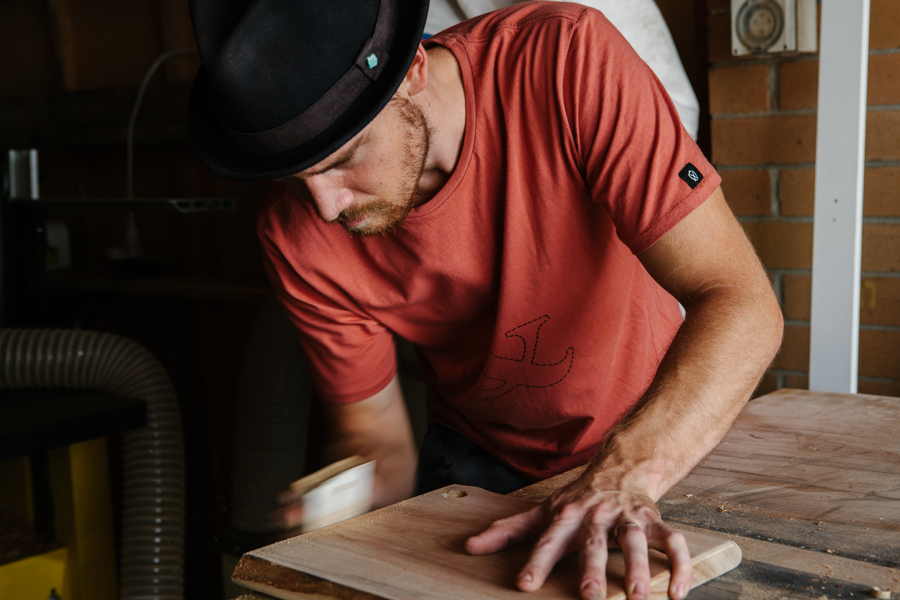 Sasha and Nathan didn't always plan on working together, however. Nathan has a background in boat building, completing an apprenticeship as a shipwright. His fondness for working with timber started from a young age, spending afternoons in his Pop's workshop making wooden shoeboxes. He moved from boat building to cabinetry, then began making furniture. Sasha meanwhile, majored in graphic design, but found herself craving an outlet that didn't involve a computer screen. "My nan bought me a secondhand sewing machine and I fell in love with the ability to create with my hands." Later came the lightbulb moment and realisation they could build a business together.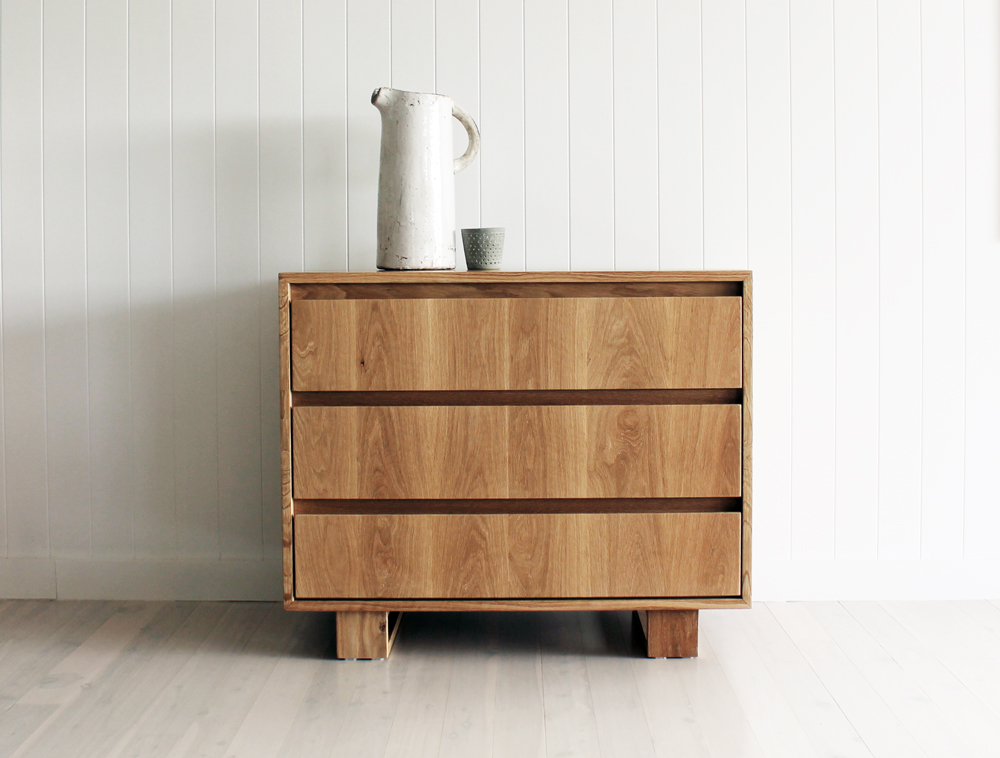 Influenced by a combination of Japanese and Scandinavian design, they favour simple, honest and clean designs, made by hand. "We are all about the texture: timber, concrete, linen, leather. We are non-colour people… give me black, white and grey any day," Sasha says.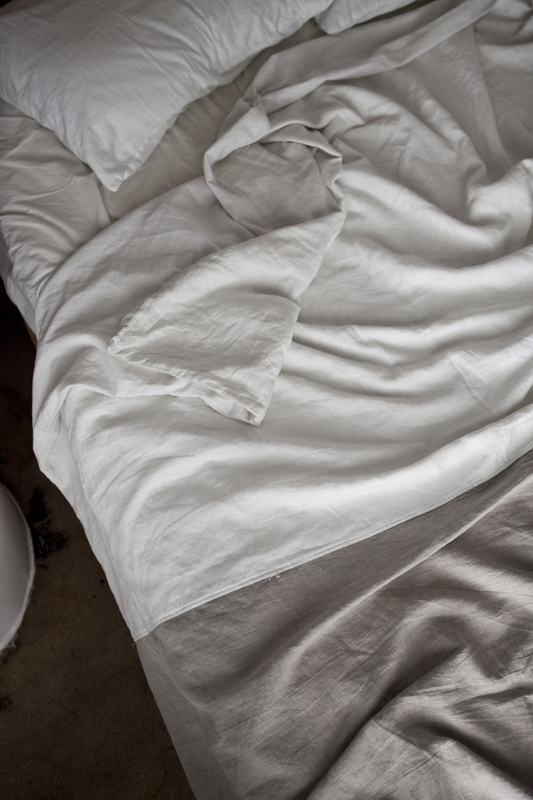 'We believe in handmade' is their mantra, reflecting a desire to create things which are fuss-free and functional, but also beautiful. They design to bring the best out of their materials, be they recycled or new timber, linen or leather. "Simple and well made is always the most beautiful," Sasha says.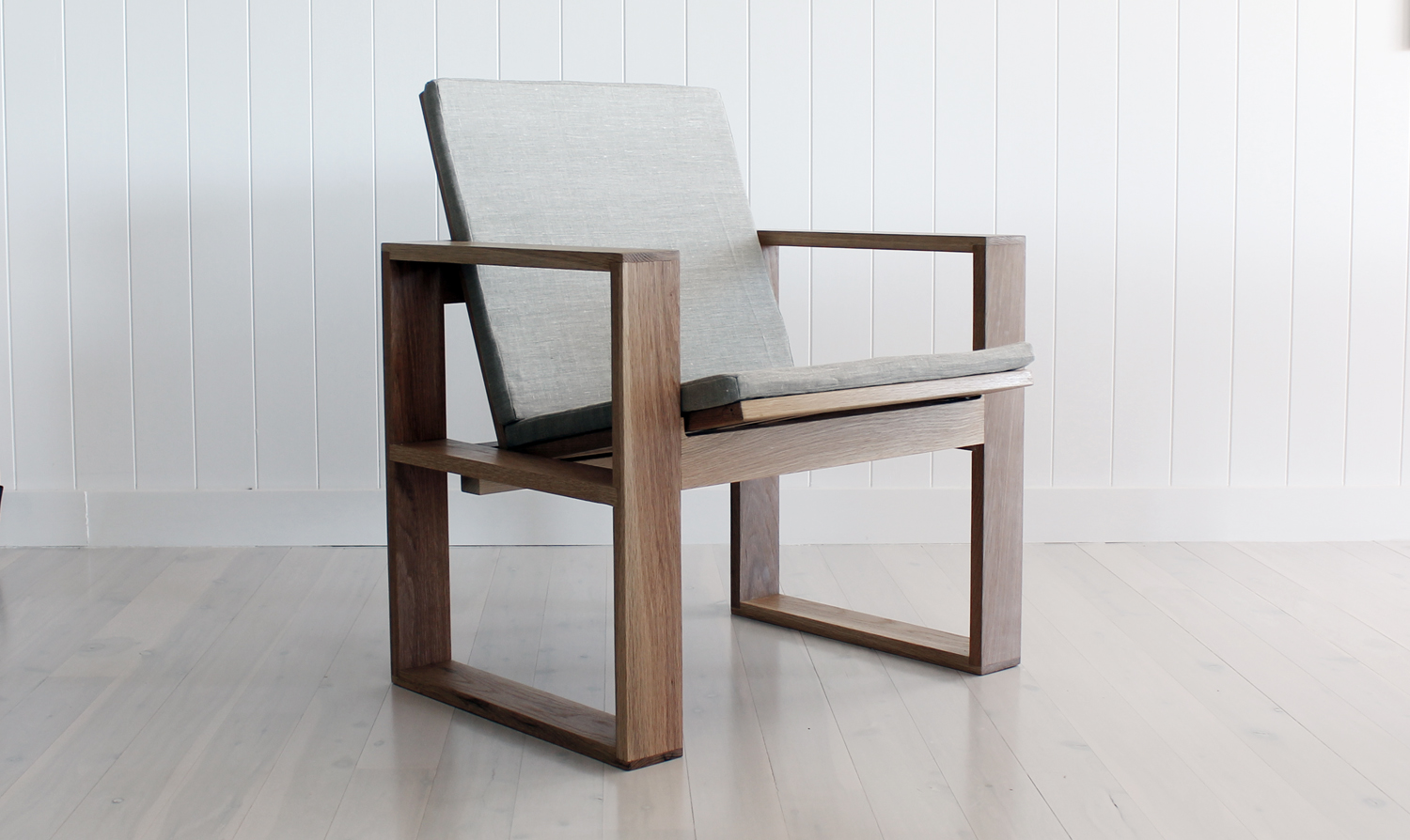 2013 has already been a big year for Mr & Mrs White, opening their first showroom and studio. Always tinkering with new projects and designs, they are also working on something with New York-based Australian architect Amee Allsop, which they can't say much more about until next year.
"It was baby steps to a big dream and we are still taking those steps," Sasha says. "Our dream and vision for the business seems to expand every day!"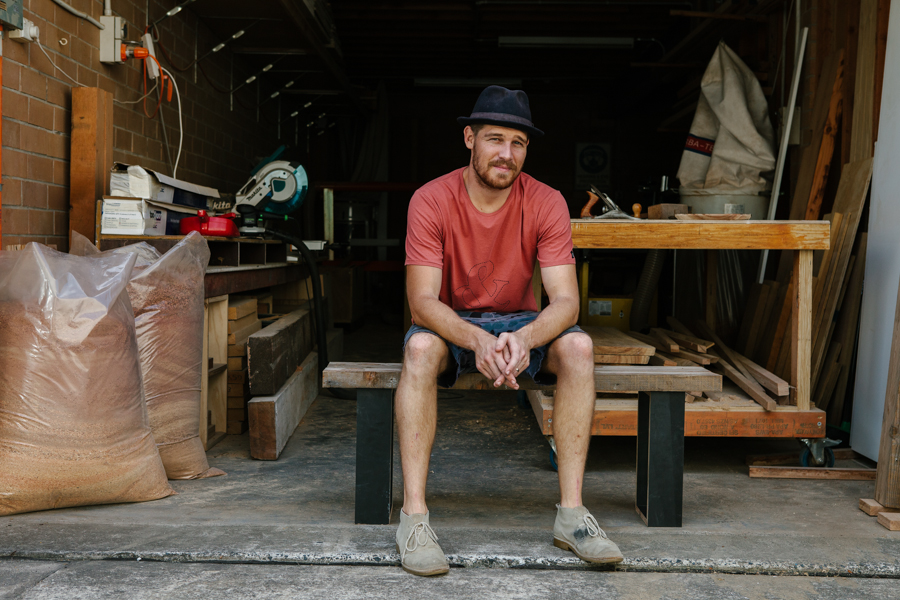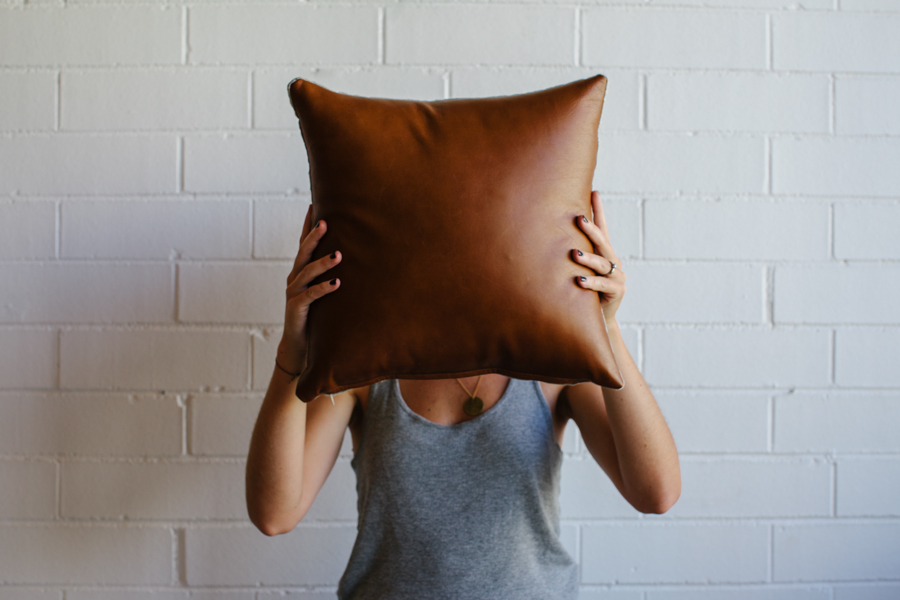 Visit Mr & Mrs White online or at their showroom at 3/81 Darley Street, Mona Vale, NSW.
Photography by Glen Allsopp and Luisa Brimble.